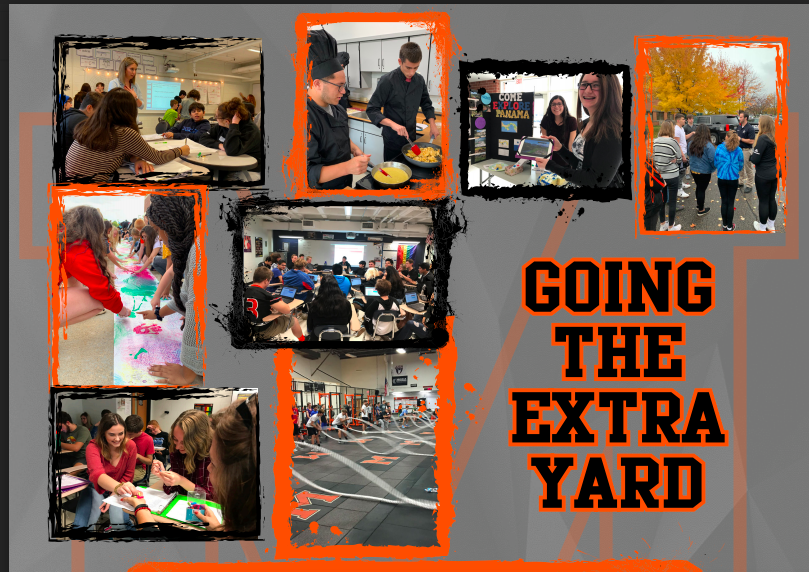 MCHS student counseling team host virtual presentations on course selection
Amy Maciaszek
Monday, January 11, 2021
Members of the MCHS school counseling team hosted livestream presentations to assist students and families in selecting classes for the 2021-22 school year.
Below are the links students and families can use to view the recorded sessions.
Class of 2022 - Current Juniors - Wednesday Jan. 20, 2:30 p.m. https://youtu.be/PDDwMduTd2g
Class of 2023 - Current Sophomores - Thursday Jan. 21, 2:30 p.m. https://youtu.be/WR7fl50xfDc
Class of 2024 - Current Freshmen - Monday Jan. 25, 2:30 p.m. https://youtu.be/_mA4-BqCRb4
MCHS counselors have been meeting with students individually during the first semester to prepare for the process. Click on the link below to see the exciting course opportunities in the new curriculum guide.