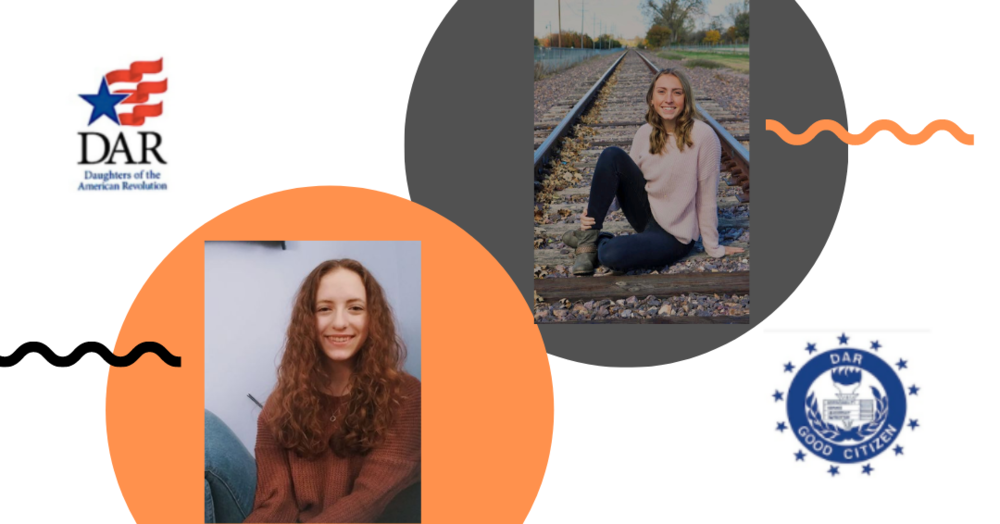 Two MCHS seniors earn DAR Good Citizen Award
Amy Maciaszek
Friday, March 19, 2021
Two McHenry High School seniors were among 14 area students to earn the Good Citizen Award from the Kishwaukee Valley Region of the Daughters of the American Revolution for demonstrating the qualities of good citizenship.
Isabella Aguilar and Elizabeth Hying were both chosen by McHenry High School teachers to receive the award. Aguilar is representing East Campus seniors, and Hying was chosen from West Campus seniors.
Created in 1934, the DAR Good Citizens Award and Scholarship Contest is intended to reward students who demonstrate service, leadership dependability and patriotism in their homes, schools and communities. The winners from area high schools in the Kishwaukee Valley region will share the $5,000 award.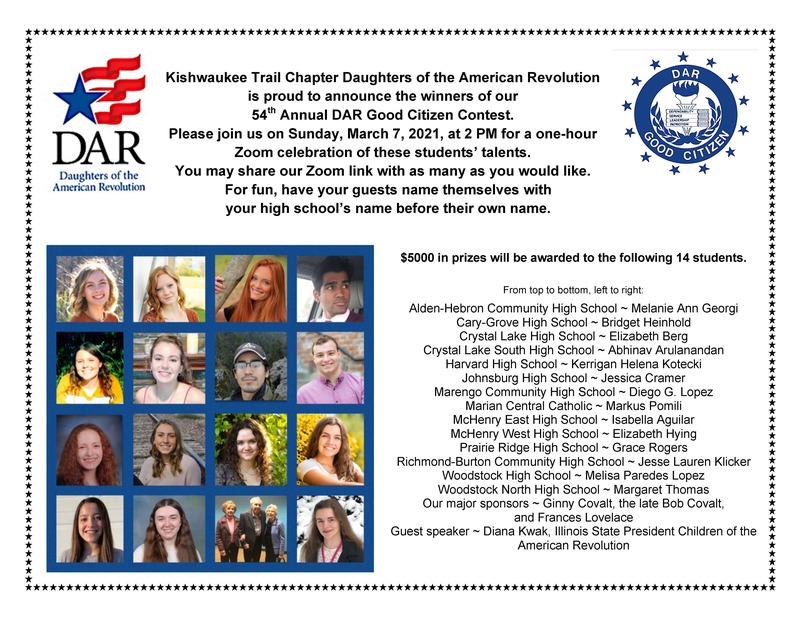 Both Hying and Aguilar said they were honored to have been selected, and they encouraged younger students to get involved with school.
Hying has been involved in eight clubs at MCHS, and had leadership roles in two of them. Her activities include AP mentoring, student council, volleyball and more. Hying said one of the secrets to her success is making good use of her time with her teachers. She added, "I'm very on board with communicating to teachers frequently, because they are really there to help you out."
And, Hying encourages younger students to volunteer, and remember that even the smallest act of kindness can make a big difference.
"There's always a value to whatever you're doing," she said. "Even if you can't see it right now, it will turn up eventually."
Aguilar has tried to make her mark with performing arts, including drama and music.
She was named to the McHenry County Honor Band as principal clarinet player, and is president of the East Theatre troupe.
"It totally is an honor to be selected," she said.
Similar to Hying, Aguilar encourages younger students to be helpful and respectful to teachers. She also encourages other students to follow their interests.
"Always try your best and never be afraid to put yourself out there," she said.