The newly formed McHenry Community High School District 156 Alumni Association is embarking on an ambitious campaign to bring Warriors home -- virtually -- through the new online alumni association platform.
Named the 5,000 Warriors Project, the program has a goal to reach at least 5,000 alumni this year and have them join the association and create a profile on mchs.360Alumni. A variety of events are planned to draw the attention of MCHS alumni, including a special gathering for McHenry High School's homecoming in the fall.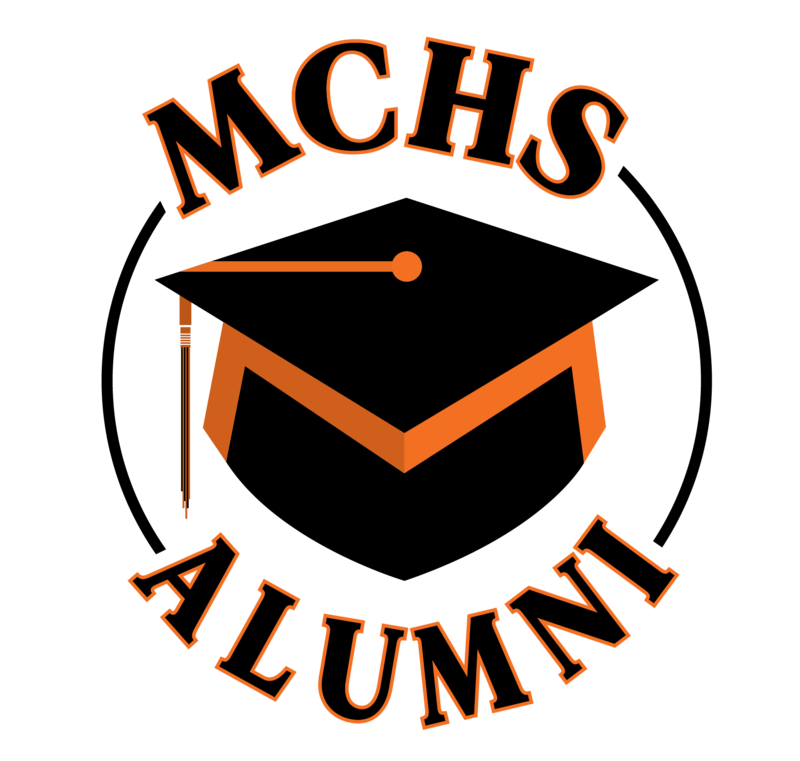 "Our alumni are our greatest assets as they can inform our curriculum, serve as speakers, and inspire our current students to succeed," said Carl Vallianatos, District 156 assistant superintendent and liaison to the alumni group.
MCHS teachers and alumni John Lunkenheimer and Natalie Murphy are excited about helping to build the alumni association by connecting with at least 5,000 Warriors. Class of 2021 graduates were encouraged to join right away, and they all received new McHenry Alumni T-shirts at graduation.
"This platform will provide an easy way for alumni to connect and plan reunions," Lunkenheimer said.
Murphy noted that the alumni association will also offer a great way for professionals to network with each other. And, Murphy said, it will be a great vehicle for alumni to stay up-to-date on changes and improvements at McHenry High School.
"Additionally, I hope it will also open up avenues for alumni to give back to the community and engage with the current students in the district," she said.
To join and create a profile, visit: mchs.360alumni.com
Add your contact information

Tell us a little about yourself

Join your class in the "groups" section
MCHS invites Warriors to join and help spread the word.
For more details about the MCHS Alumni Association, send email to MCHSalumni@dist156.org.