EDIT MAIN
Expanded In-Person Learning
Begins April 5, 2021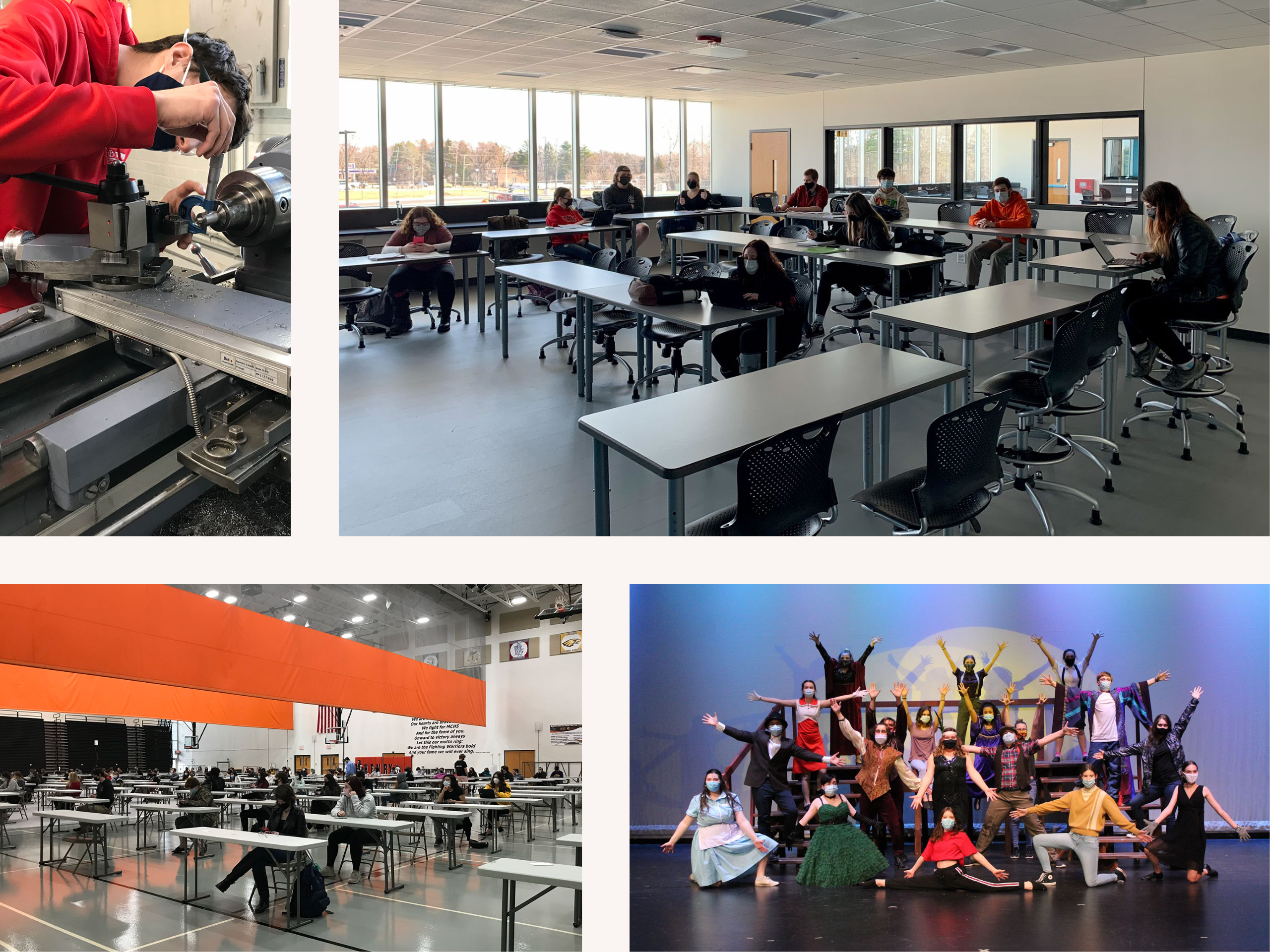 We are excited to welcome most students back into the buildings for five-day in-person instruction!
All students who are currently on the hybrid schedule will attend school in-person Monday-Friday, while students who have elected full remote learning will continue in a virtual format. The current early release bell schedule will remain the same (7:25/7:35 a.m. to 1:15/1:25 p.m.) so we can continue offering digital office hours, enhanced daily cleaning, and district transportation.
This eliminates the black and orange in-person days as well as the asynchronous days. Here is the calendar for the remaining 2020-21 school year.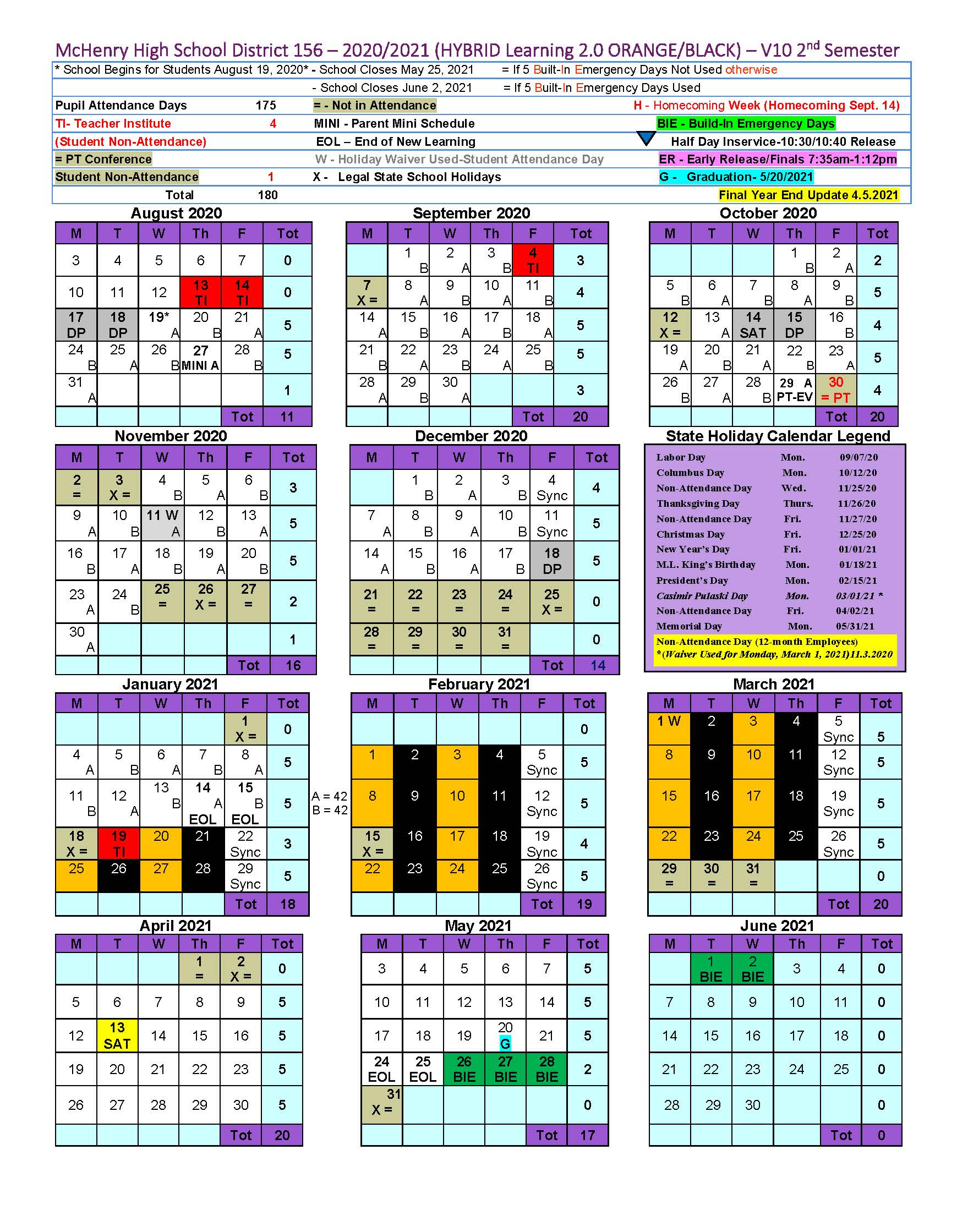 Below is the daily bell schedule for Hybrid Learning 2.0 as well as 5-day in-person instruction.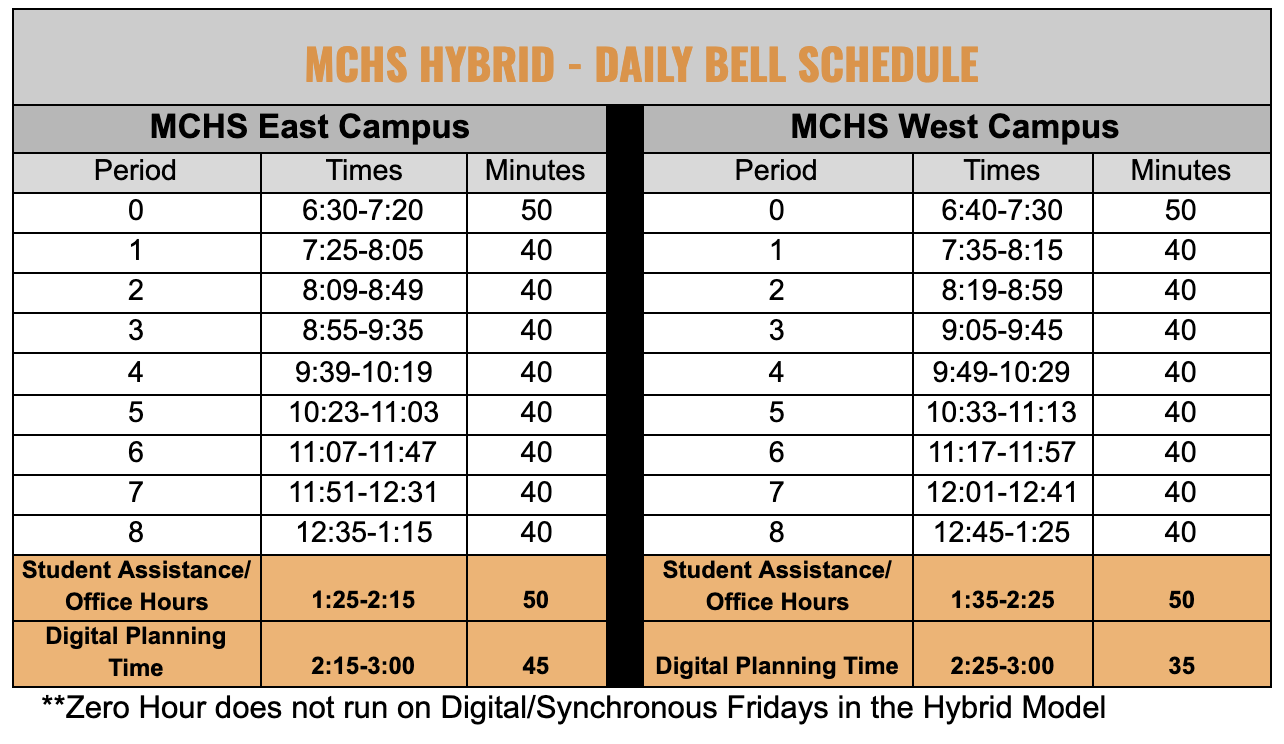 Health Certification Information
All students must submit a health certification form upon entry to the buildings. Here is a copy of the form. All students will receive a pad with forms to fill out for each in-person day.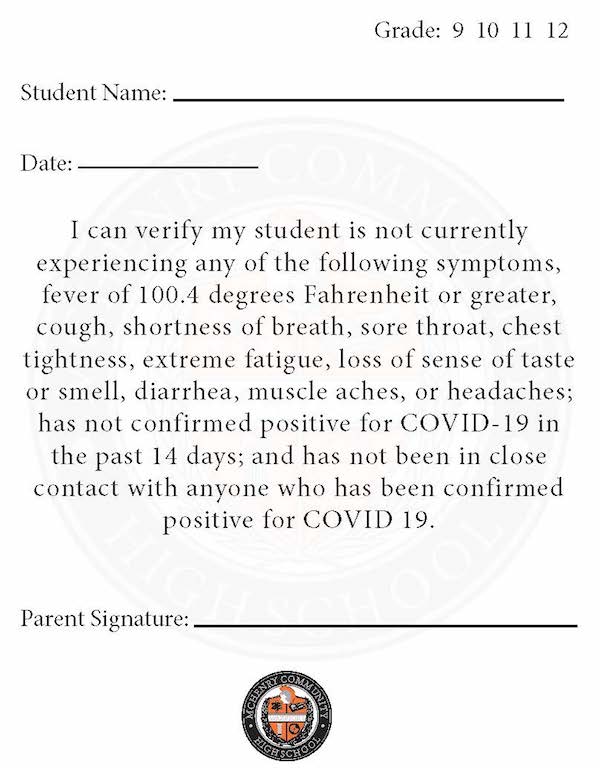 ---