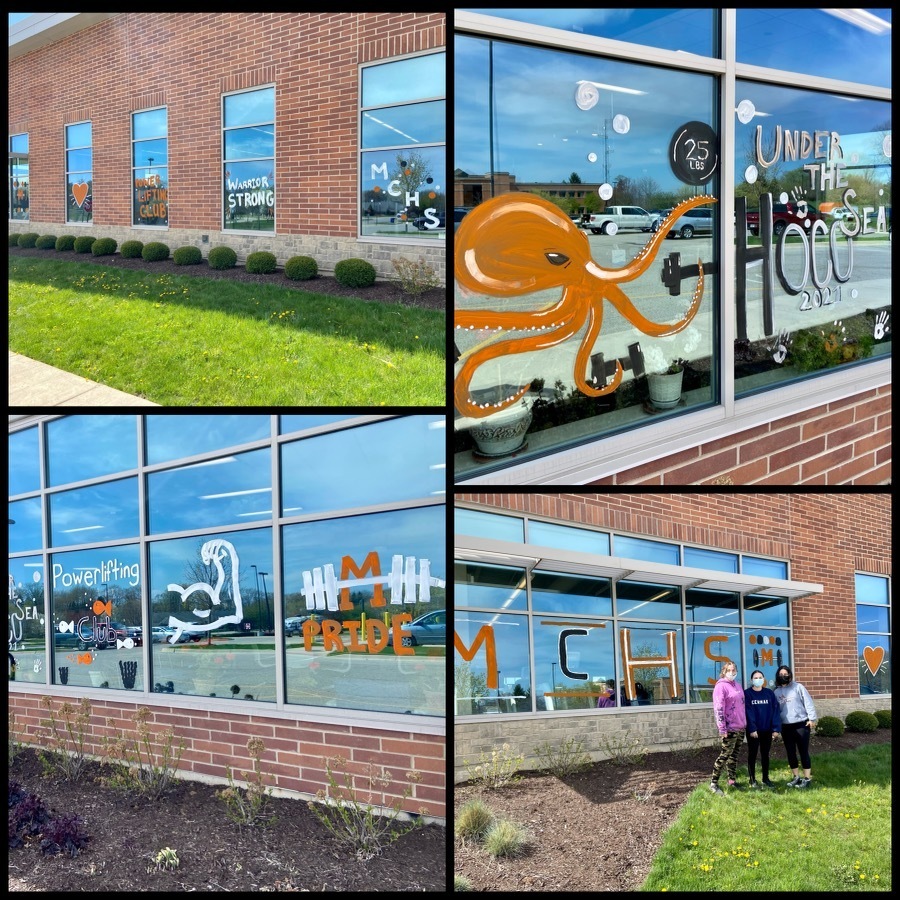 MCHS Homecoming in April starts Monday
Amy Maciaszek
Friday, April 16, 2021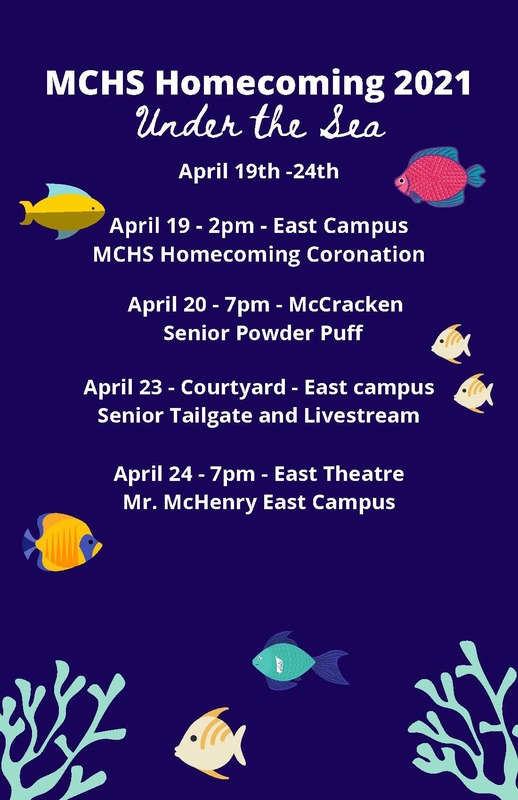 In a year full of changes and adjustments, homecoming in April makes perfect sense.
With safety in mind, McHenry High School is gearing up for a homecoming like no other as students try to bring back some of the things they have lost due to the COVID-19 pandemic. It all starts April 19, although decorating is already underway.
Organizers are also hoping the events help keep spirits high as a challenging school year winds down.
Students have been out this week painting scenes from the homecoming theme "Under the Sea" at downtown businesses. In the annual Paint the Town, student clubs and activities work with a business to decorate the front window.
On Monday, the week kicks off with daily themed dress-up days and crowning of the homecoming king and queen in the afternoon.
Other activities include powder puff football, a senior tailgate and livestream, and more.
"We all obviously wish that a dance would be possible, but due to Illinois Public Health and CDC guidelines, a dance was simply not in the cards for this year," said Chloe Walker, East Campus senior and student council president.
Student councils from East and West campuses worked together to plan the week. It is one of several special end-of-the-year celebrations planned and modified for the current circumstances.
Emma Snyder, West Campus senior and student council leader, said she's grateful to be able to do something to celebrate. Organizers tried to align a homecoming with the football season, which was moved from the fall. Walker said the hope is having a homecoming will help bring back something for the Class of 2021 and also boost morale going into the busy spring.
"We're just trying to keep the energy up," Snyder said.