Making health care heroes: Our 29 medical residency students had an orientation session with Northwestern Medicine this week to get ready for the start of the job-shadowing rotations on Oct. 12. It is wonderful to see this program grow! #WarriorReady156 #biomedical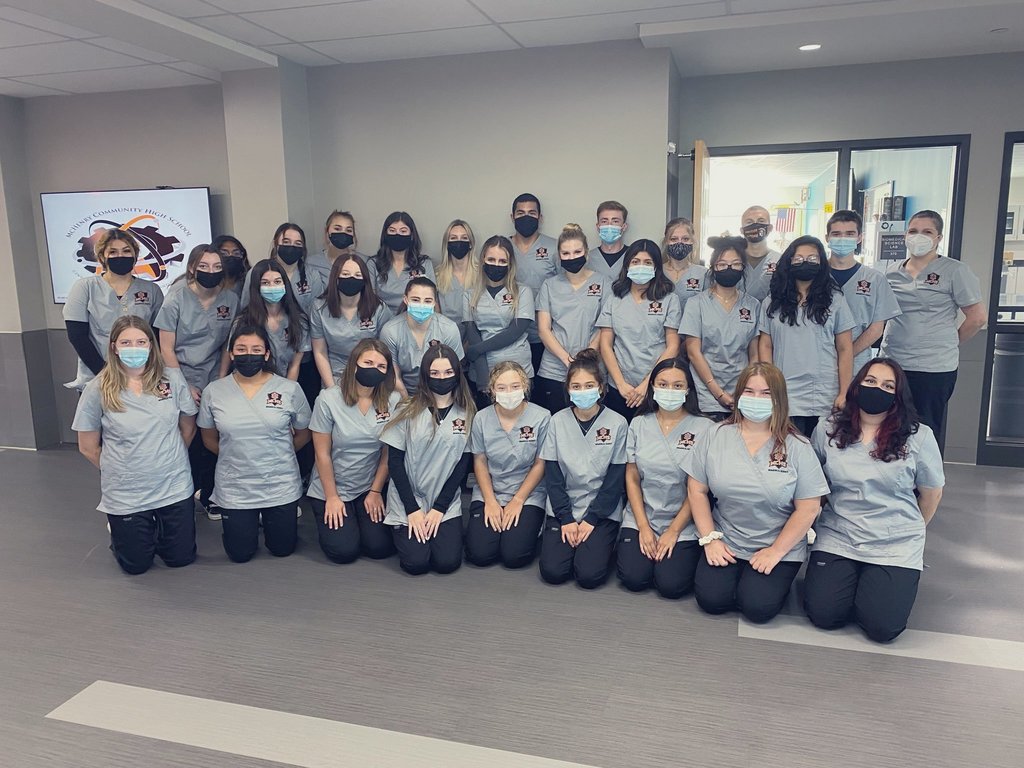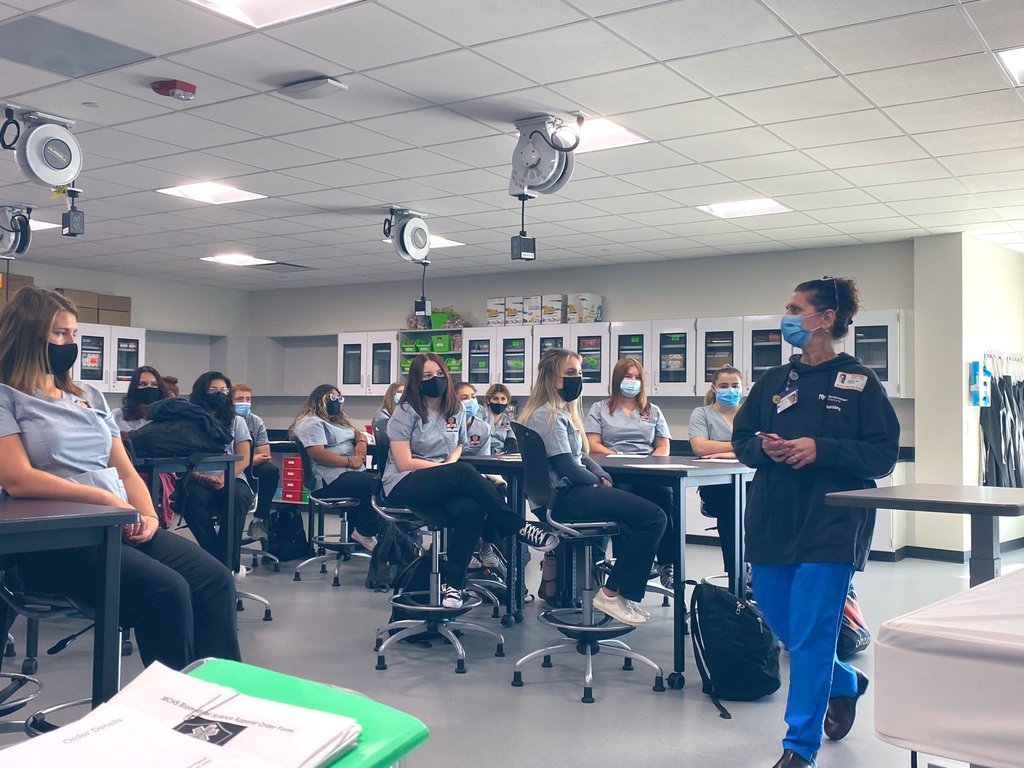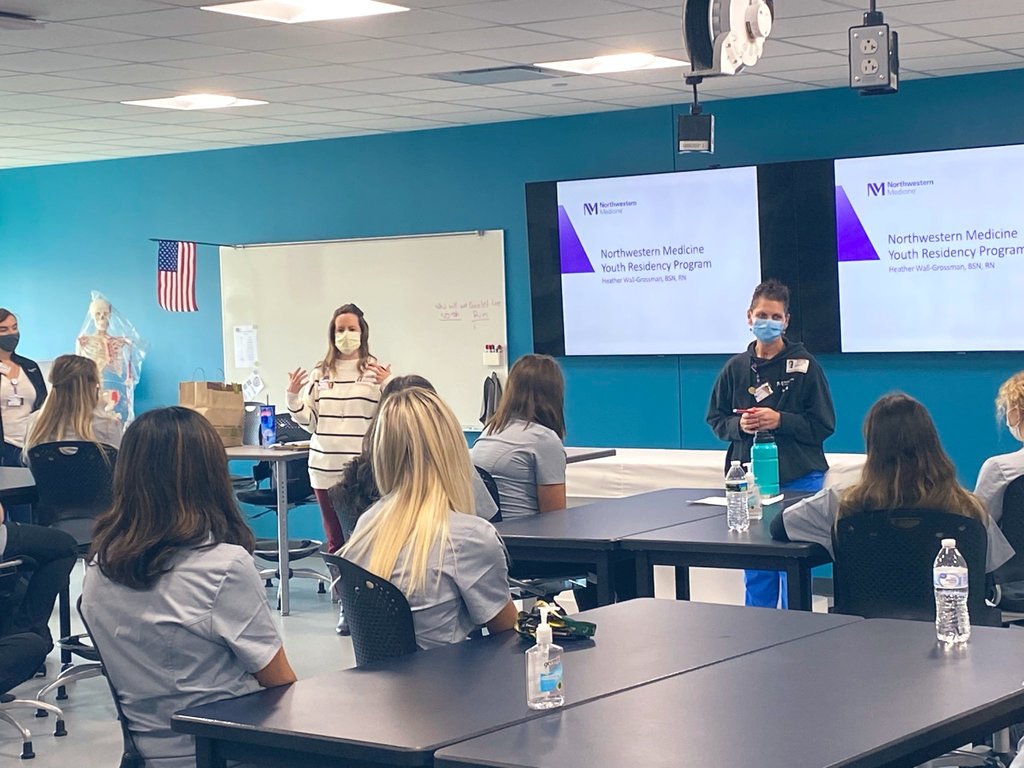 Paint the Town: On Thursday afternoon Warrior Buddies, Connections Crew, National Art Honors Society, Comics, Manga, & Fandoms Club and the McHenry Dance Team painted windows in downtown McHenry, a long-standing MCHS homecoming tradition. #156HOCO2021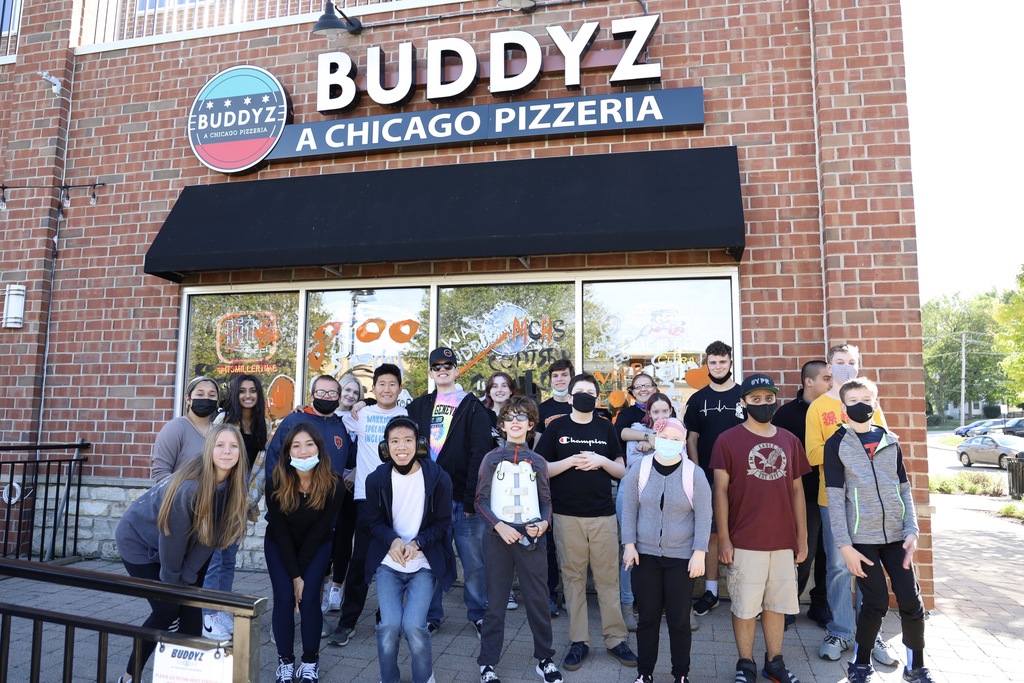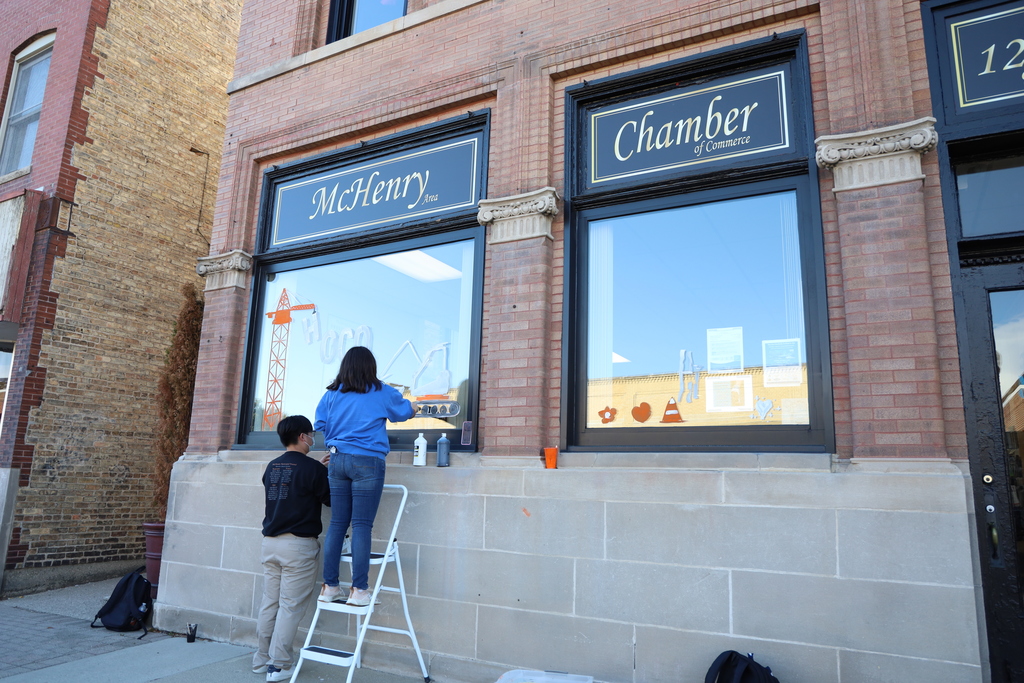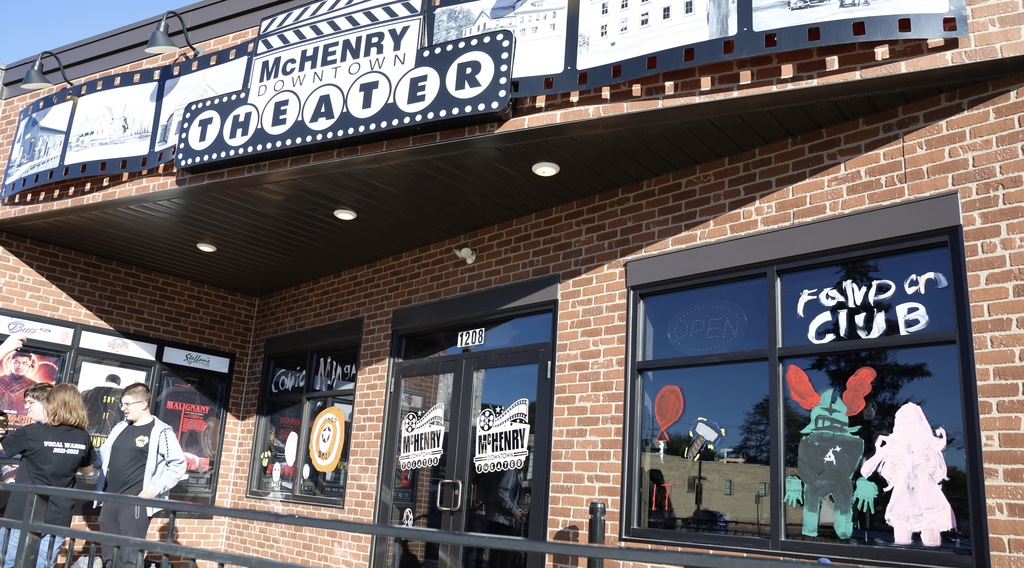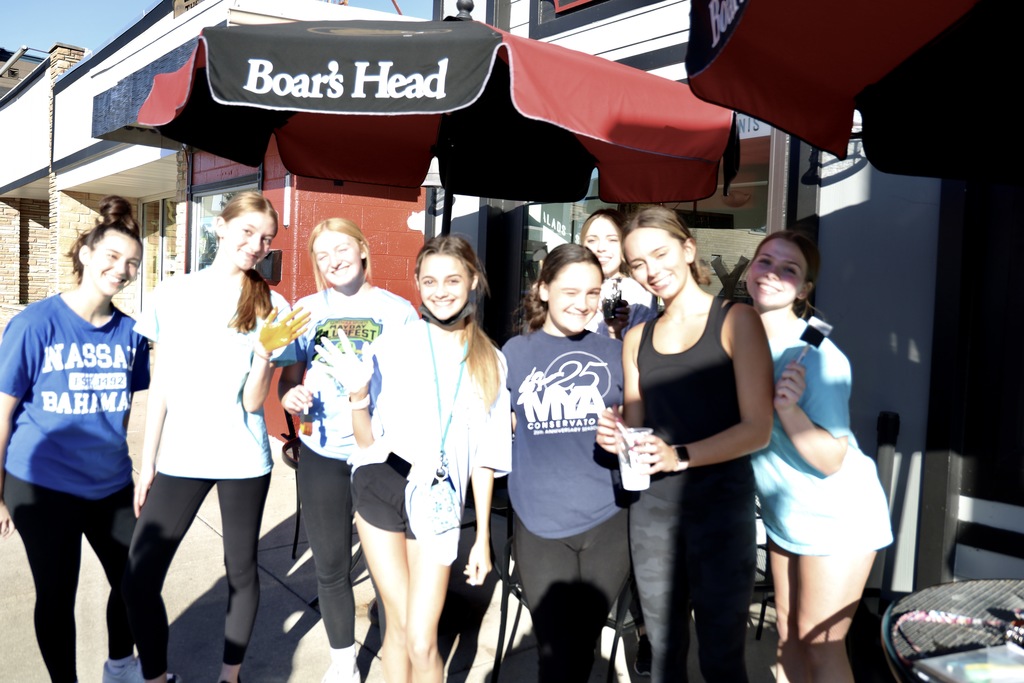 Let's get it started, Warriors! Decorating is underway for next week's epic #156HOCO2021 celebration that includes spirit days, a parade, football and more! For more details, visit the special page on our website.
https://www.dist156.org/page/homecoming-2021
#WarriorReady156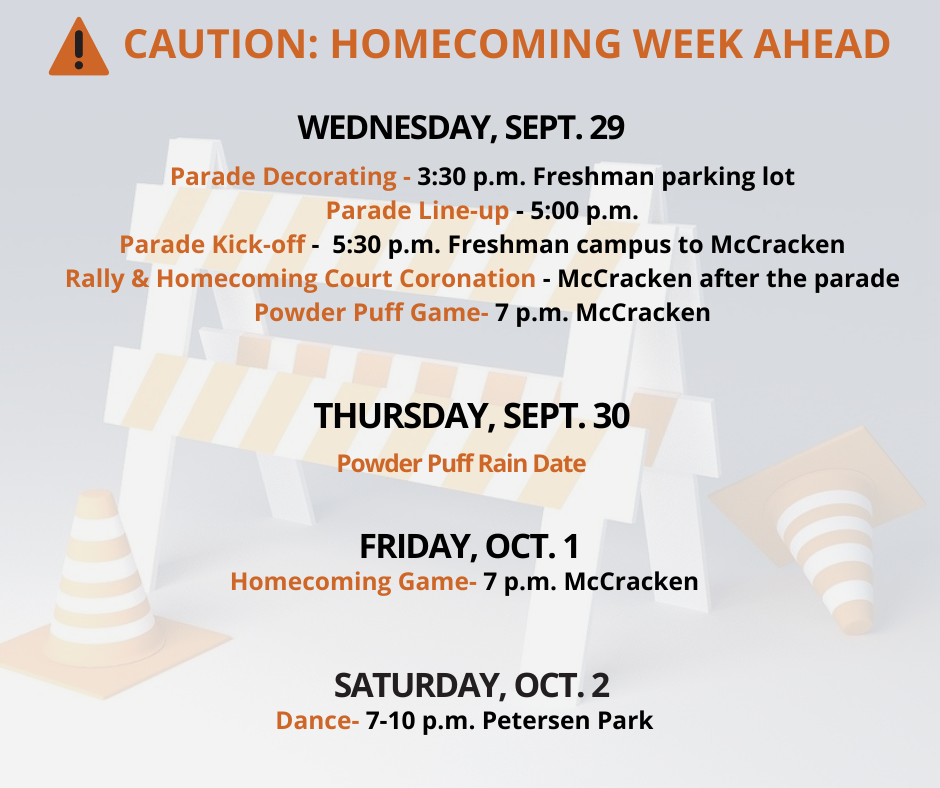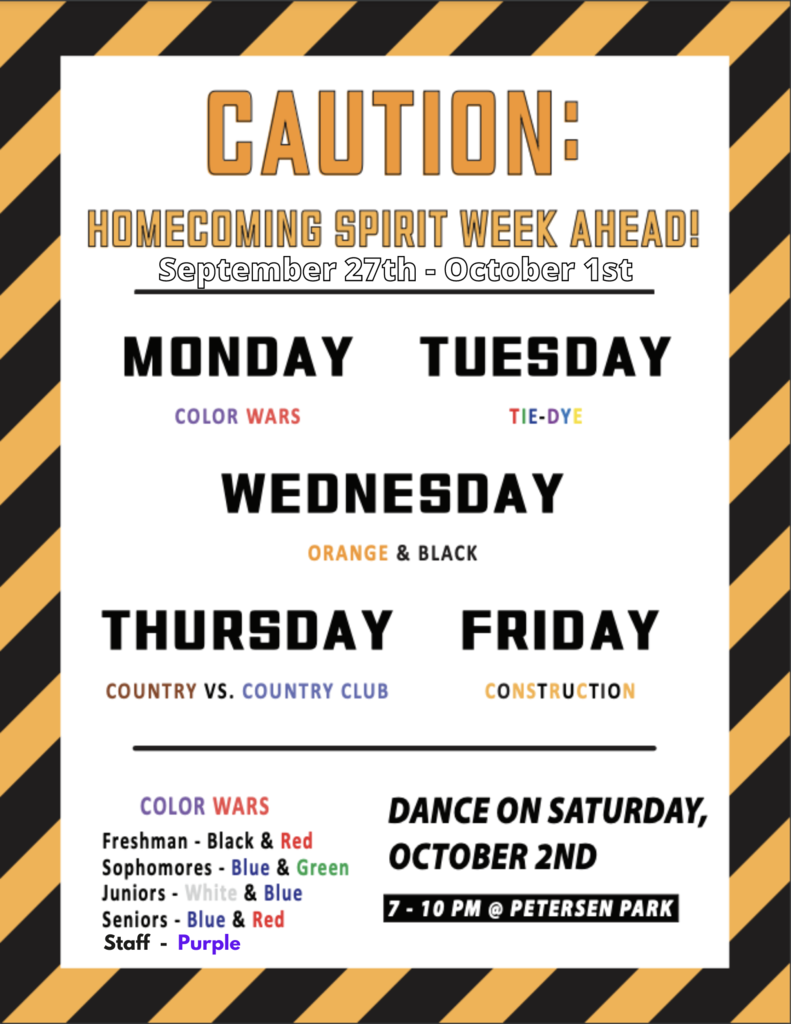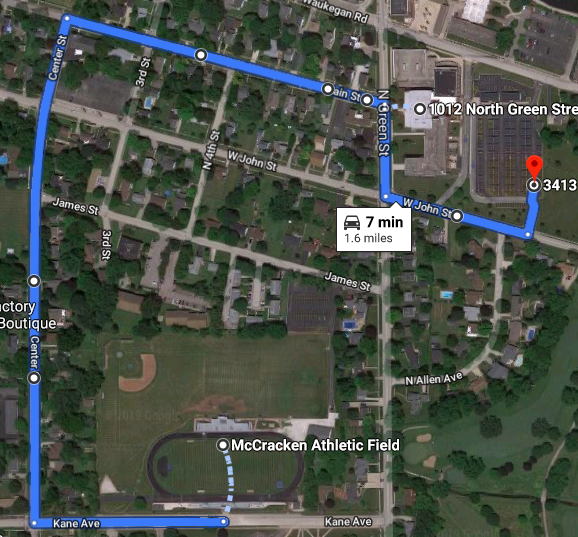 MCHS students at both buildings got an energetic welcome to school for #WarriorWednesday. What a great way to start the day! #WarriorReady156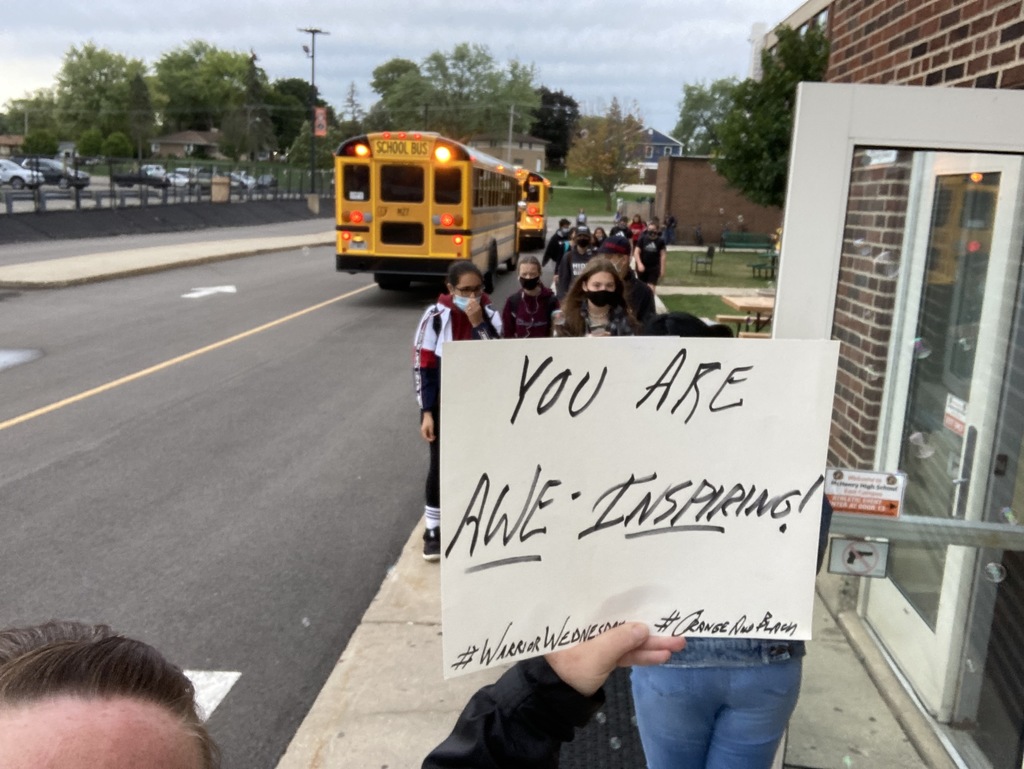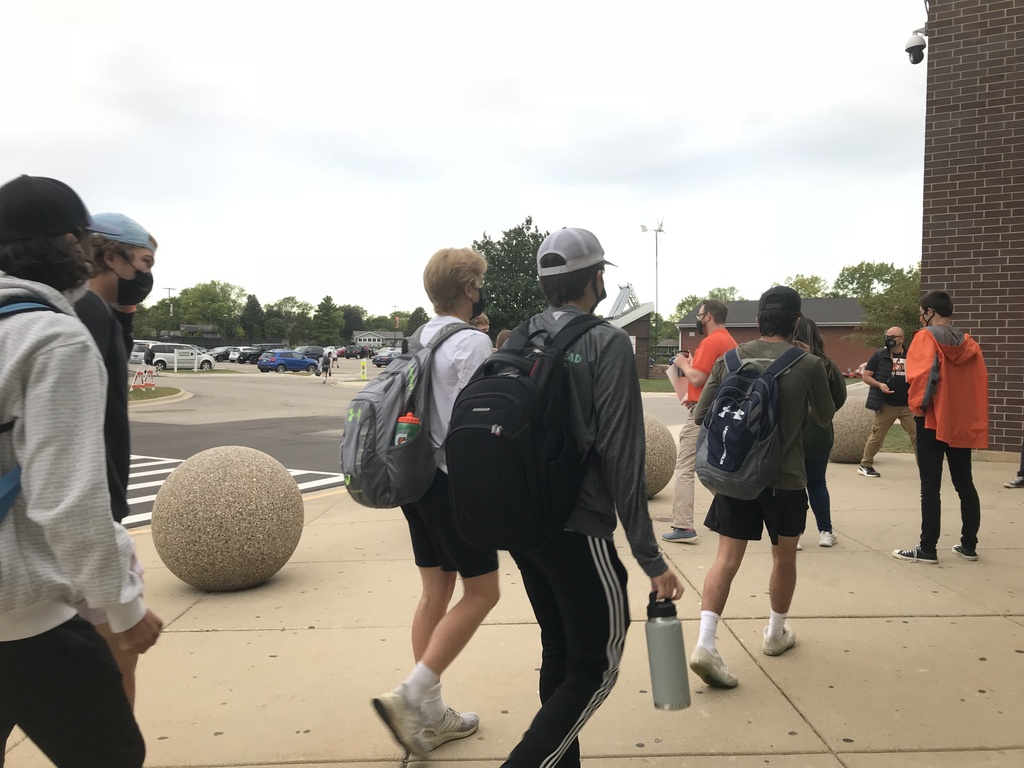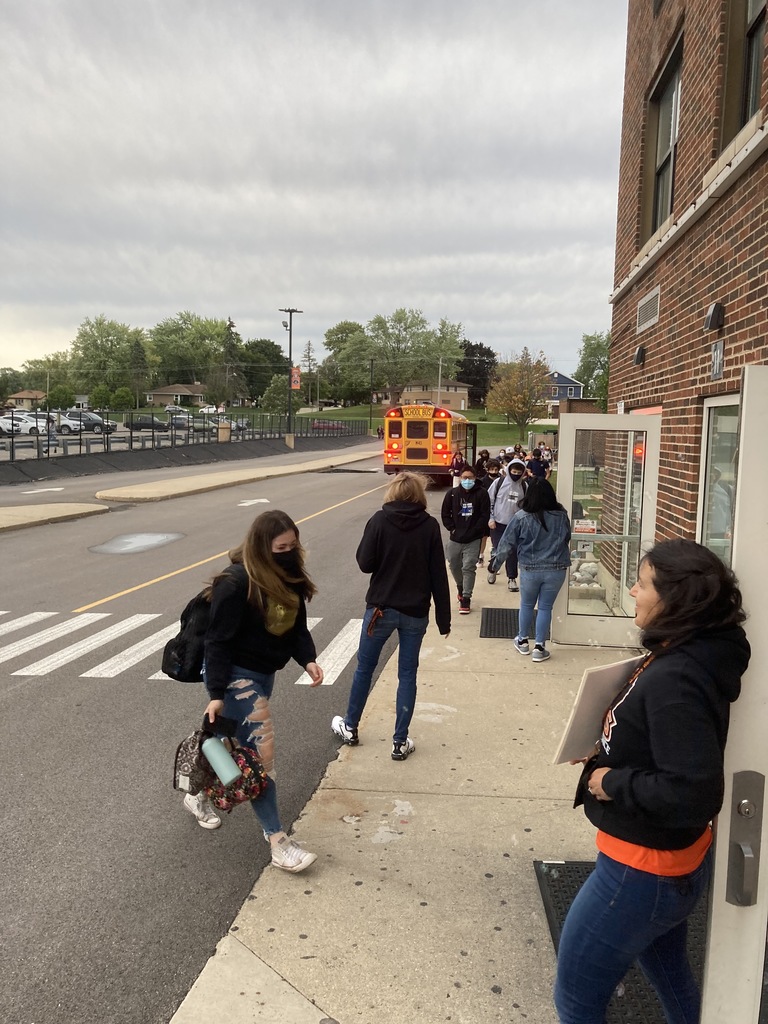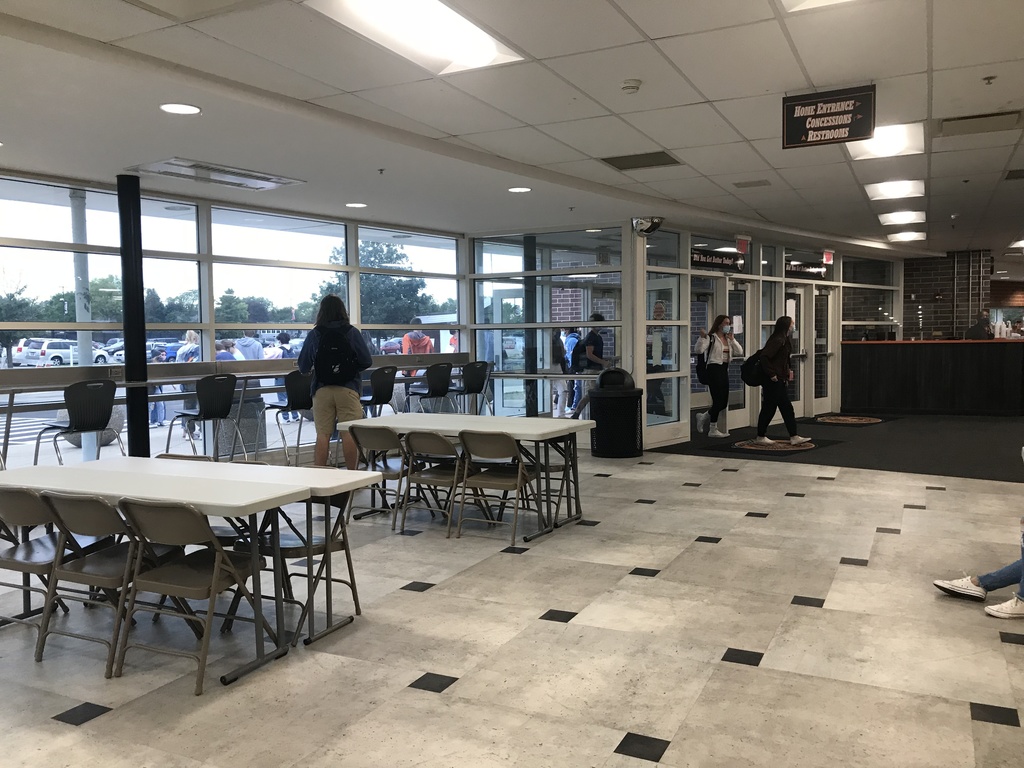 All MCHS families are encouraged to join us online at 6 p.m. this evening for a livestream event about financing postsecondary education and training. Use this link
https://youtu.be/ny57nR90H9U
or search for MCHS webmaster on YouTube.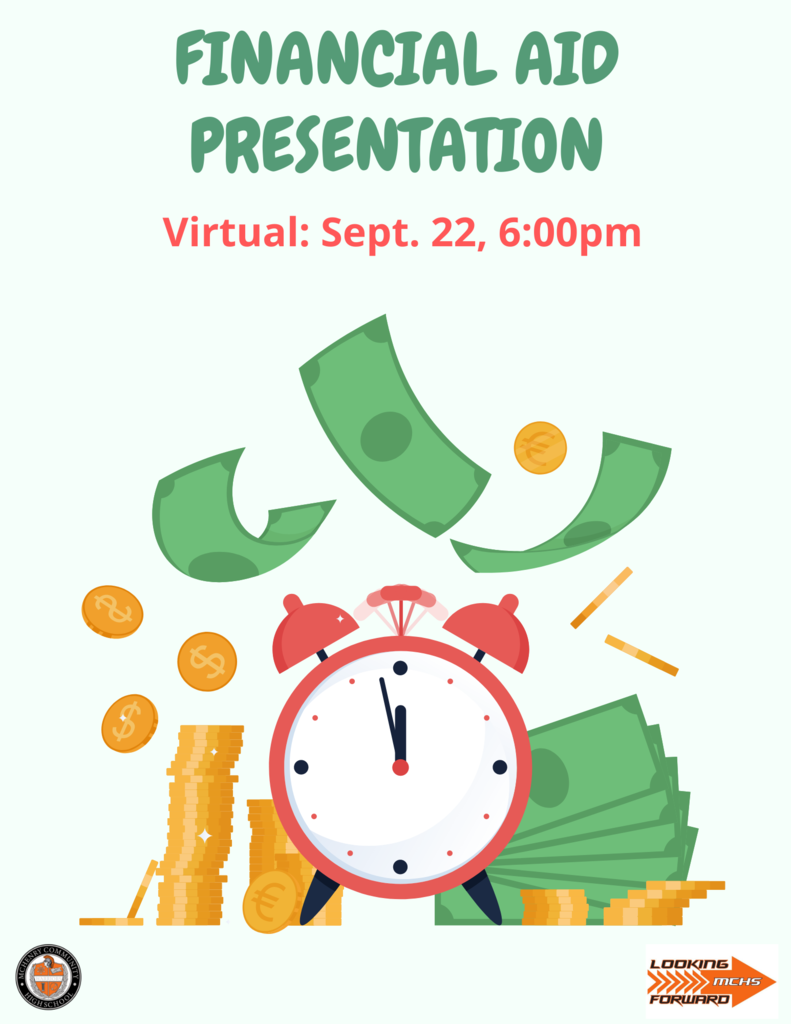 Mrs. Lukas' AP Statistics students are preparing for the Barbie Bungee Jump competition in a few weeks by taking measurements and making predictions. The teams put their work to the test next month with a grand finale jump. #WarriorReady156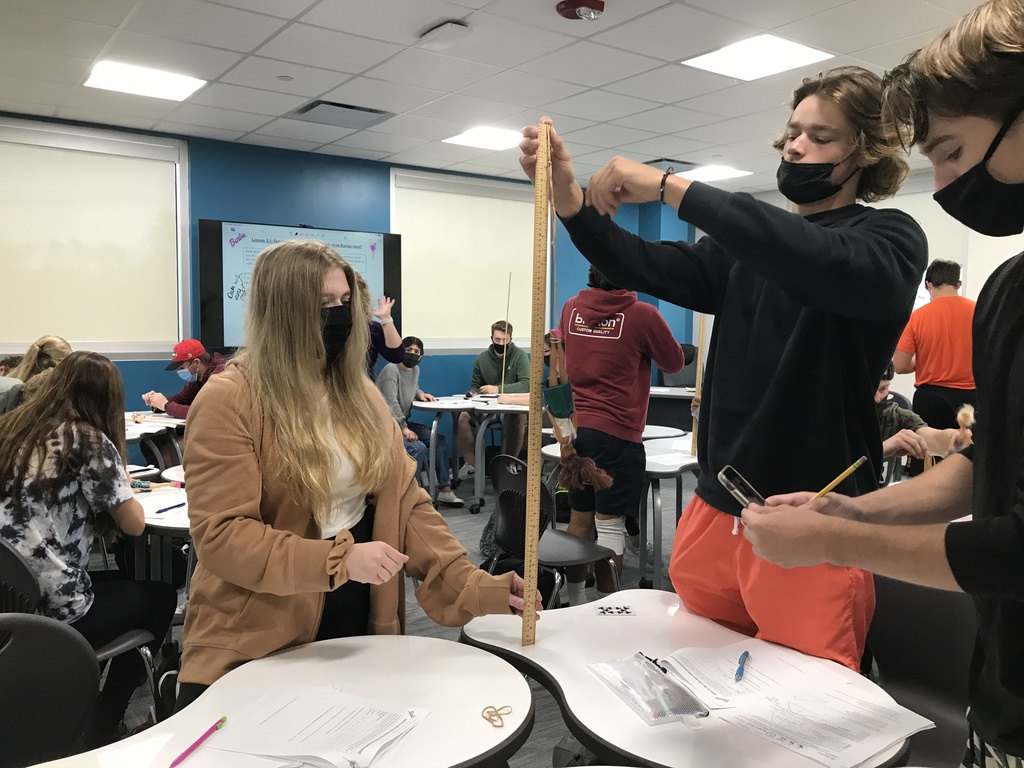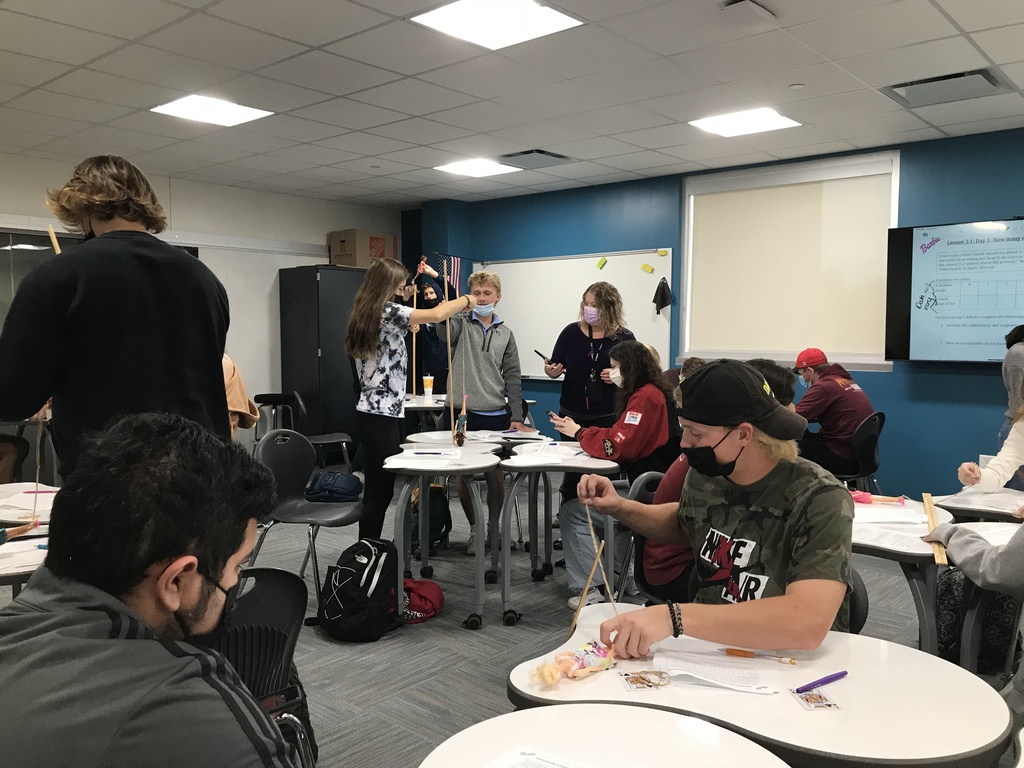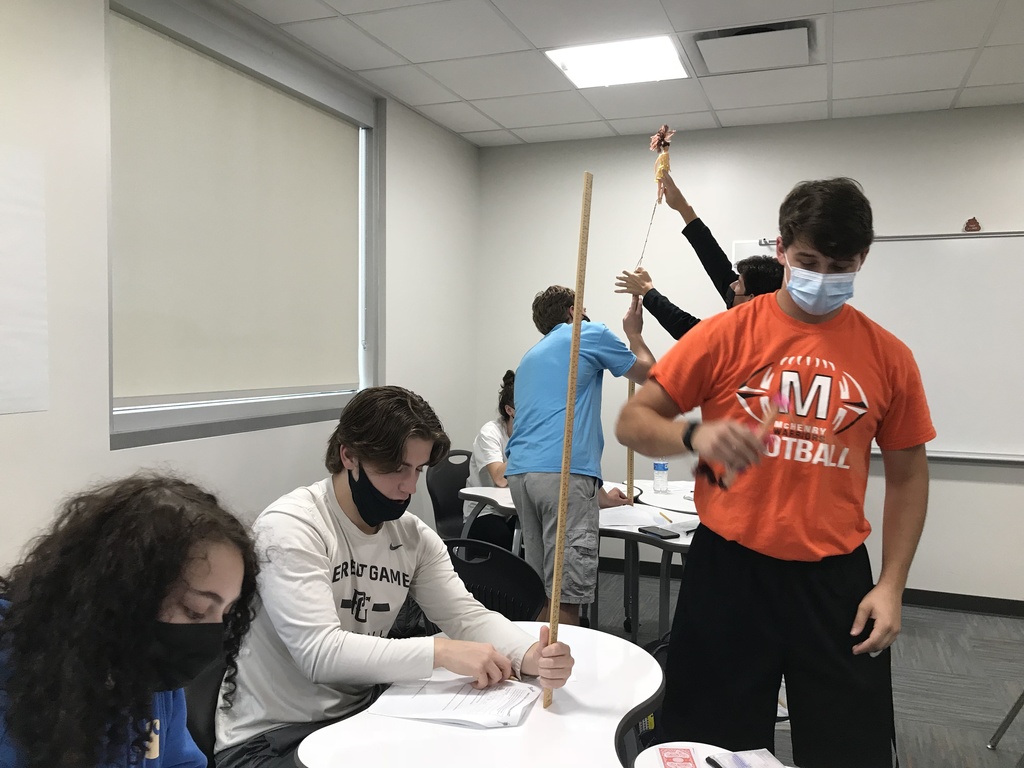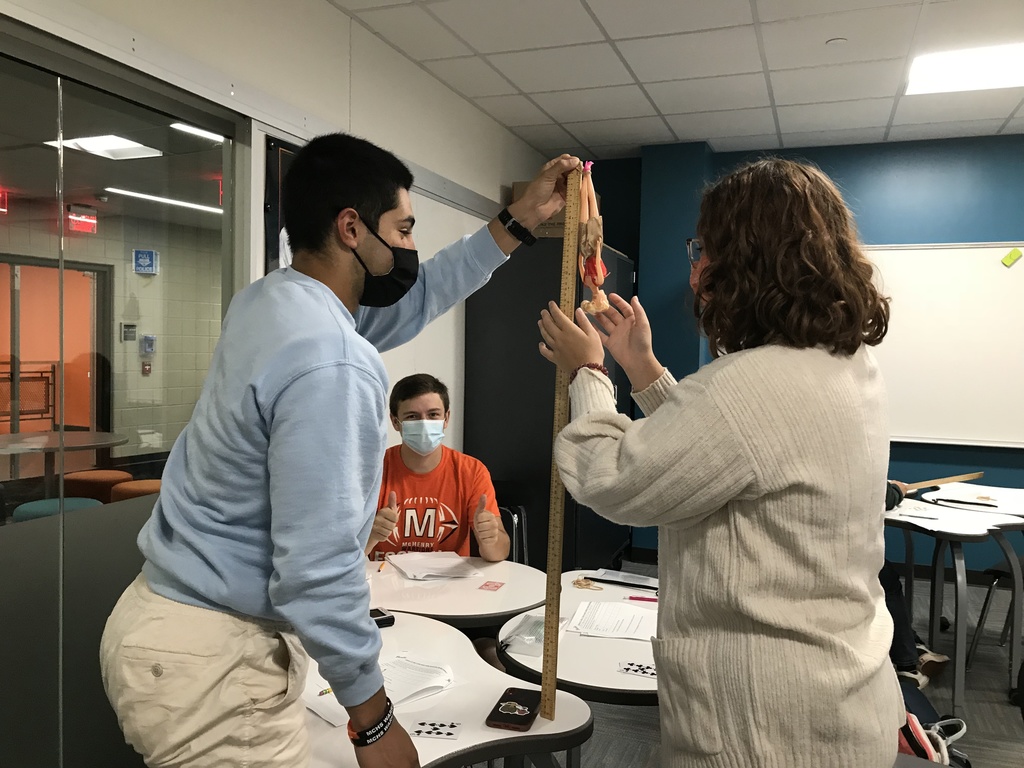 One Million Monarchs is hosting a FREE half-day retreat called Teens Talk Grief on Oct. 10 at Soulful Prairies in Woodstock for teens struggling with the loss of a parent, sibling or close loved one. For details and to register, visit
www.onemillionmonarchs.org
.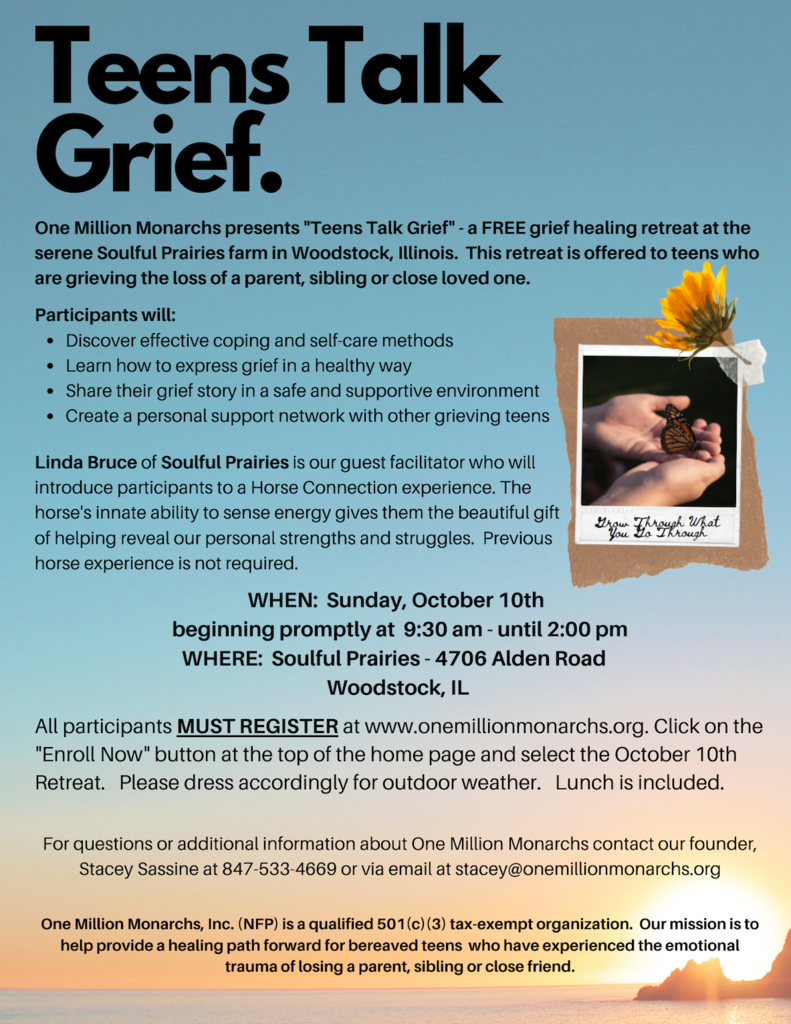 Congratulations to our Marching Warriors for scoring first-place in their division and an Outstanding General Effect caption award at Saturday's Red and Black Fall Classic marching band competition at Northern Illinois University. GREAT job! #WarriorReady156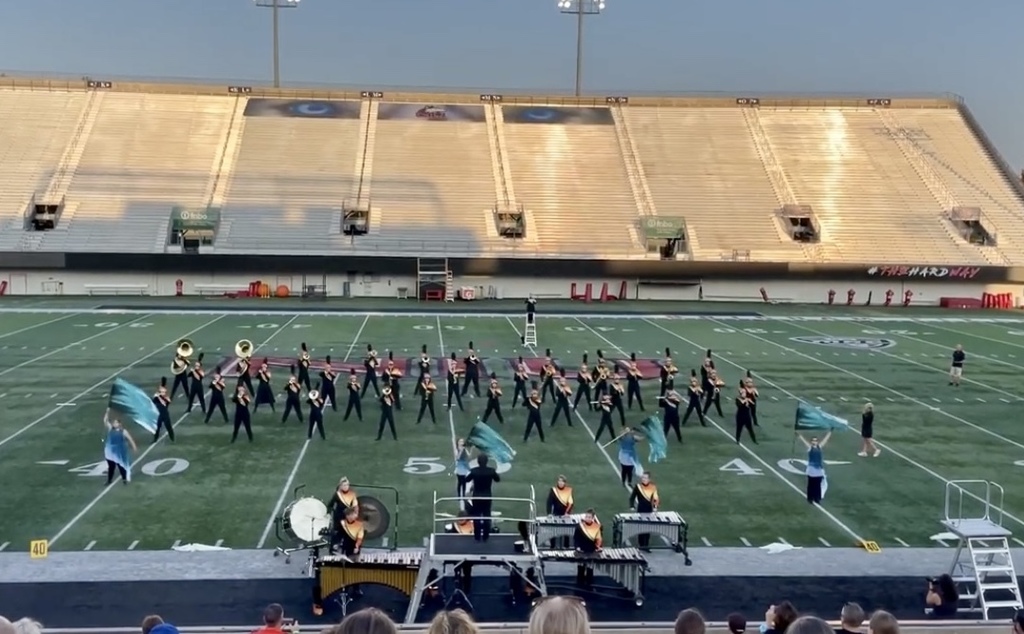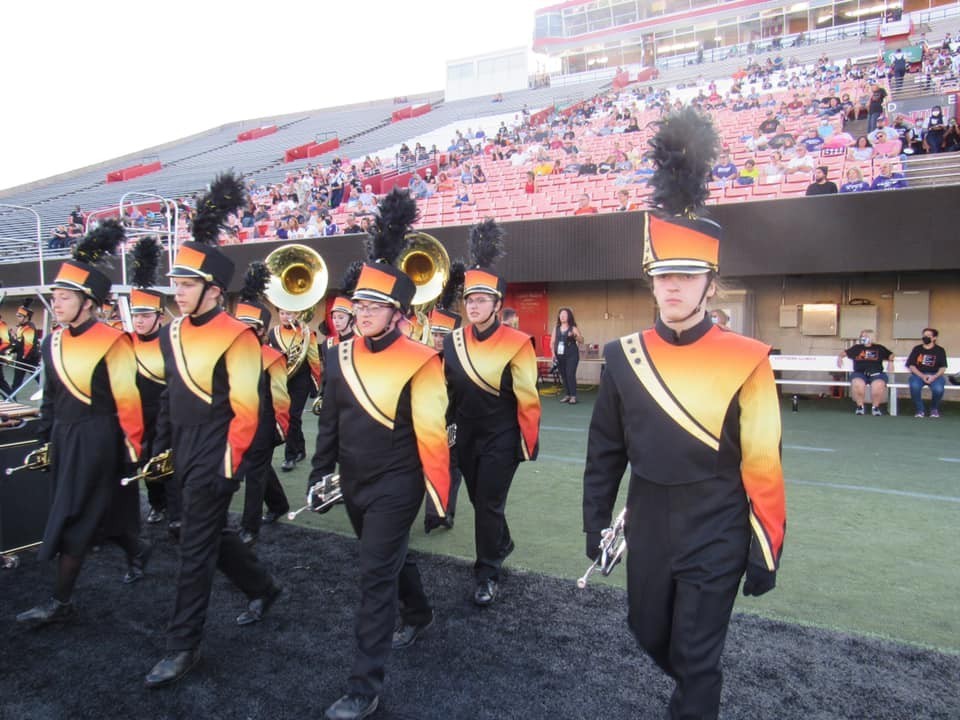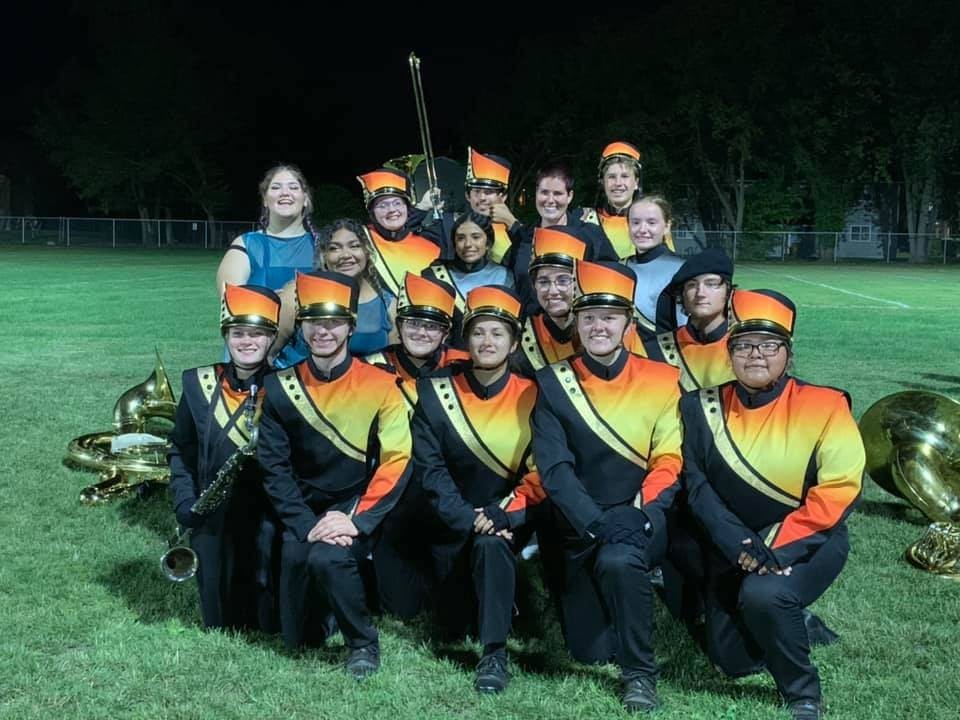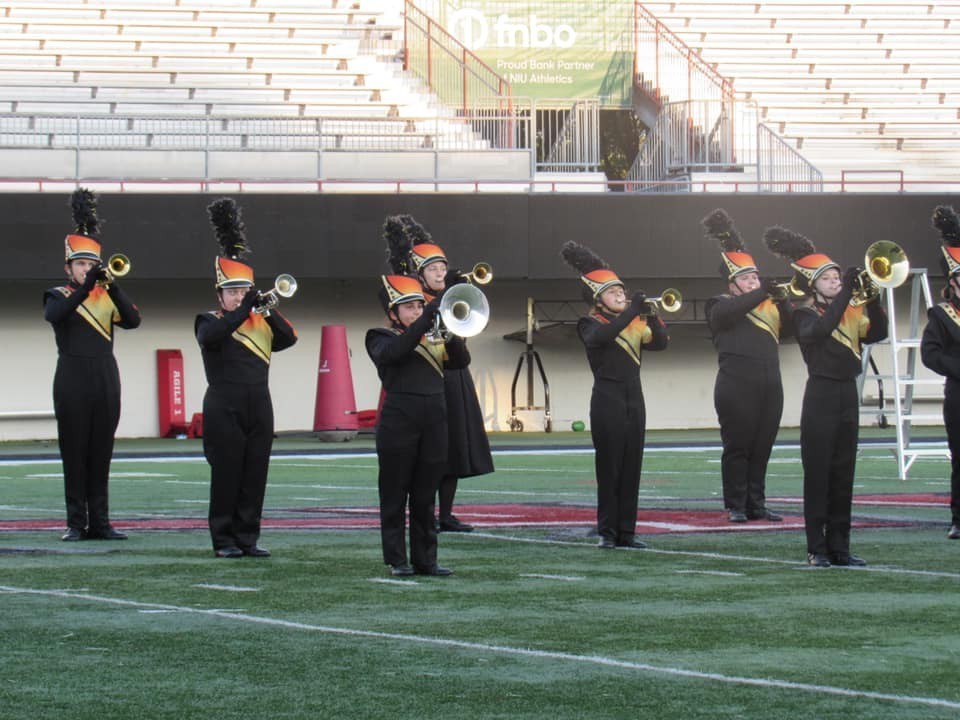 PARADE DATE CHANGE: Please see the updated homecoming schedule for next week with the parade now set for Wednesday. We can't wait to celebrate homecoming with our community! #WarriorReady156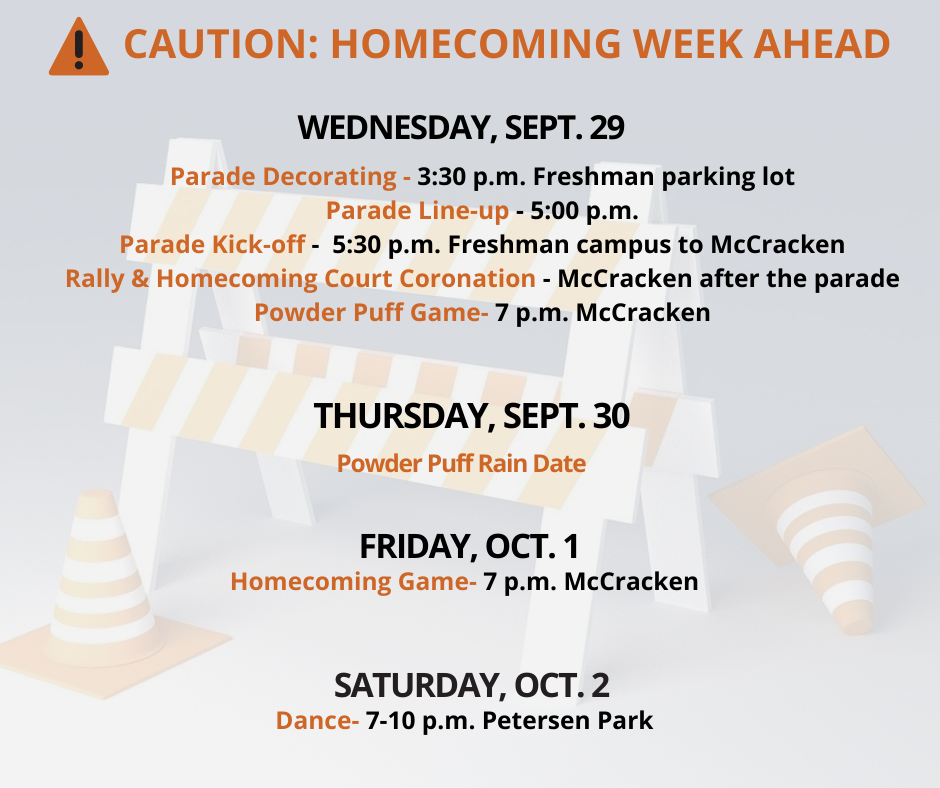 End-of-summer reading: Mr. Erbach's English 1 students at the Freshman Campus enjoyed some outdoor reading in the nice September sunshine. #WarriorReady156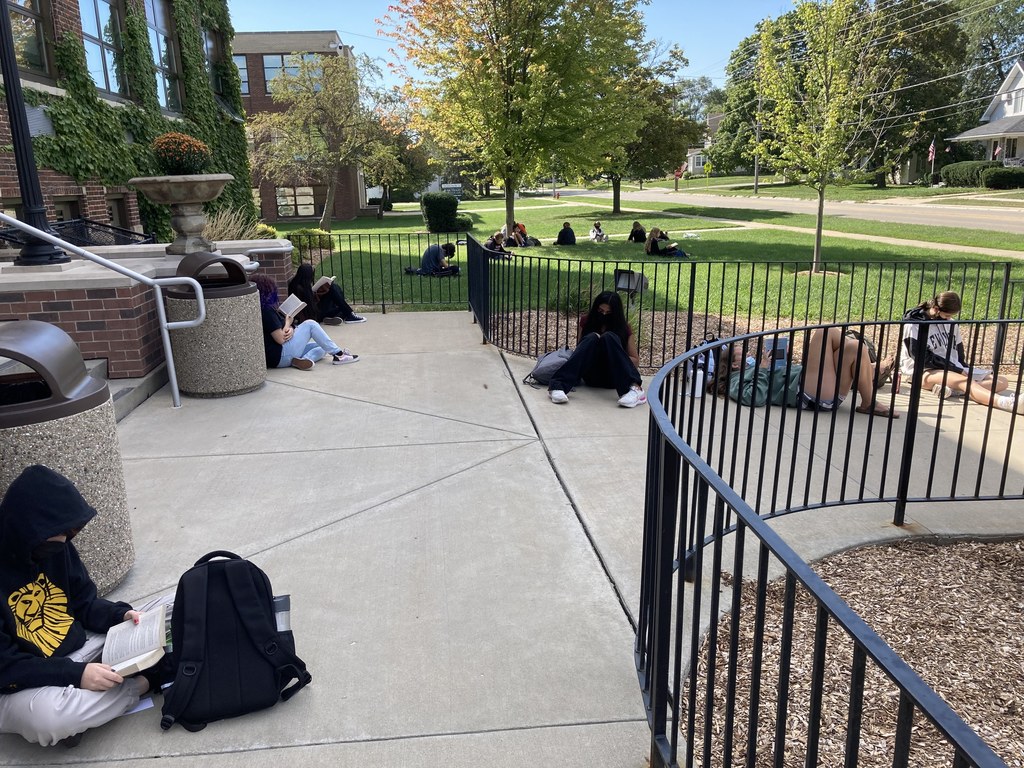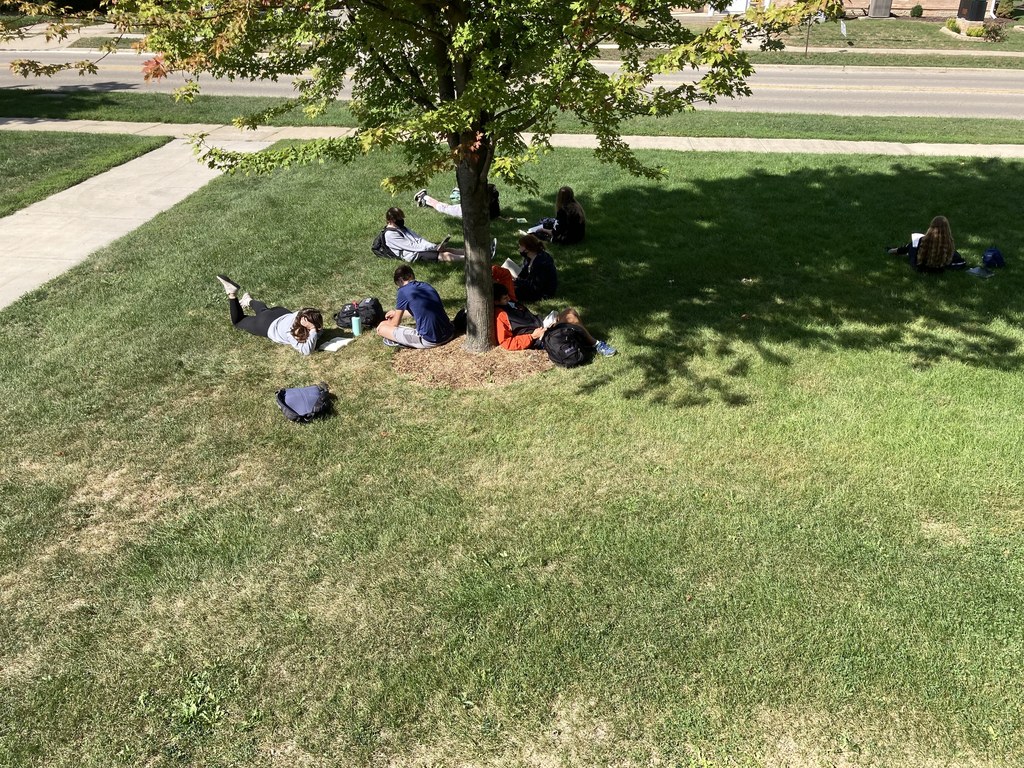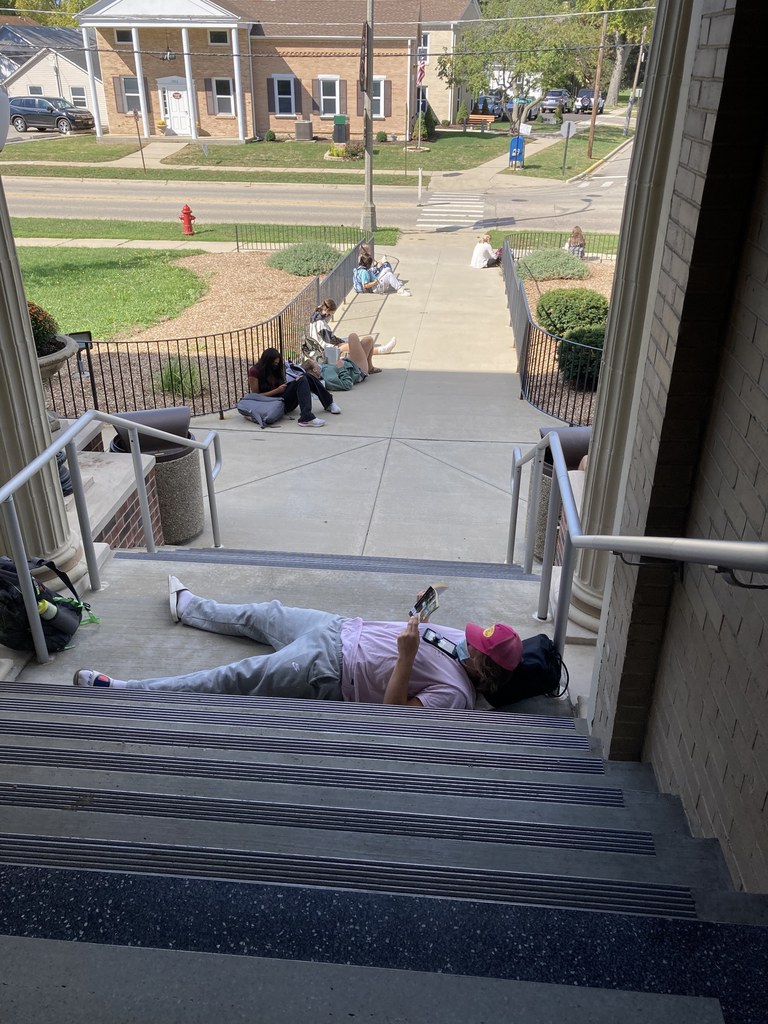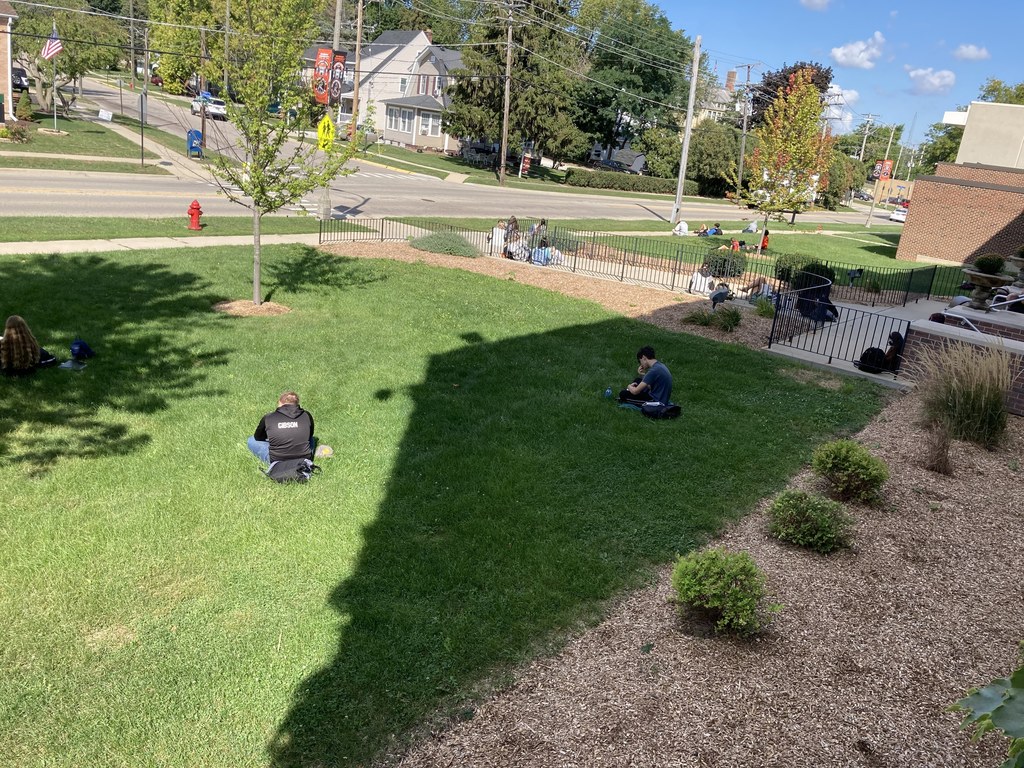 Create with courage: MCHS art teachers are celebrating International Dot Day today by providing art supplies for each student to tell us how they will make their mark. Let's all create something beautiful today! #DotDay #BecauseOfArtsEd #mchsArtNotApathy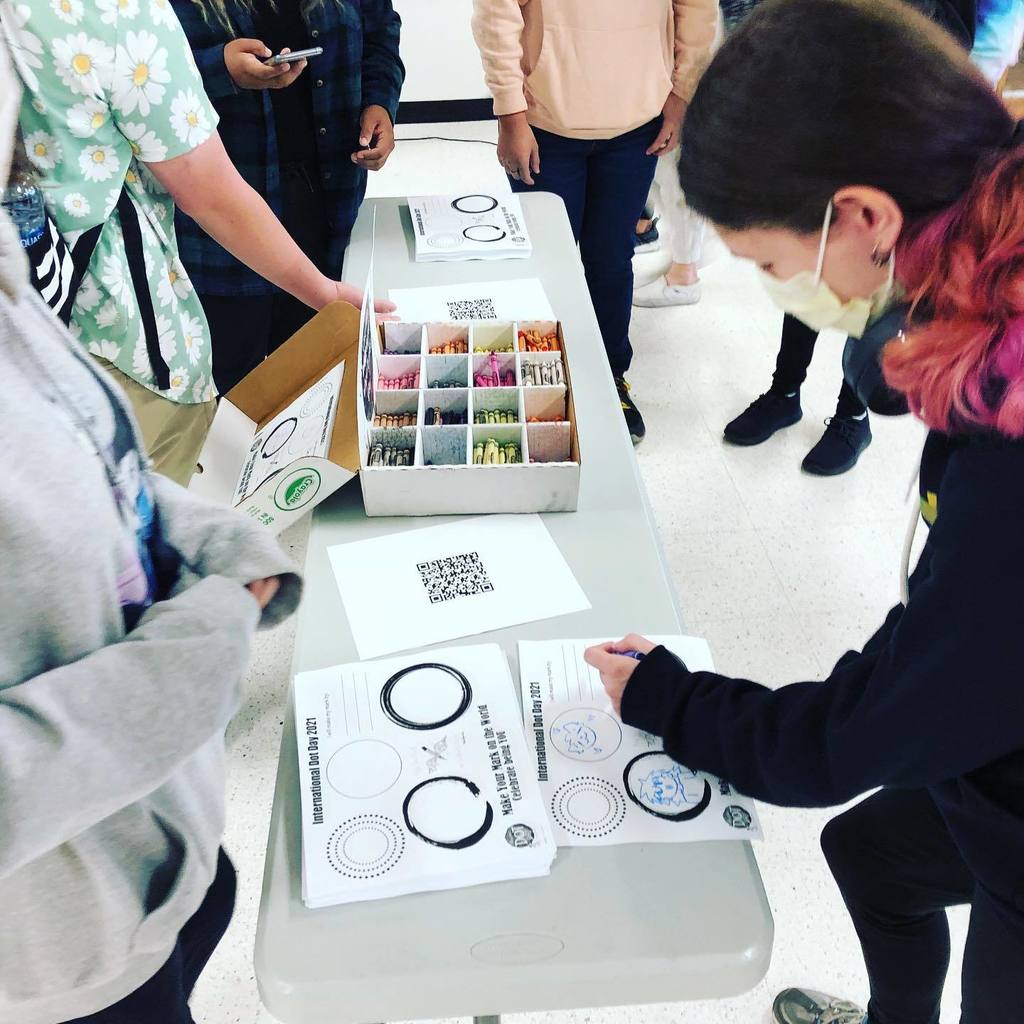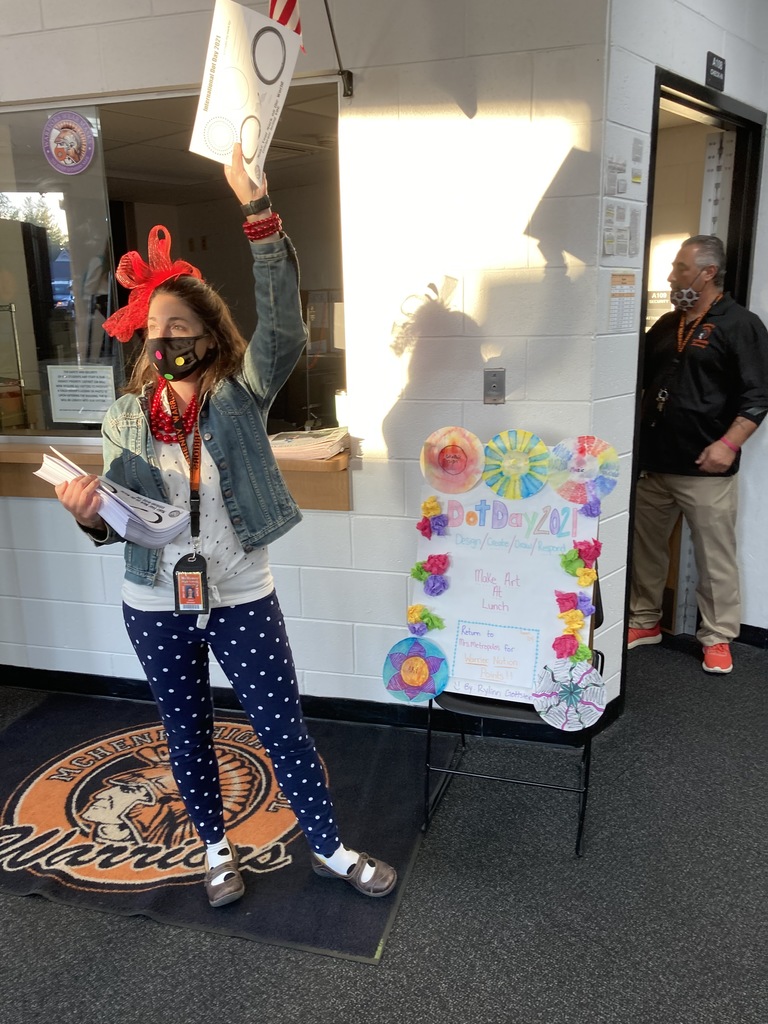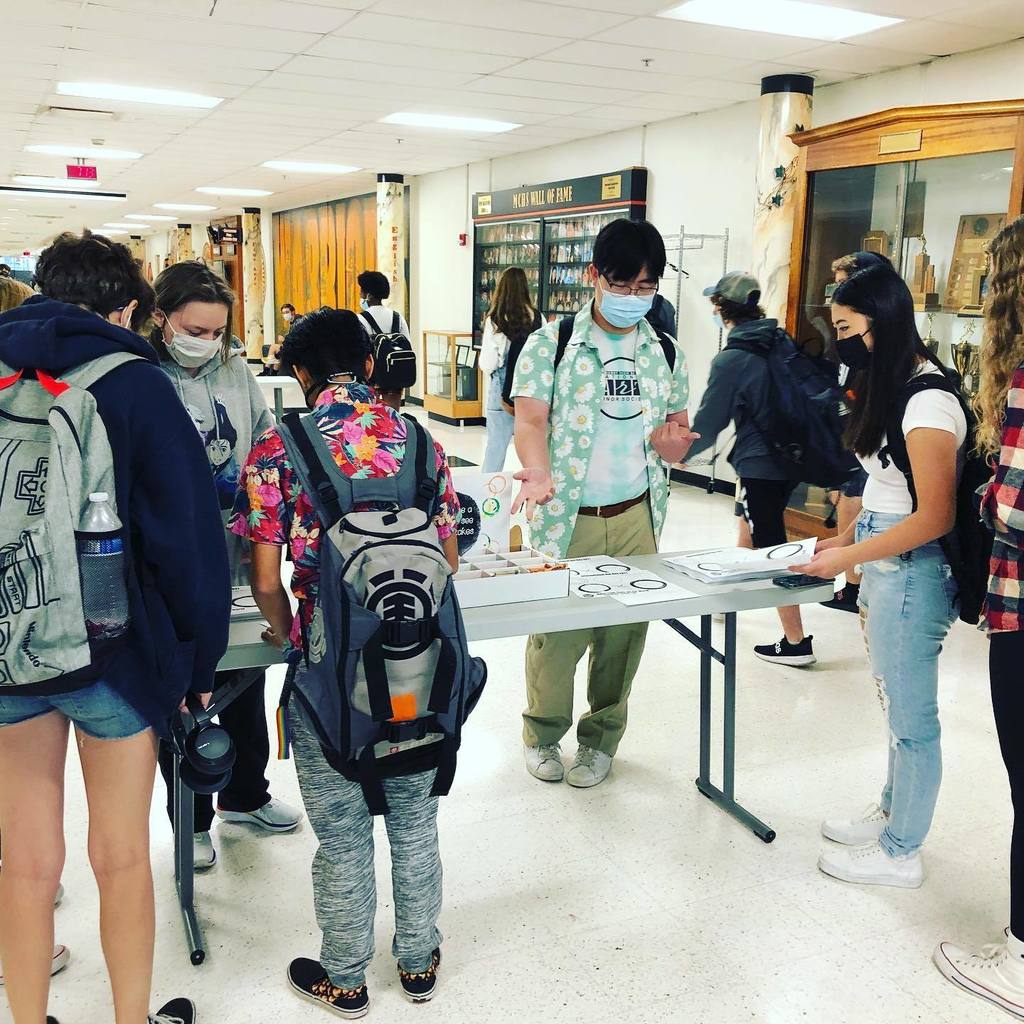 Warrior Wednesday: Students at Upper Campus and Freshman Campus were greeted with smiles and encouragement to have a great day. #WarriorReady156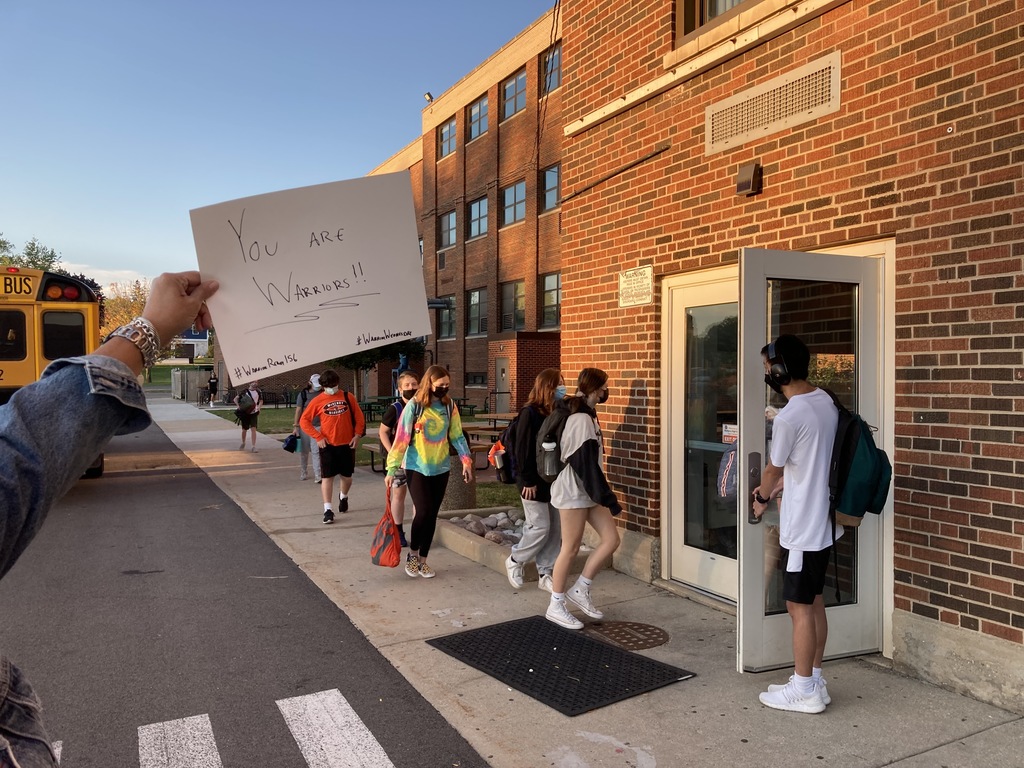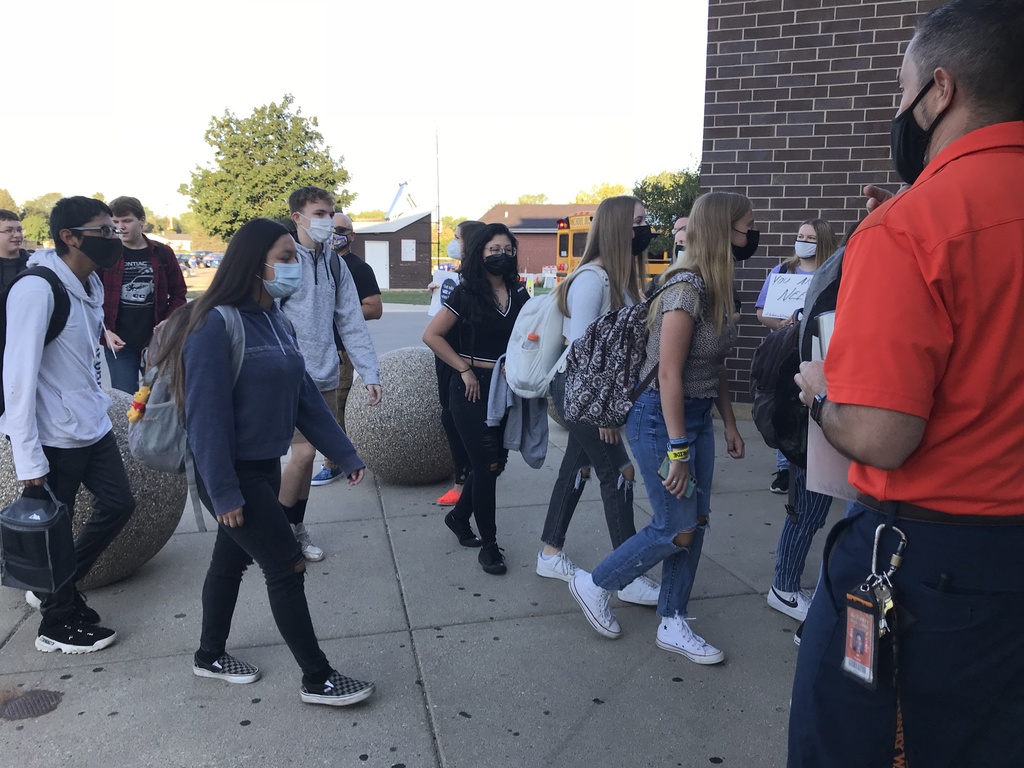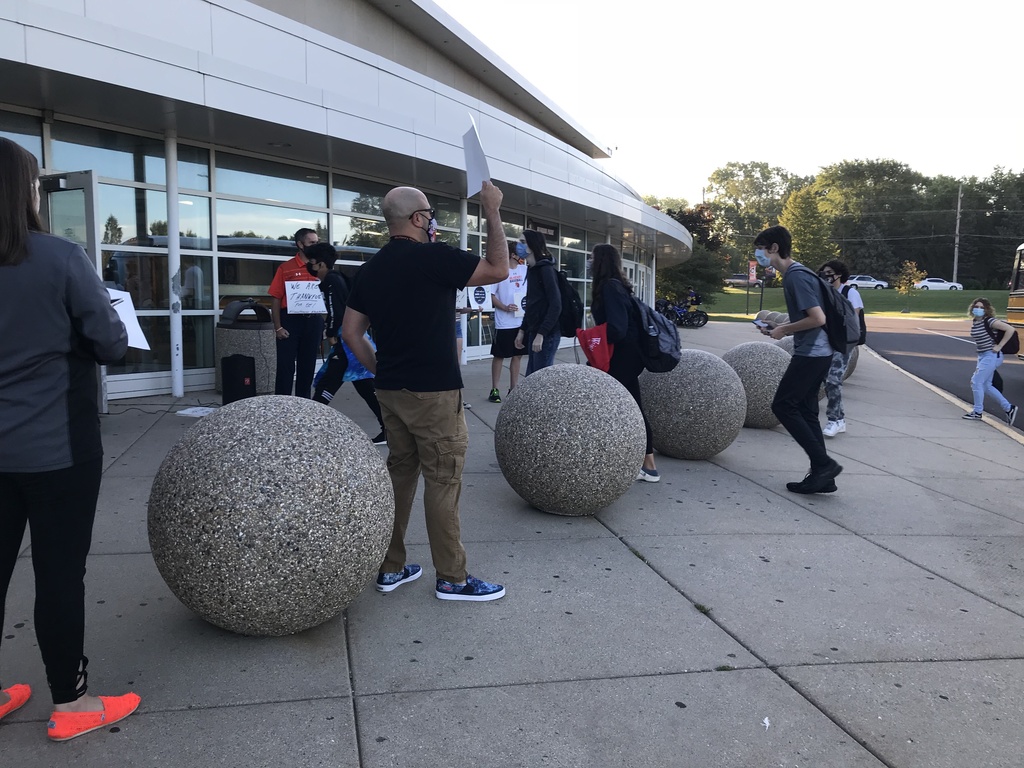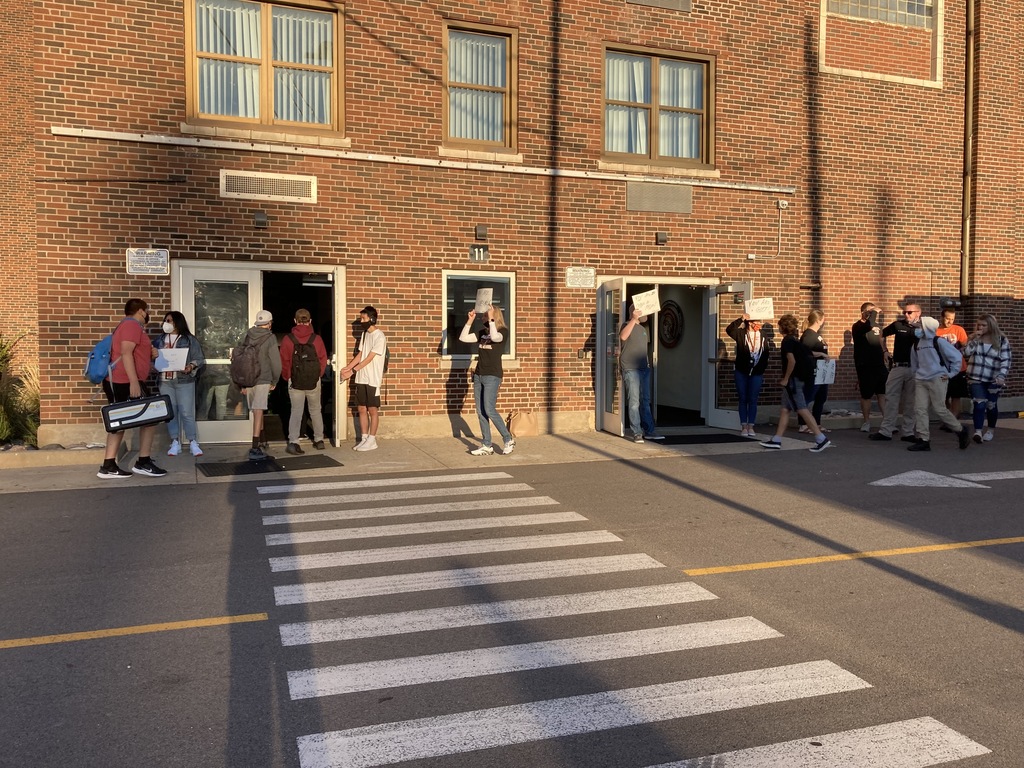 Nearly $1,000 was raised for the McHenry VFW following a special car wash event Saturday hosted by MCHS volleyball and football teams to honor the 20th anniversary of #September11. Thank you to all who participated! #NeverForget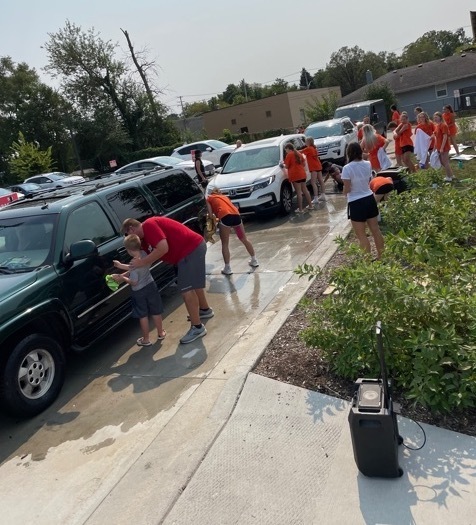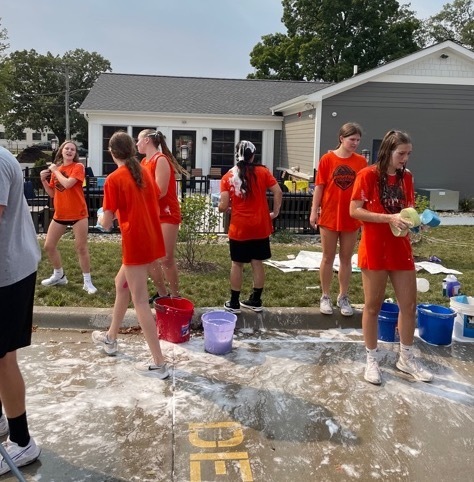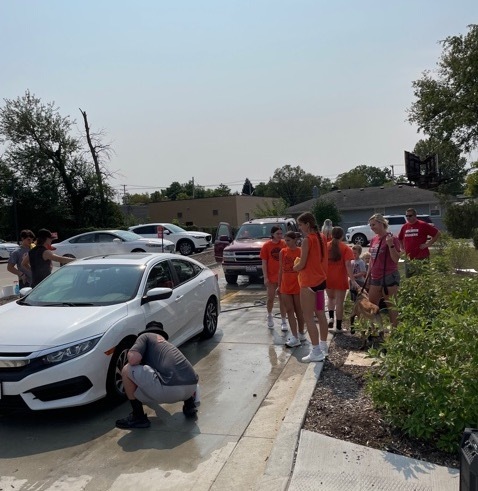 Mr. Lukas and his Intro to Statistics students are bringing back the Barbie Bungee Jump! Preparation work is starting as students take measurements and develop predictions. They'll put their work to the test next month. Stay tuned! #WarriorReady156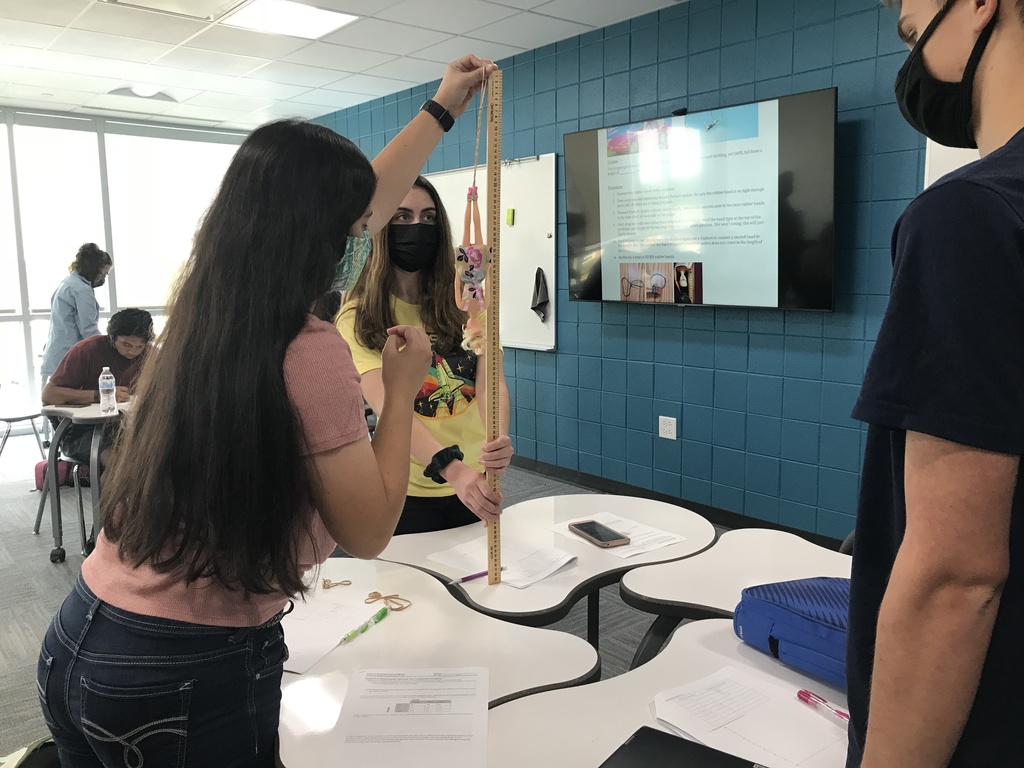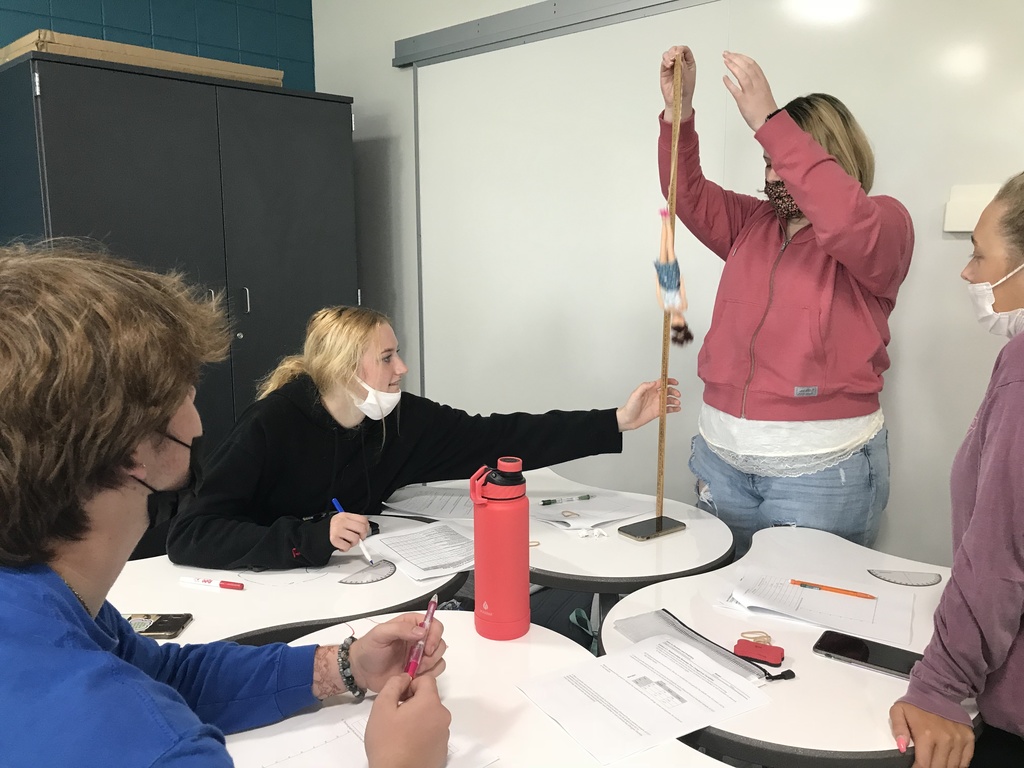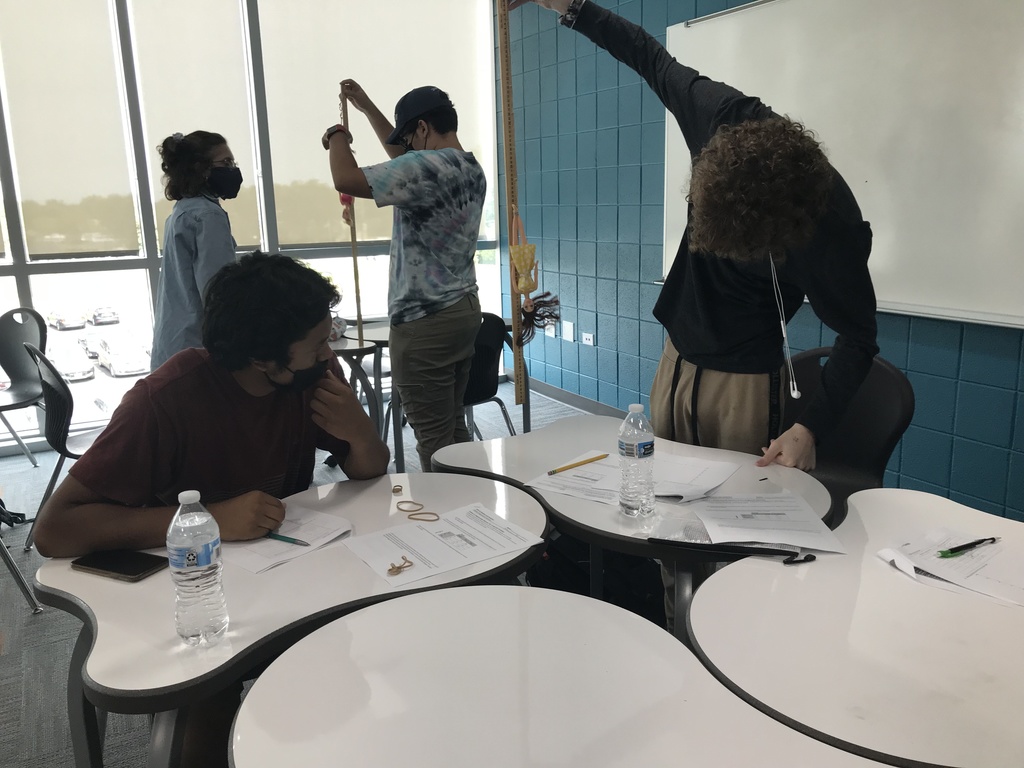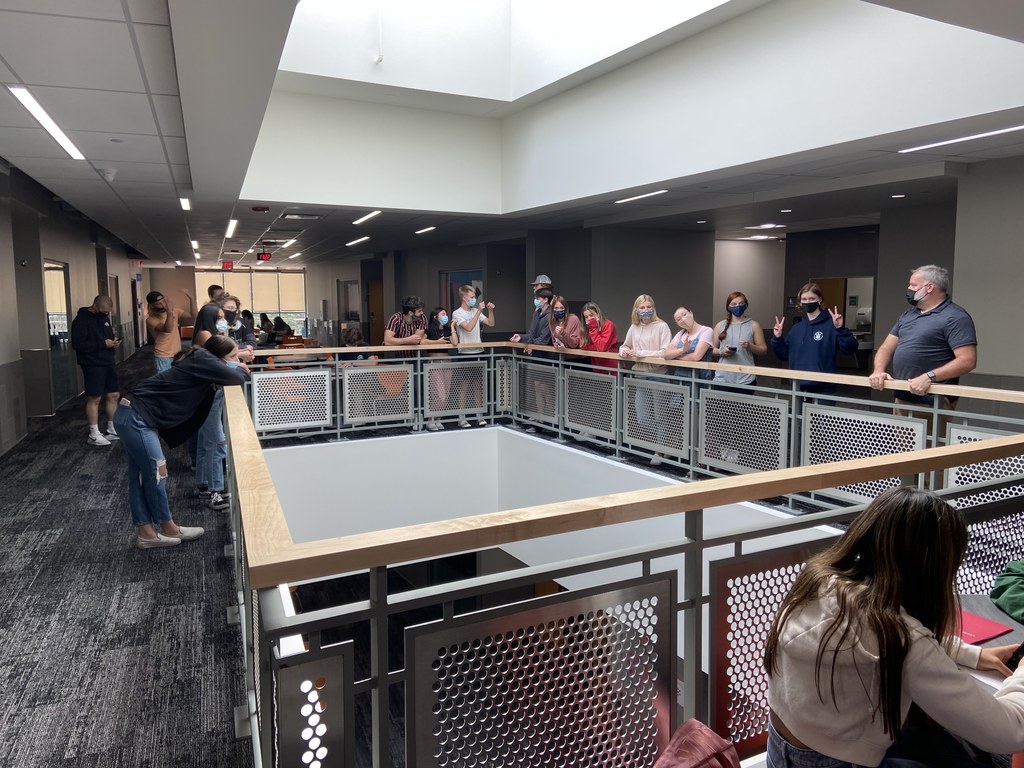 McHenry Messenger writer, Alayna Majkrzak, interviewed MCHS teachers as they recall where they were twenty years ago on September 11, 2001. We honor the memory of the thousands of people who lost their lives.
https://themchenrymessenger.com/a-turning-point/
MCHS volleyball players celebrated veterans Thursday night in honor of the Sept. 11 anniversary. Veterans were introduced and escorted onto the court before the varsity games. Thank you to all of our #heroes! #WarriorReady156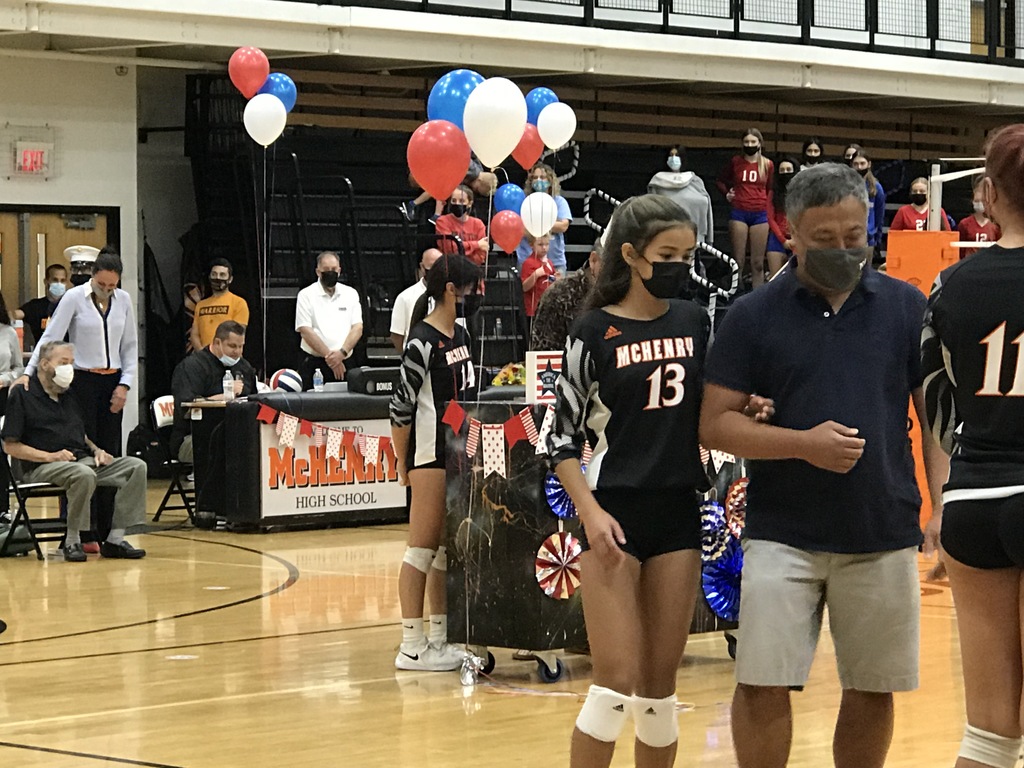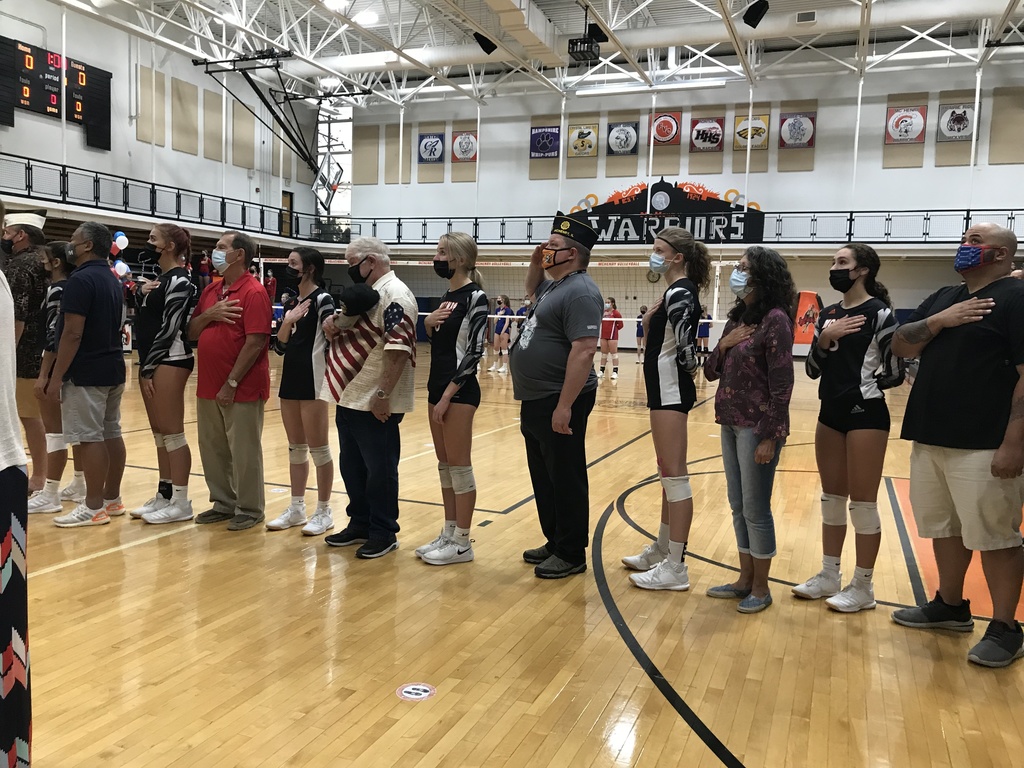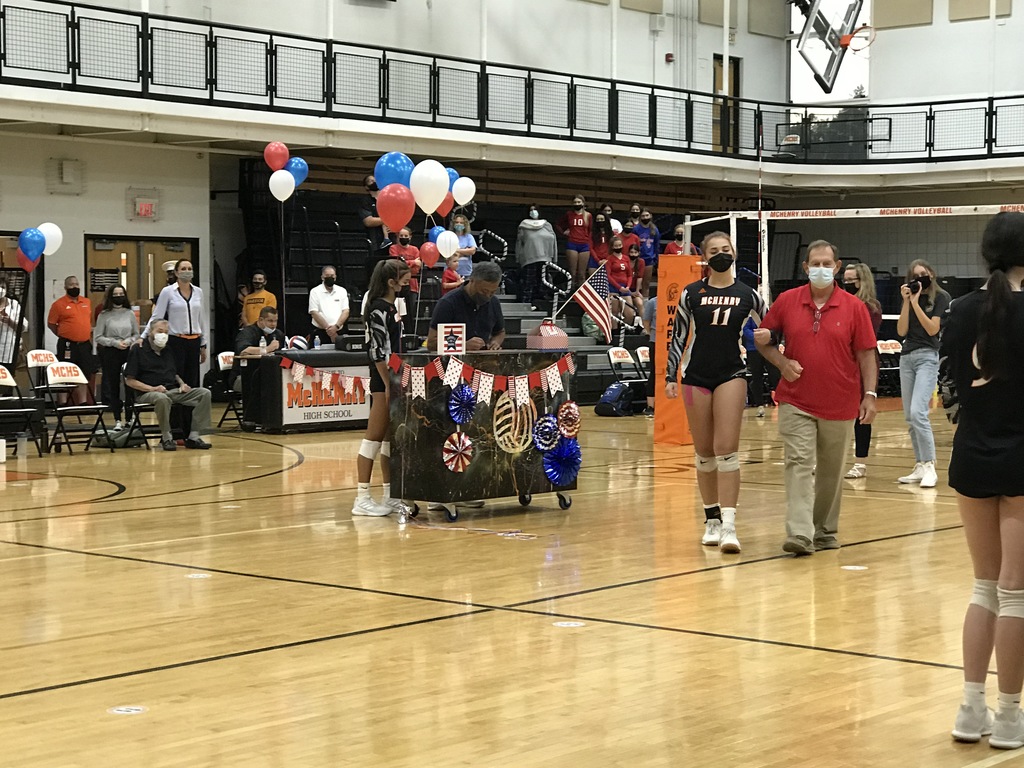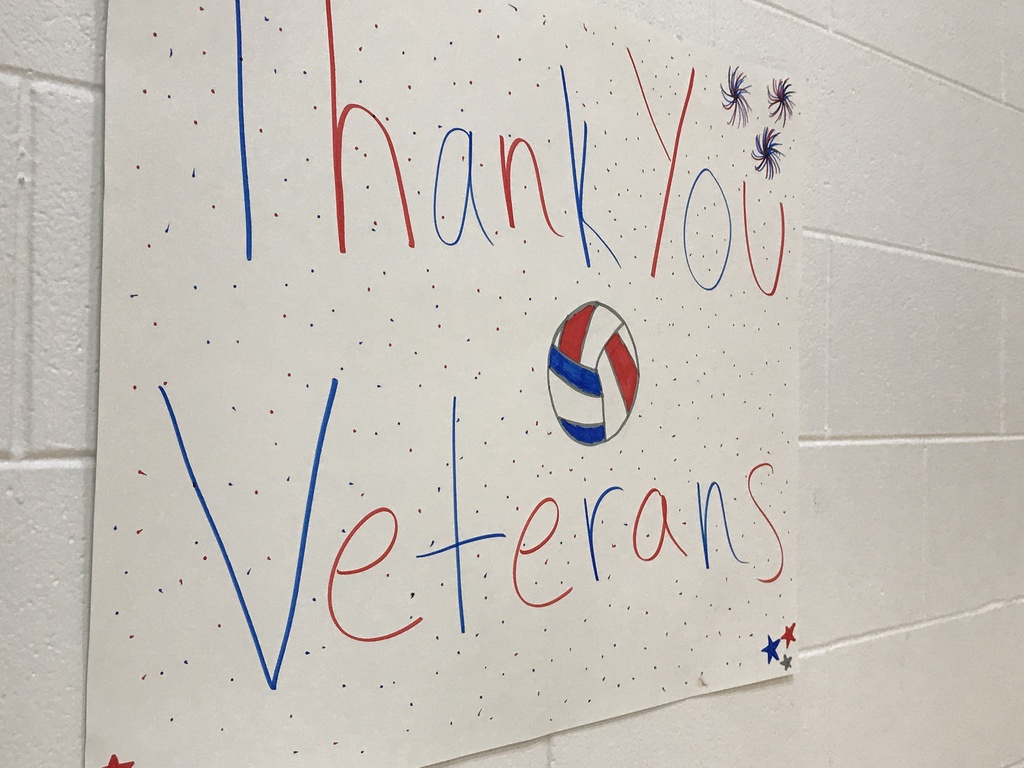 McHenry football and volleyball teams are honoring the Sept. 11 anniversary with a special car wash event to raise money for the McHenry VFW. Stop by the VFW on Route 120 between noon and 4 p.m. Saturday and make a donation. All proceeds are going to the local VFW. #heroes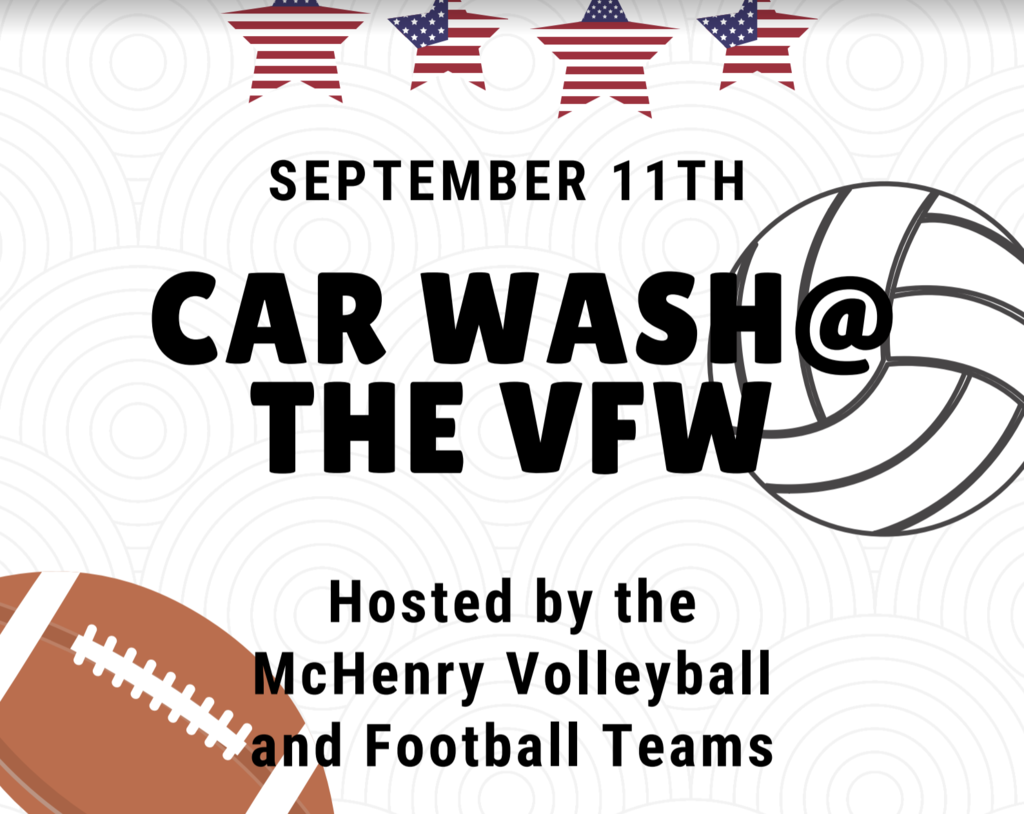 MCHS' Surround Sound, conducted by Derek Galvicius, will be singing three songs, including the national anthem and "Bridge Over Troubled Water," at the City of McHenry's 9/11 ceremony this Saturday. Join them to commemorate the 20th anniversary of Sept. 11. #WarriorReady156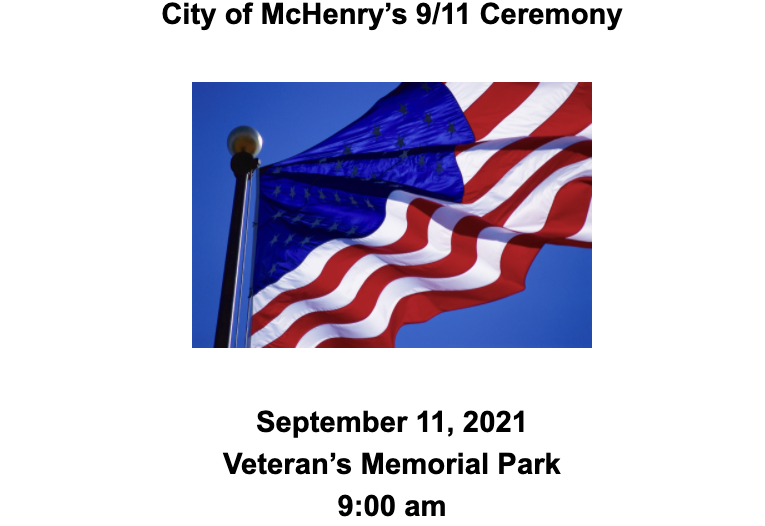 As the 20th anniversary of Sept. 11 draws near, McHenry Volleyball players are planning to honor veterans during their Thursday evening games. All veterans are invited! Players will escort their special veterans onto the floor between JV and Varsity games. Wear your red, white and blue and join us! #WarriorReady156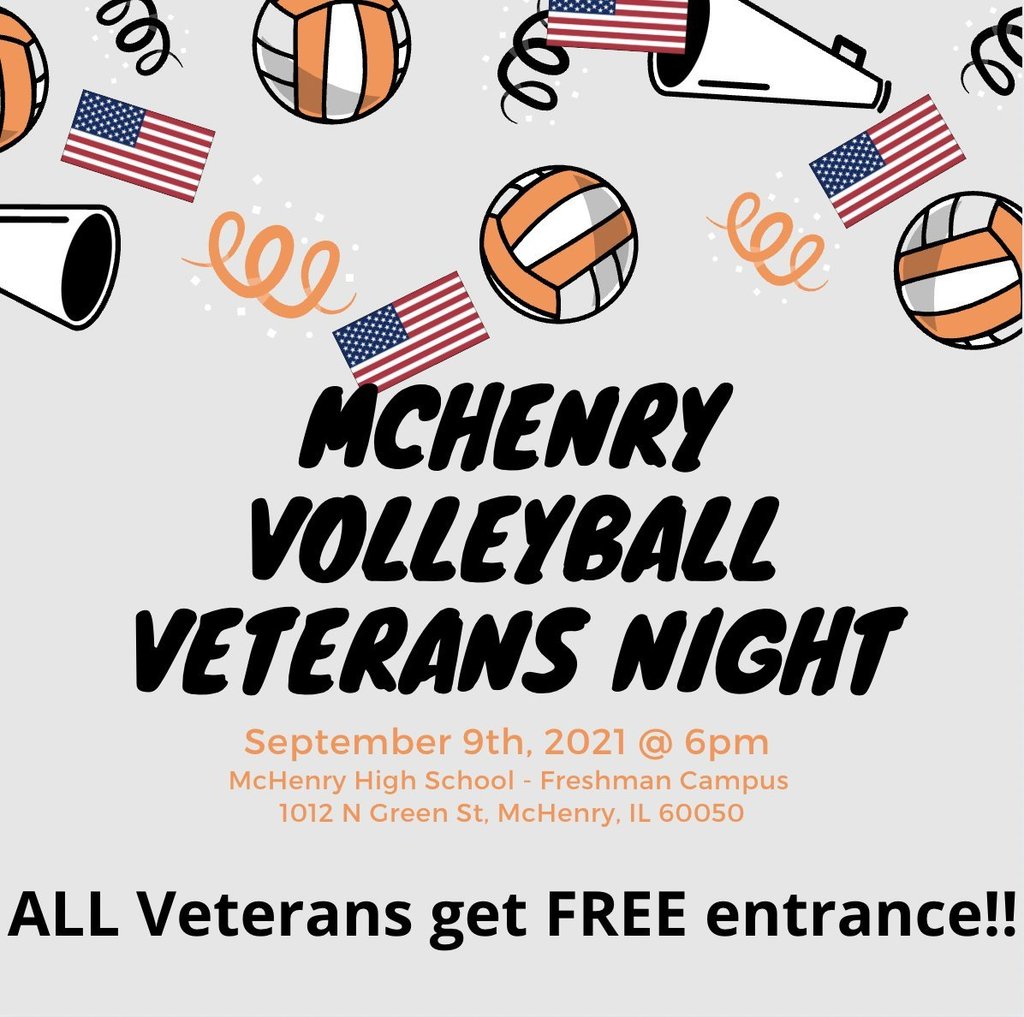 MCHS wishes everyone a wonderful weekend and Labor Day holiday! See you Tuesday! #WarriorReady156