There were a lot of white lies going around today! #156HOCO2022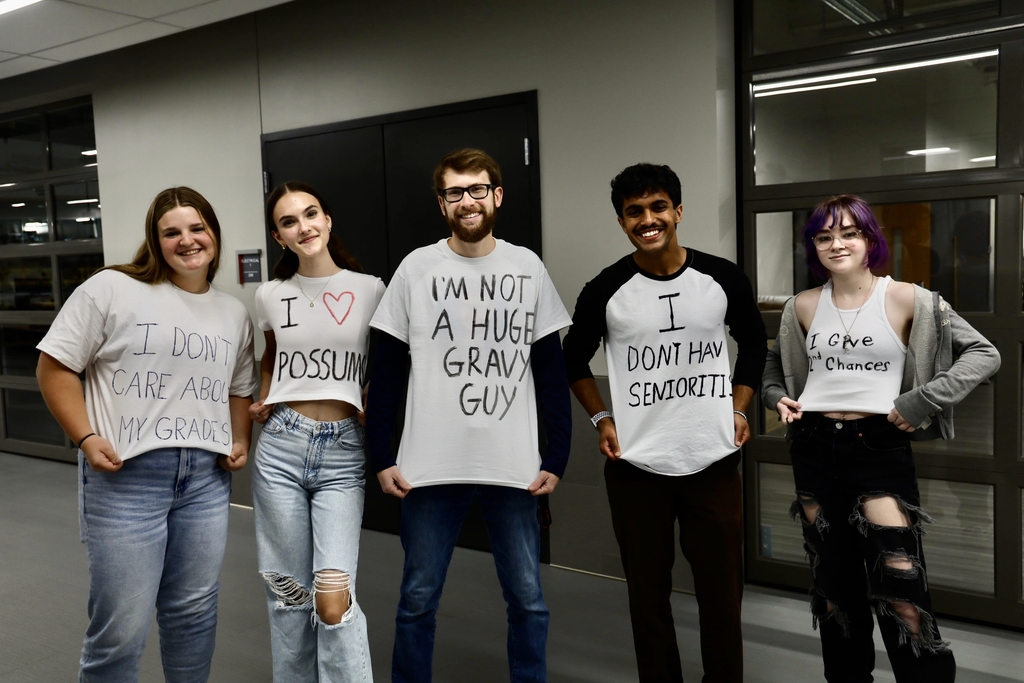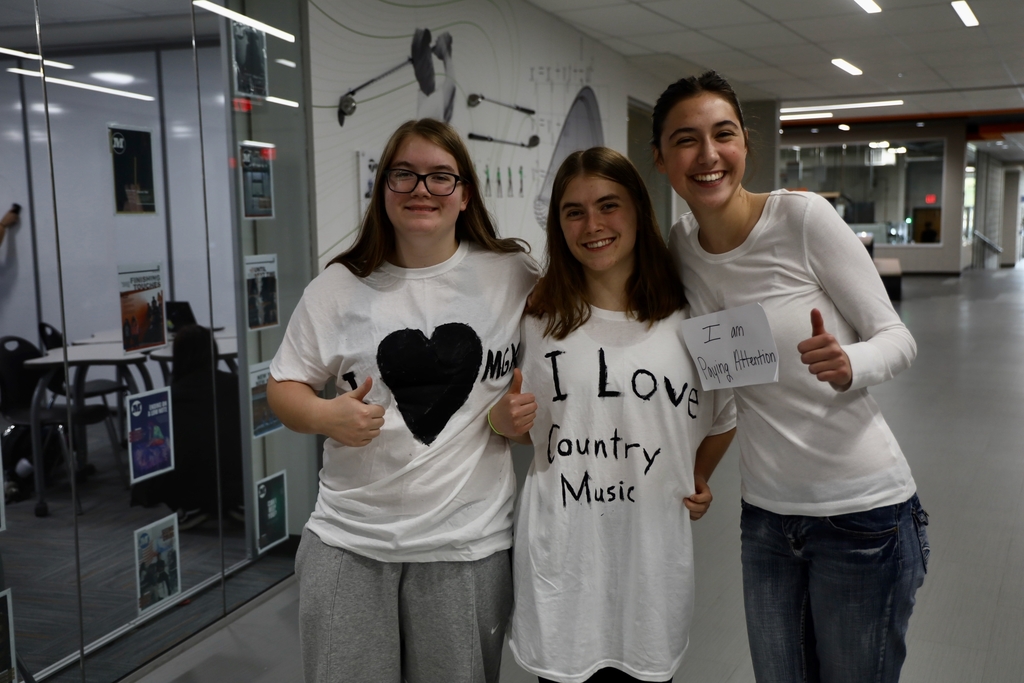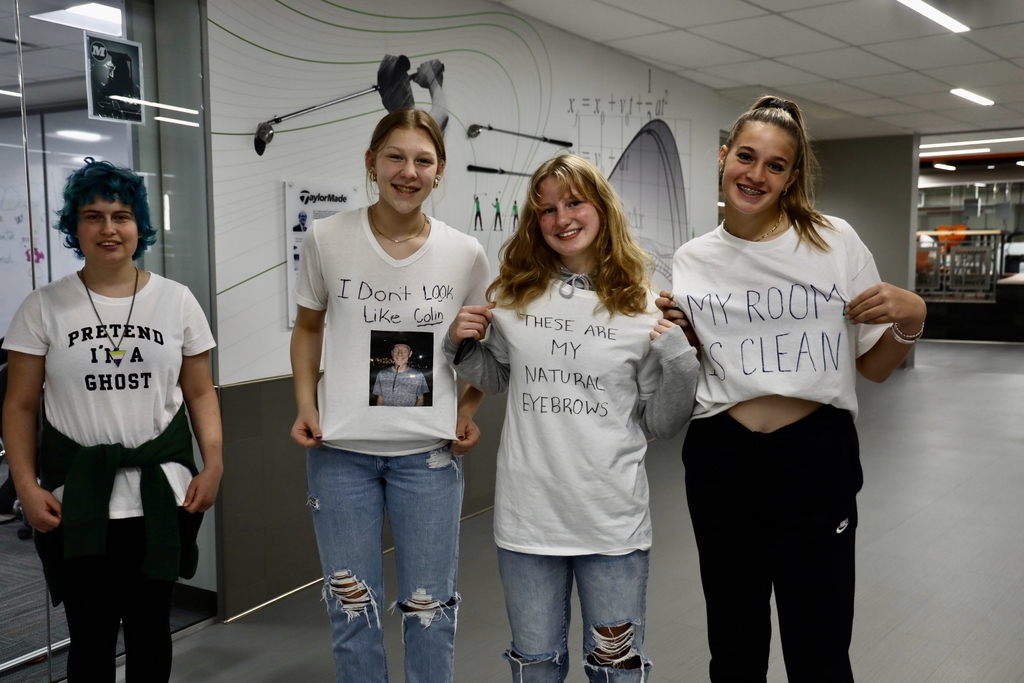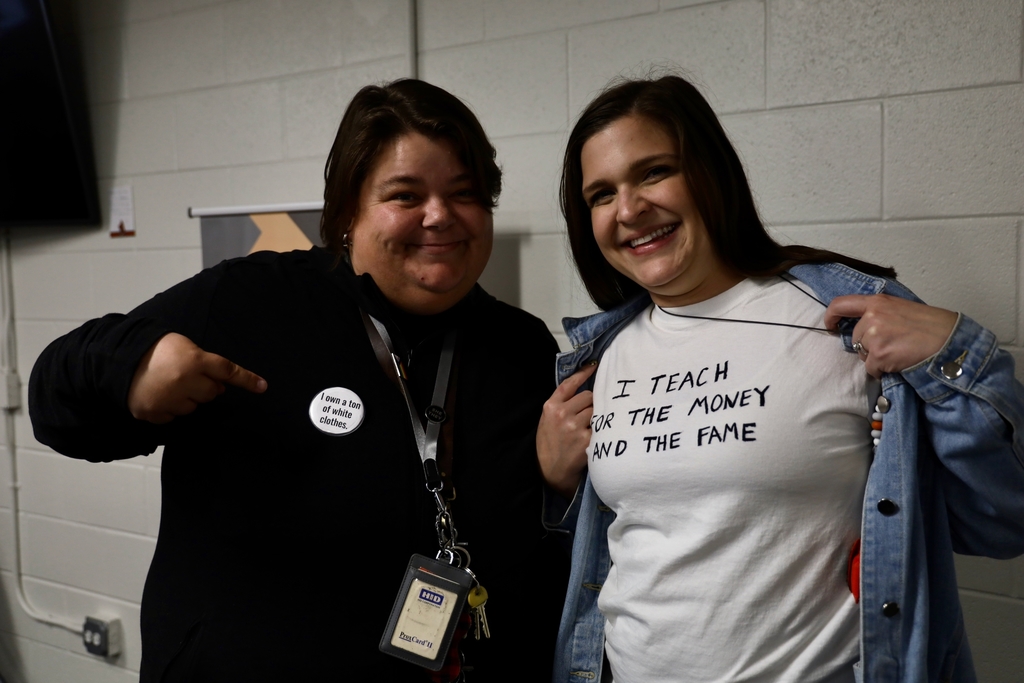 Counselors recently dressed as cash to promote FAFSA! Western Illinois University representative Bianca O'Neill also visited the College and Career Center and informed students a 2.75 GPA is an automatic acceptance. #WarriorReady156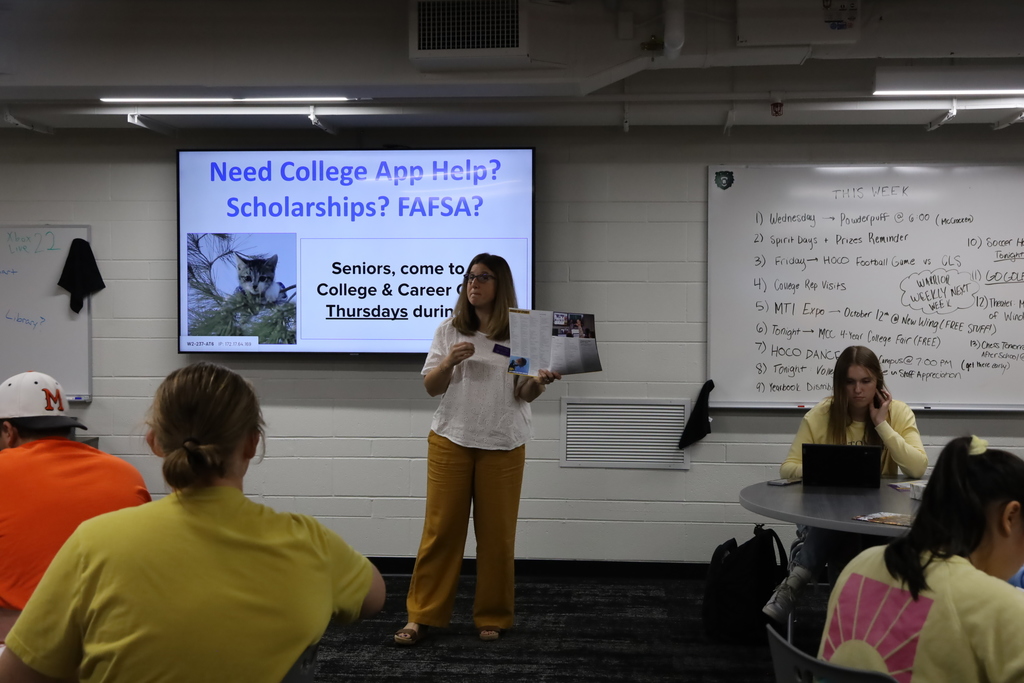 Those who ordered 2021-22 yearbooks can pick them up this week at Upper Campus. Current students: Tuesday - Thursday during lunch periods (4-6) Graduates: Tuesday - Friday 7:30 a.m. - 3:30 p.m. in the main office. Call the main office (815) 385-7077 with questions.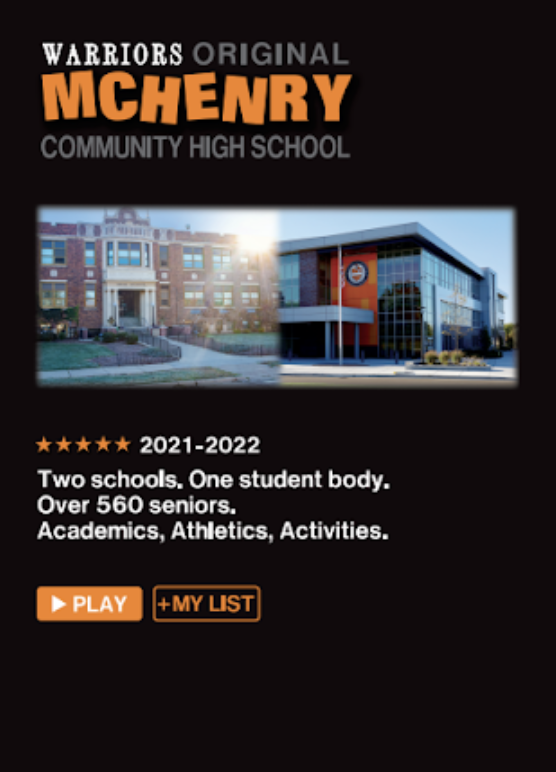 Alumni, join us at the homecoming game tomorrow (Friday) night at 7 p.m.! On Saturday we will also have tours for each campus. #156HOCO2022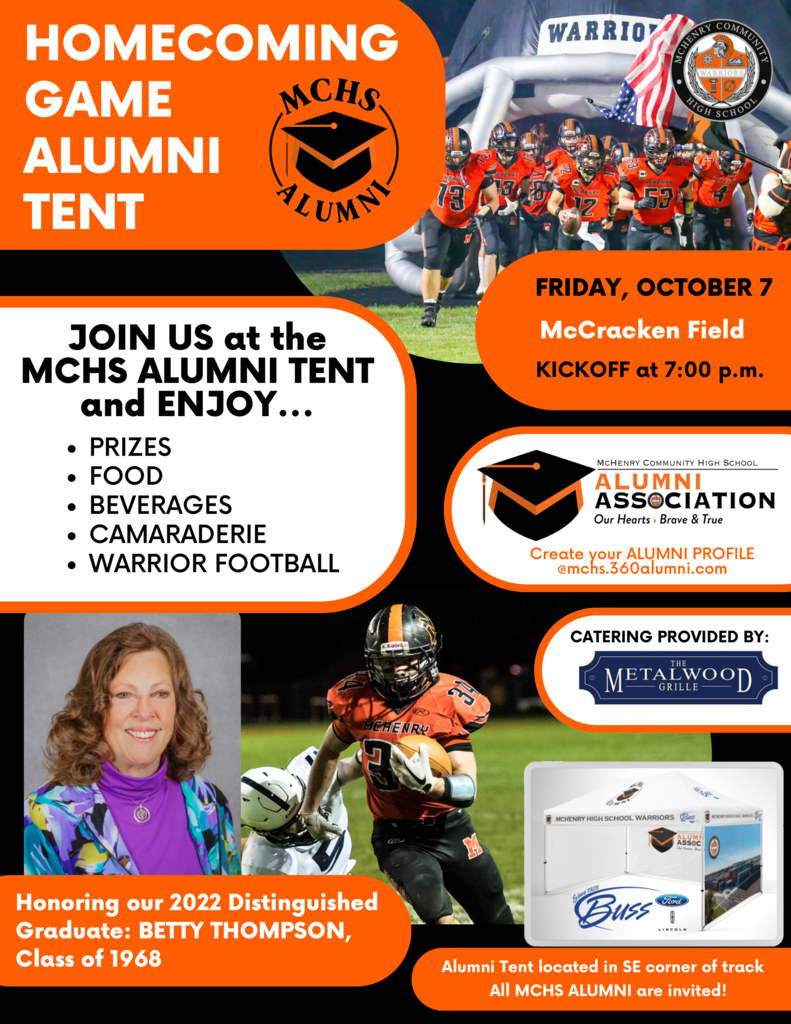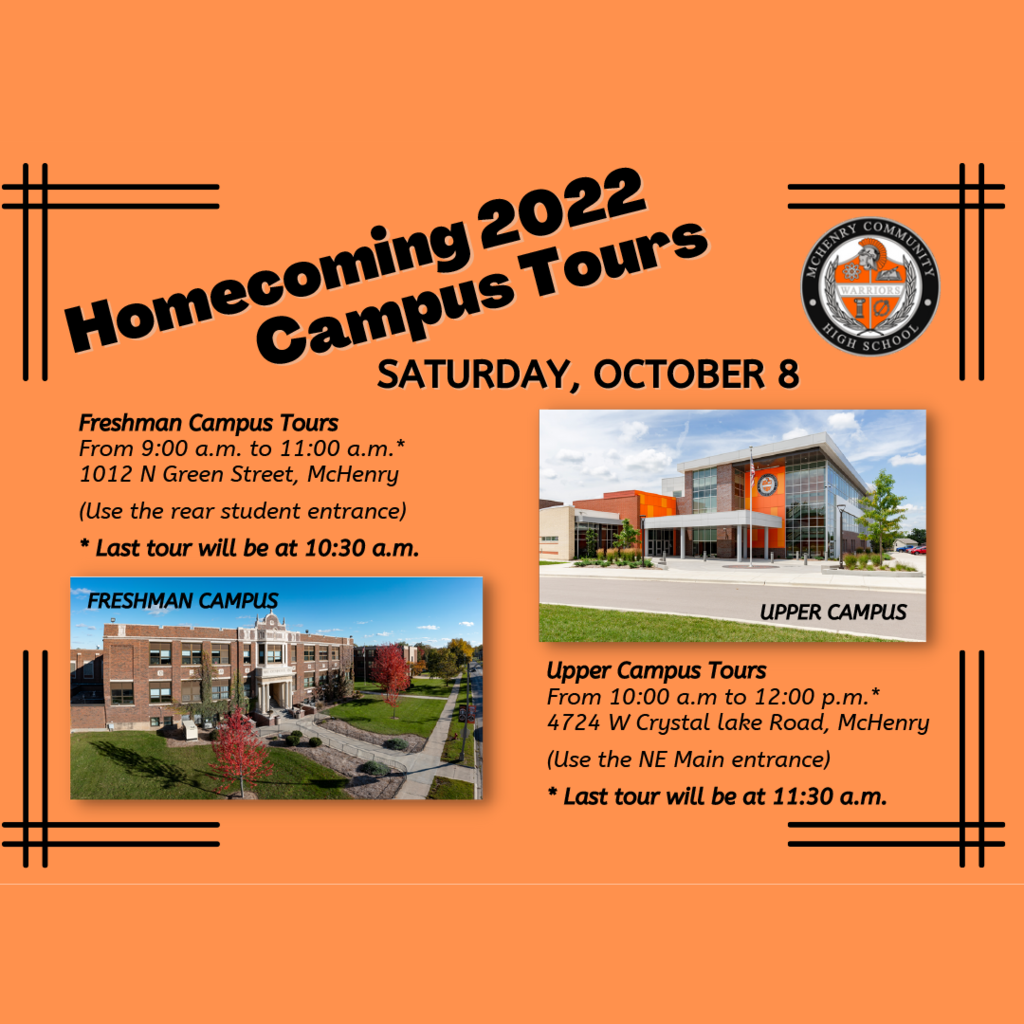 SENIORS WIN! Thanks to all who came out to the Powder Puff game last night! We also want to thank our referees, coaches, players and band! #WarriorReady156 #156hoco2022 Get ready for more fun under the lights at our homecoming game tomorrow (Friday) at 7 p.m.!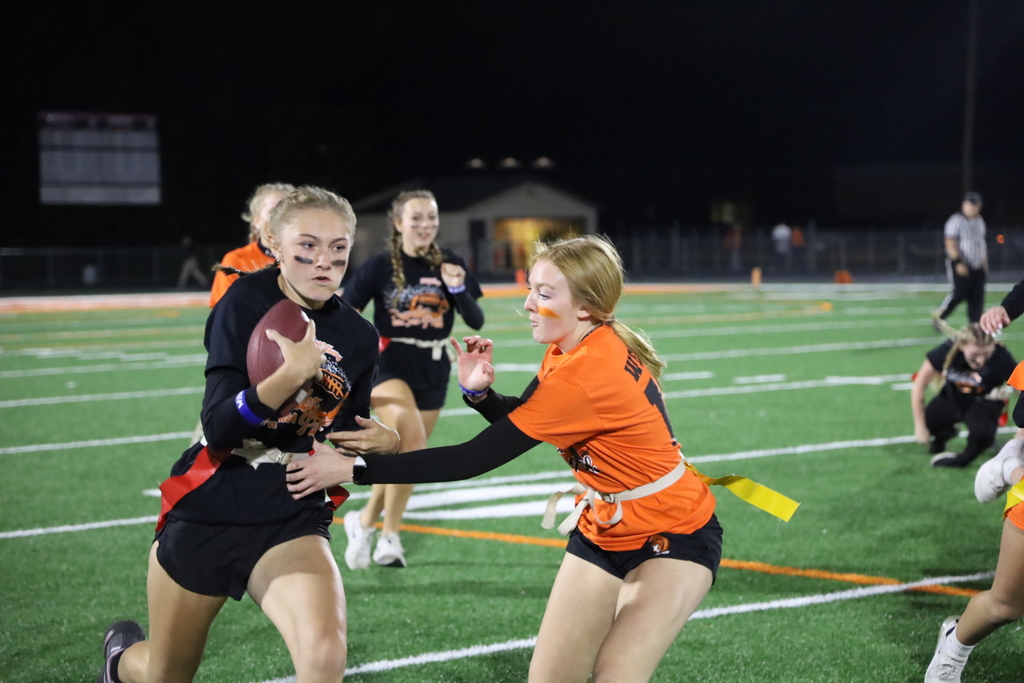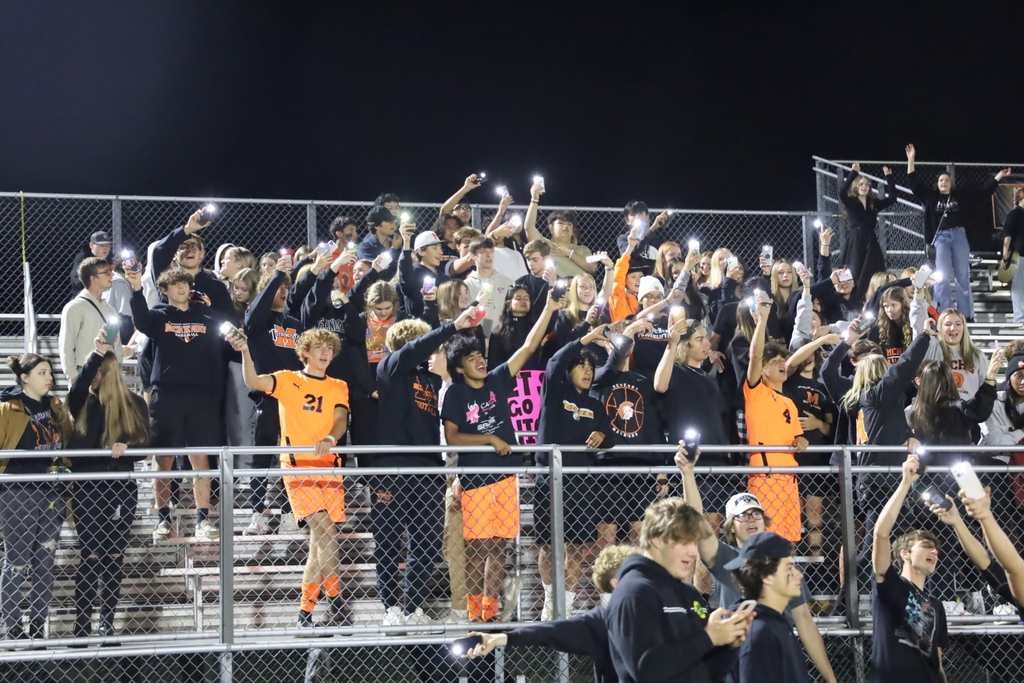 The Manufacturing Pathways Consortium is celebrating National Manufacturing Month by offering tours at several McHenry County manufacturing plants. If you're interested, sign up for one or more tours at the link below by Oct. 7.
https://bit.ly/3CwVpyN
(IG: Link in bio.)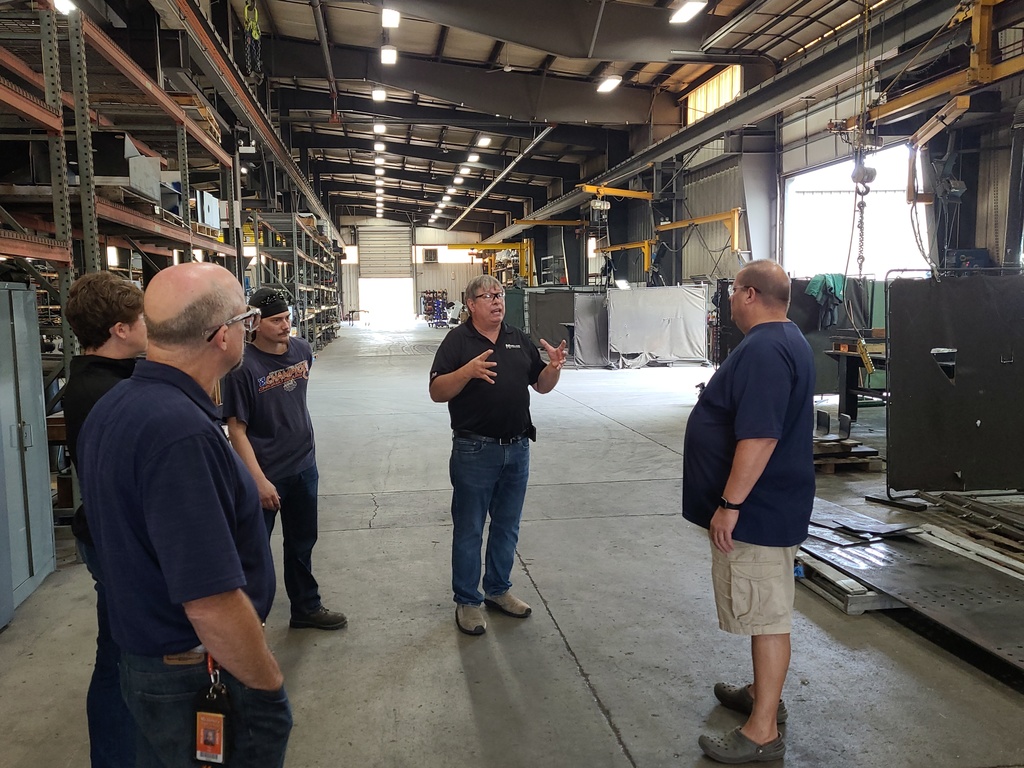 Next week on Tuesday, October 11 come see boys soccer play for the first time on the new turf at McCracken field! 5 p.m. for JV and 7 p.m. for varsity. Senior night will be in between games! #WarriorReady156

It's a great day to be a warrior! Happy homecoming Warrior Wednesday! #WarriorReady156 #156HOCO2022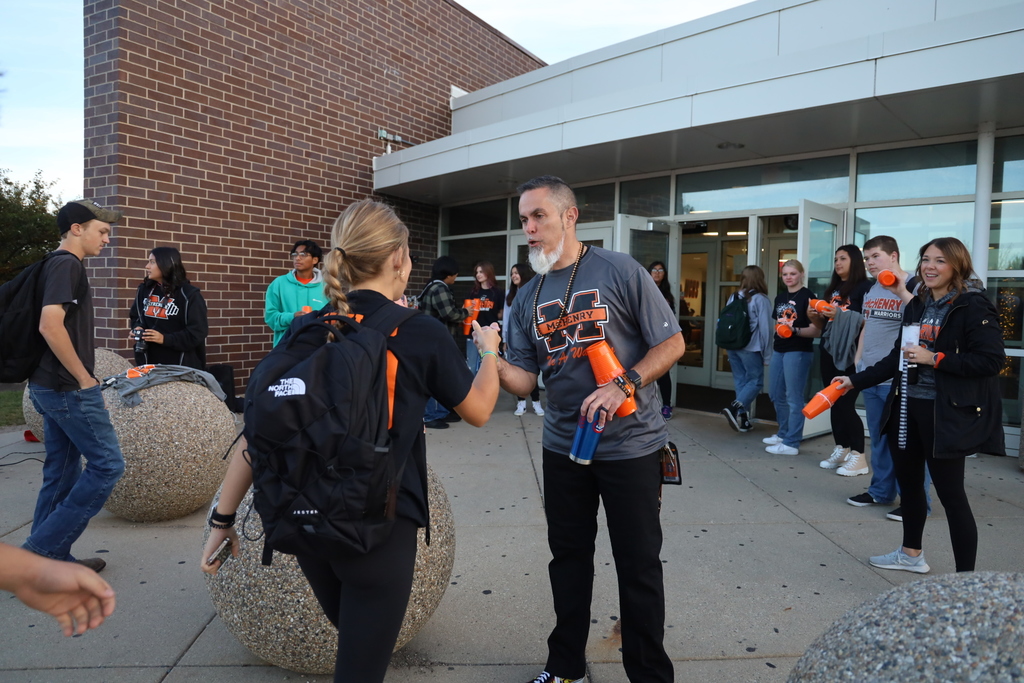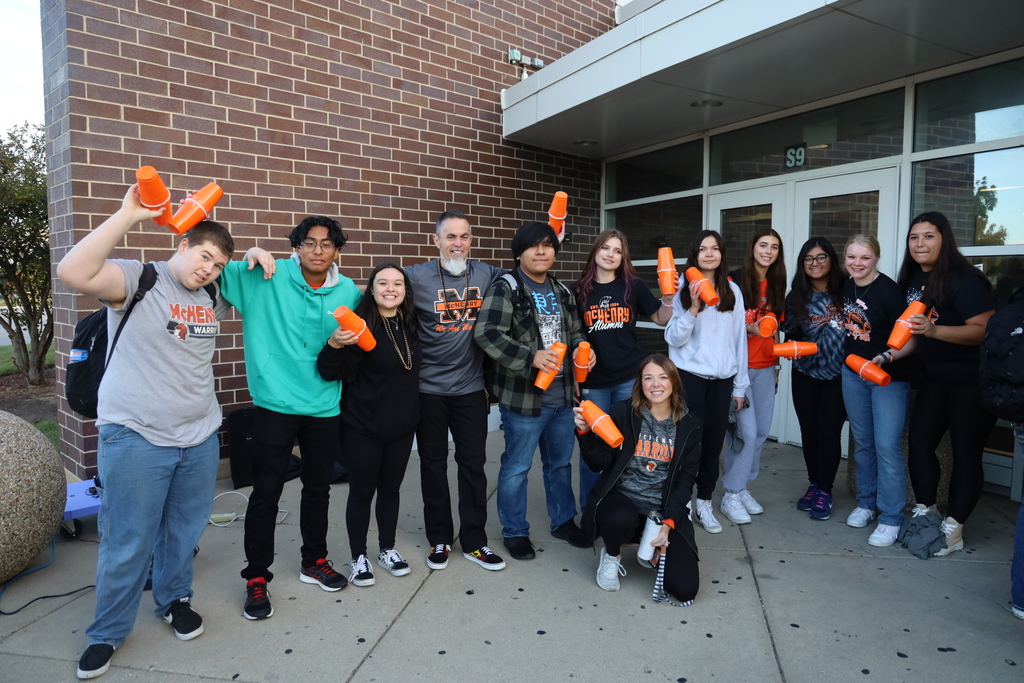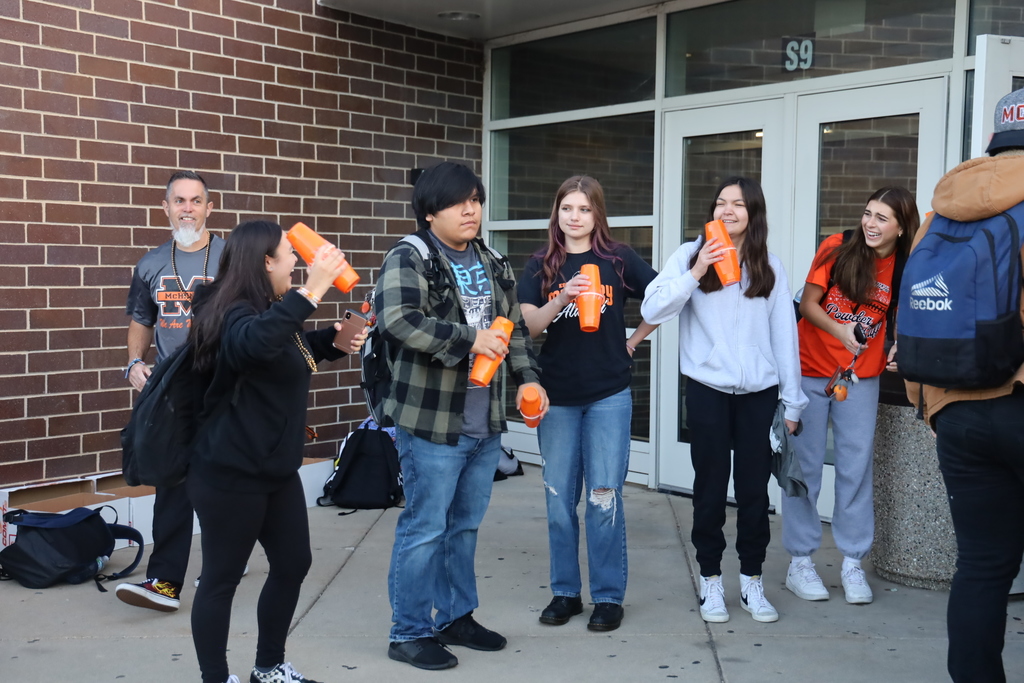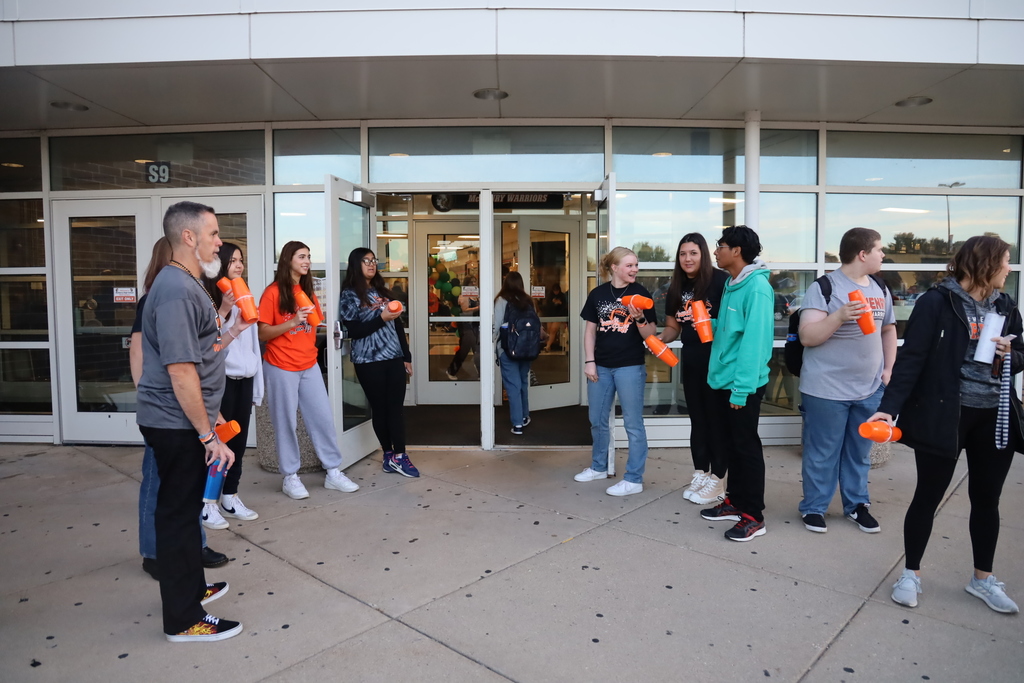 Early Wednesday morning Coach Beerbower hosted a father/daughter workout in the strength room! #WarriorReady156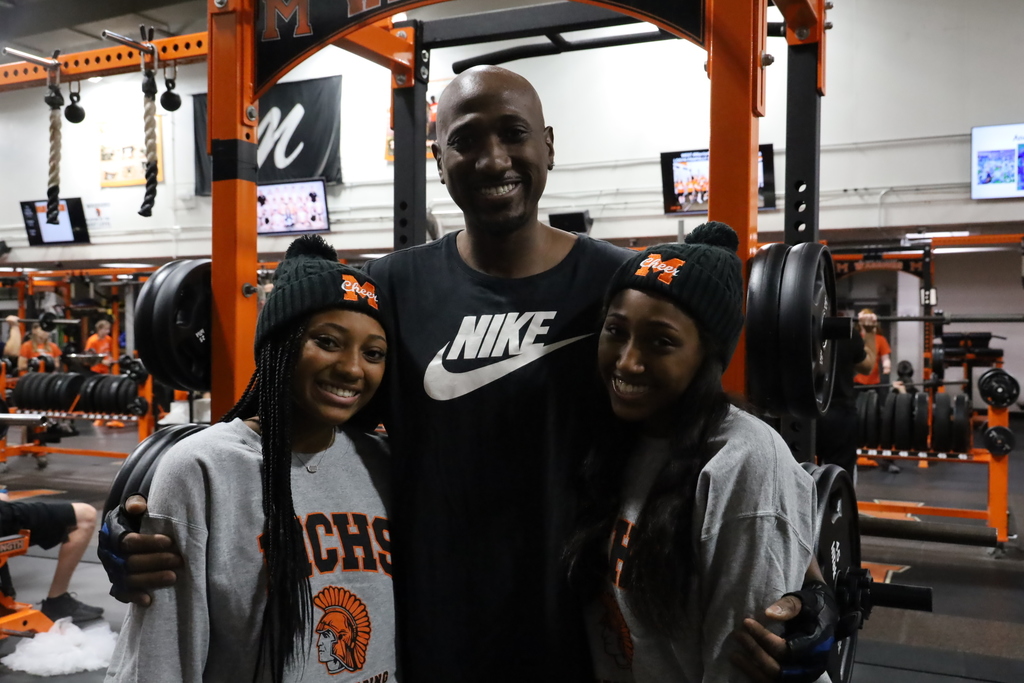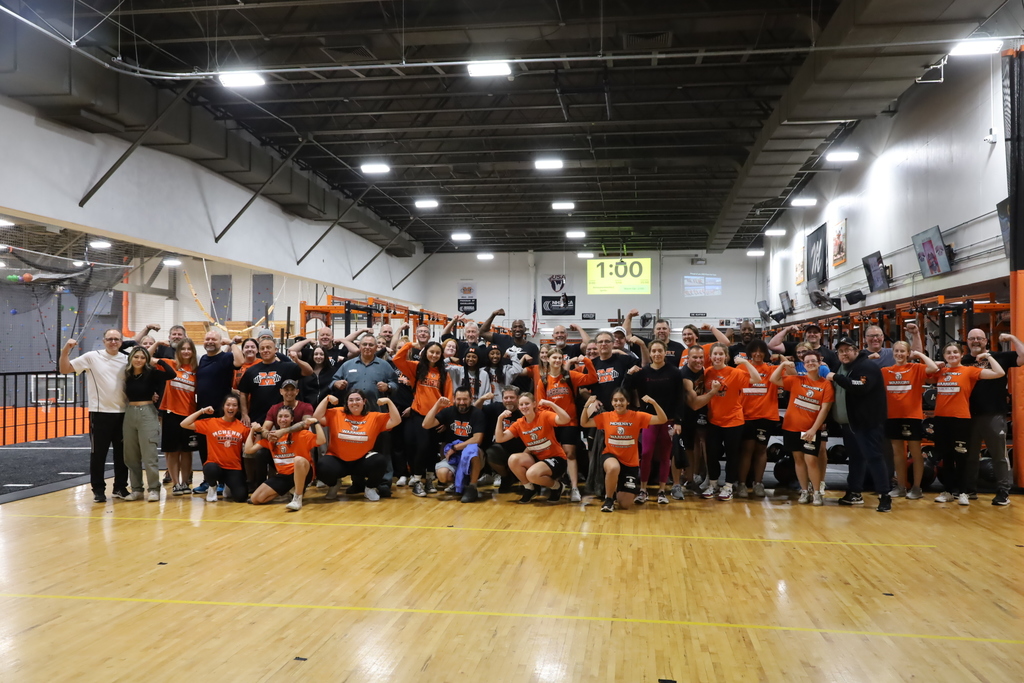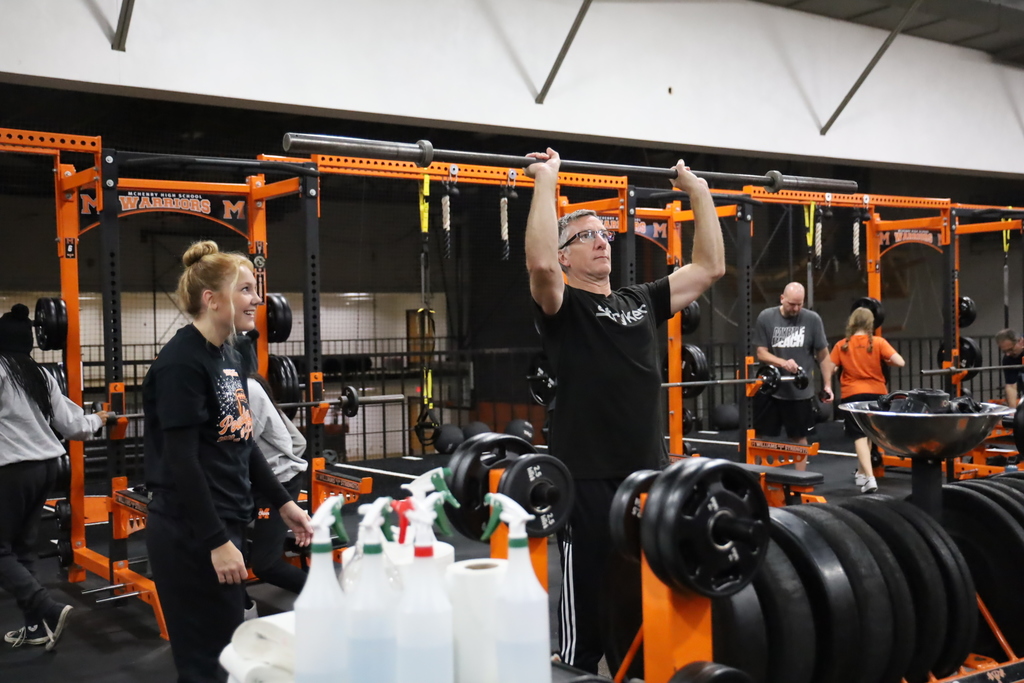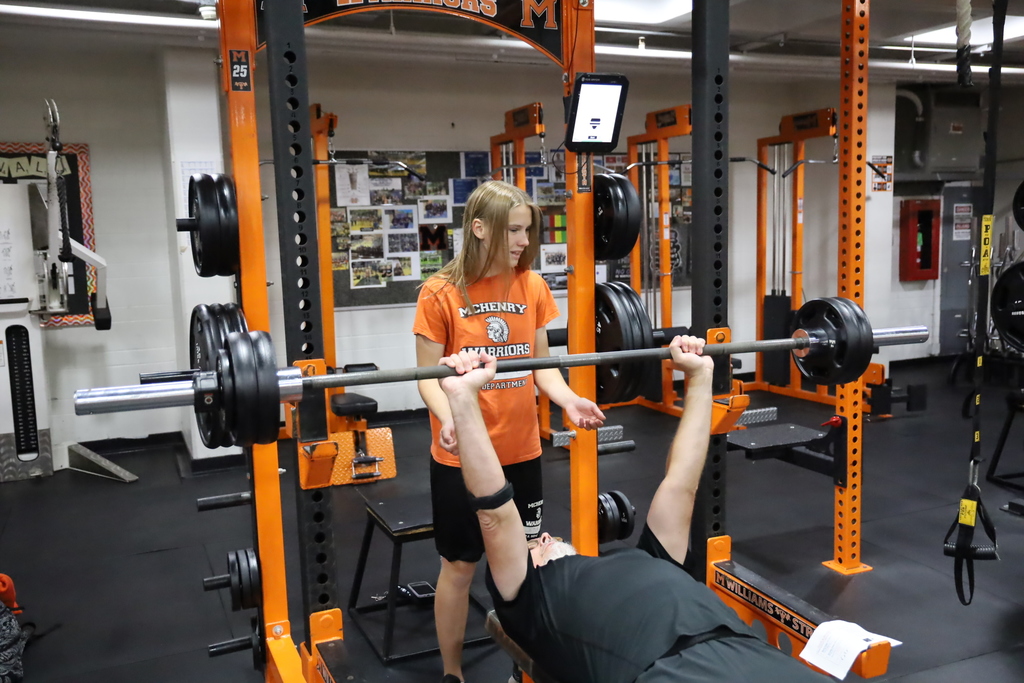 We are less than 24 hours away from Powder Puff! Warriors, are you ready!? We'll see you at McCracken Field at 6 p.m. TOMORROW! (Wednesday) #156HOCO2022 #WarriorReady156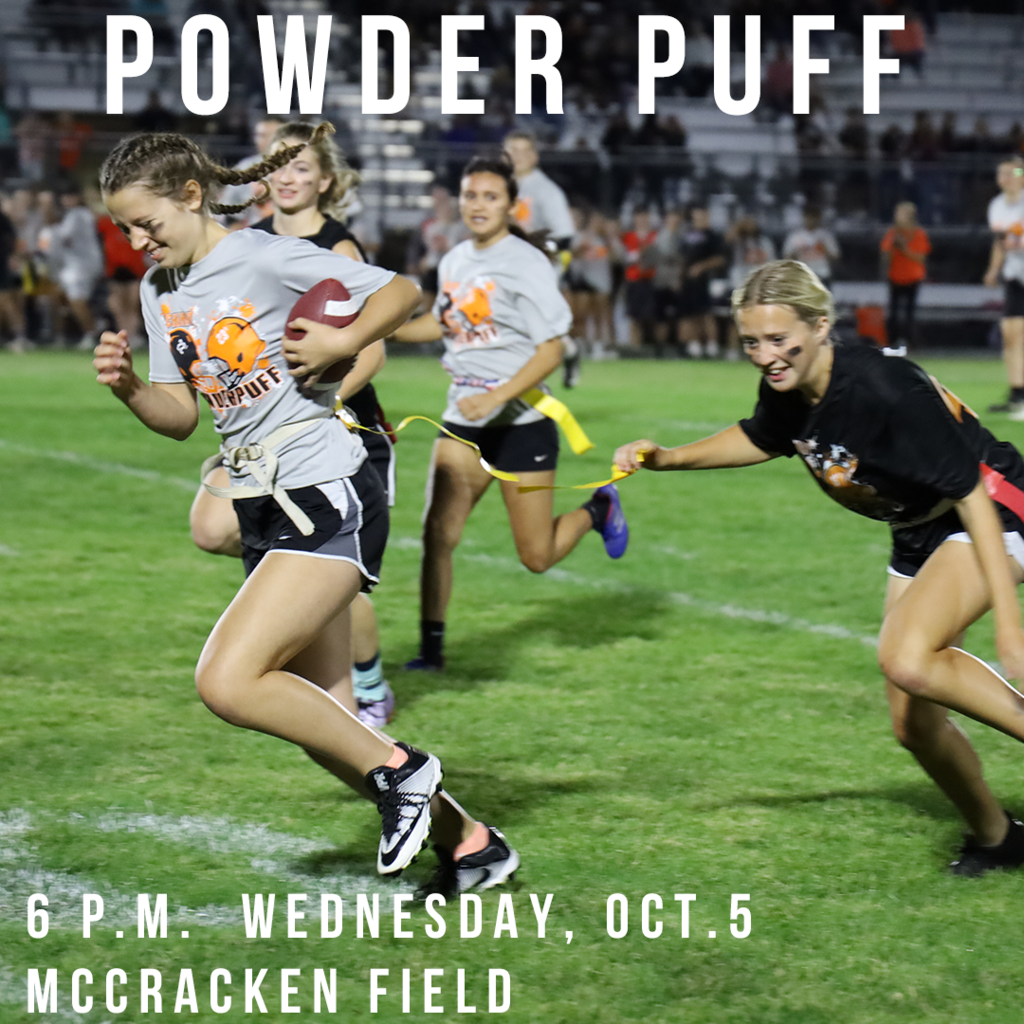 MCHS German students joined in the Paint the Town fun for this year's homecoming. Great job! #WarriorReady156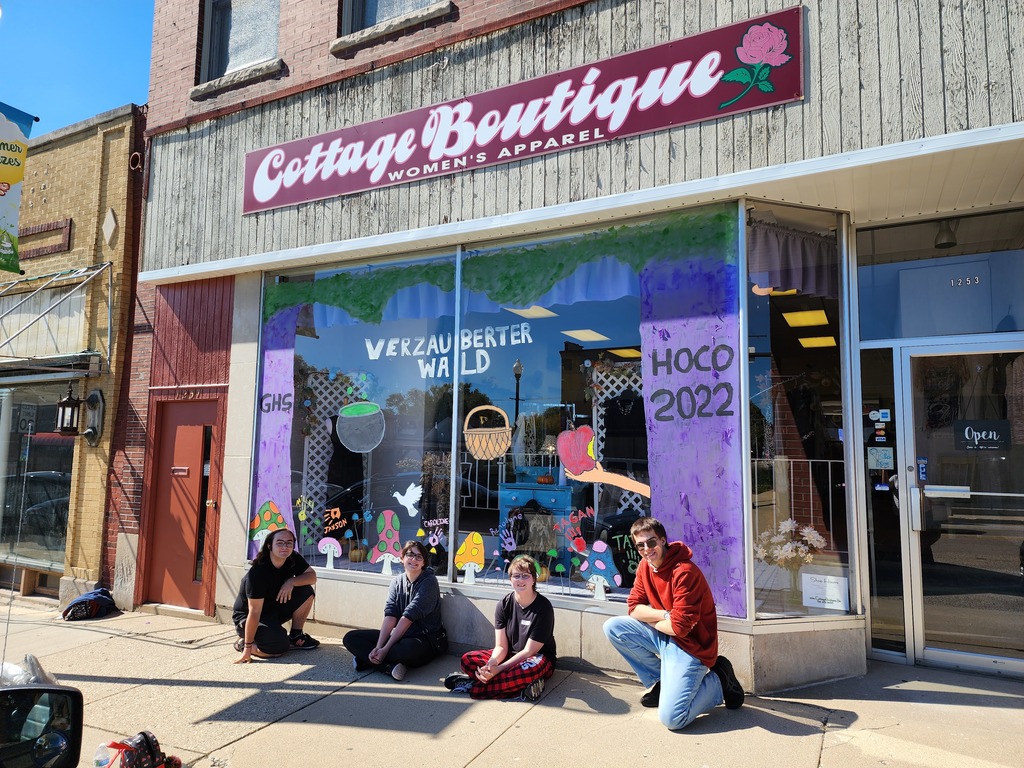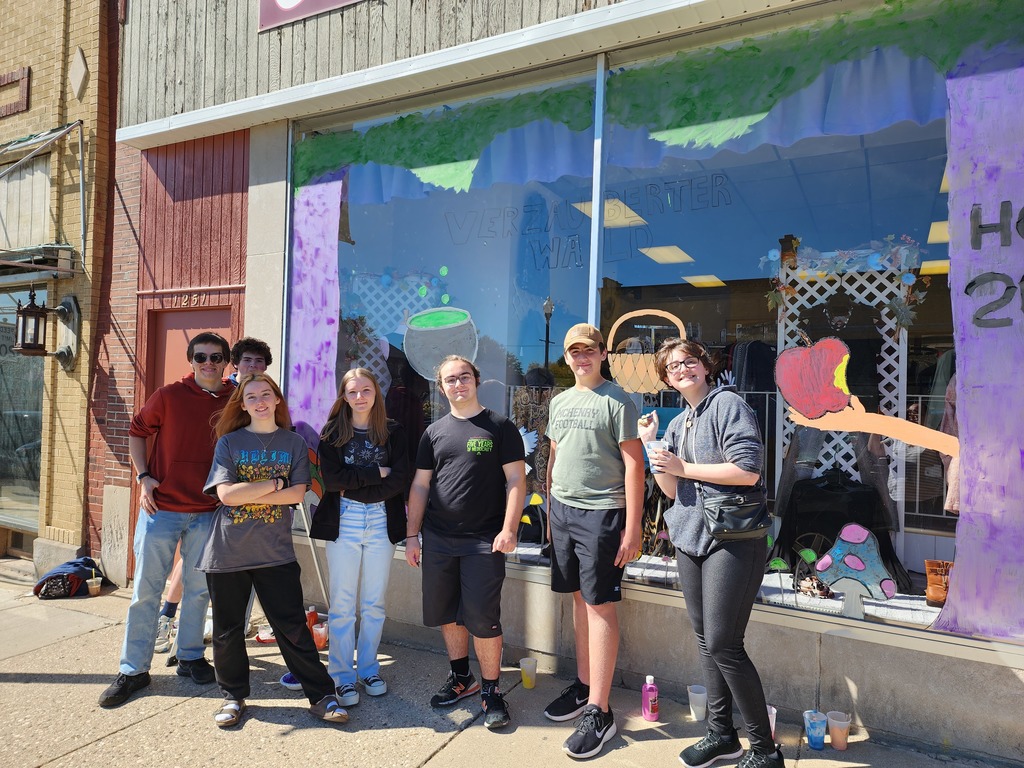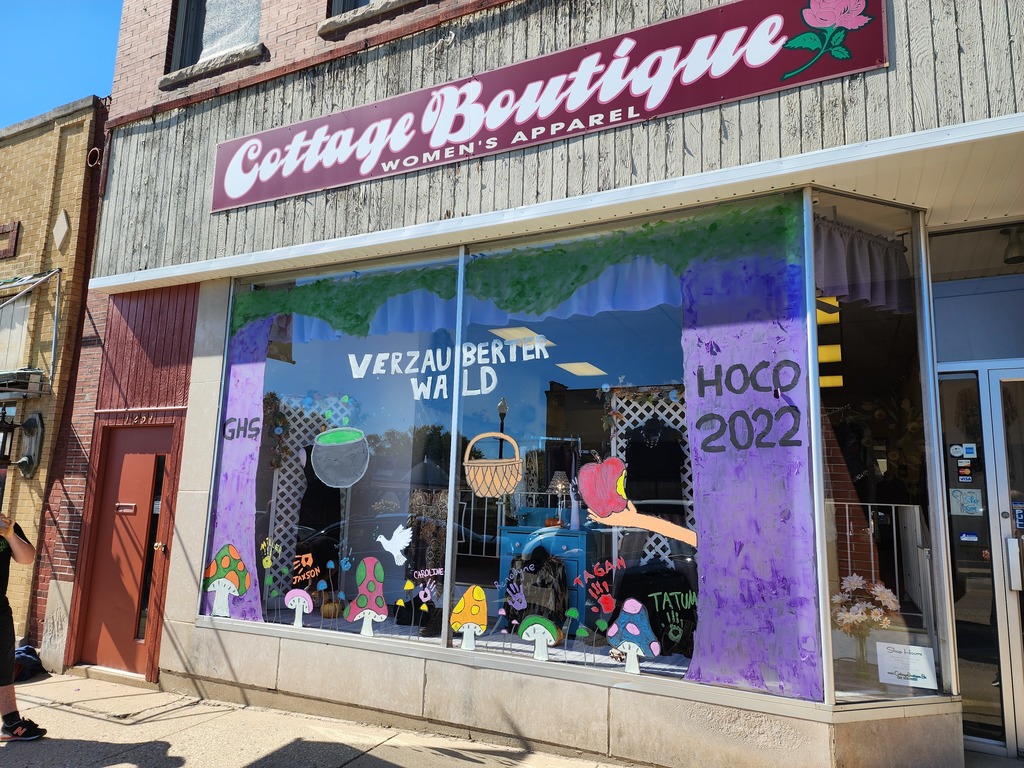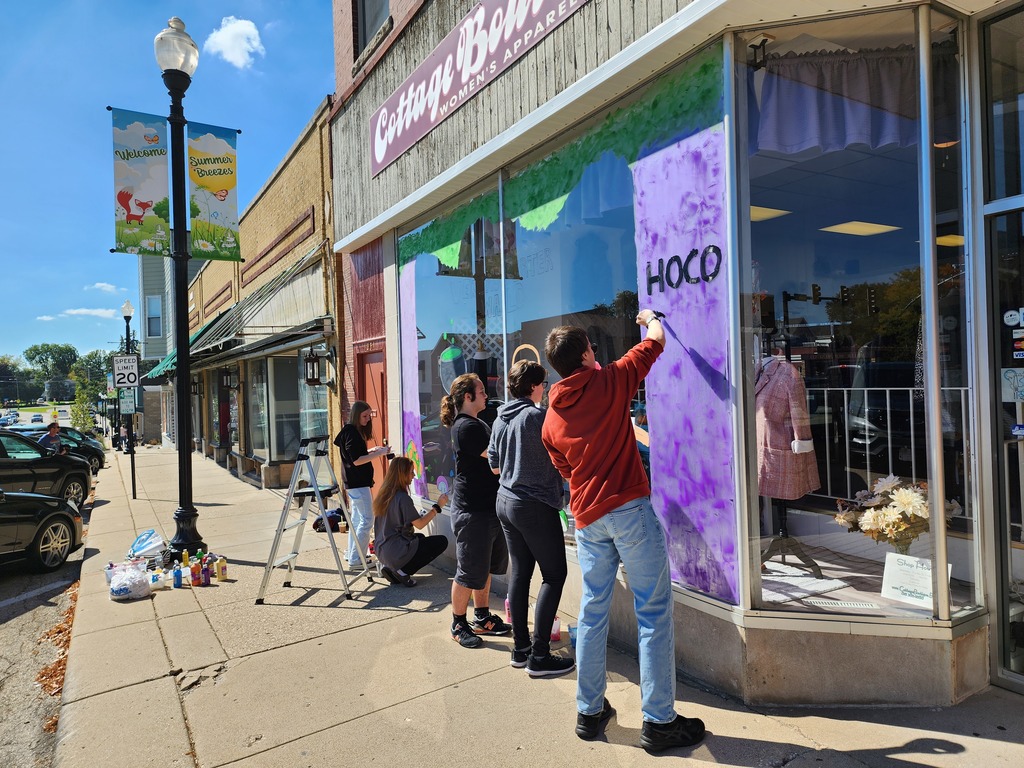 Minions, assemble! There were lots of minions running around our halls today and even a few Grus. Wear your Warrior gear tomorrow! #WarriorReady156 #156HOCO2022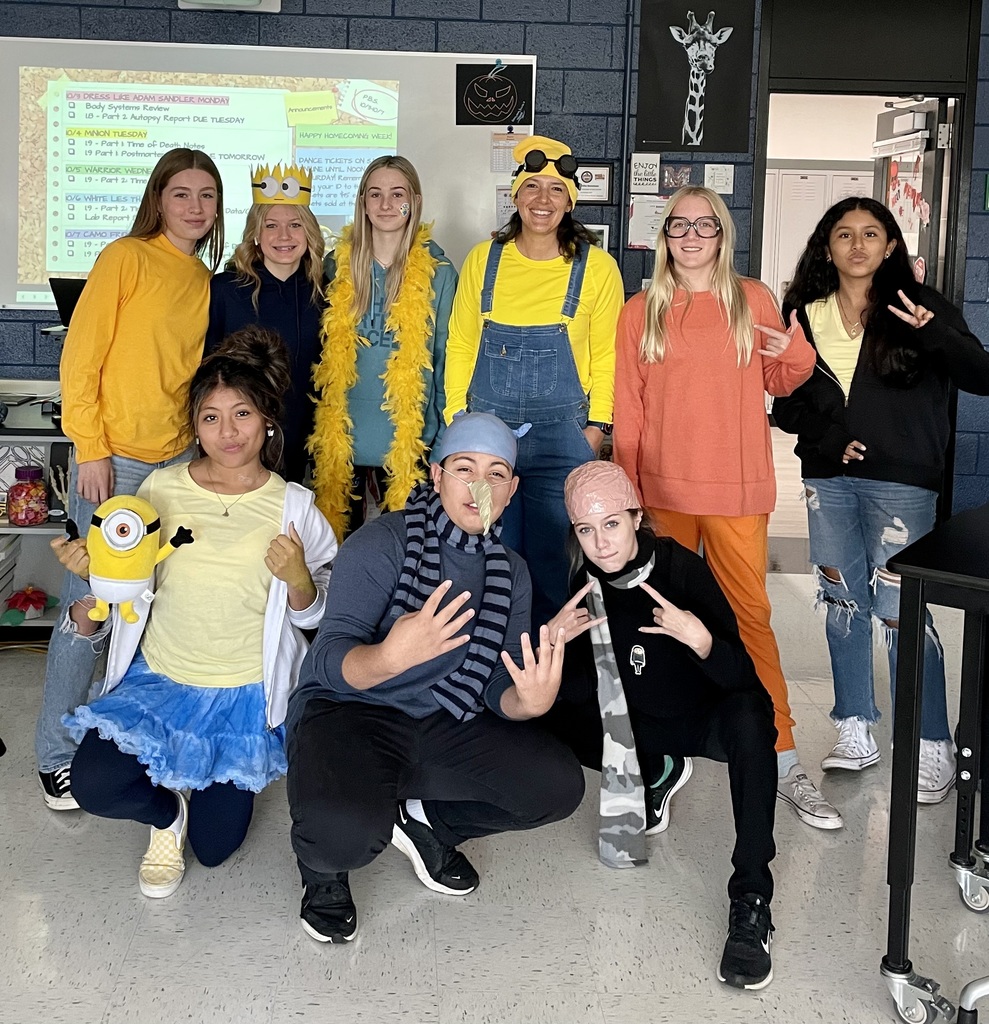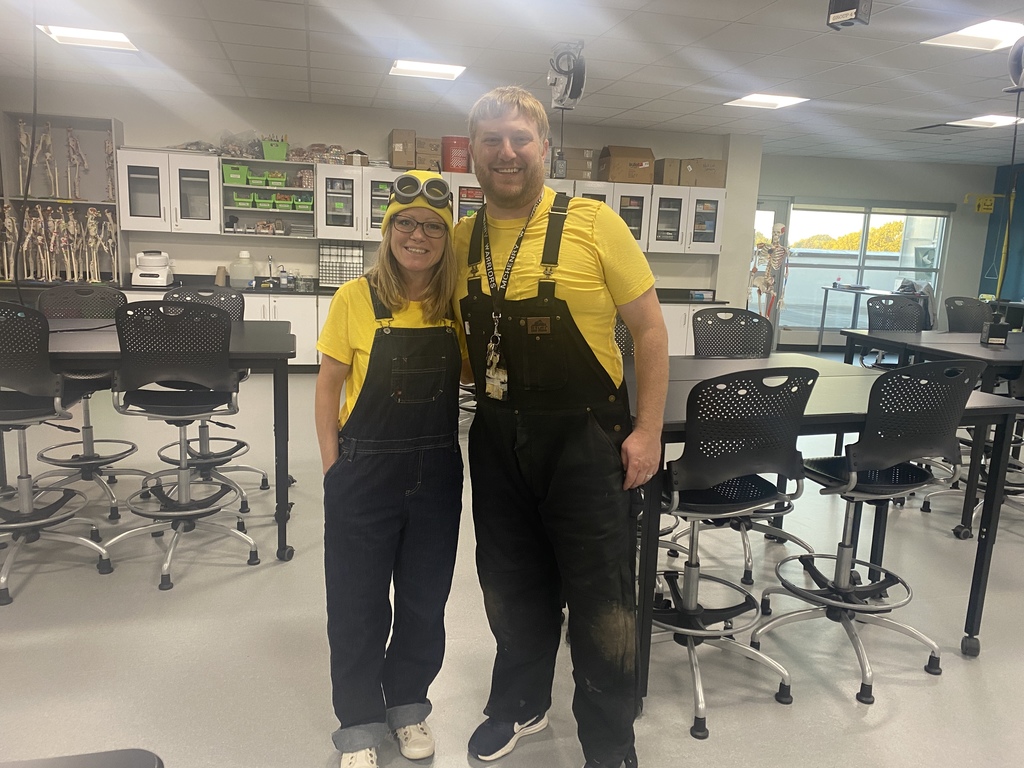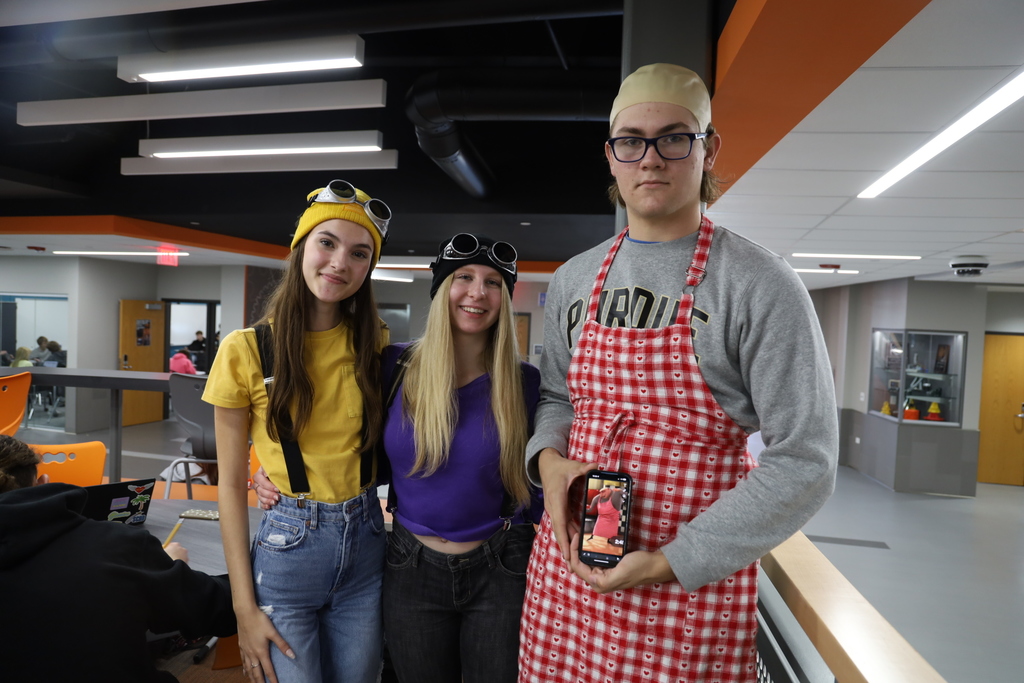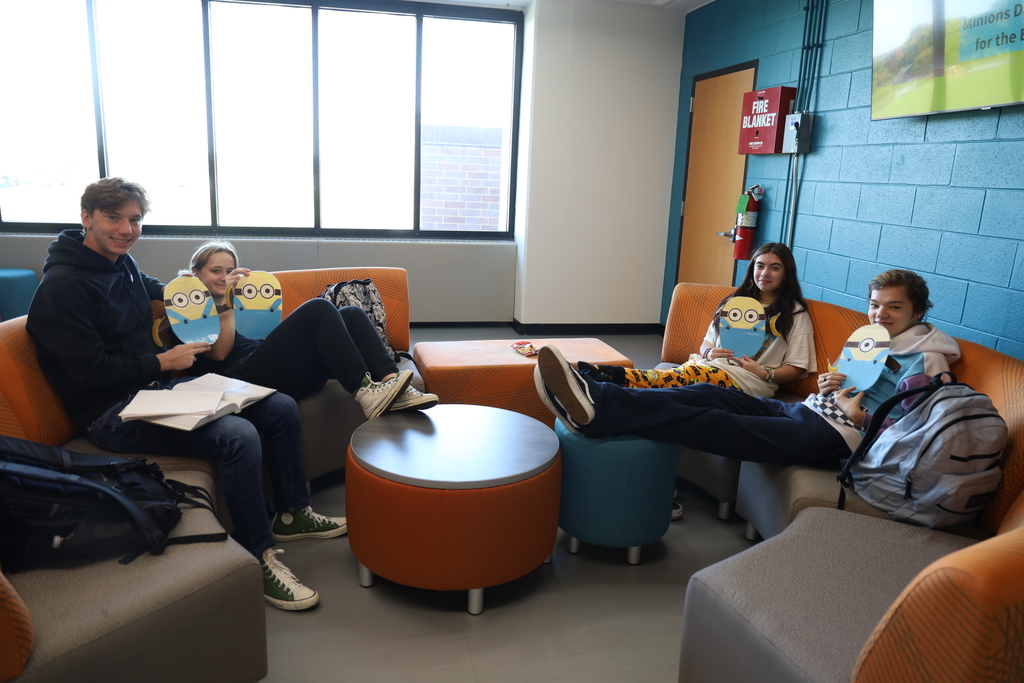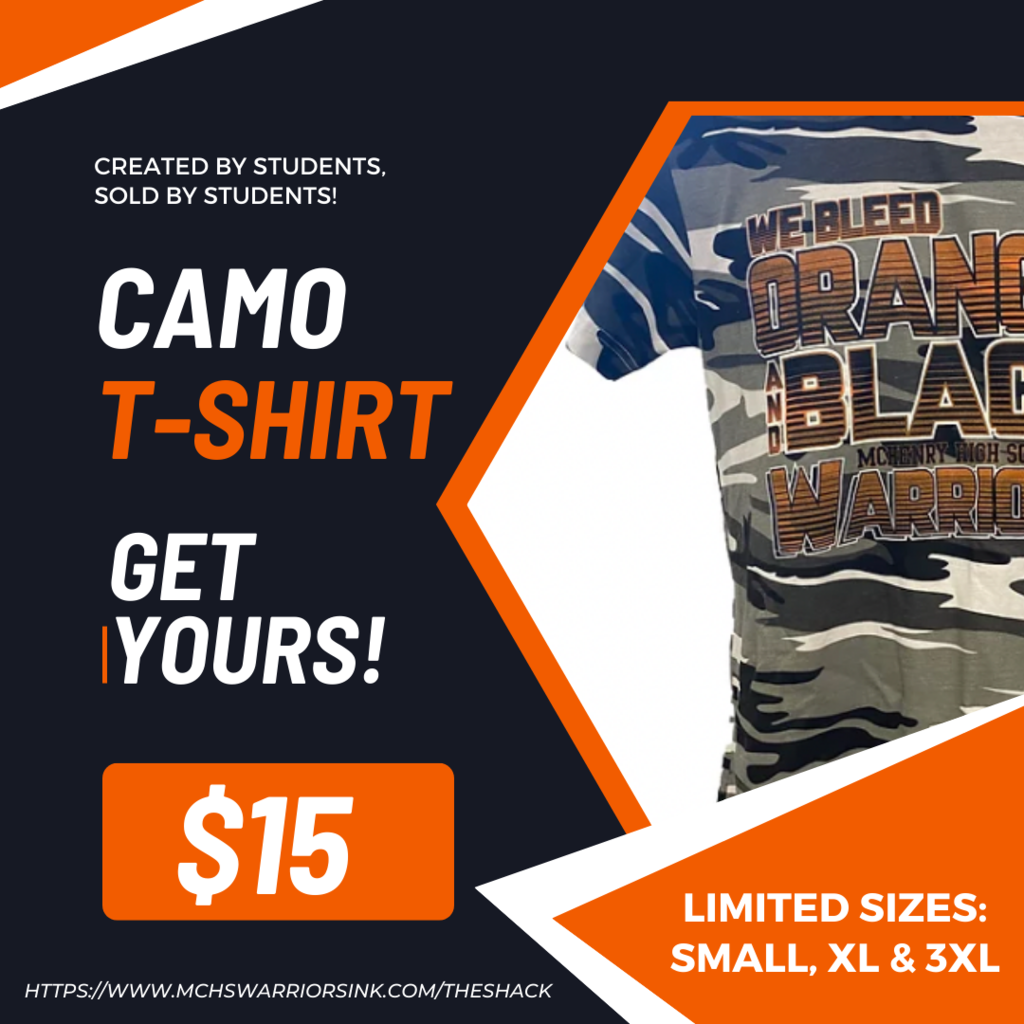 Thanks to all our alumni who came out to the homecoming parade on Sunday and to the alumni tent! Come out to the homecoming game this Friday night at 7 p.m.!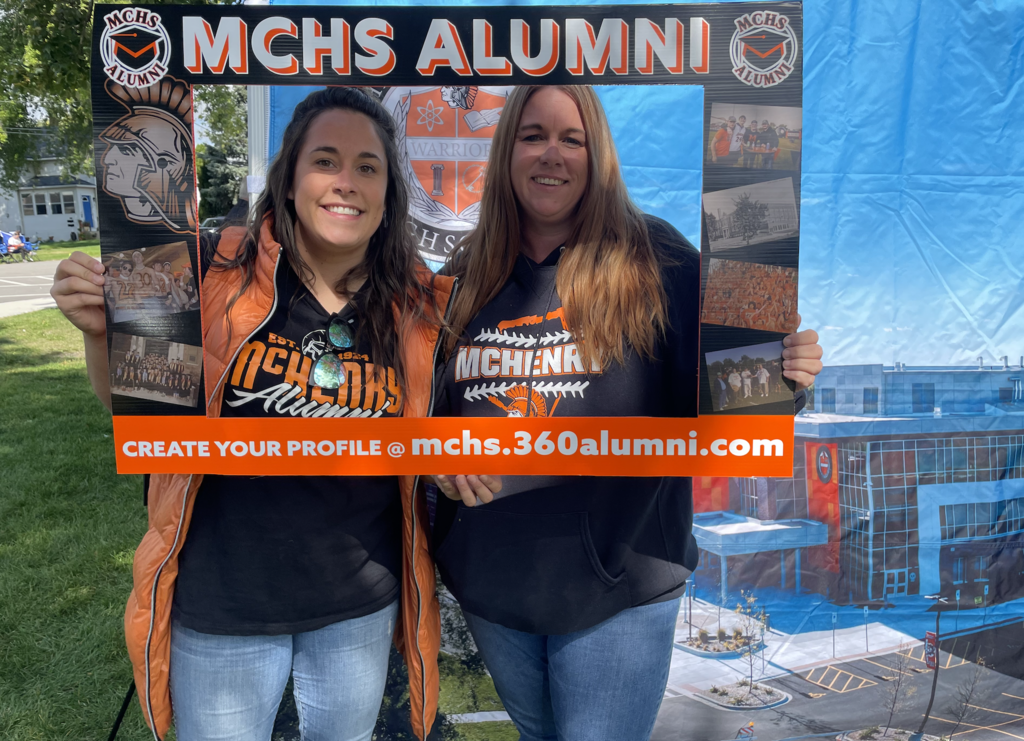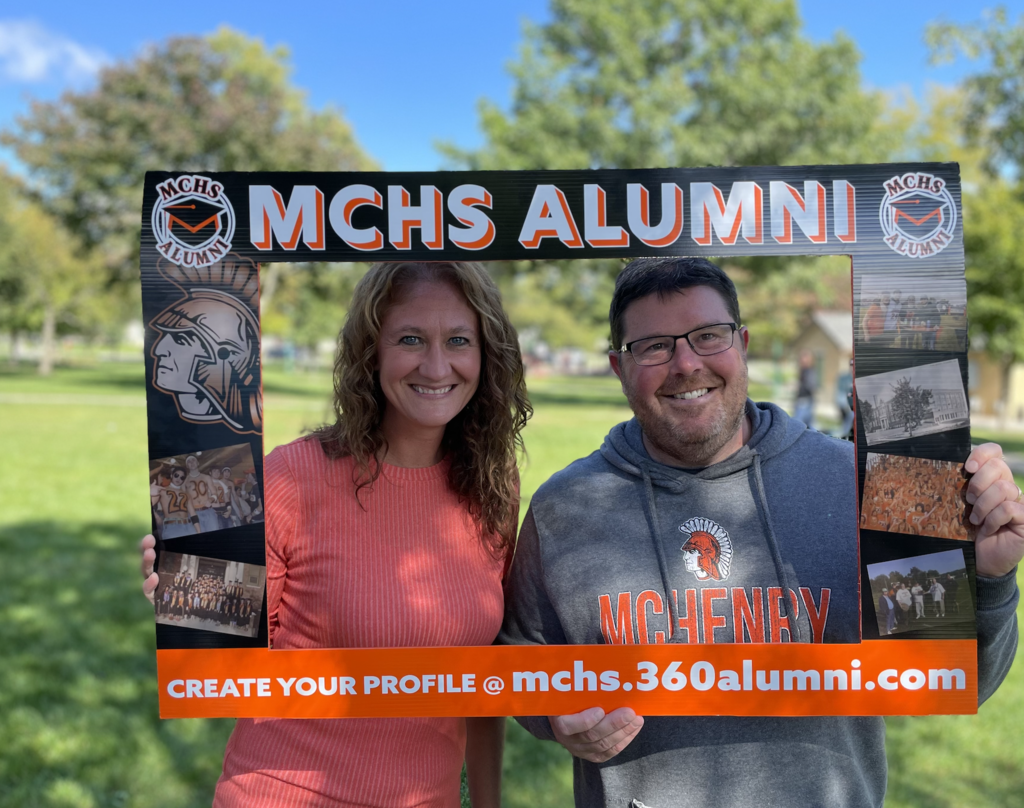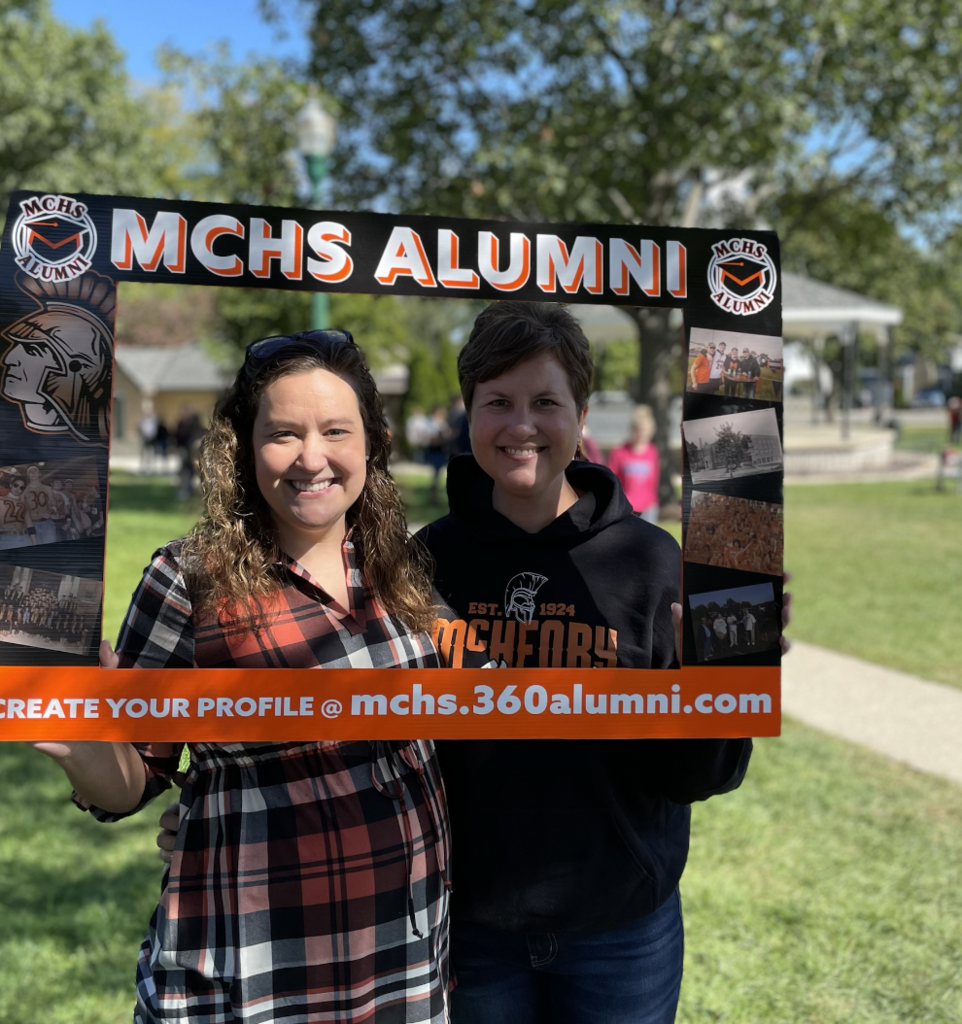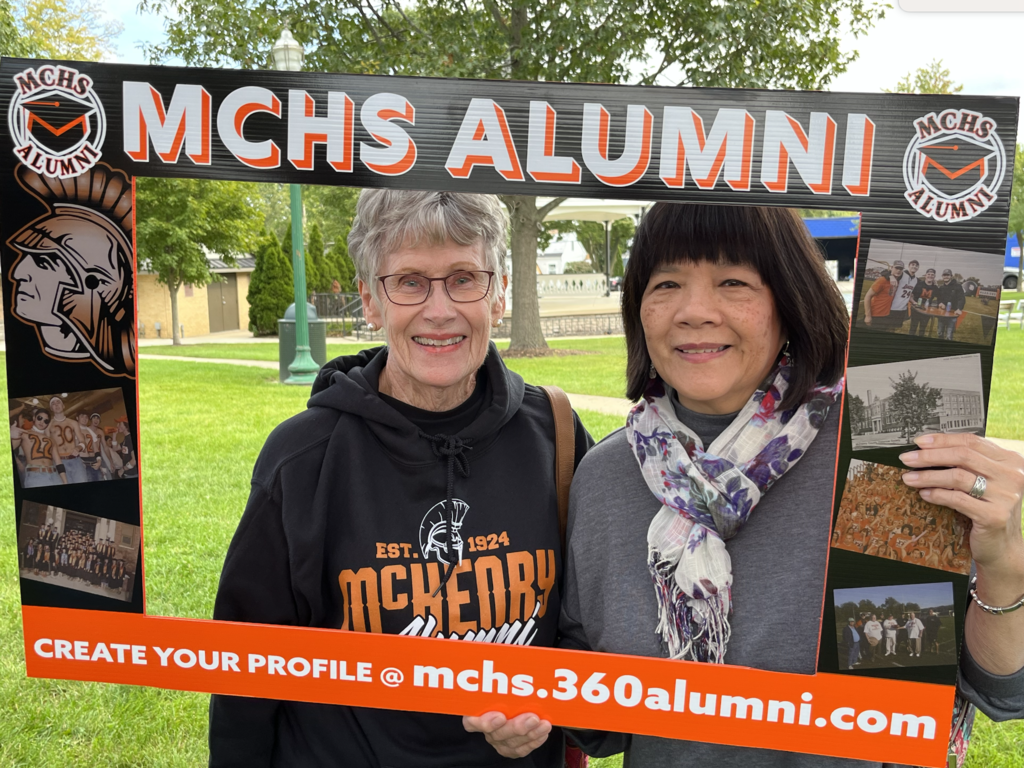 Congratulations to the MCHS students who participated in Special Olympics bocce ball on Sunday. They are: Danny Avlia Reagan Fulgham Julie Hultin Jeremy Napier Elli Neuman Rebecca Newlon Christian Scaccia Eileen Wiacosky Jarrett Weltzien Jamie Wright #WarriorReady156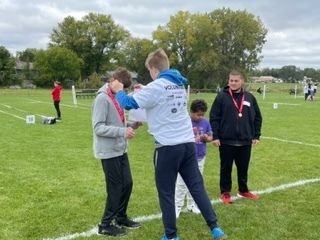 Those who ordered a 2021-22 yearbook can pick up this week at Upper Campus. Current students: Tuesday - Thursday during lunch periods (4-6) Graduates: Tuesday - Friday 7:30 a.m. - 3:30 p.m. in the main office. #WarriorReady156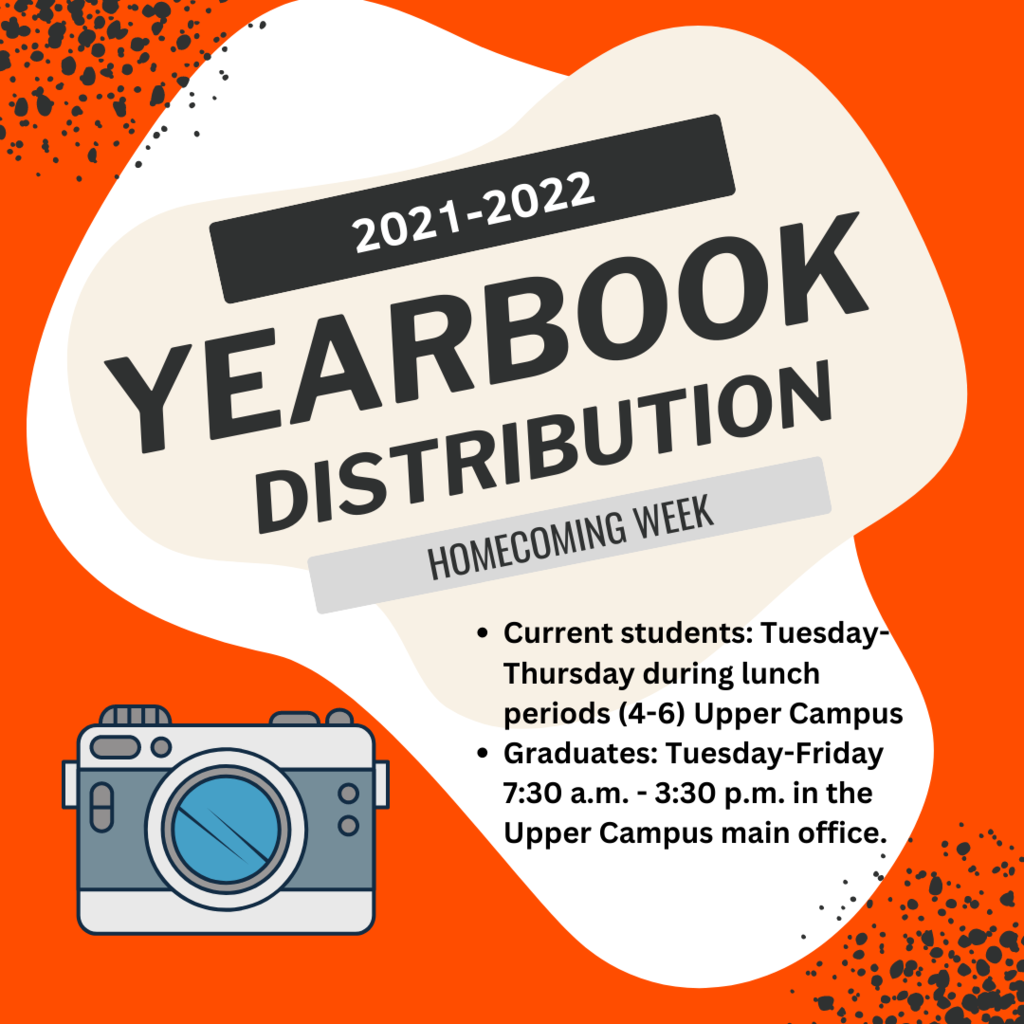 Adam Sandler day did not disappoint! Did we even spot a wedding singer? Don't forget your minion gear tomorrow! #warriorready156 #156HOCO2022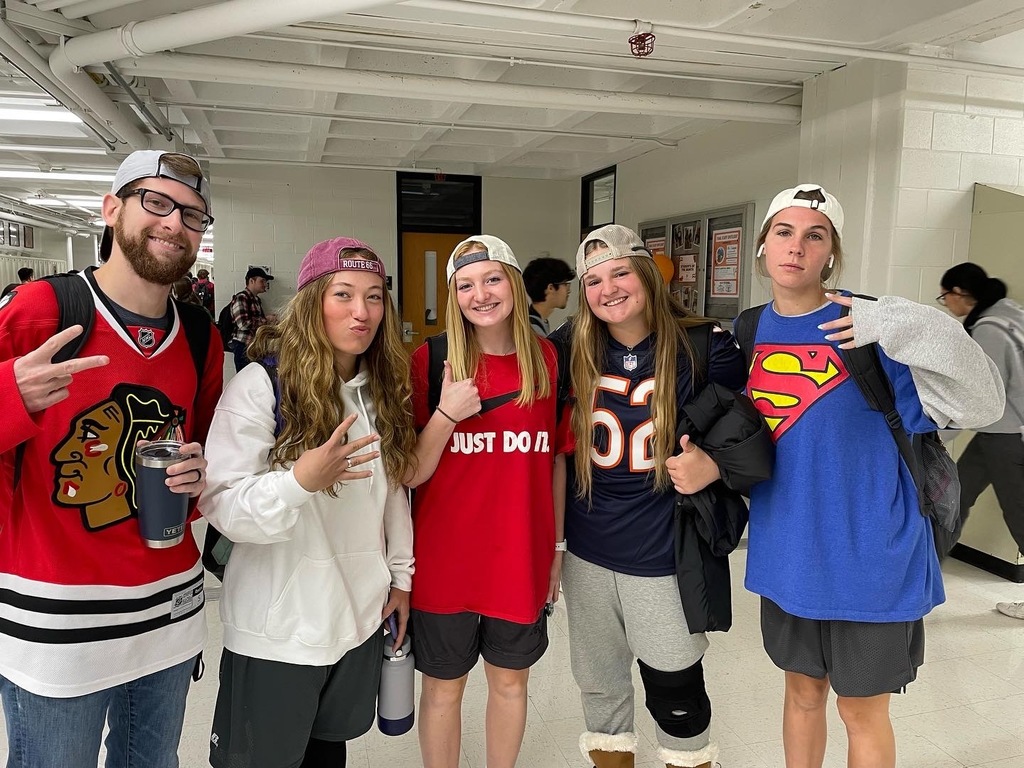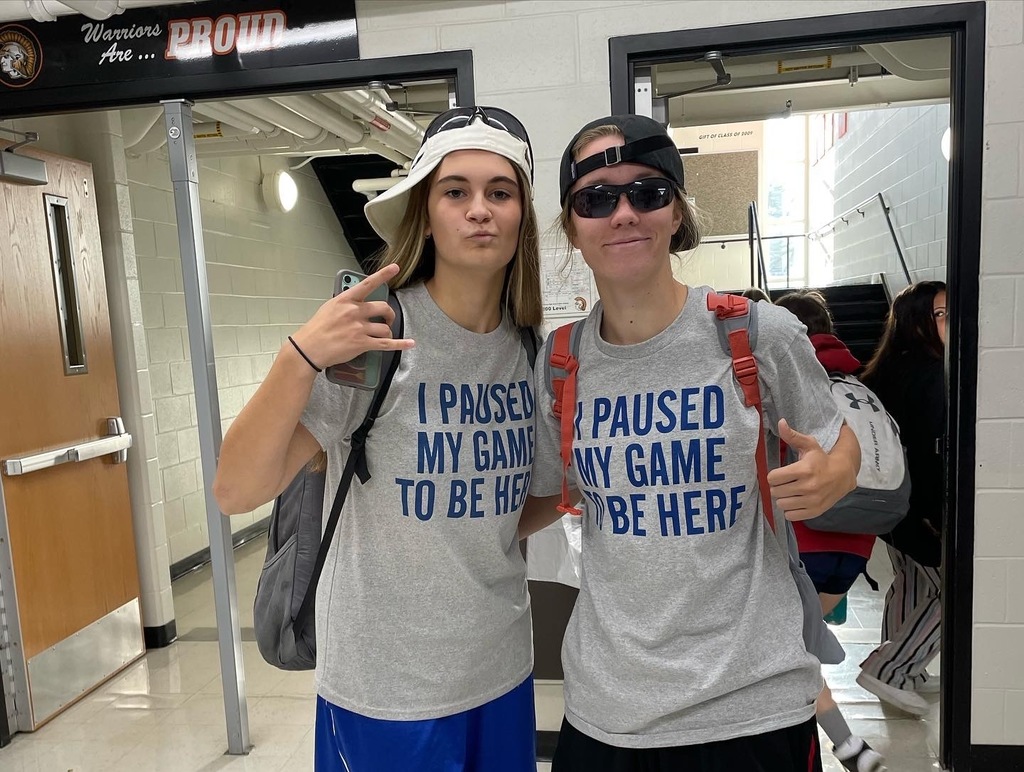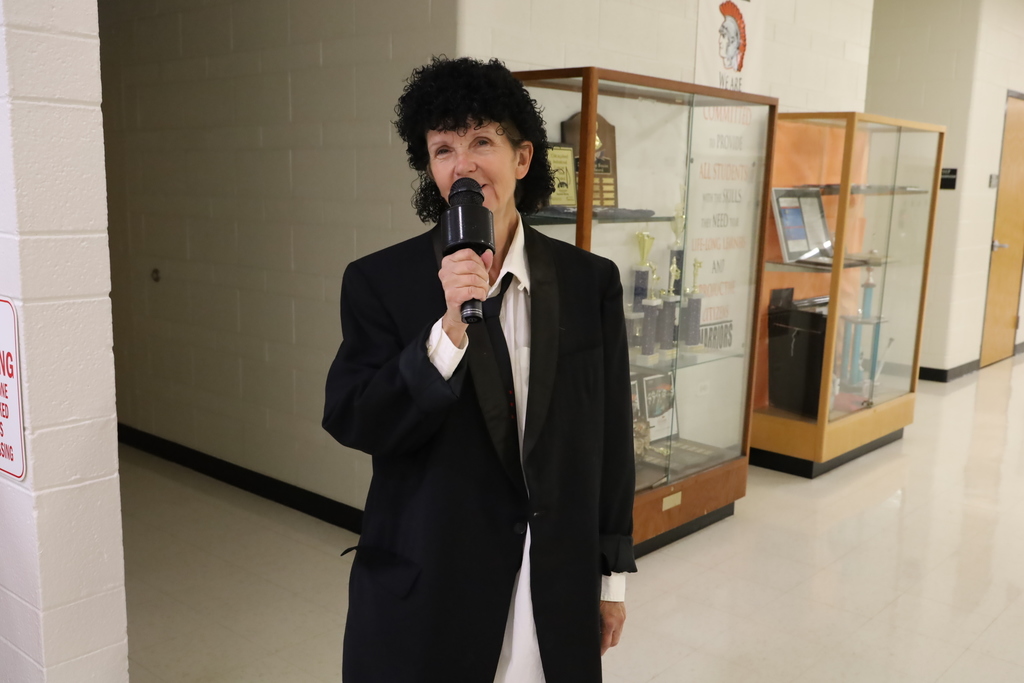 Sunday was National Custodian Day, but we want to celebrate while we are in school! Warriors, if you see one of our amazing custodians thank them for all their hard work! #WarriorReady156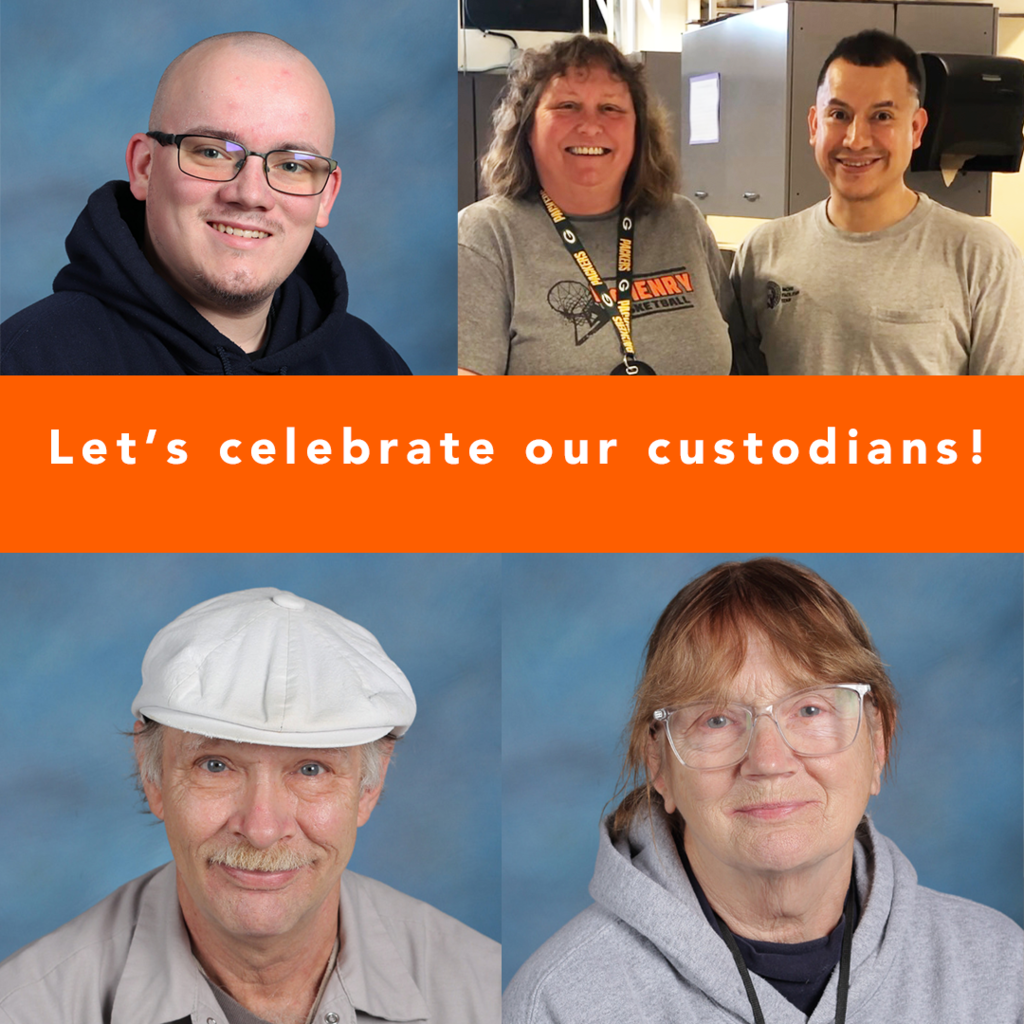 What a great homecoming parade! Congrats to our homecoming royalty Alivia and Evan! We loved seeing everyone out today! #WarriorReady156 #156HOCO2022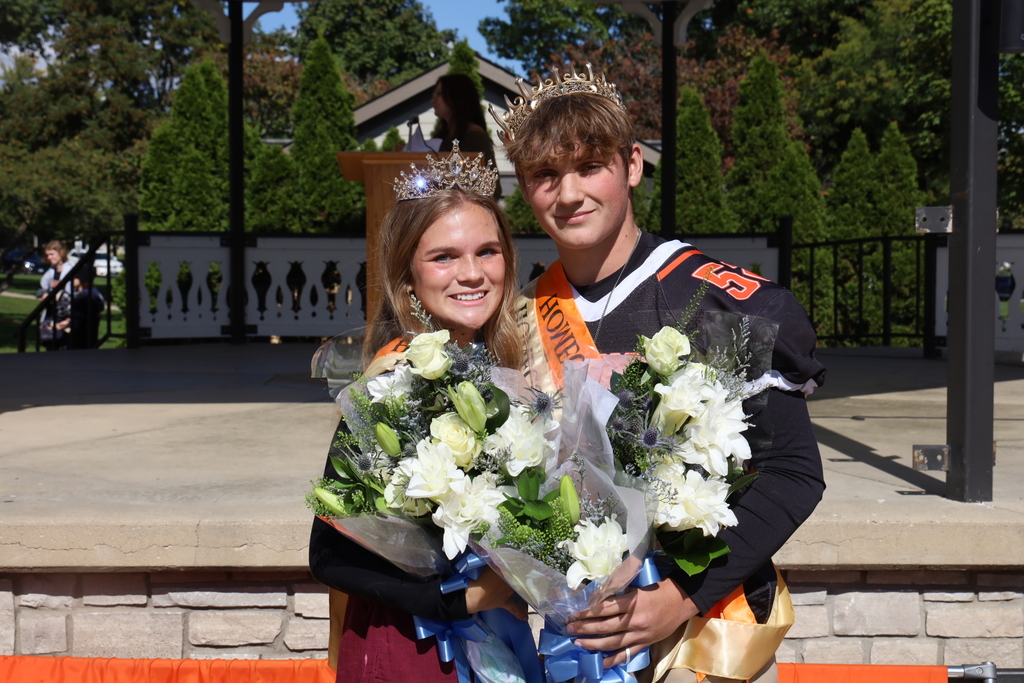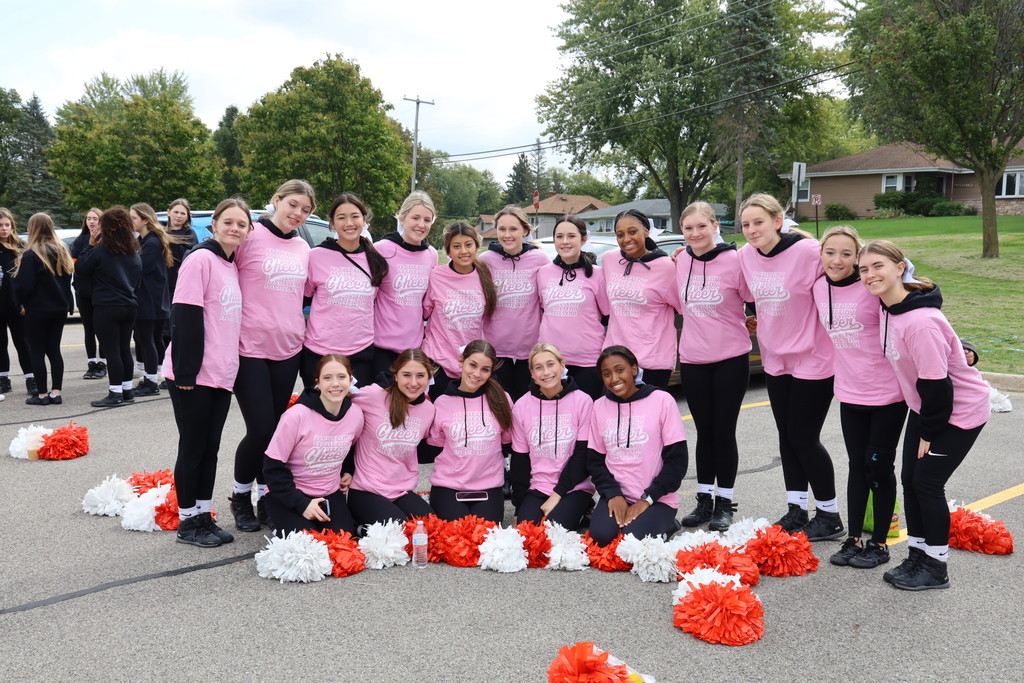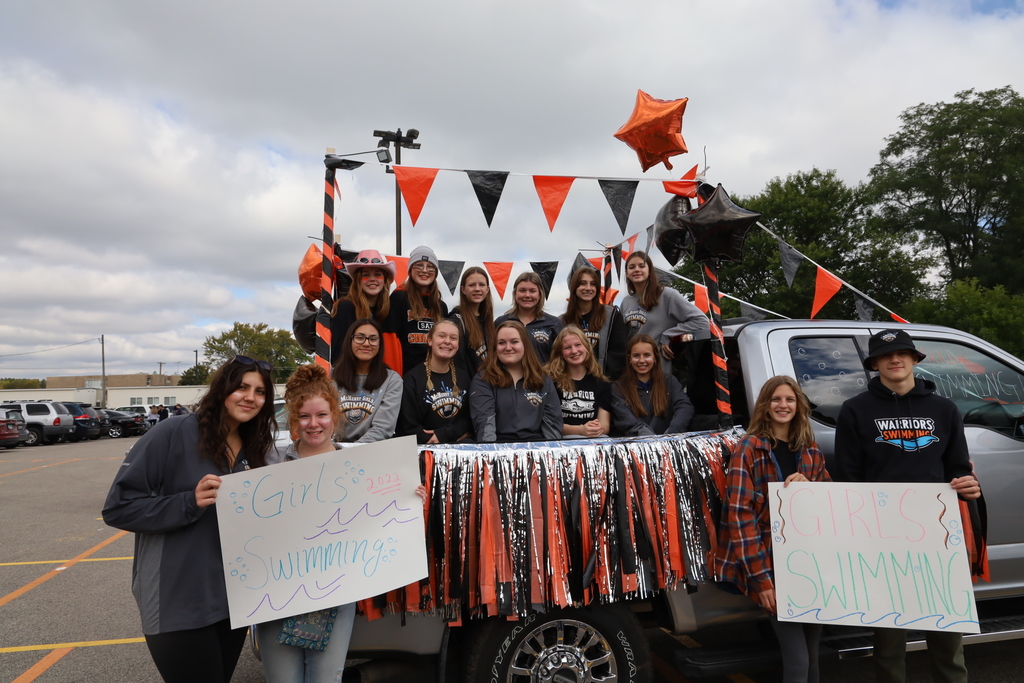 The homecoming parade is TOMORROW 1 p.m. Sunday, Oct 2 with a rally and coronation to follow at Veterans Memorial Park! If you are unable to be there, you can watch the live stream on Warrior Weekly's YouTube:
https://tinyurl.com/warriorweekly156
#156HOCO2022 #WarriorReady156