Our partners, Habitat for Humanity McHenry, visited our construction shop Thursday to watch Dan Rohman and students as they work on cutting rafters over spring break. Habitat for Humanity will be assisting in the assembly and finishing of the Riverwalk Shoppes.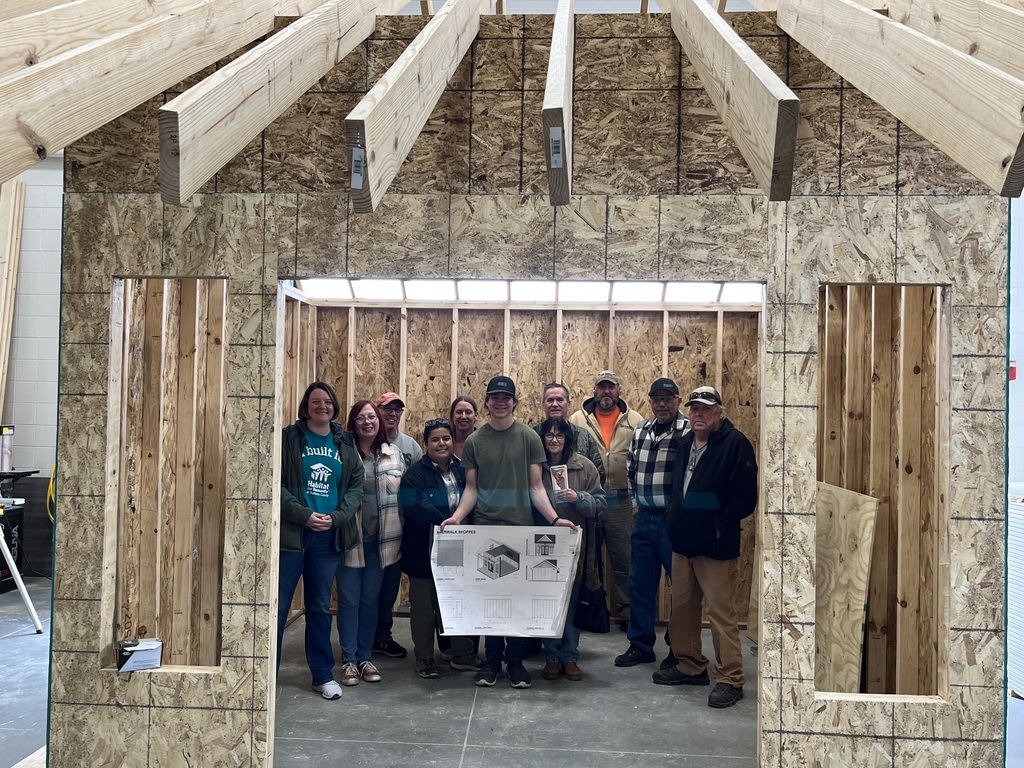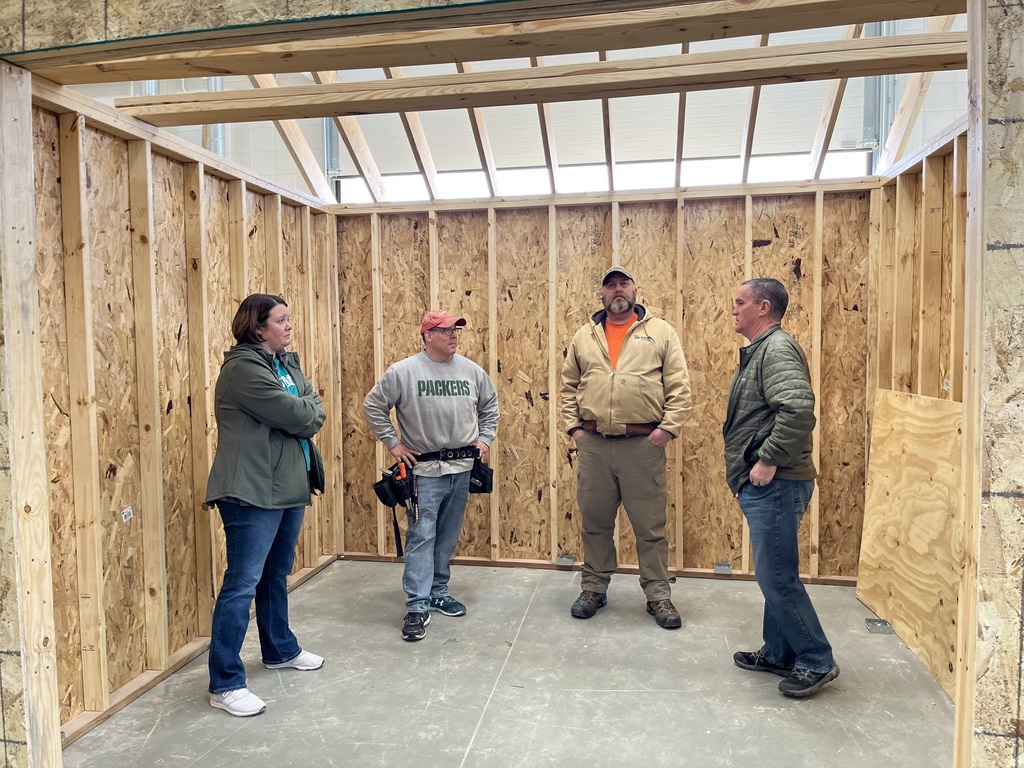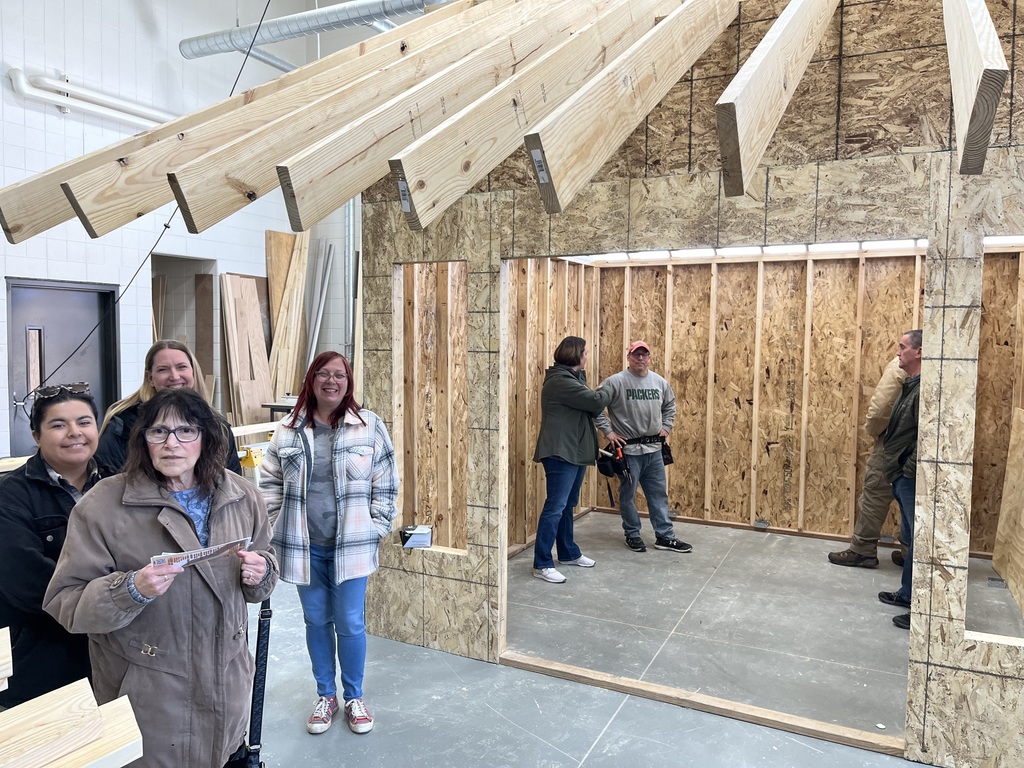 Please see the link below for our current job postings including the recently added summer school position: summer school math instructor (credit recovery.)
https://bit.ly/2W2wnSh
(IG: Link in bio.)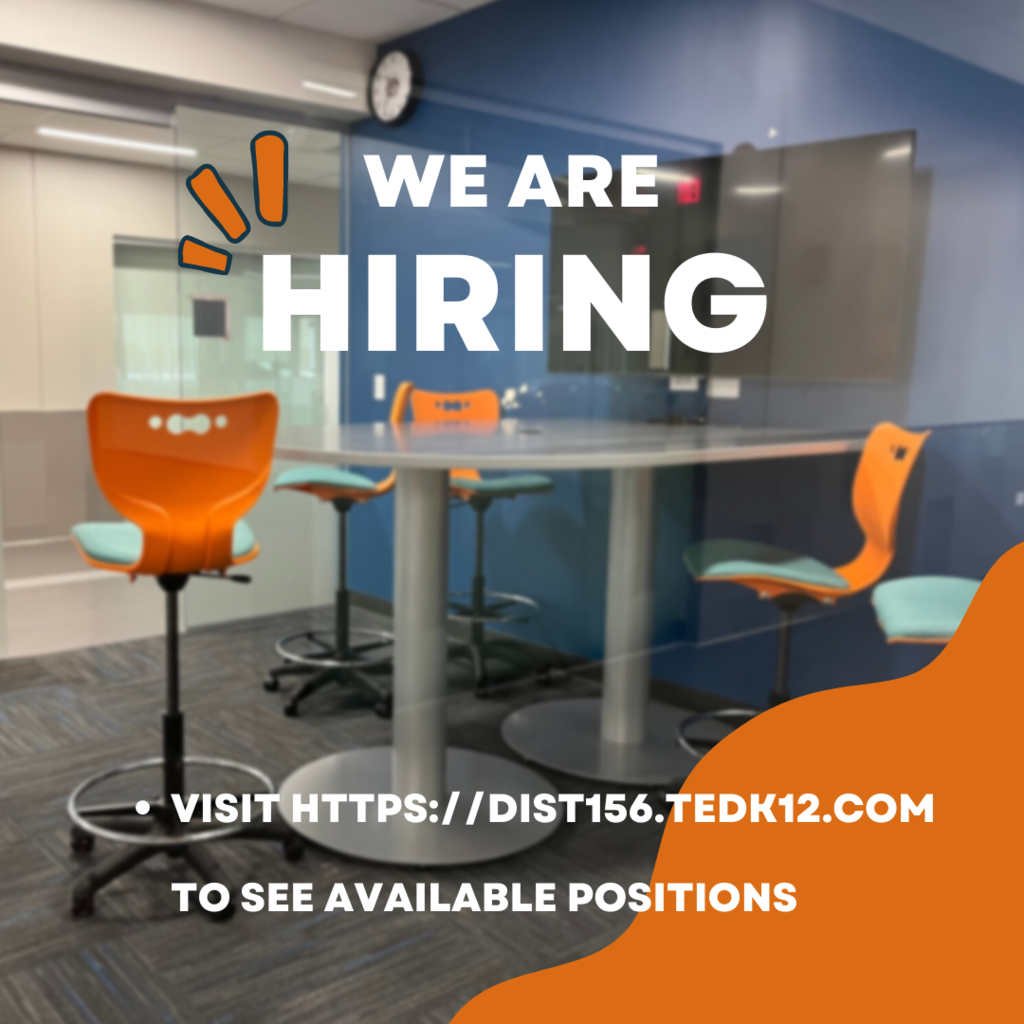 The McHenry County Manufacturing Pathways Consortium is offering paid summer internships for students considering careers in manufacturing or related fields. Link to application:
https://bit.ly/ManufacturingInternships
(IG: Link in bio.)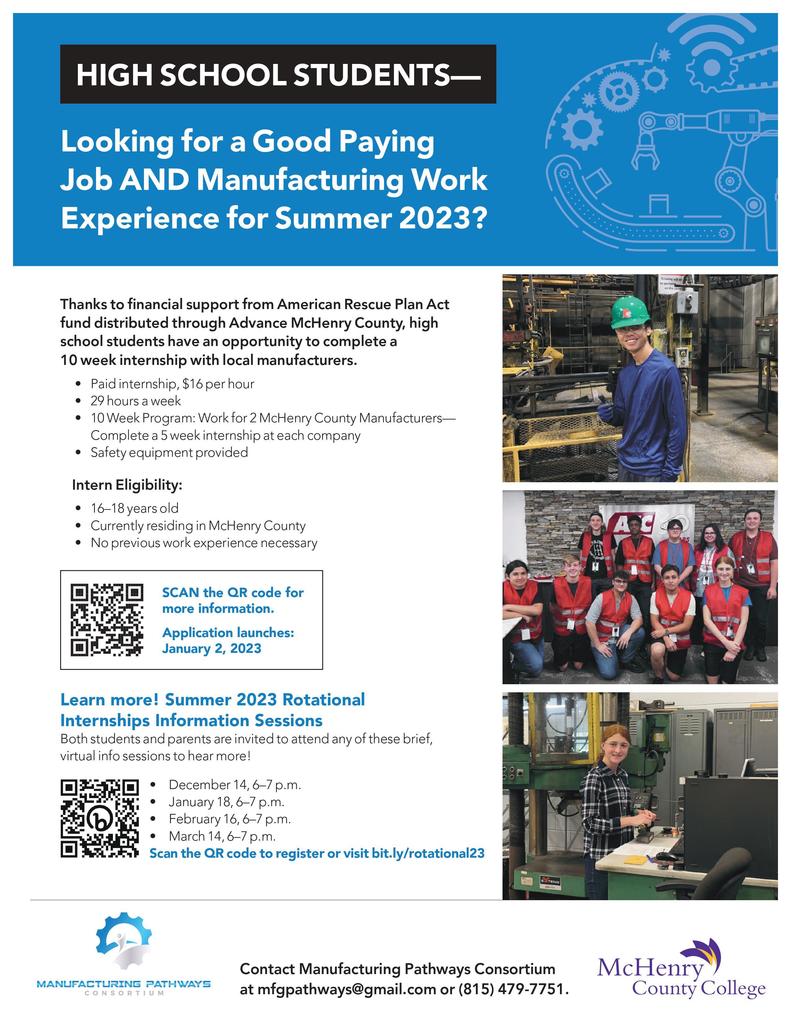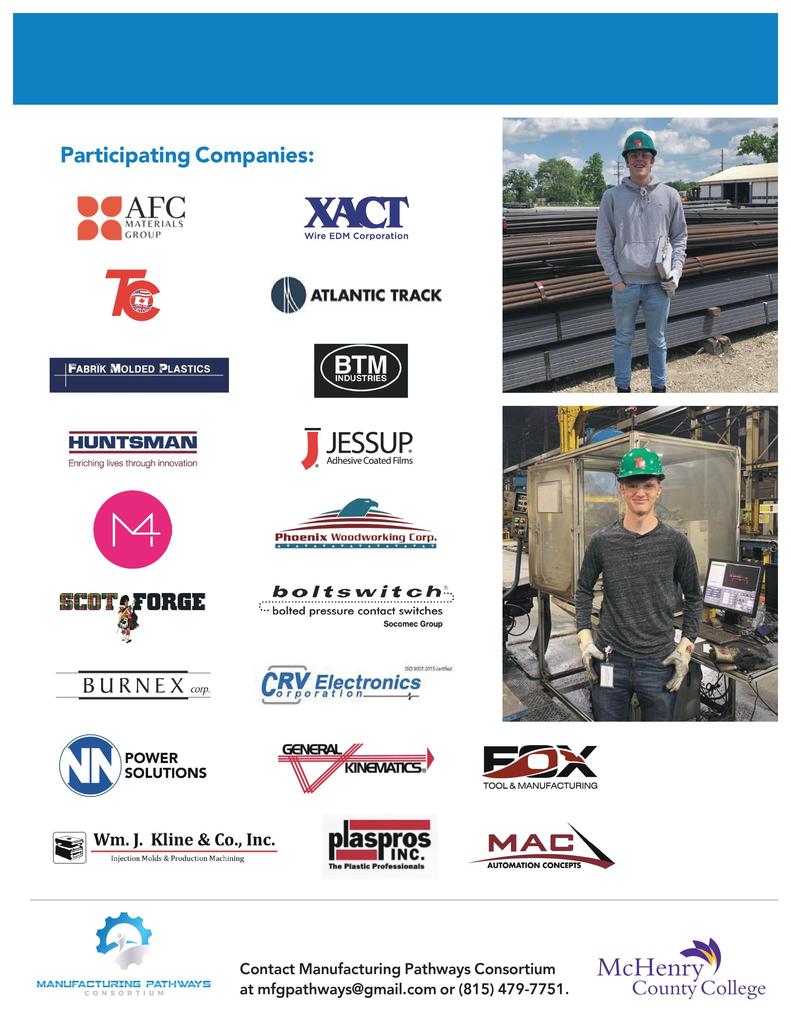 #MadeInMcHenry156 As graphics students start a new car wrap project this spring, here's a look back at what students created in 2022 for the American Legion, with the help of Sticker Dude. Beautiful job! Stay tuned to see what students create this year! #WarriorReady156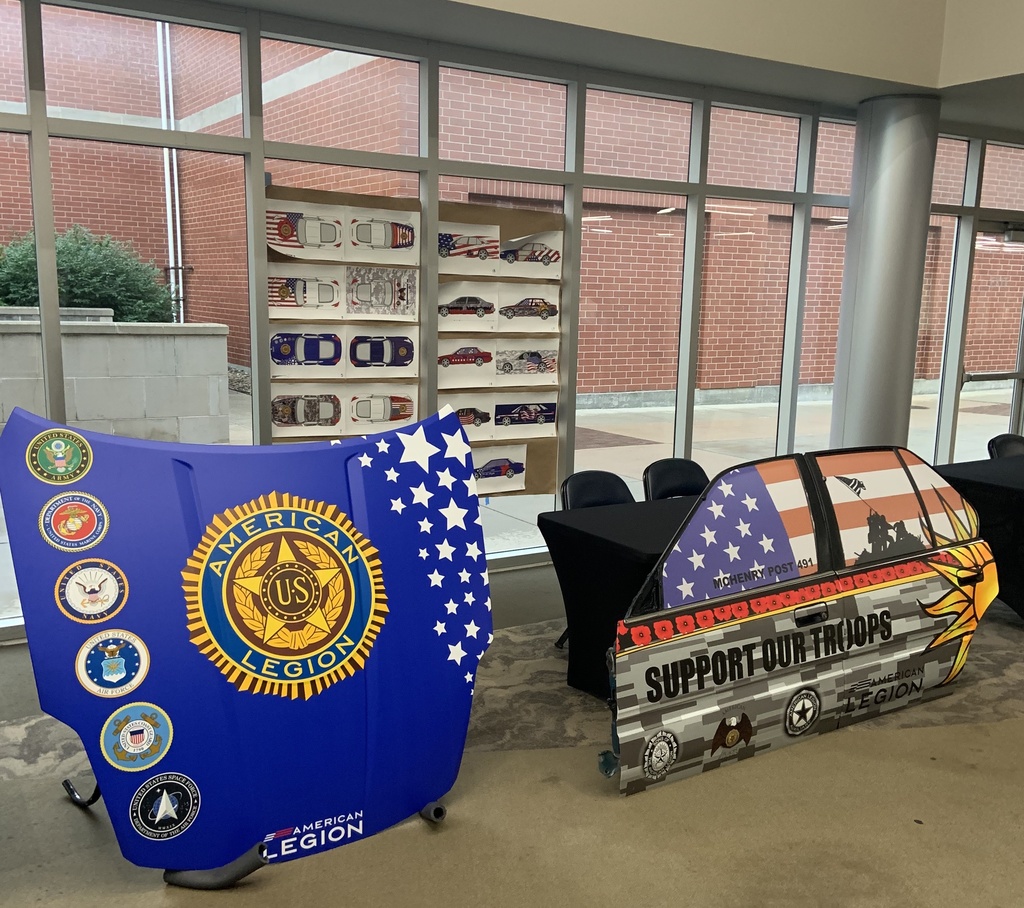 MCHS Leadership in Action students are raising money to send school supplies to Poland to support refugee students from Ukraine. To learn more about the project and donate to the cause, visit the group's GoFundMe page at the following link:
http://bit.ly/3T8XCHn
(Link in bio.)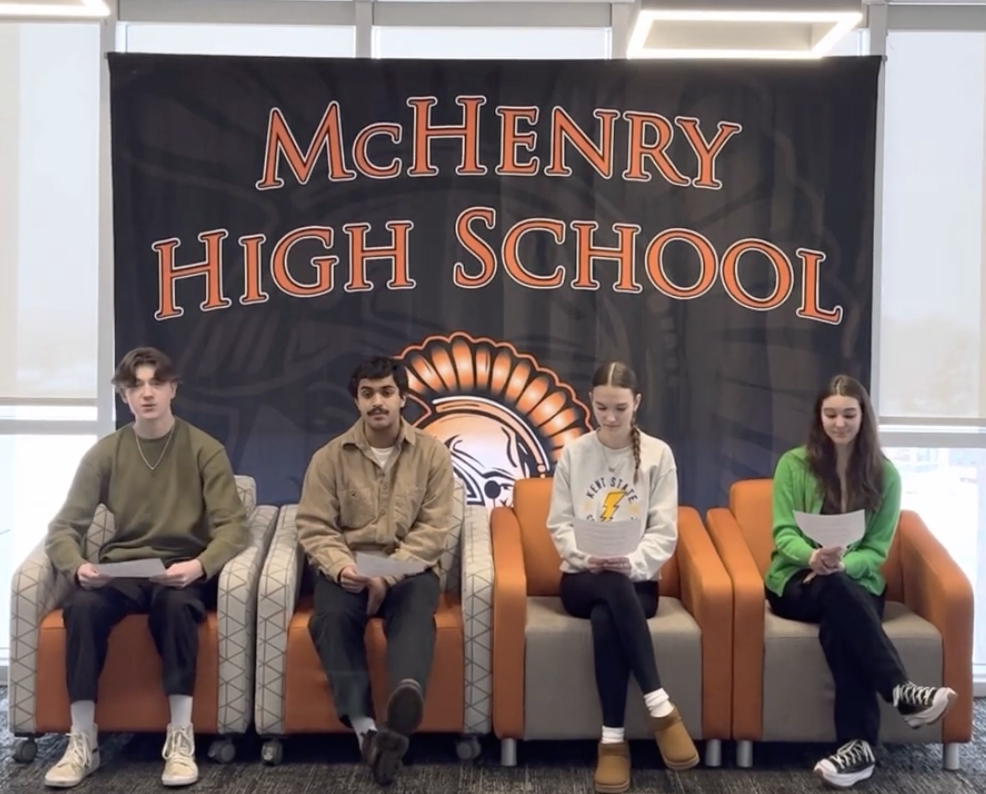 Friday students and staff dressed as "dynamic duos" to finish off our spring spirit week. #WarriorReady156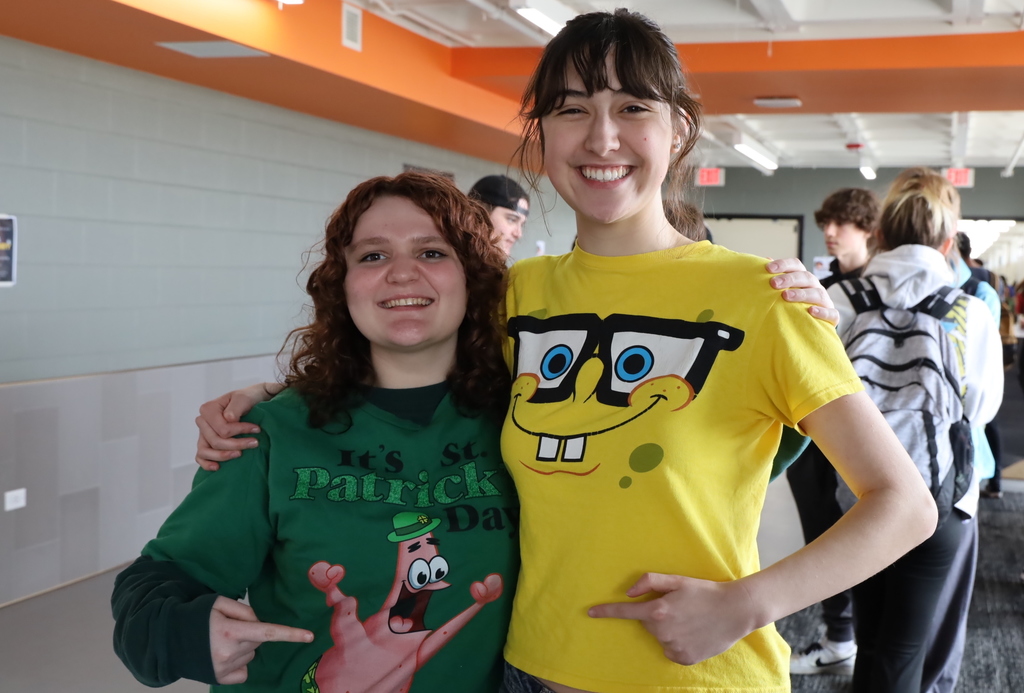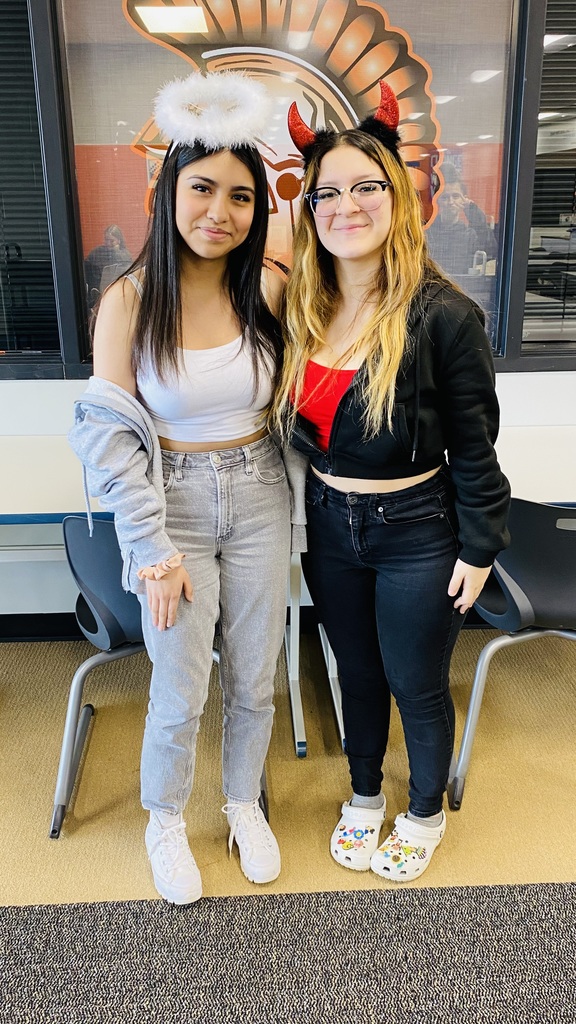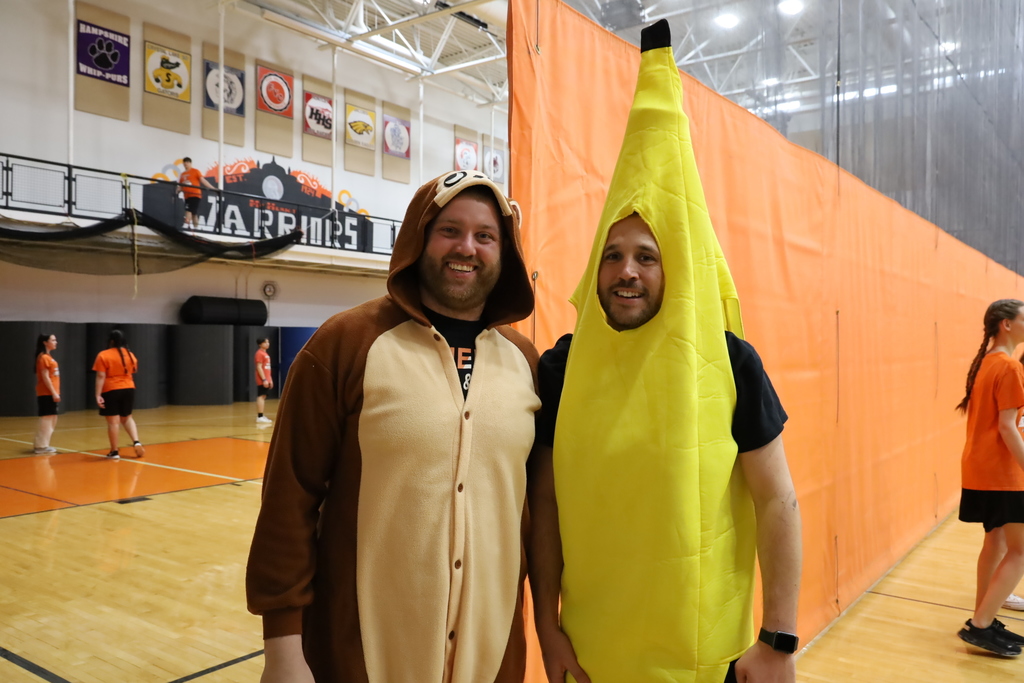 Spring break has begun! Warriors, enjoy your time off and we'll see you back April 3! #WarriorsTakeBreaks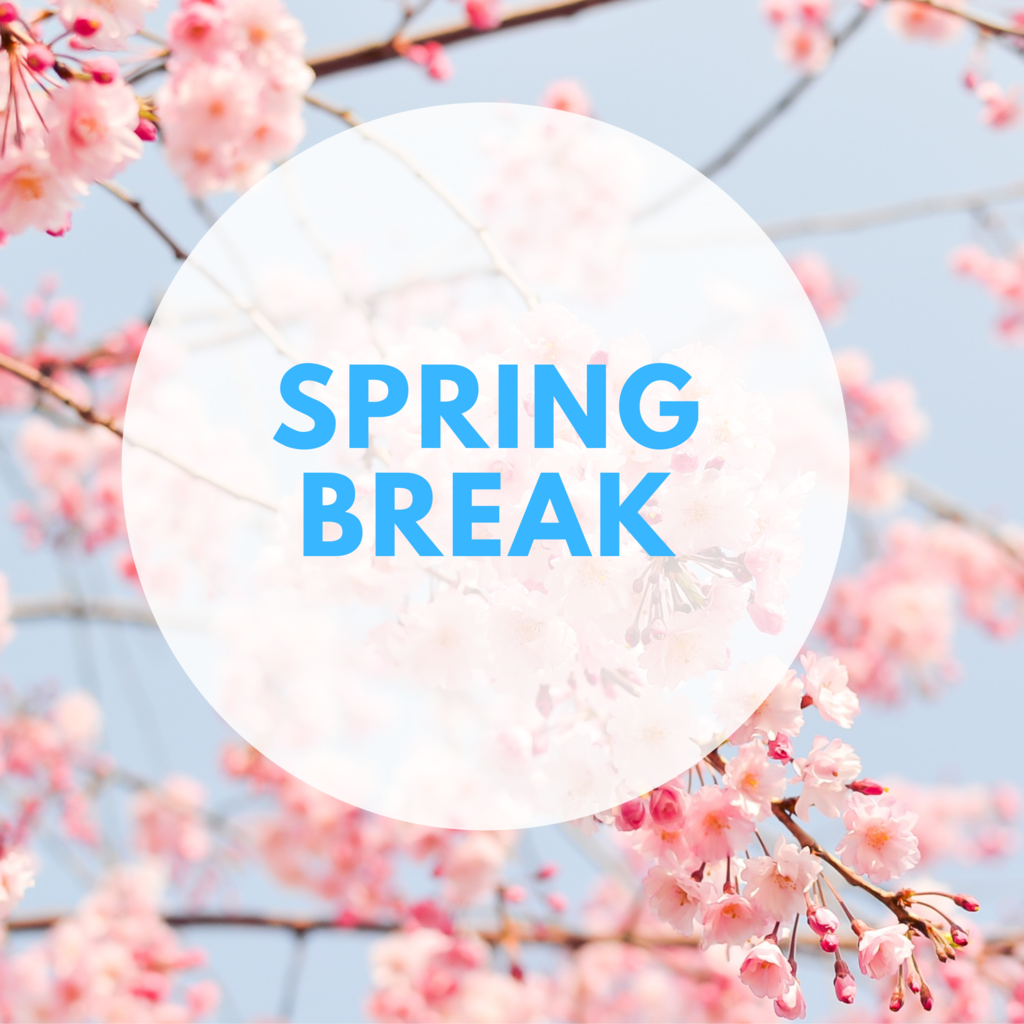 The Vocal Warriors left Friday morning for a whirlwind tour of Disney and Universal Studios to perform on stage, hit a recording session and enjoy the parks. They are excited to bring the music of McHenry to the south! #WarriorReady156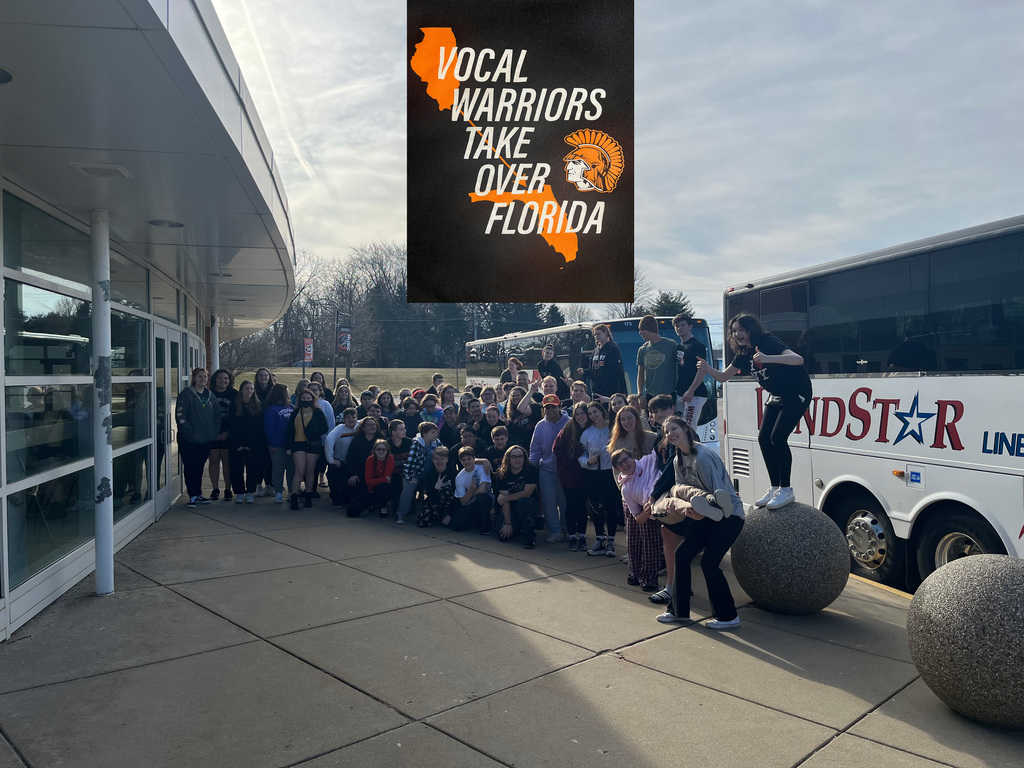 KJ Keyfauver is the newly crowned Mr. McHenry! Runner-up: Joe Sacramento Second runner-up and Mr. Congeniality (fan favorite): Rayaan Ahmed Thank you contestants, escorts and members of NHS for a fun night! #WarriorReady156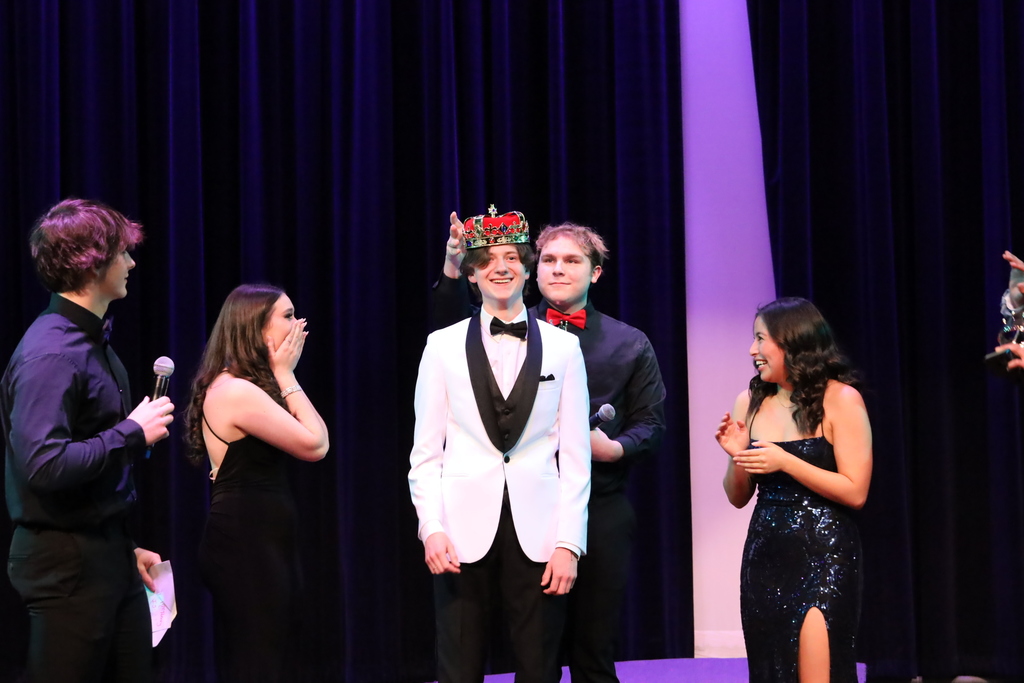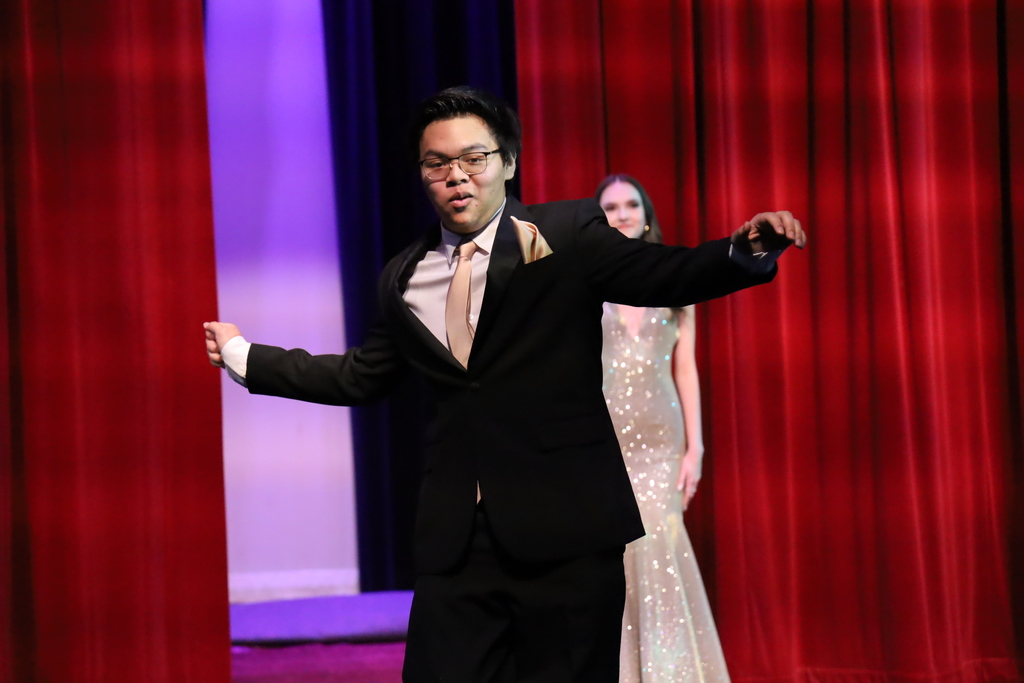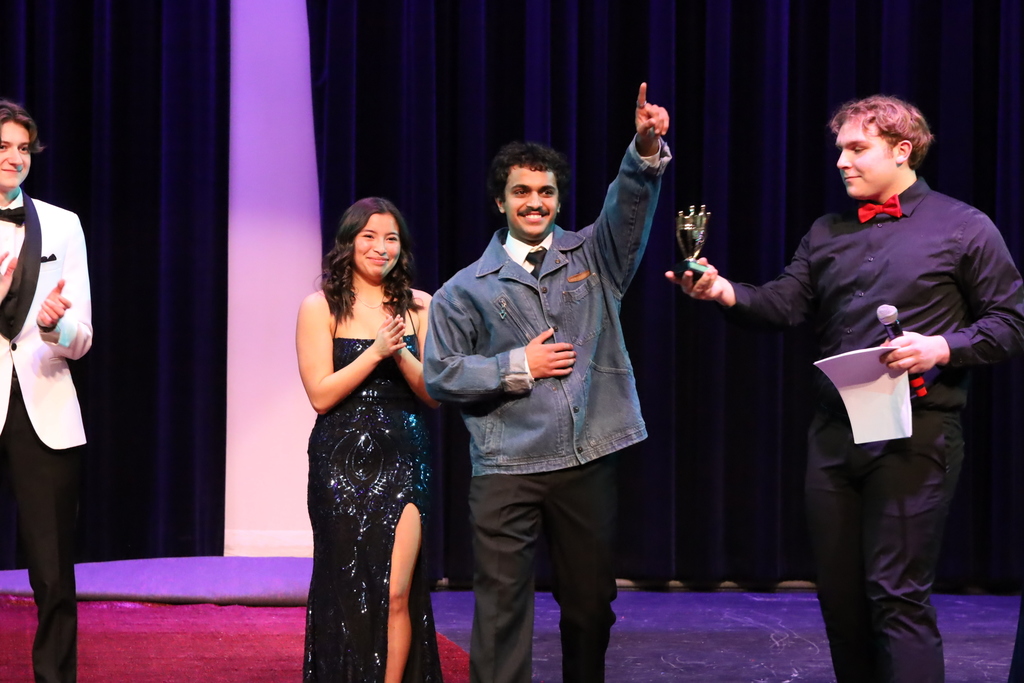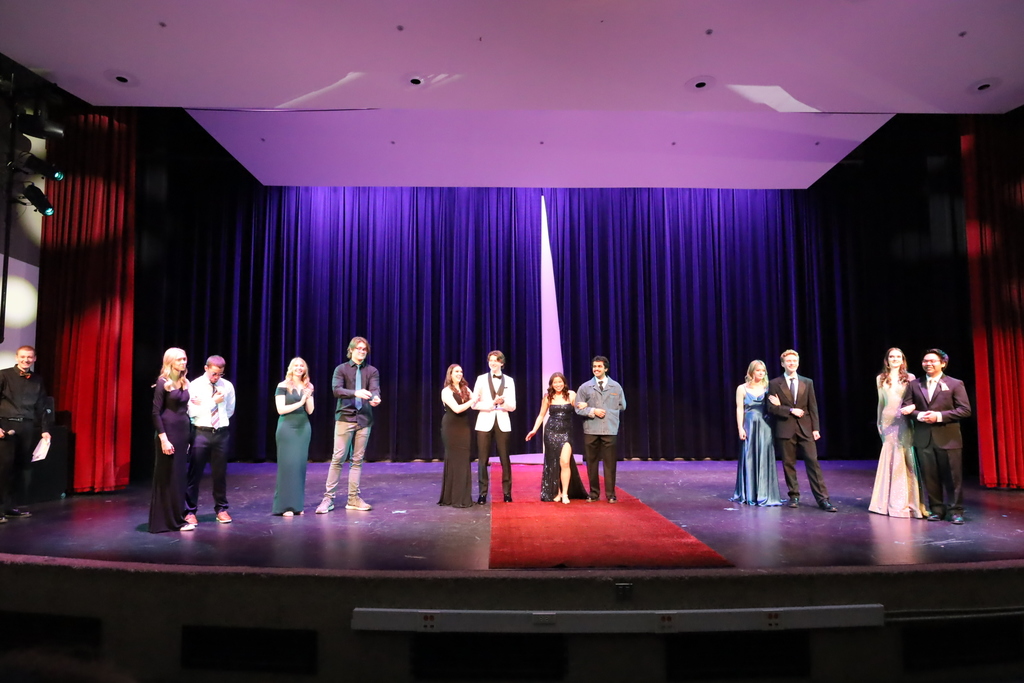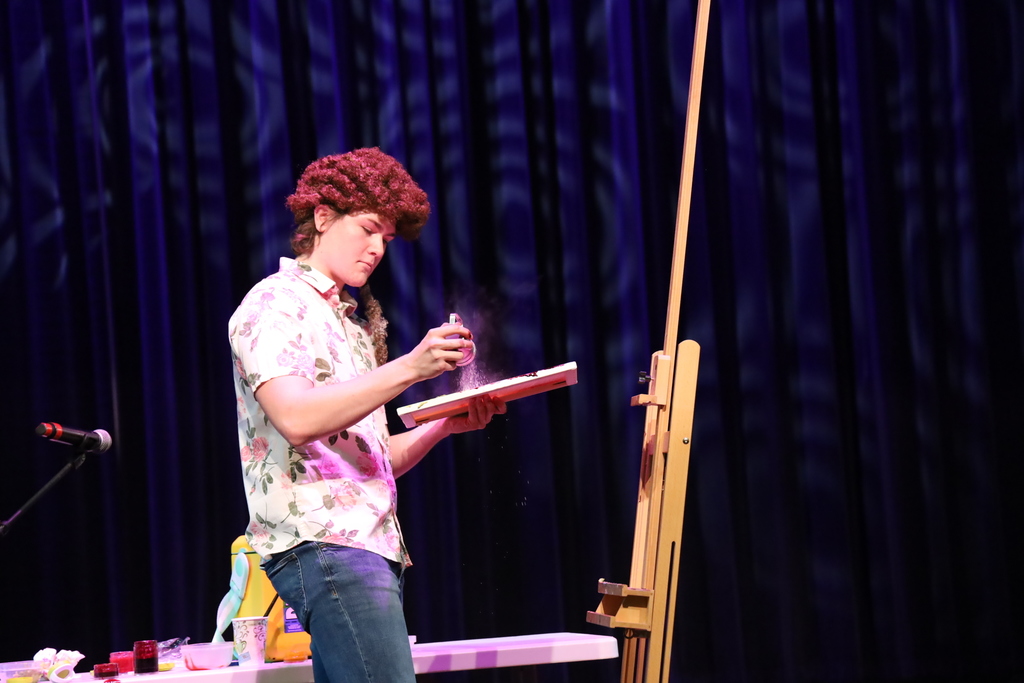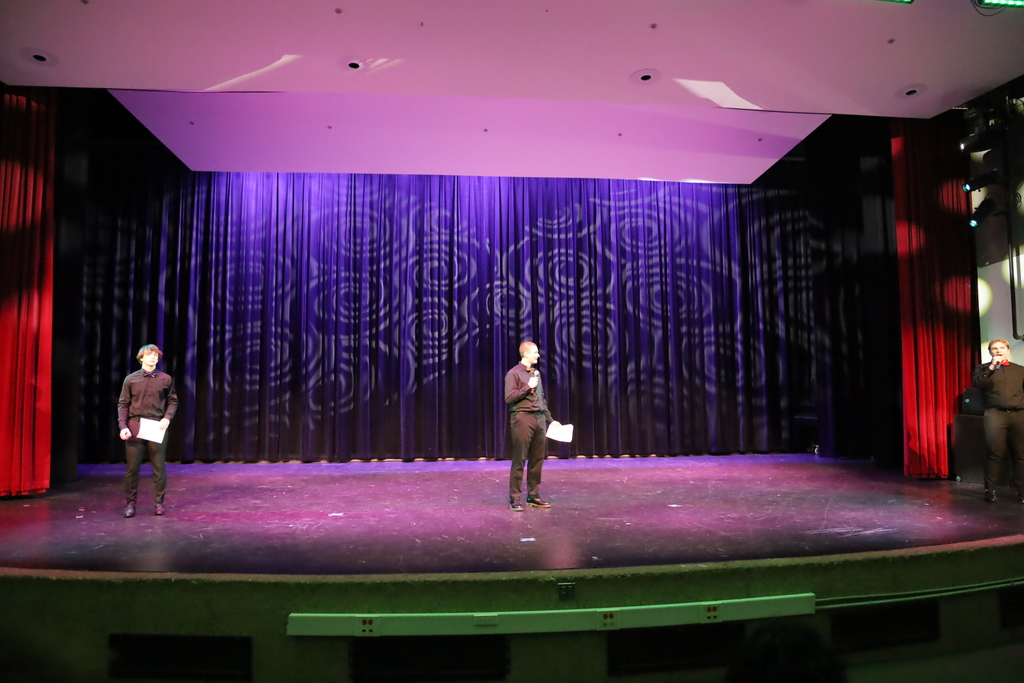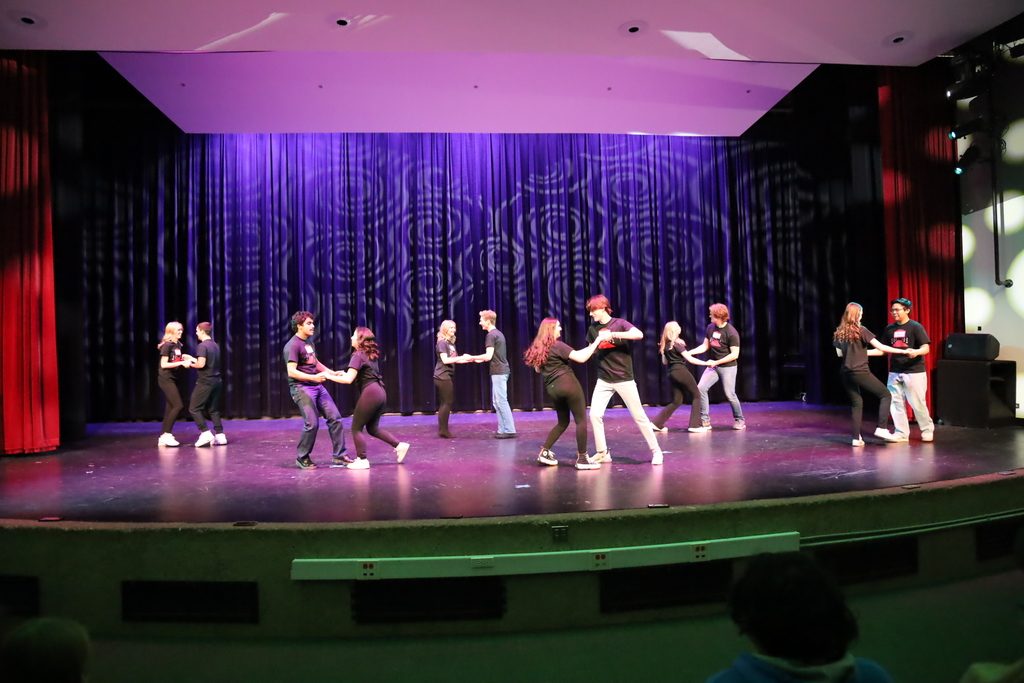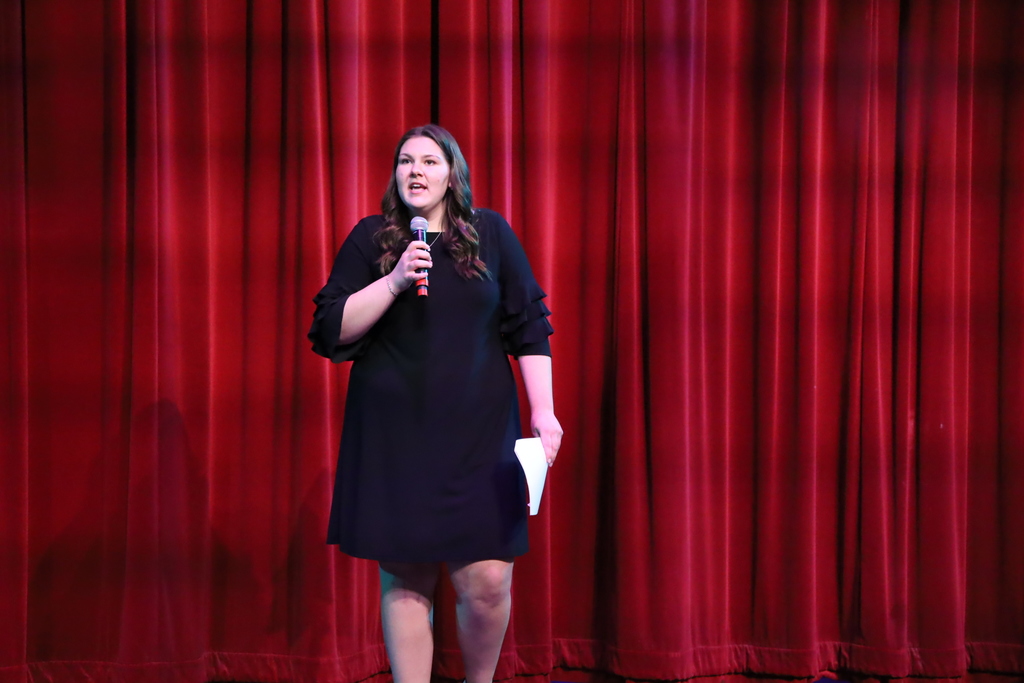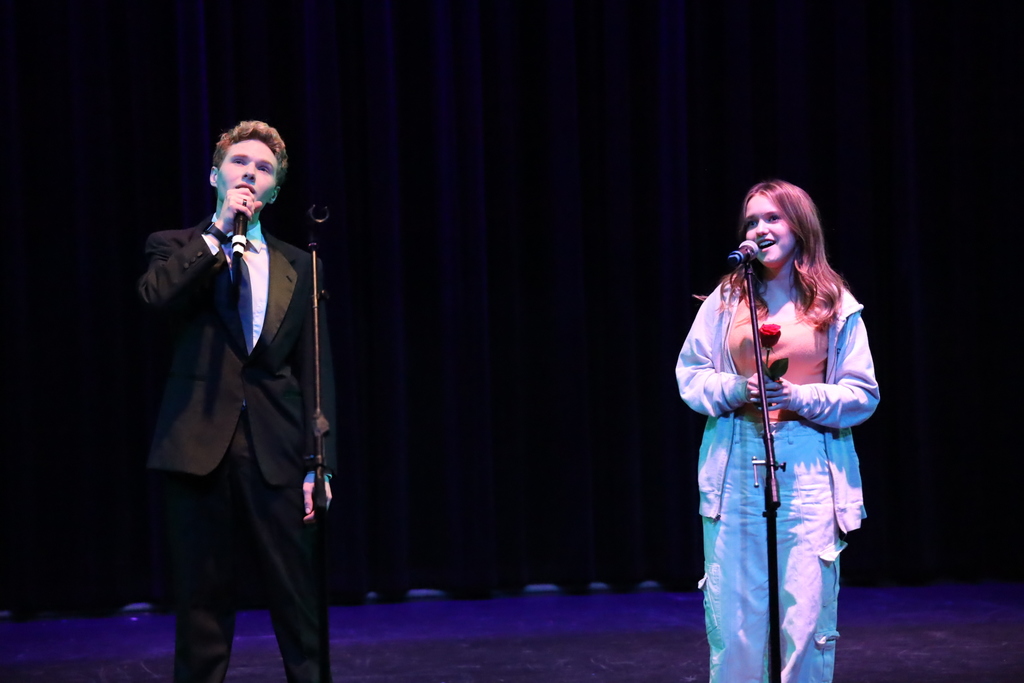 On Thursday we held the final pep rally of the year! We celebrated our students' achievements and competed in some fun games. Seniors won the whole rally, but freshmen were the loudest in cheering! #WarriorReady156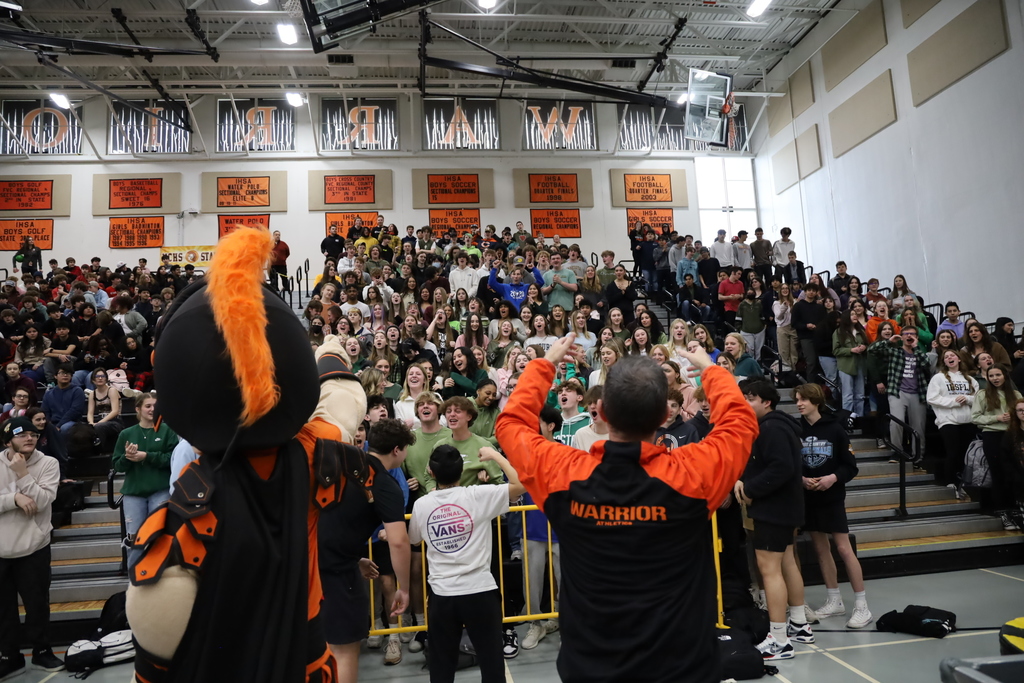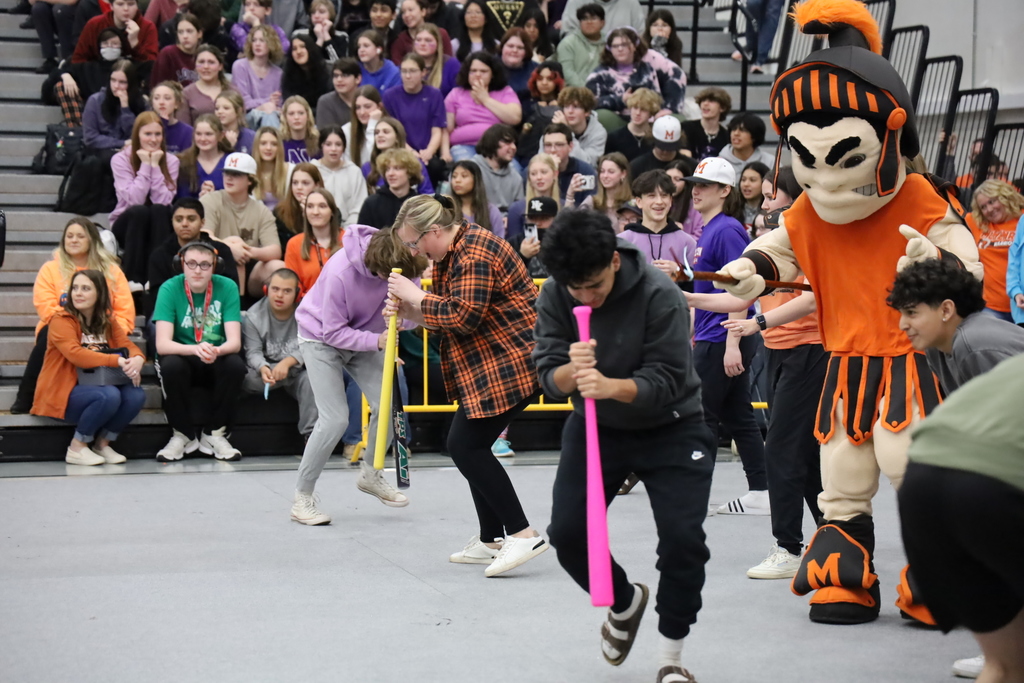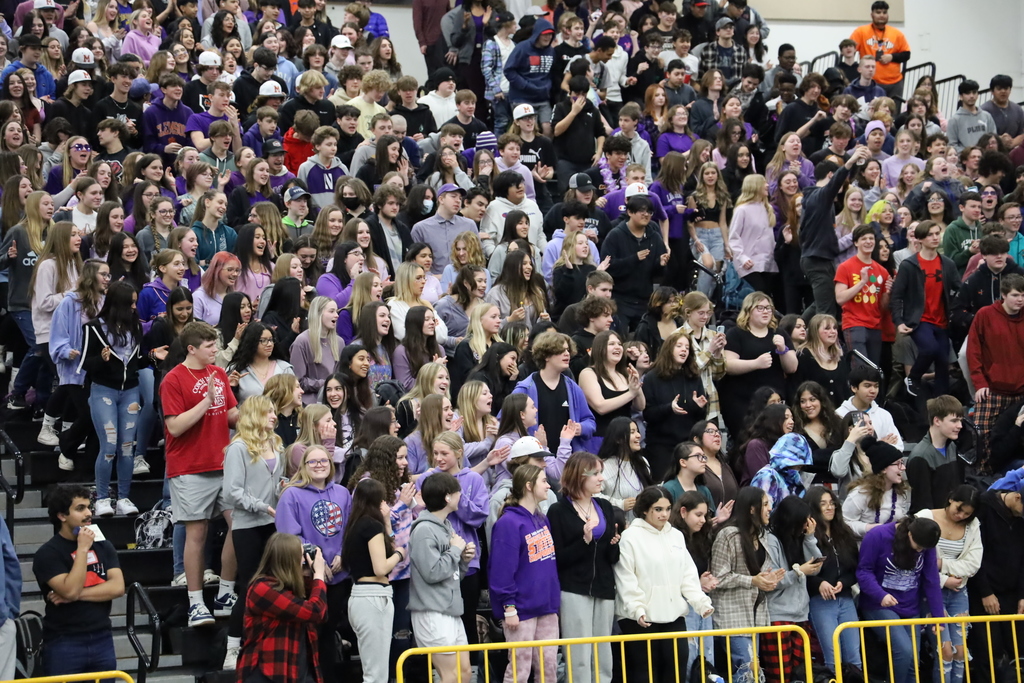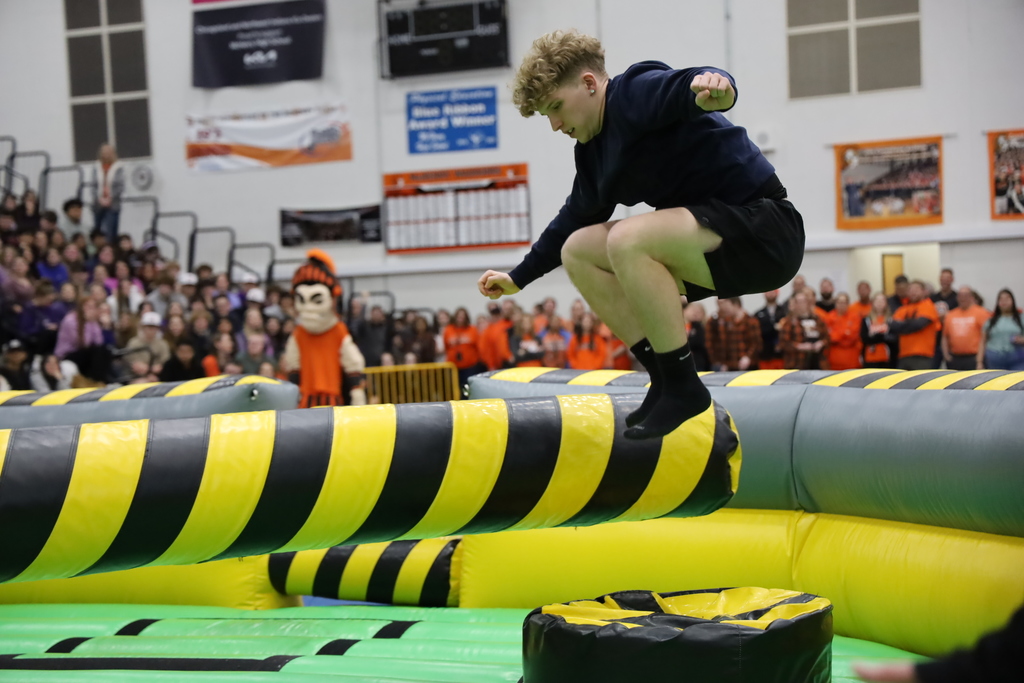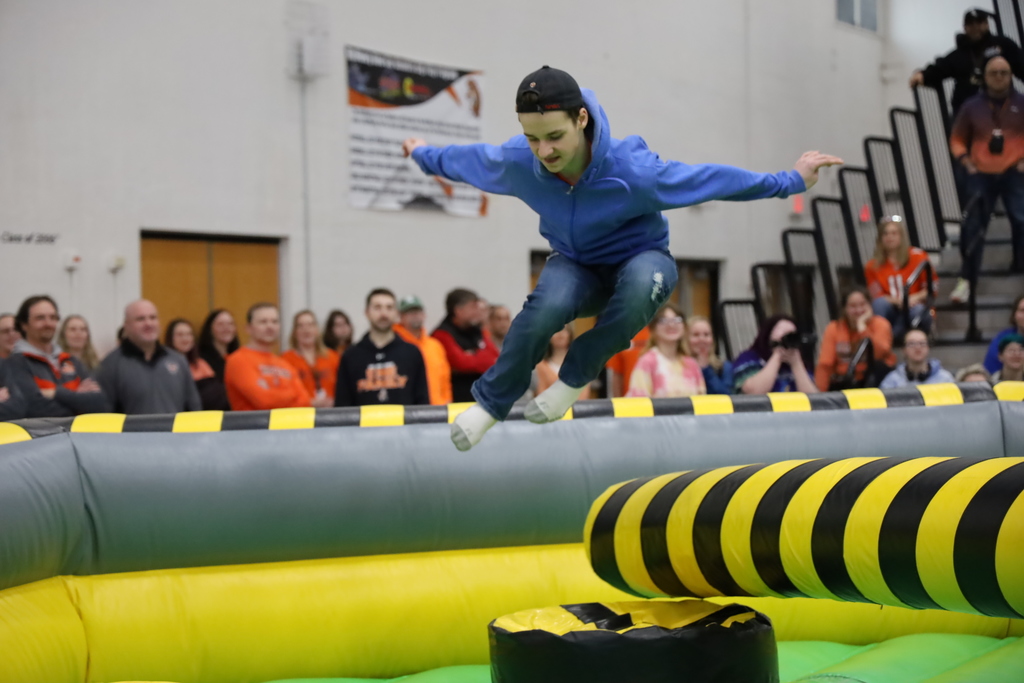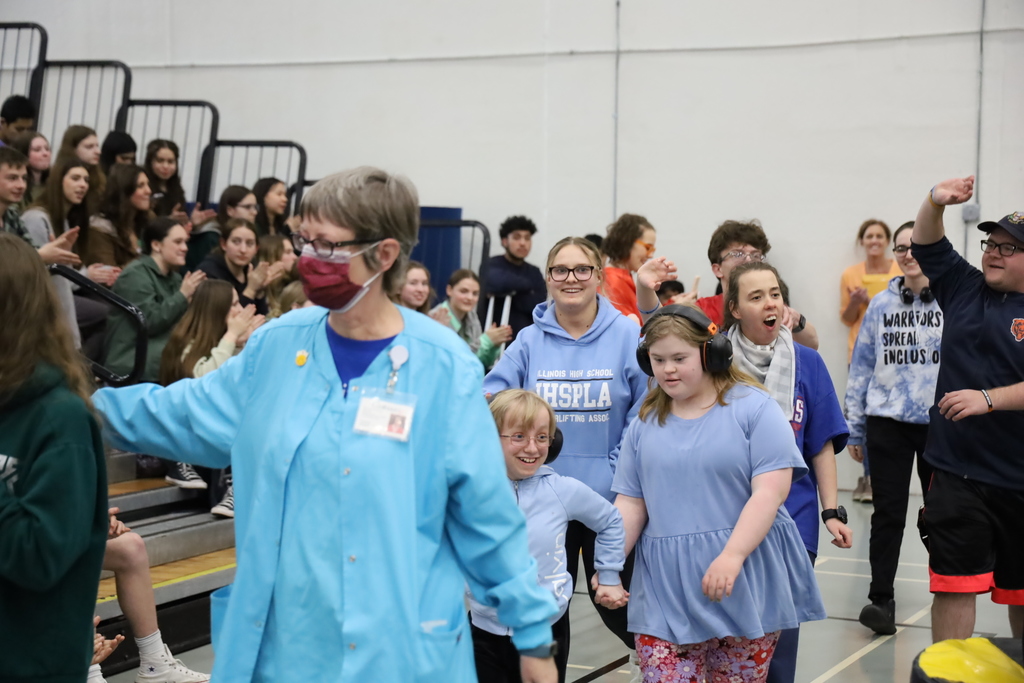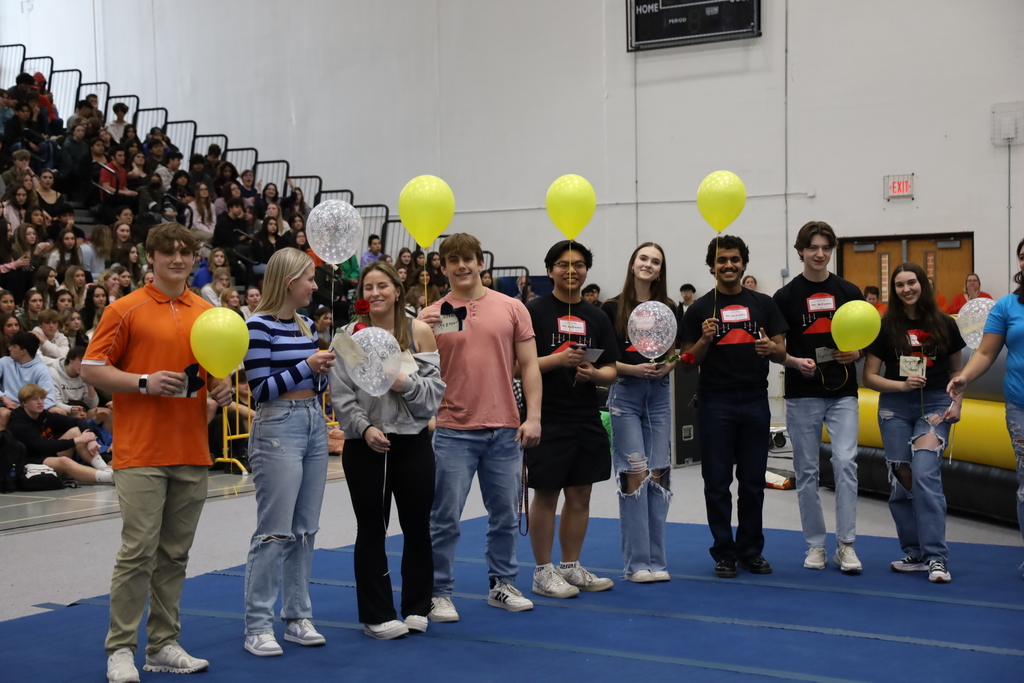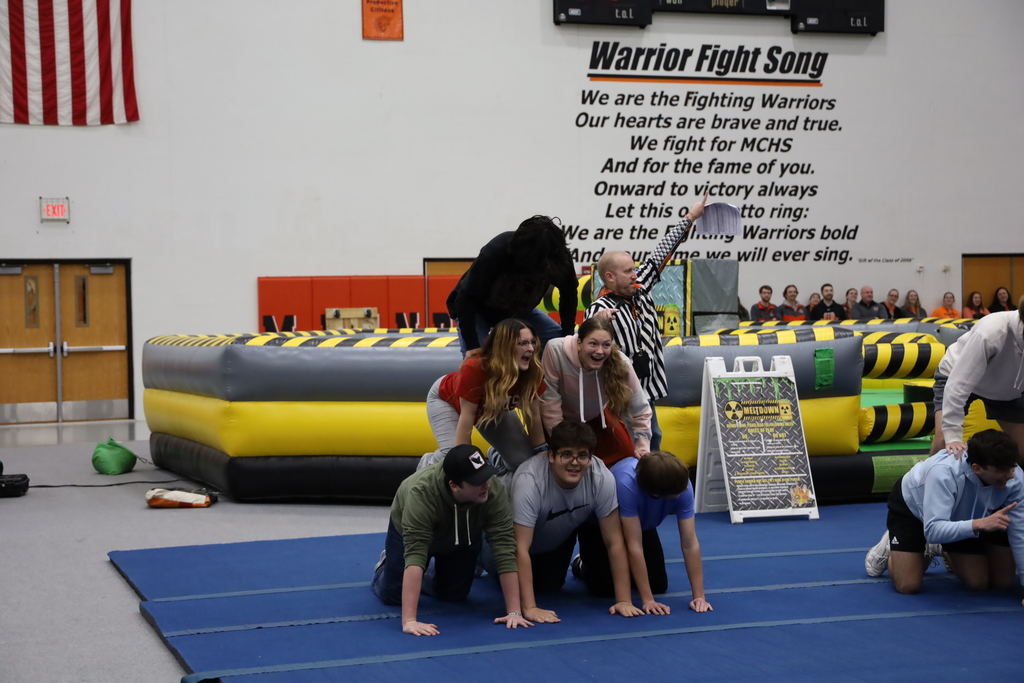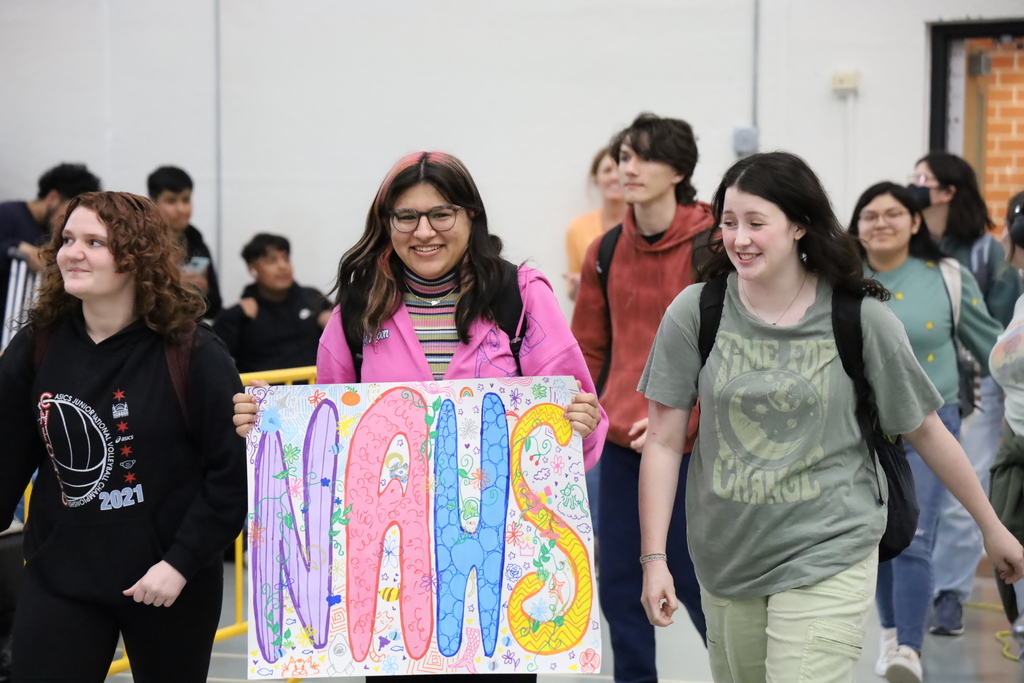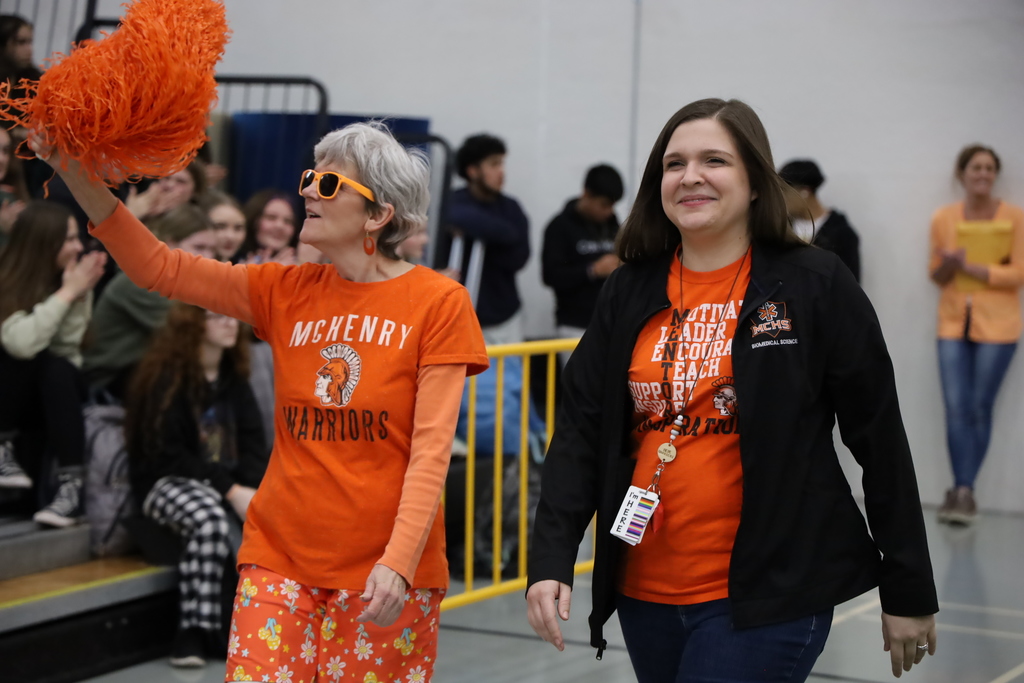 Our students had the opportunity to meet with representatives from more than 25 businesses and organizations Wednesday in the first-ever MTI Match Day. Students were able to learn about potential career opportunities, summer work, internships, apprenticeships and more.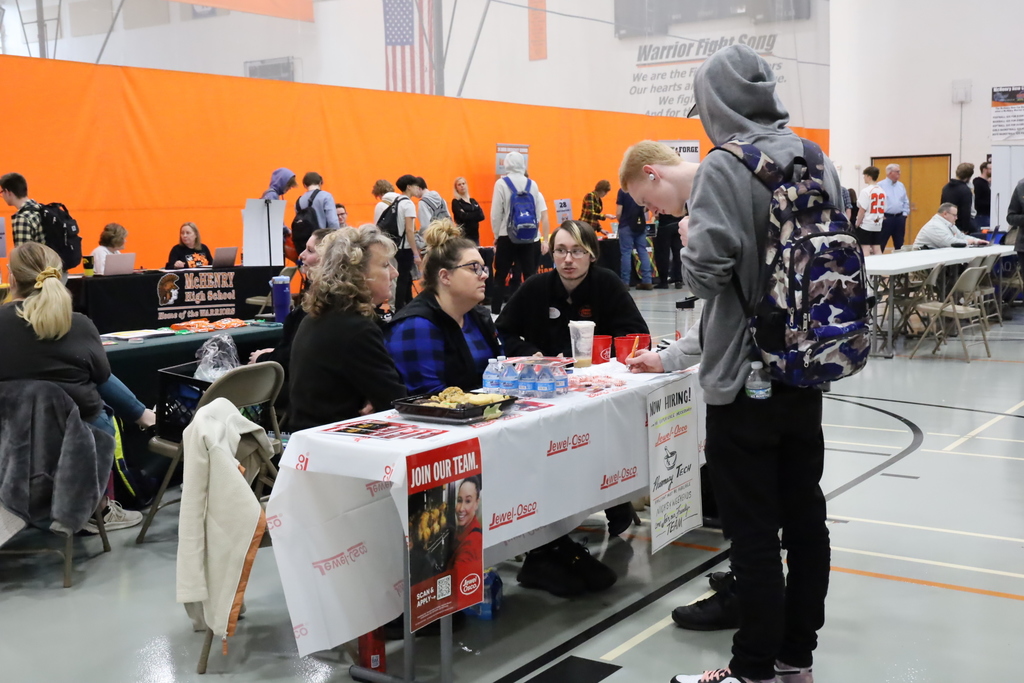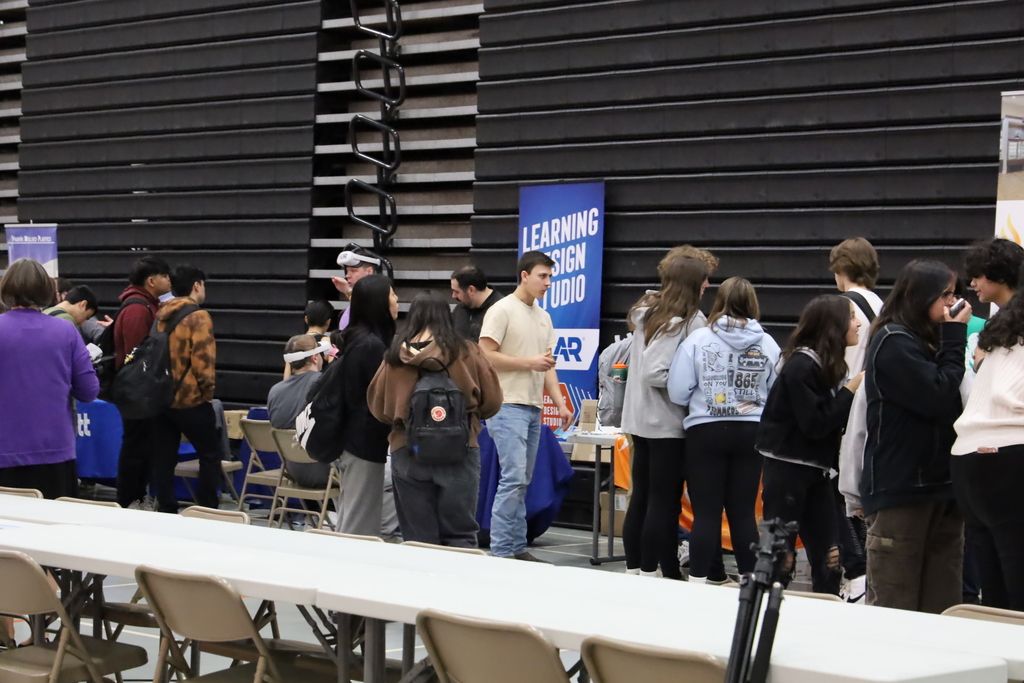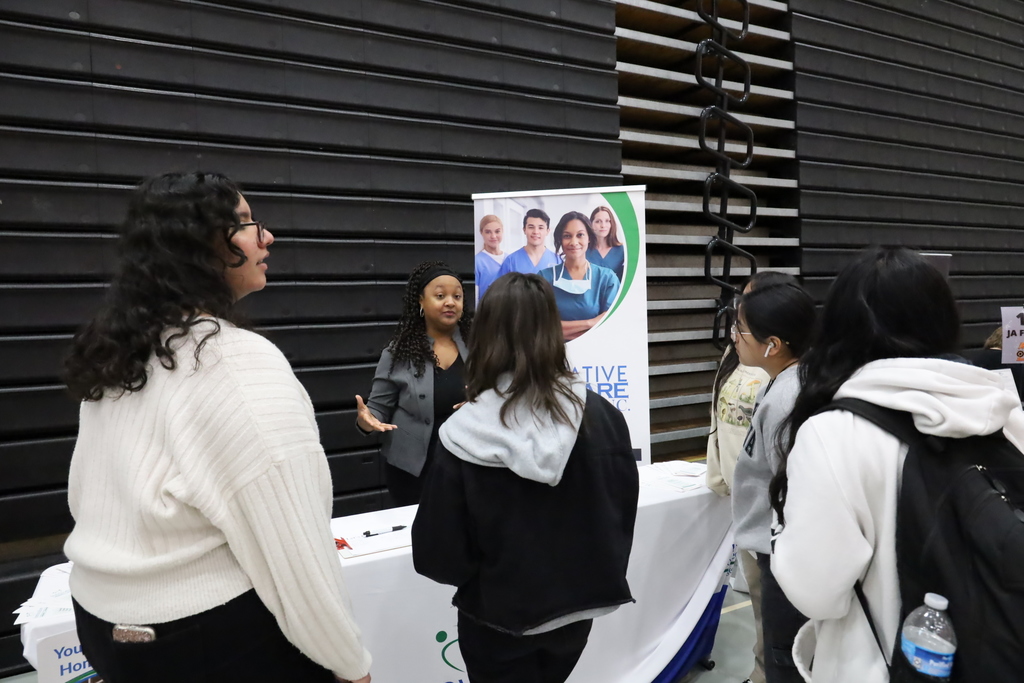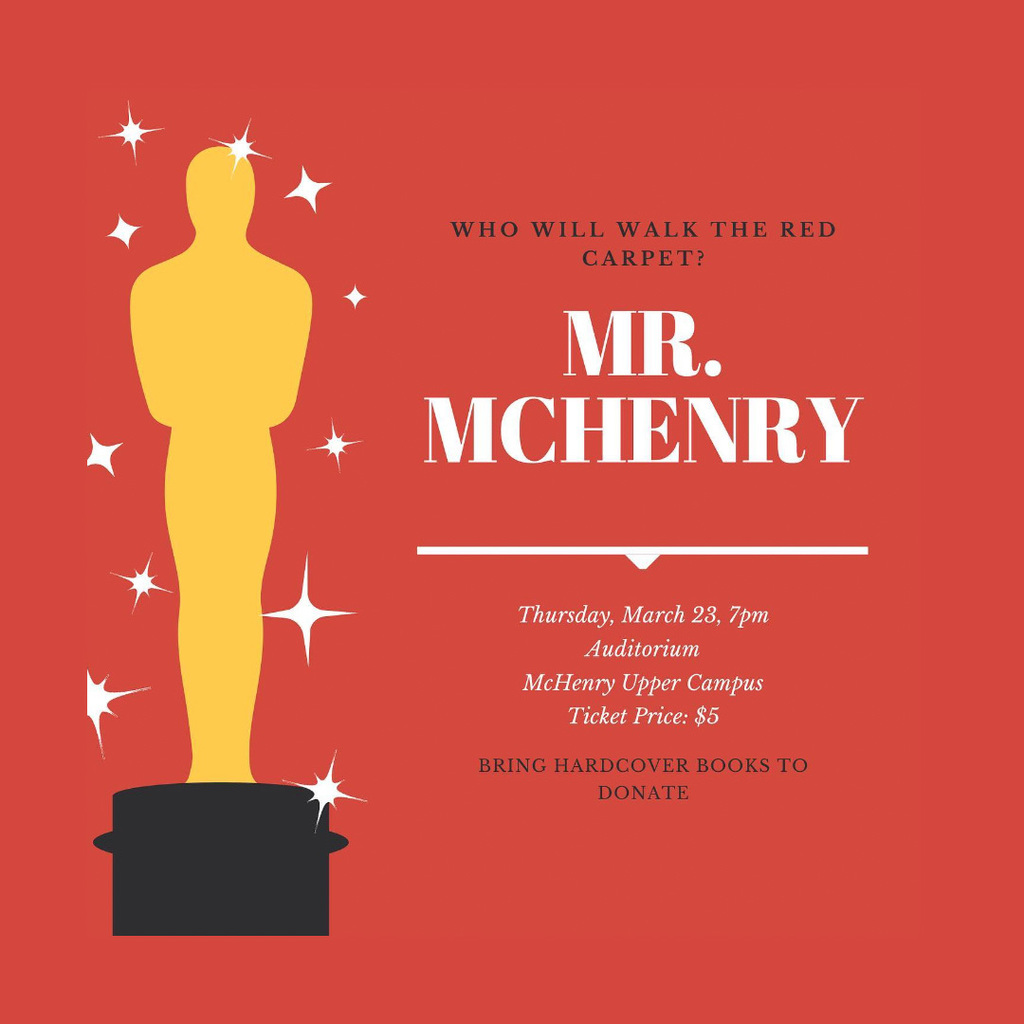 Jakob Pietkiewicz (junior) and Ashley Scott (senior) placed 1st and 2nd in the 20th annual MCHS March Madness debate competition in Honors Rhetoric and Research. Students prepared impromptu debates on a wide range of topics in the weeklong tournament. #WarriorReady156

Please see the link below for our current job postings, including the recently added Temporary Summer positions: Facilities Worker and Technology Worker.
https://bit.ly/2W2wnSh
(IG: Link in bio.) #WarriorReady156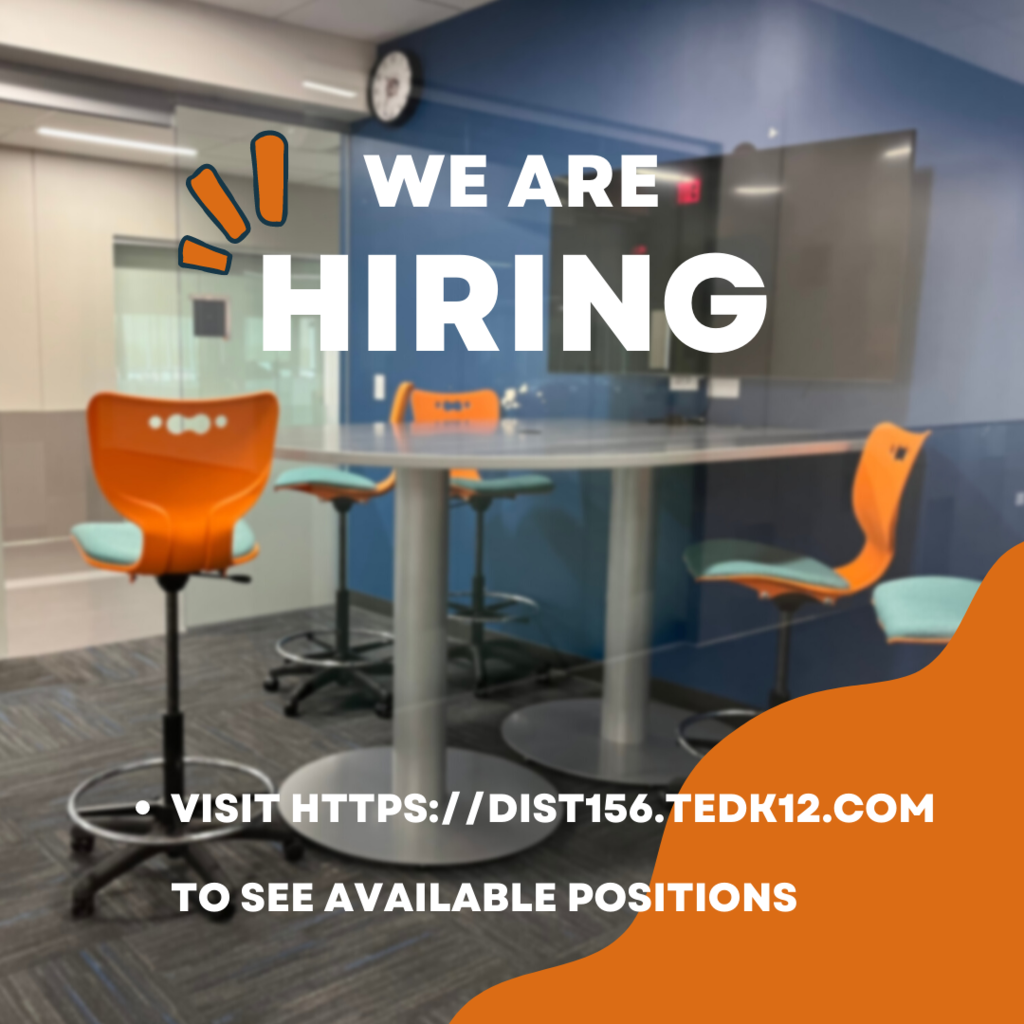 @MooseLodge691 leaders spoke to Graphics 2 students on Tuesday to start the design process for a car wrap to honor the organization's philanthropic work. Students are also working with Wisconsin-based @VindictiveVinyl on the #graphicdesign project. #WarriorReady156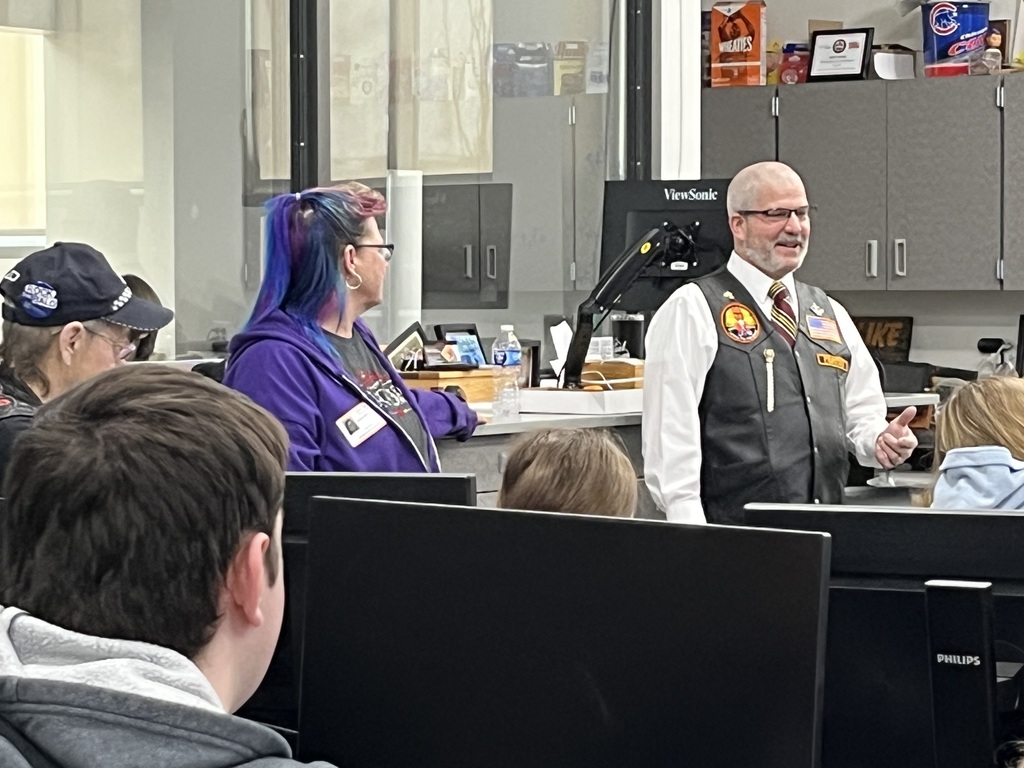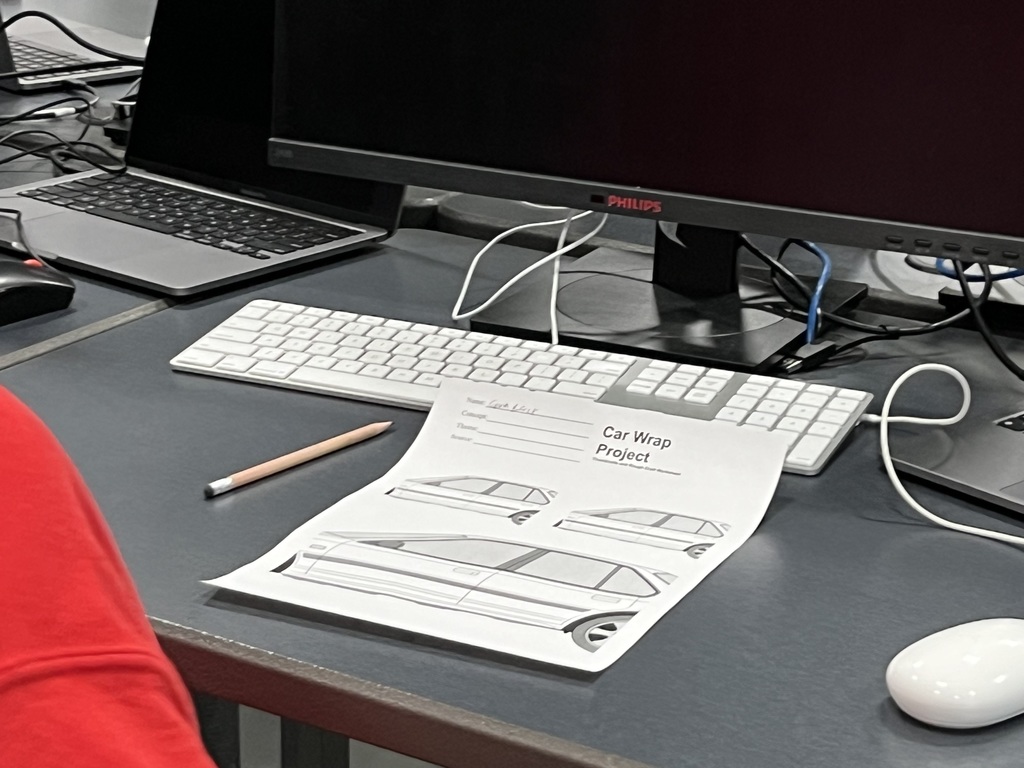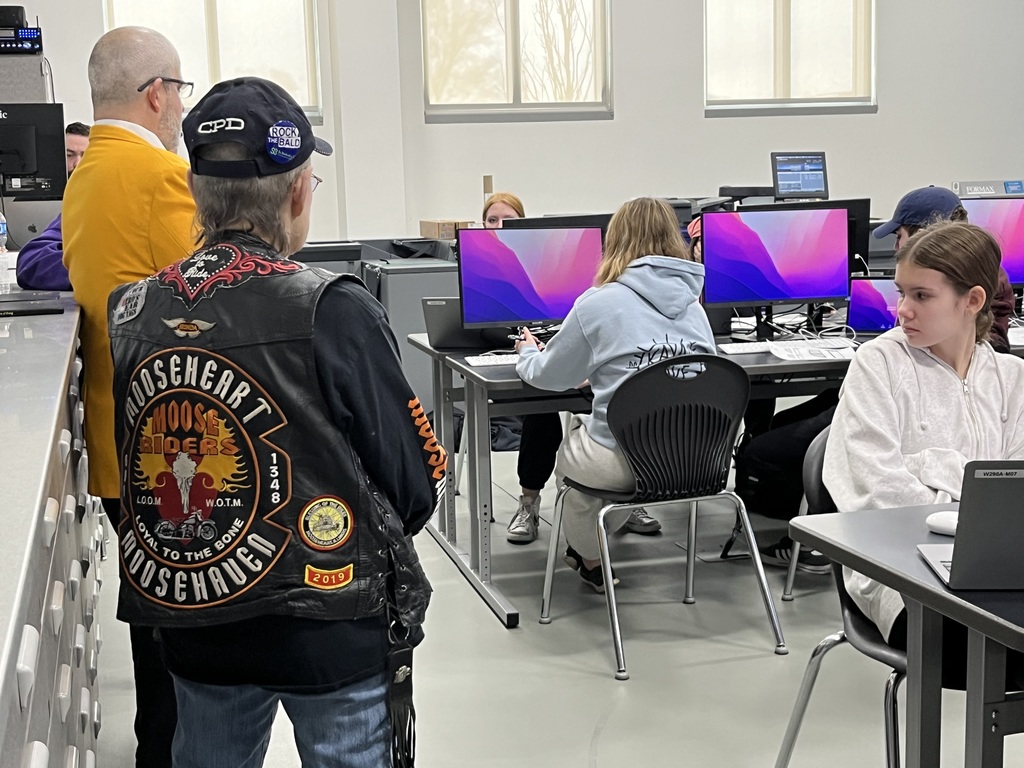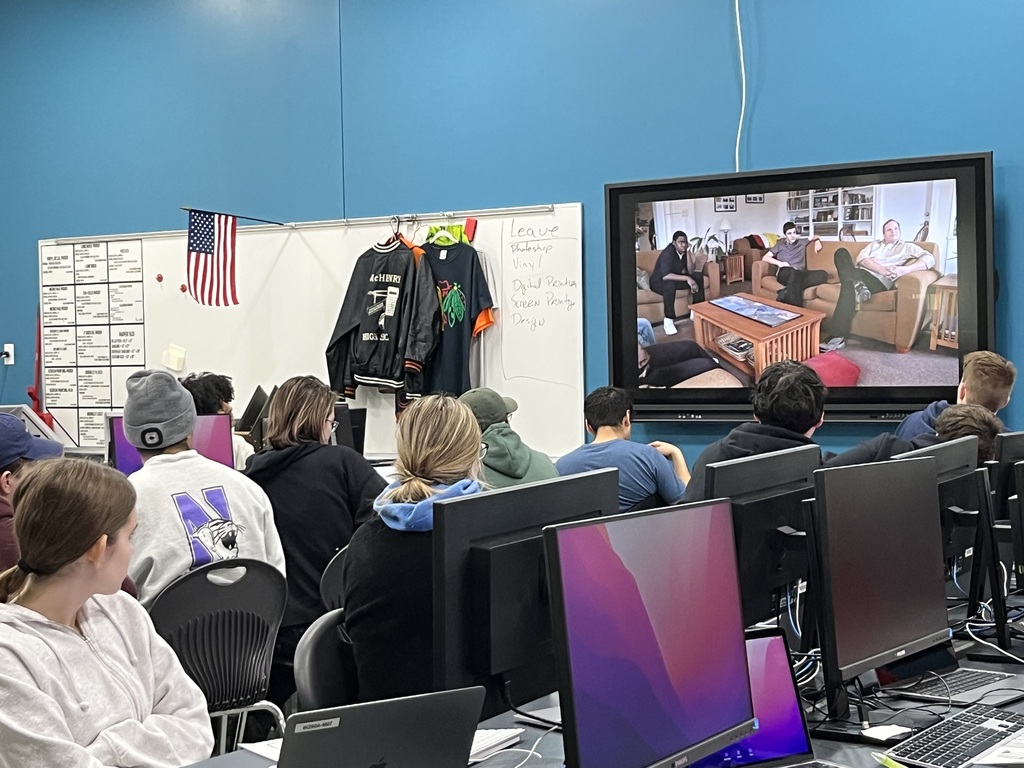 Payton Johnson and Molly Pearson competed in the McHenry County College All County High School Cooking Challenge Monday and were the first place champions! Great job! #WarriorReady156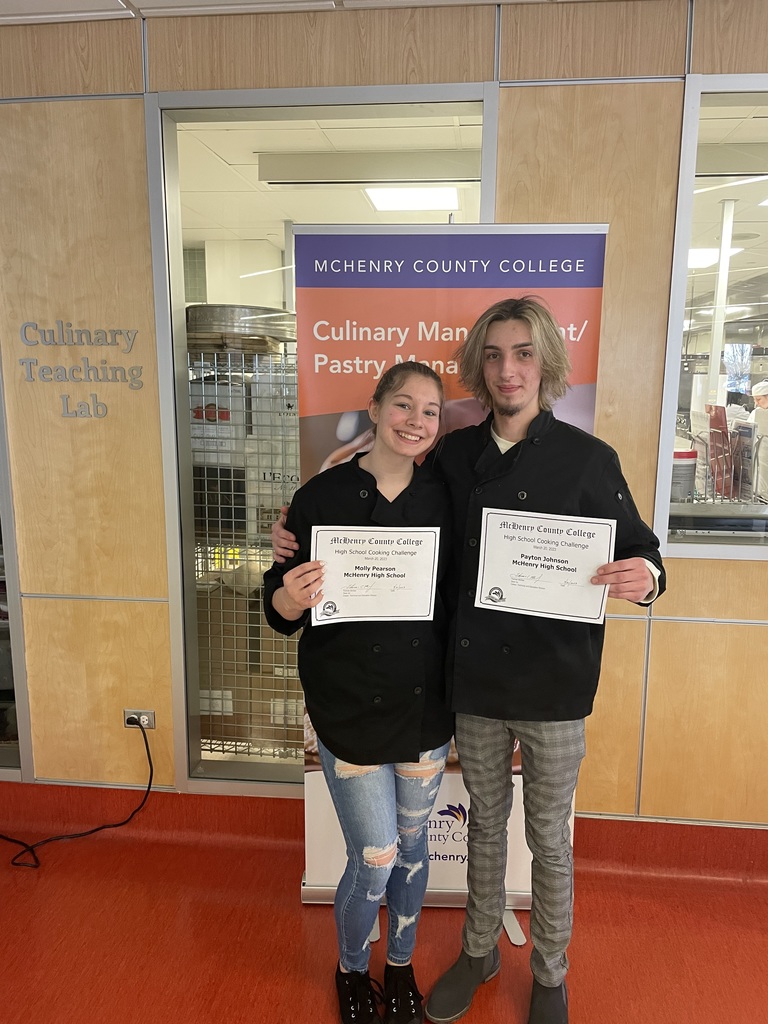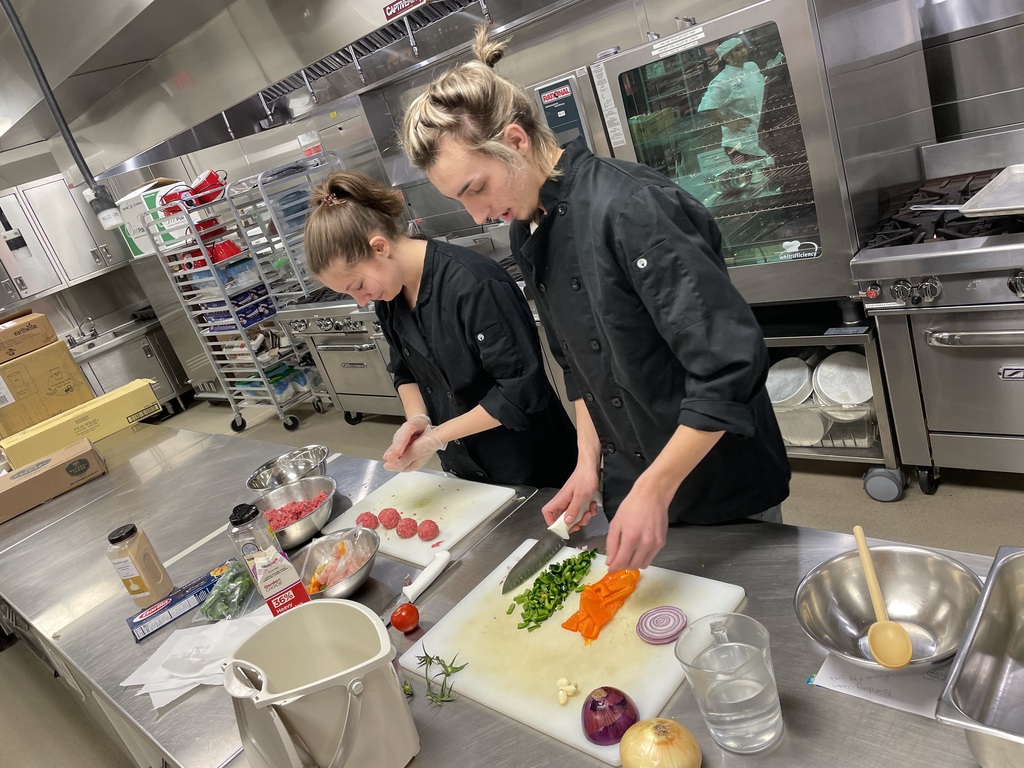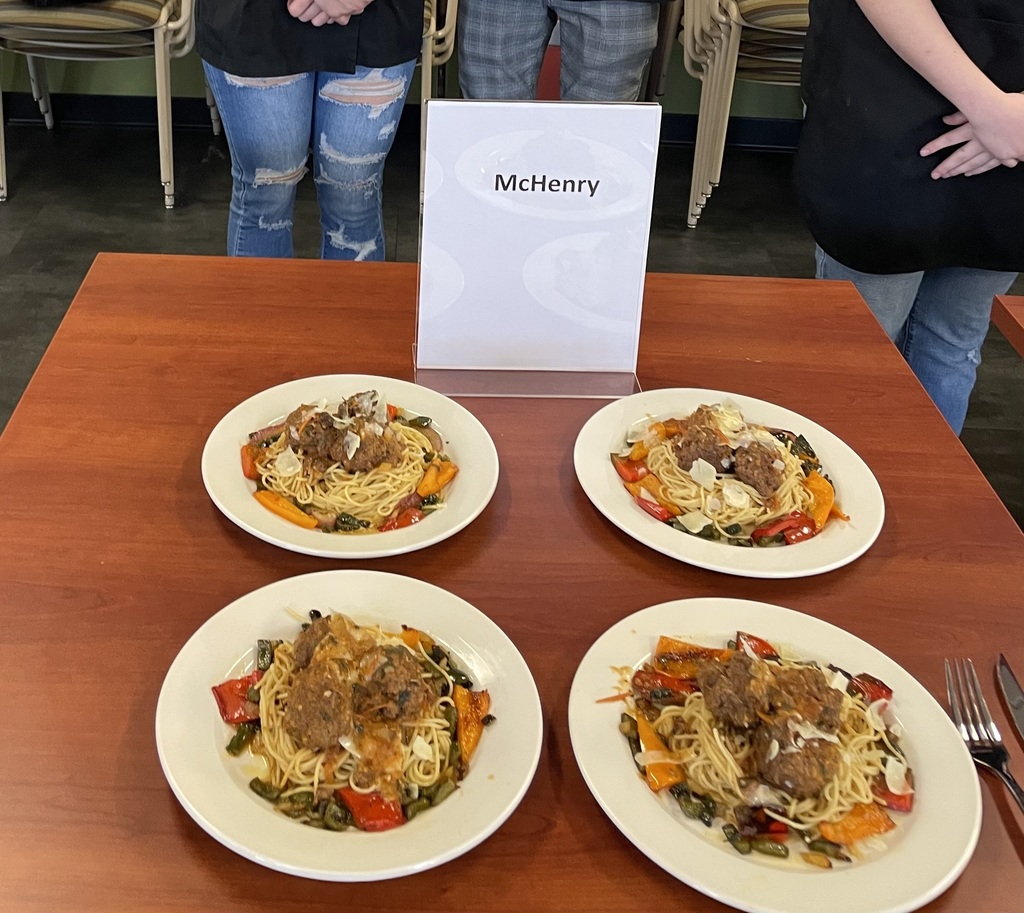 Please see the link below for our current job postings, including the recently added Athletic Director position.
https://bit.ly/2W2wnSh
(IG: Link in bio.)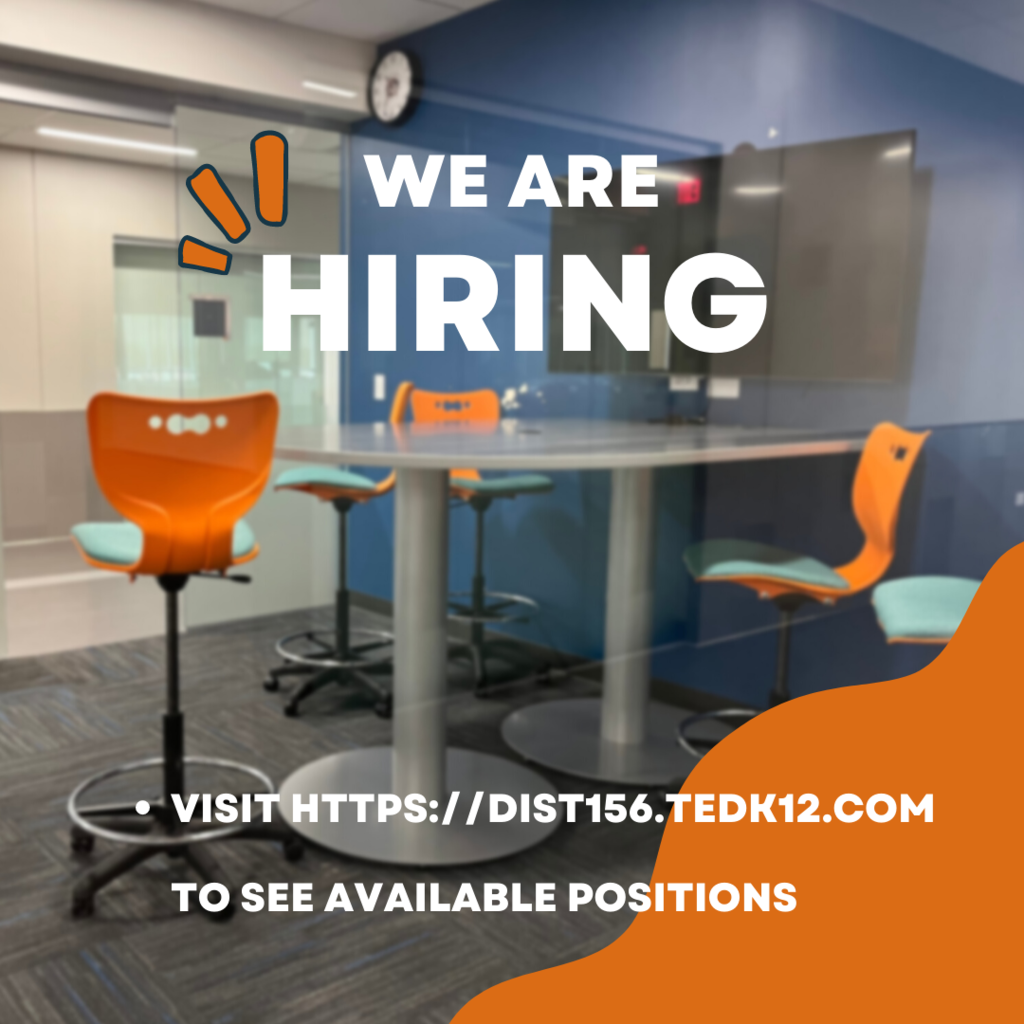 Graphic 2 students are embarking on a car wrap project. Daniel Florek, president of @VindictiveVinyl spoke to students Monday about his process for designing and installing engaging vehicle wraps. On Tuesday reps from the Moose Lodge will meet with students to start the process.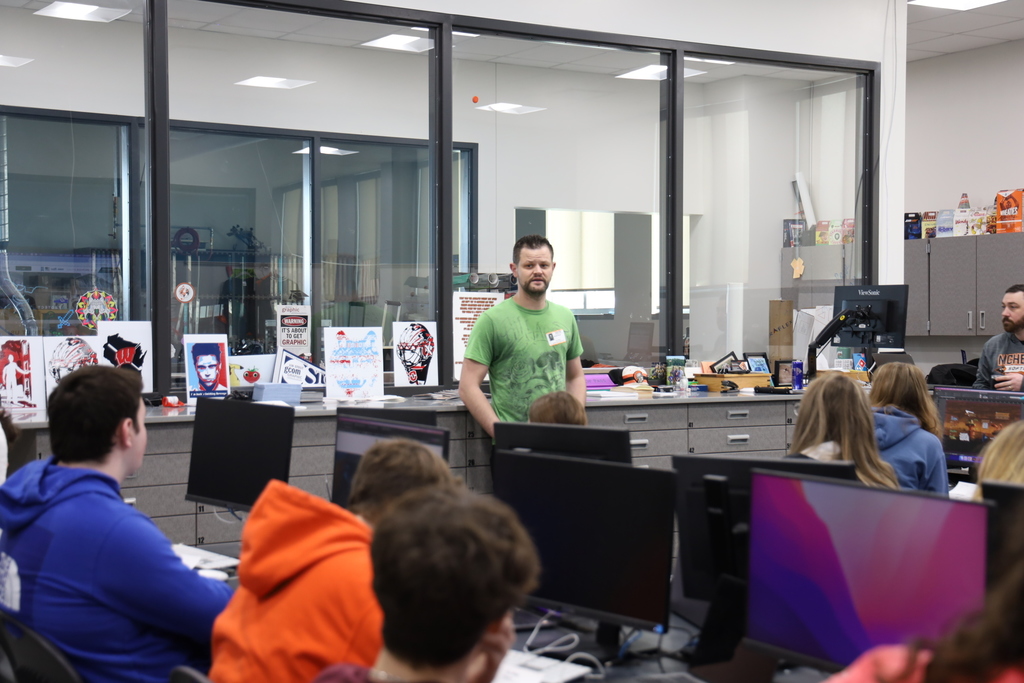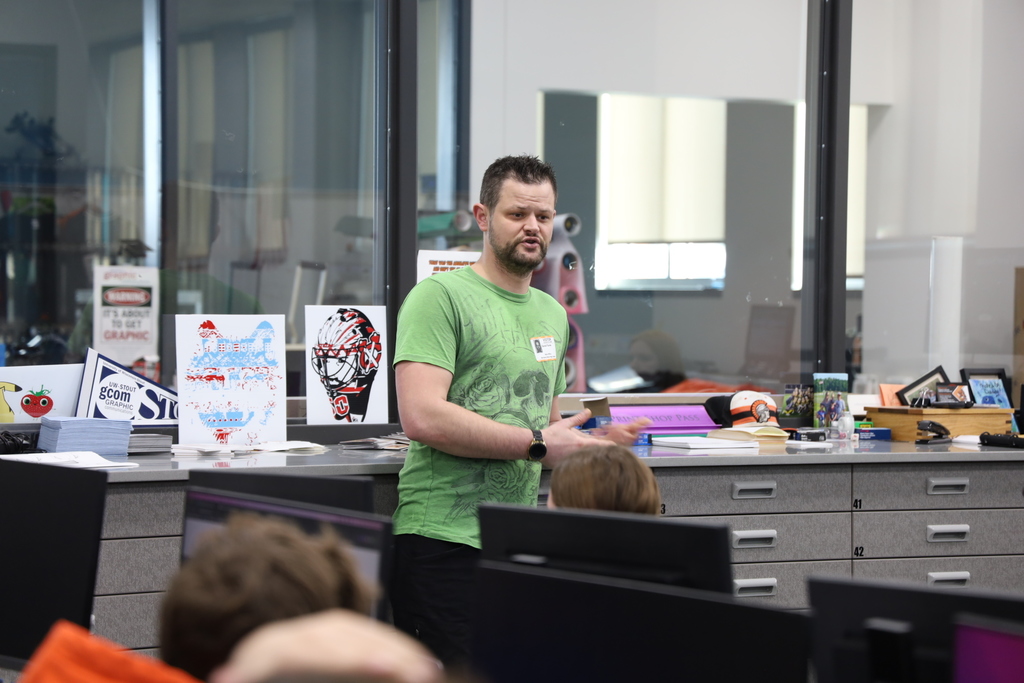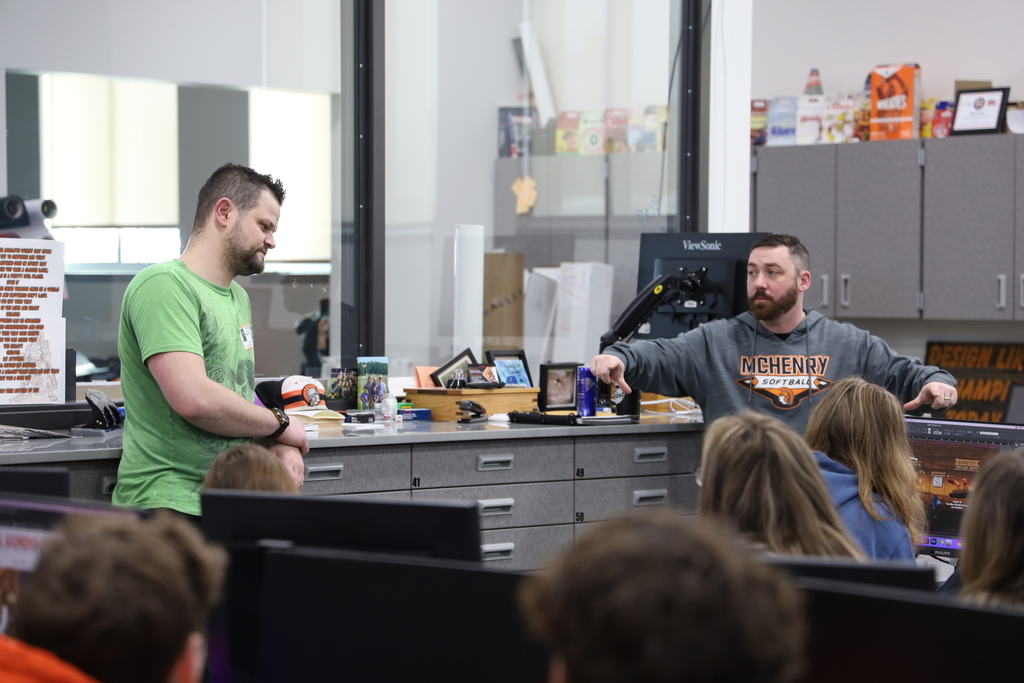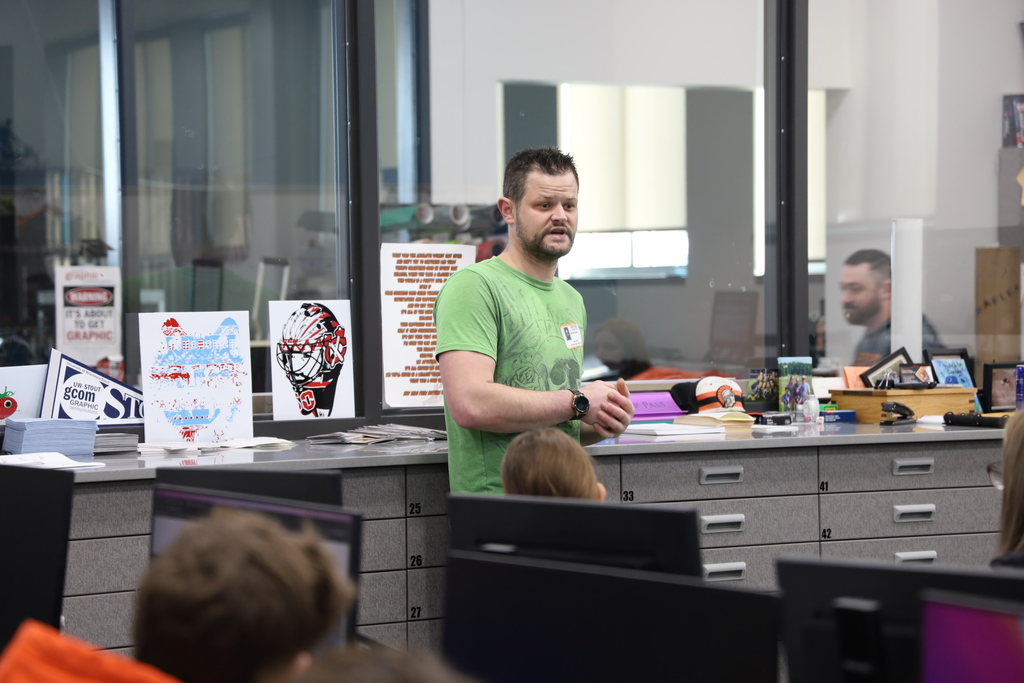 Students are encouraged to attend Meet MCC this Wednesday, March 22 from 5:30-7:30 p.m at MCC. Learn about transfer programs, Workforce Training, financial aid, scholarships, facilities, access and disability services, student life, athletics and more!
www.mchenry.edu/meetmcc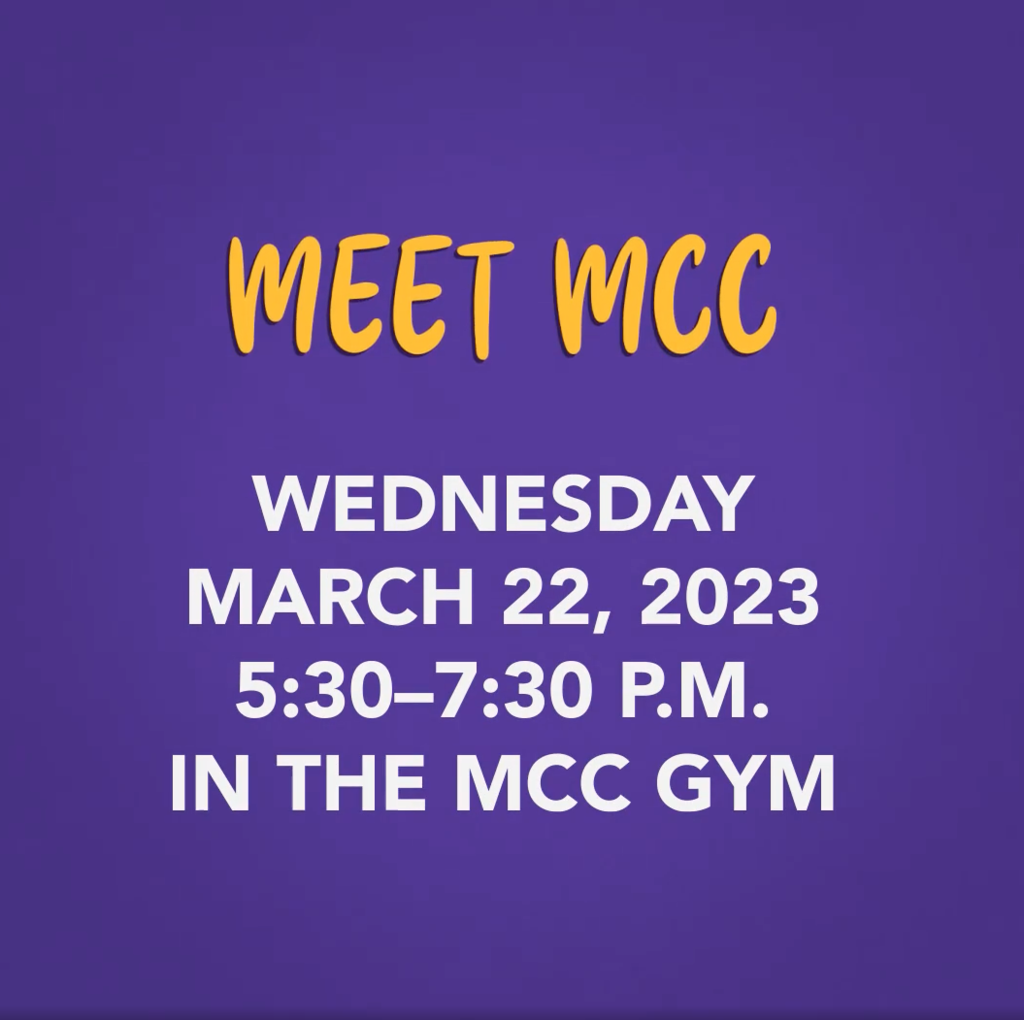 Don't forget to compete in the Battle of the Classes fundraiser by purchasing food at Antioch Pizza Shop McHenry TOMORROW! (Monday) Mention the class you are supporting at the time of payment. The class that brings the most sales earns points towards Thursday's Spirit Rally!