The Upper Campus PE department is pleased to announce the second quarter Outstanding PE Student awards! The students have been selected based on their efforts in demonstrating a positive attitude, participation in activities, work ethic, respect and integrity. #WarriorReady156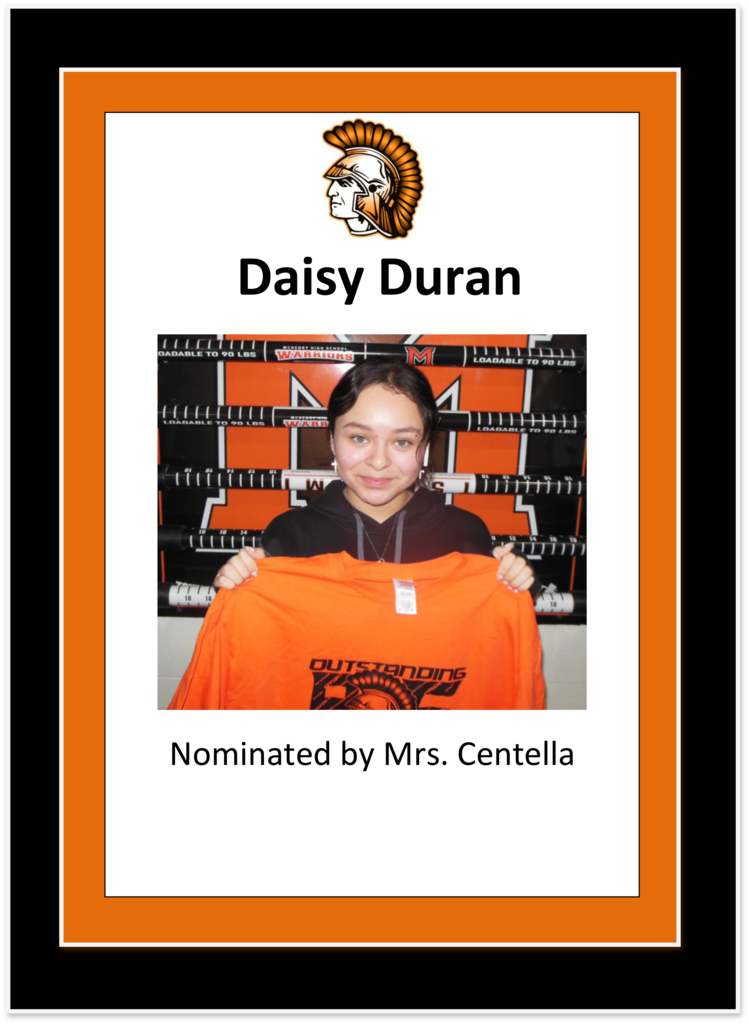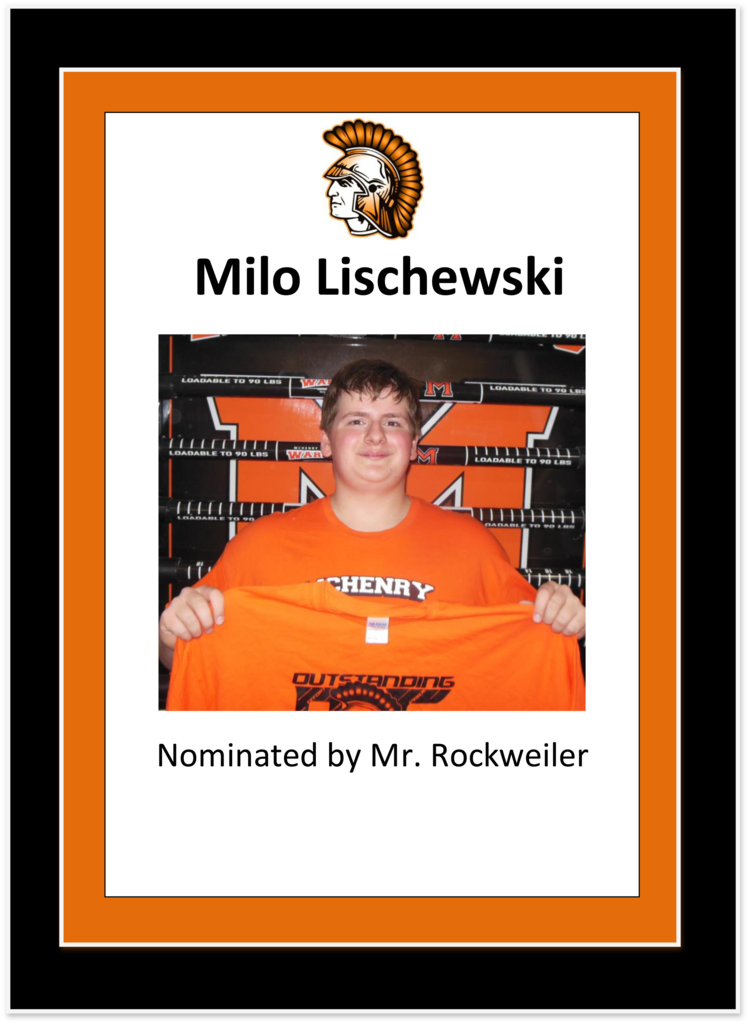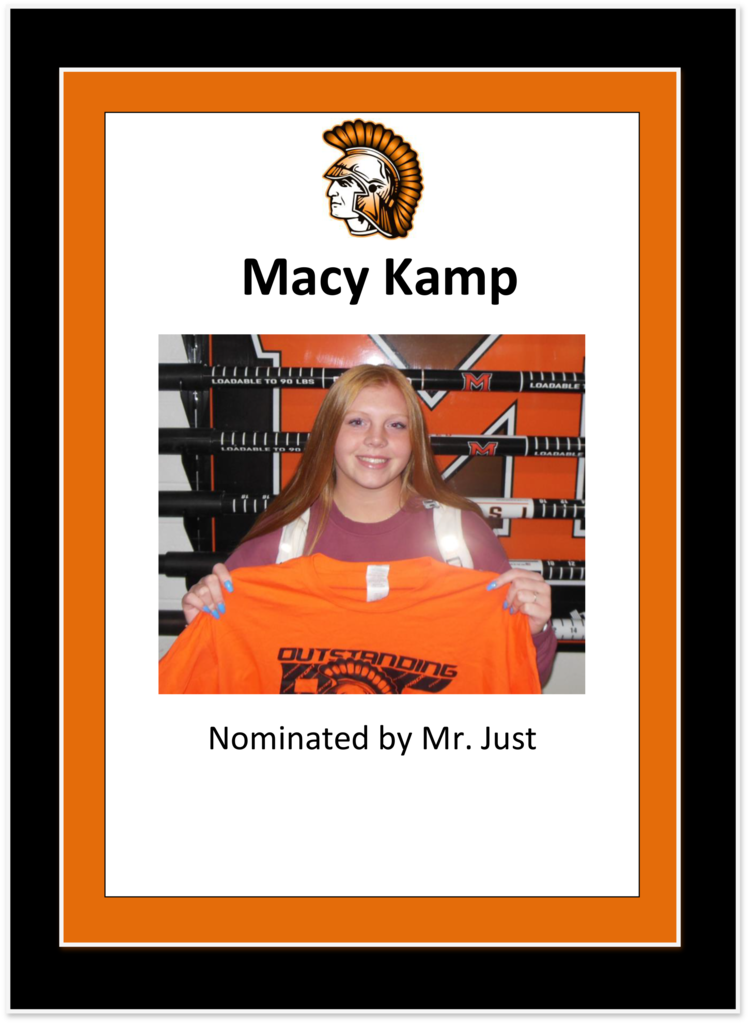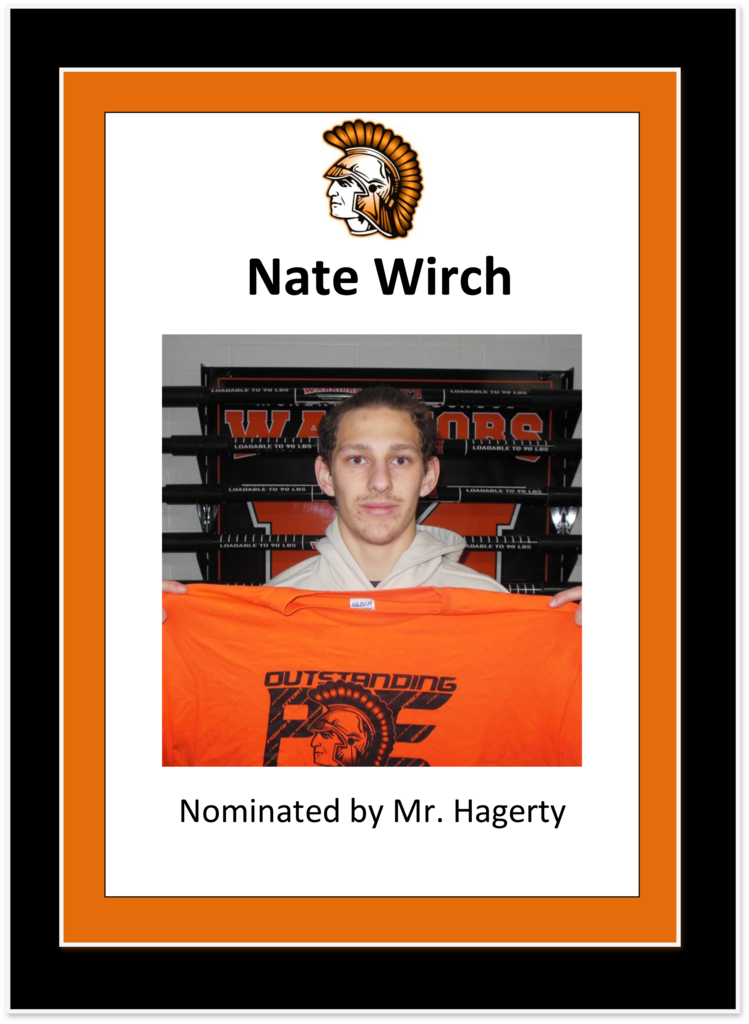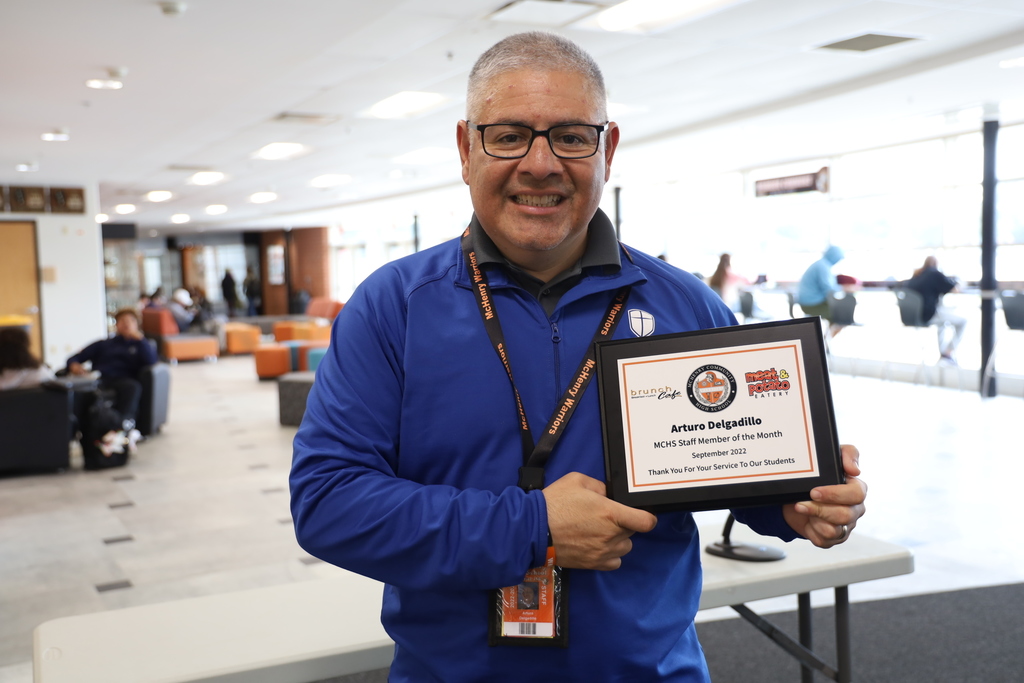 Congrats to our District 156 winter card contest winners! Honorable Mention: Trinity Rediger Third Place: Mia Wiginton Second Place: Paige Ackerman First Place: Brianna Sorensen #WarriorPride156 #WarriorReady156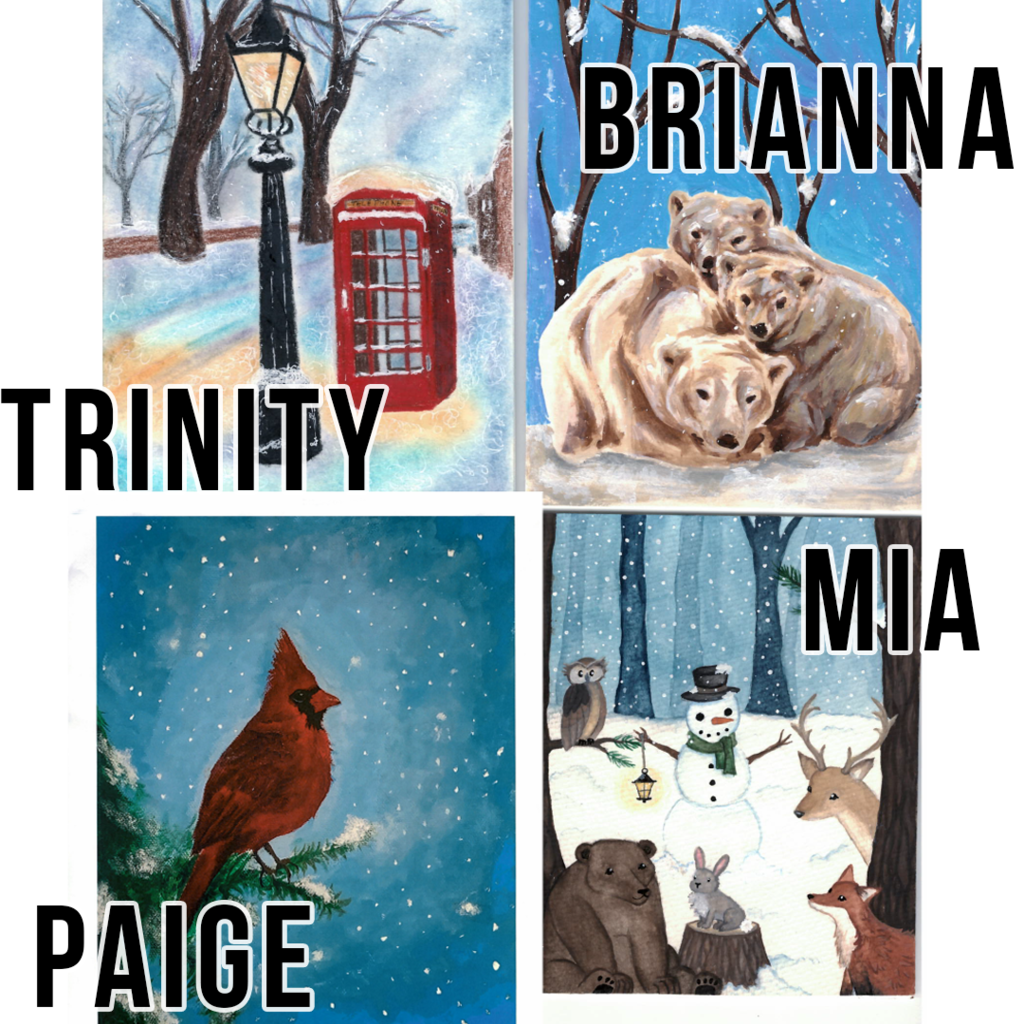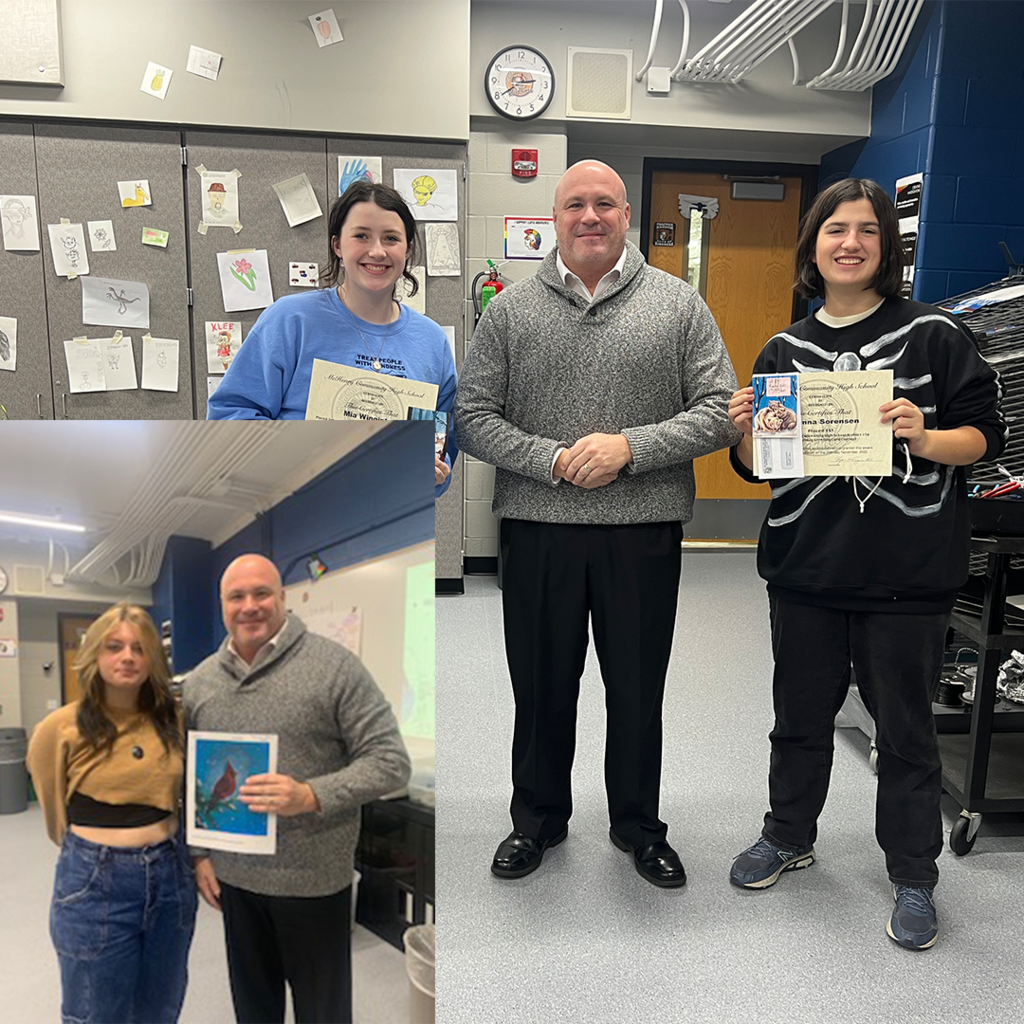 This past weekend, boys varsity basketball edged out Johnsburg at a special non-conference game in Fiserv Forum -- home of the Milwaukee Bucks. Warrior Student Media covered the action. Visit the link below for a special report.
https://youtu.be/Mdvc6ZHrvN4
(IG: Link in bio.)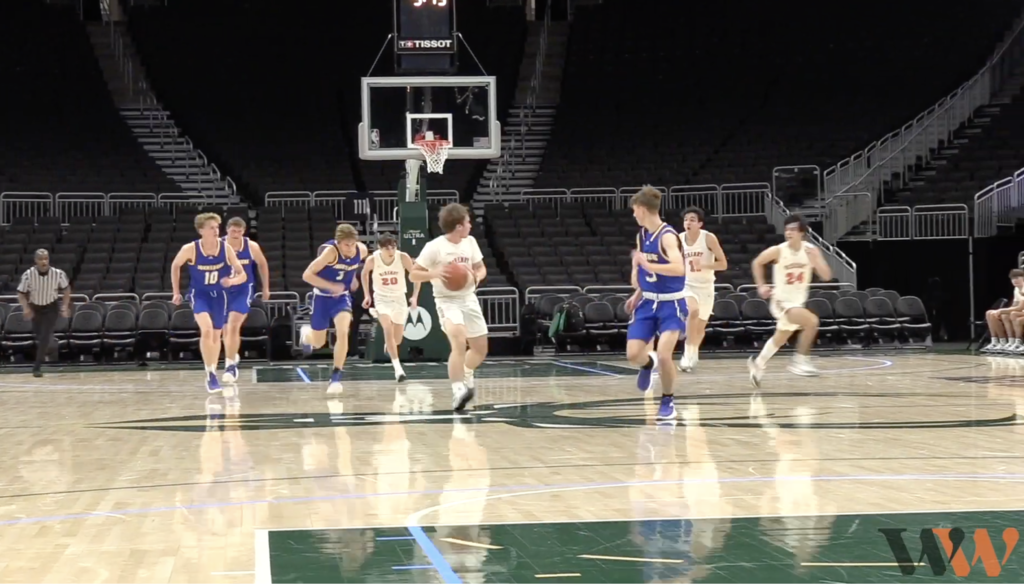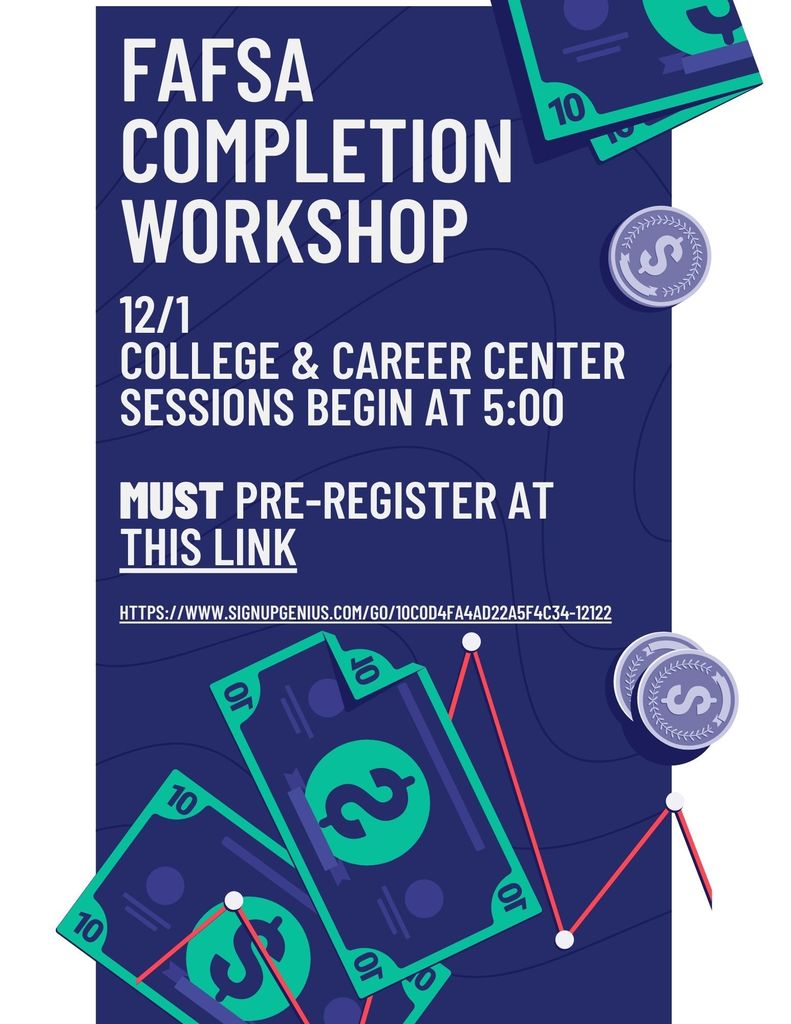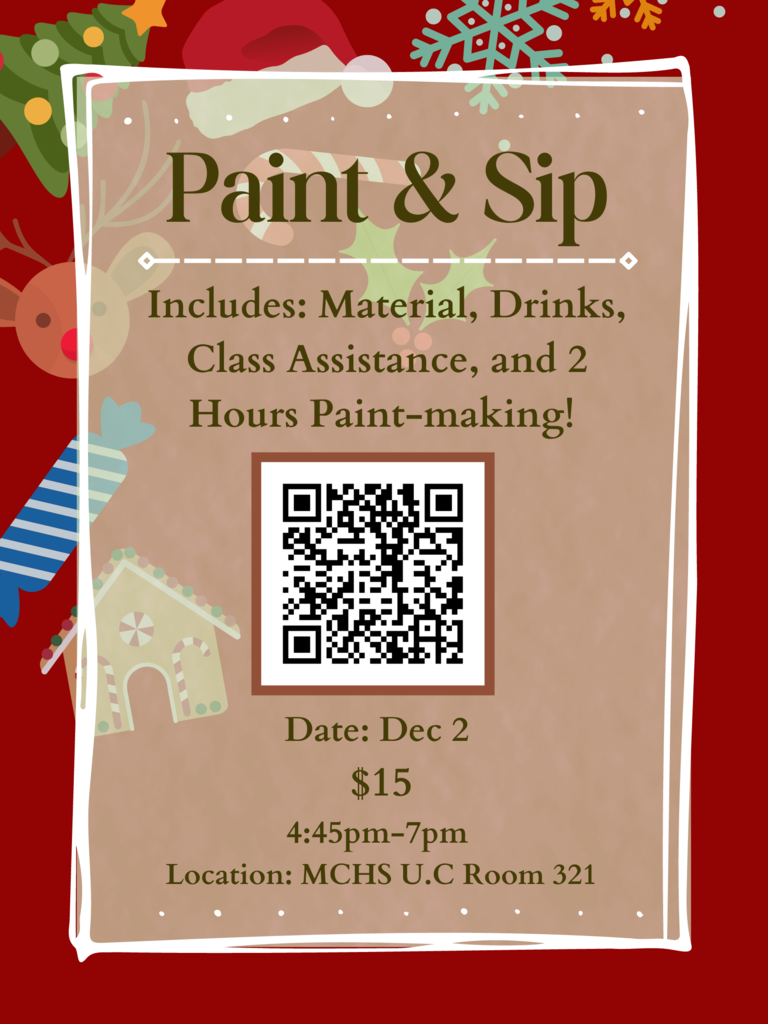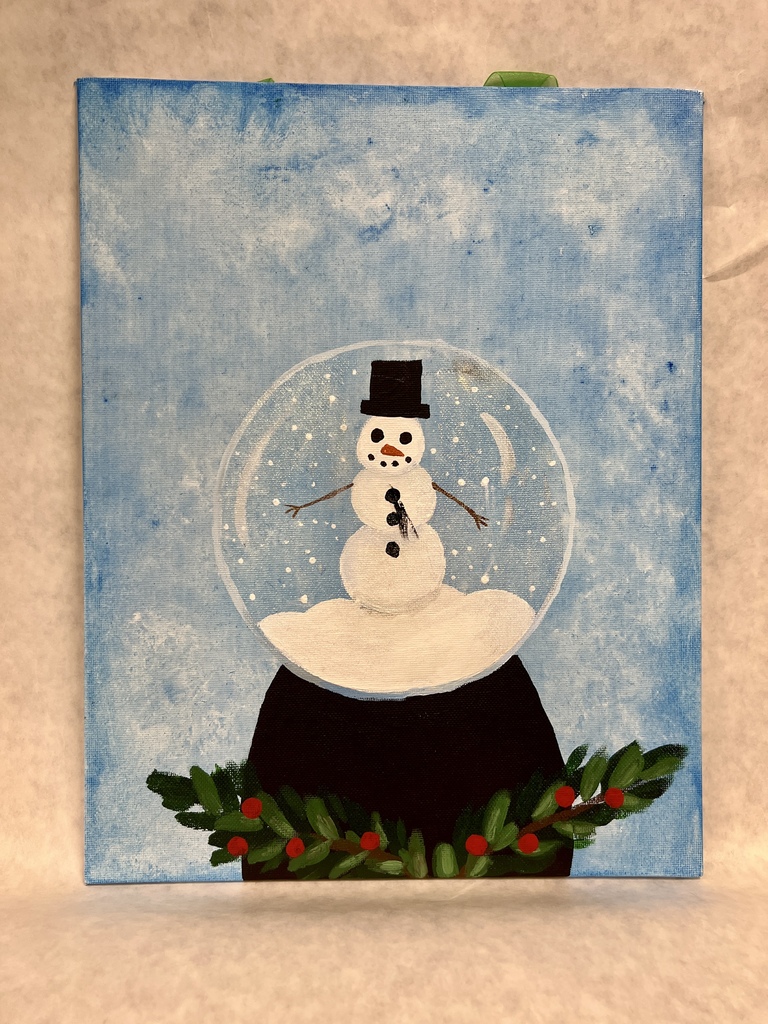 The MCHS English division is featured in a Nov. 25 article in the Northwest Herald that looks at how Illinois schools are teaching digital literacy.
http://bit.ly/3OXYXPr
(IG: Link in bio.) #WarriorReady156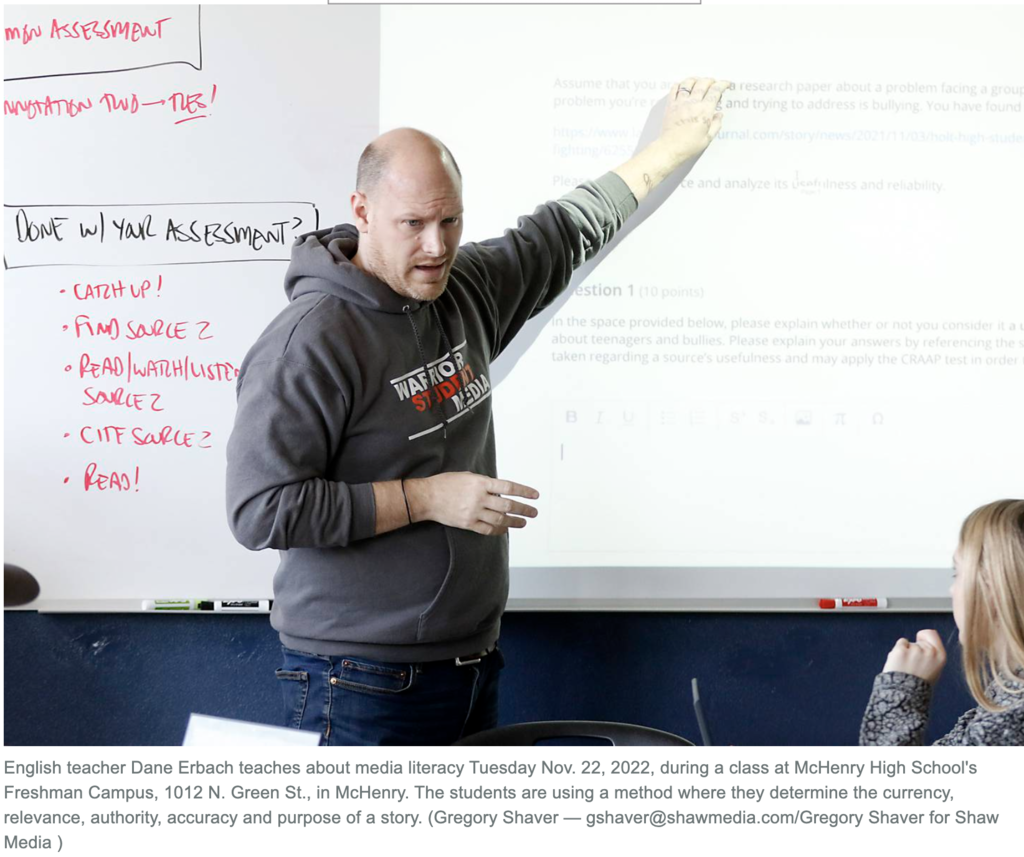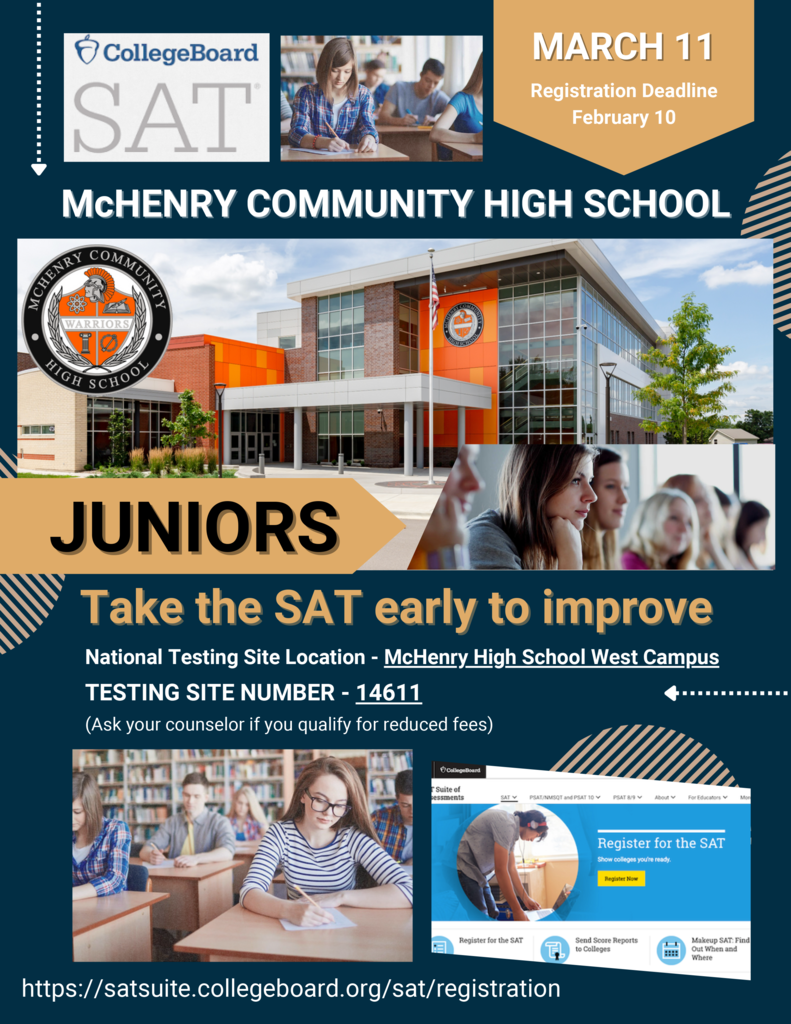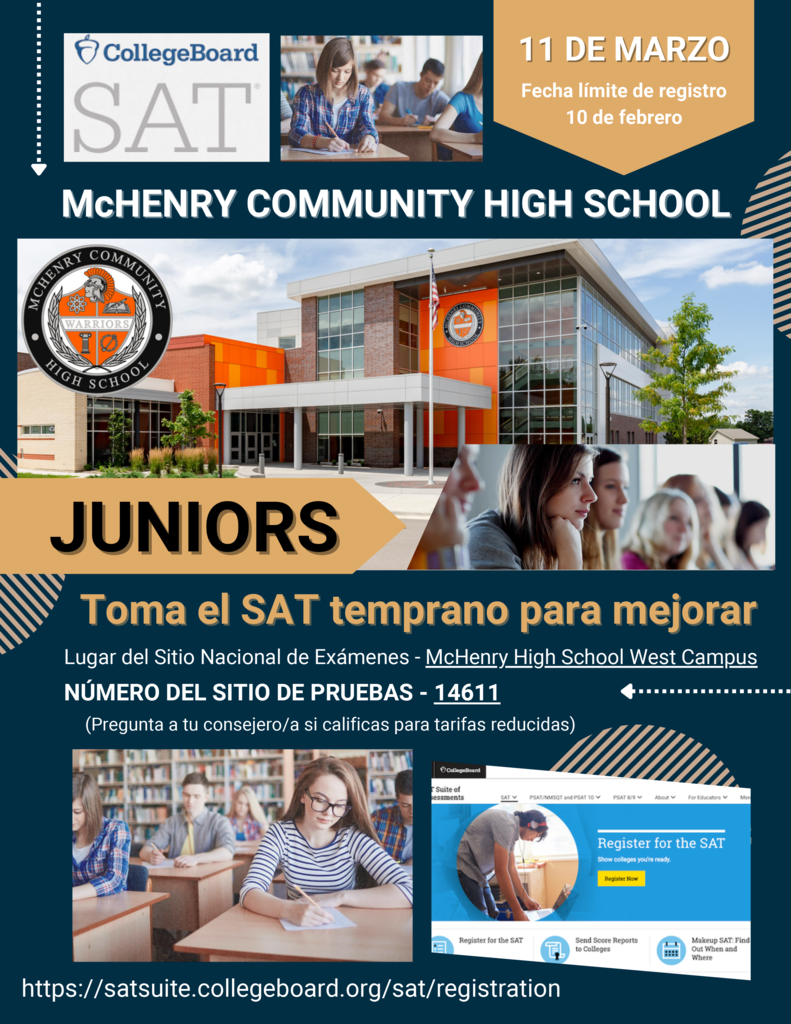 Welcome back from break, warriors! Just a friendly reminder that you have an early release day this Wednesday, November 30. #WarriorReady156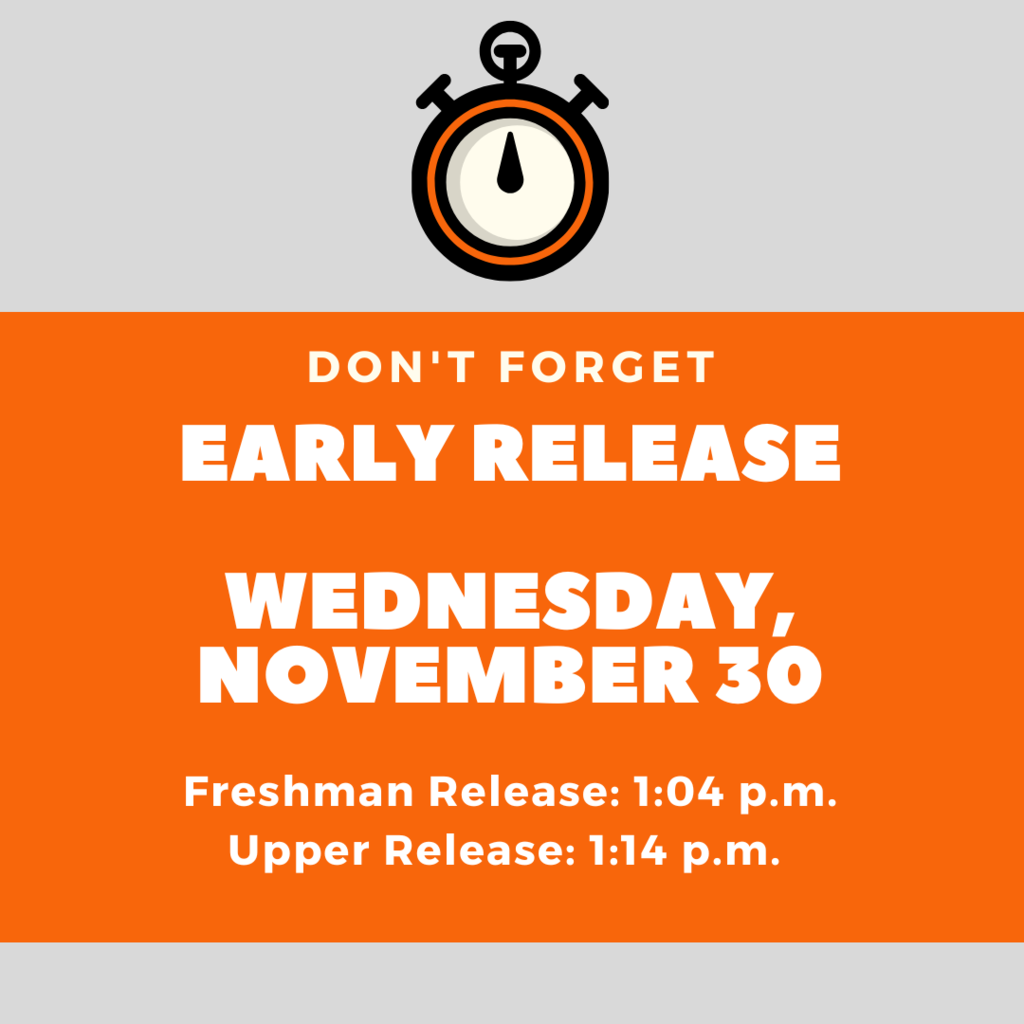 Freshman Fall Fest! On Tuesday Freshman Campus hosted this fest as an academic incentive. Students engaged in a variety of activities including a balloon tower and air brushed face paint! #StartWithSuccess156 #WarriorReady156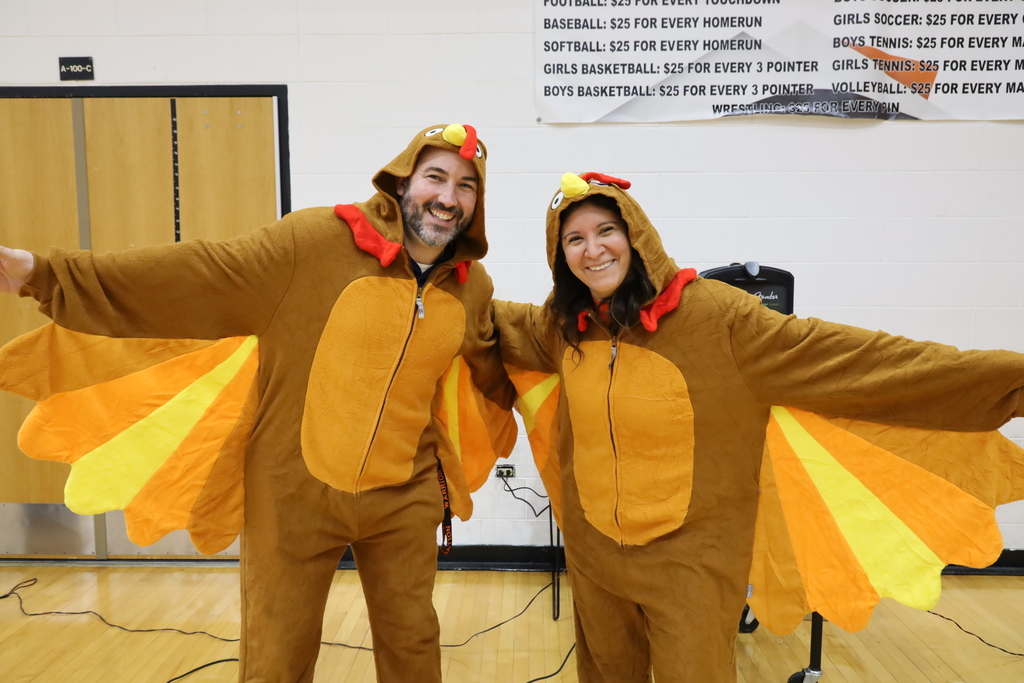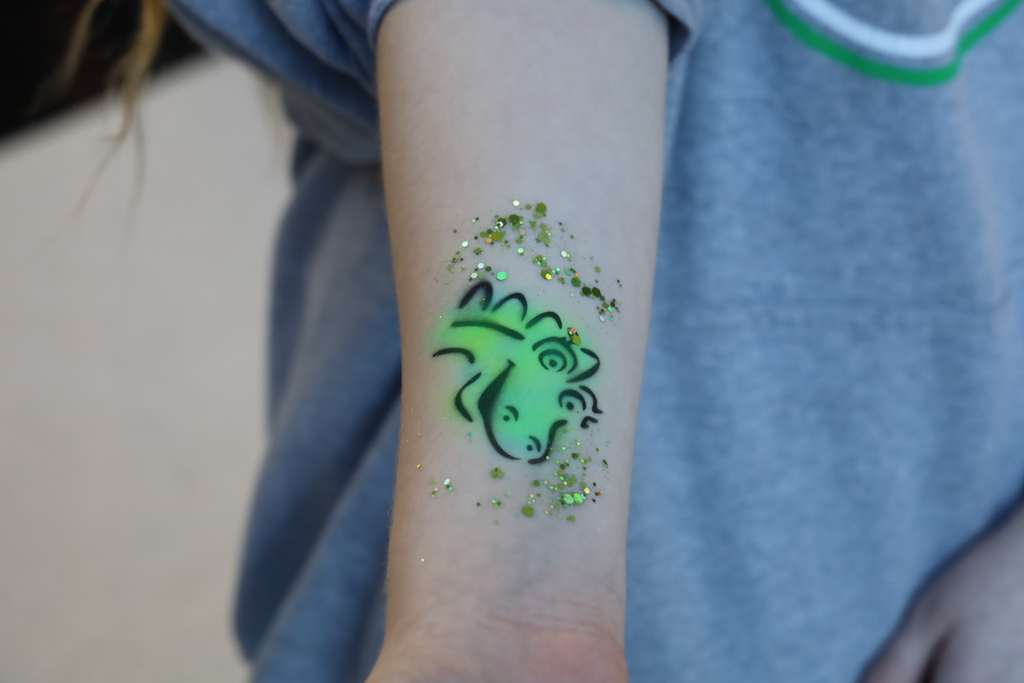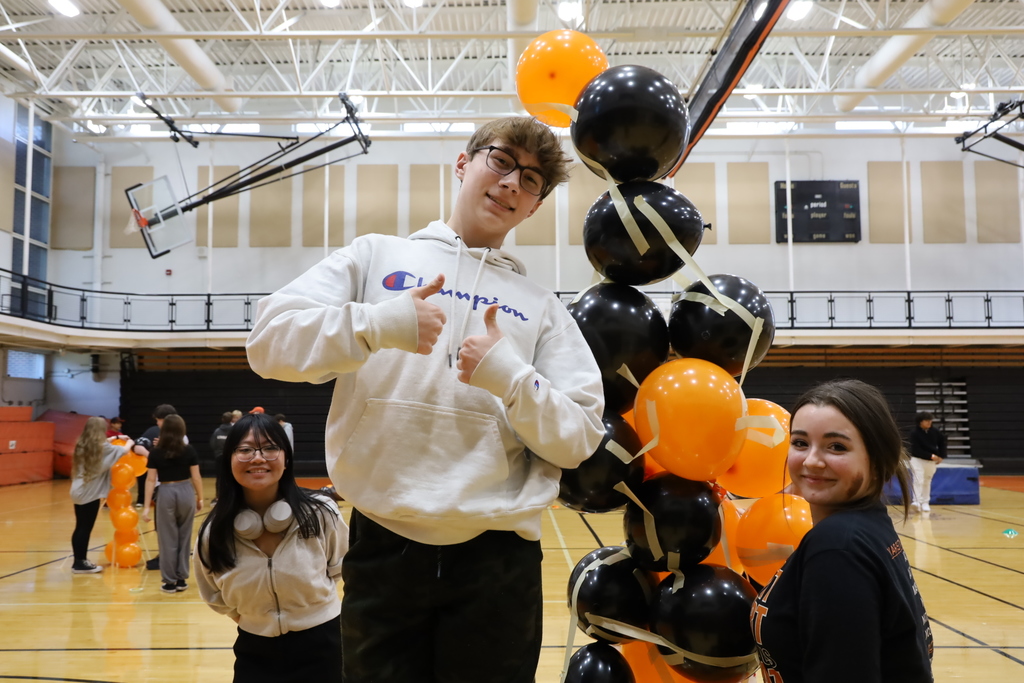 Warriors, enjoy your time off! MCHS is thankful for YOU! #WarriorsTakeBreaks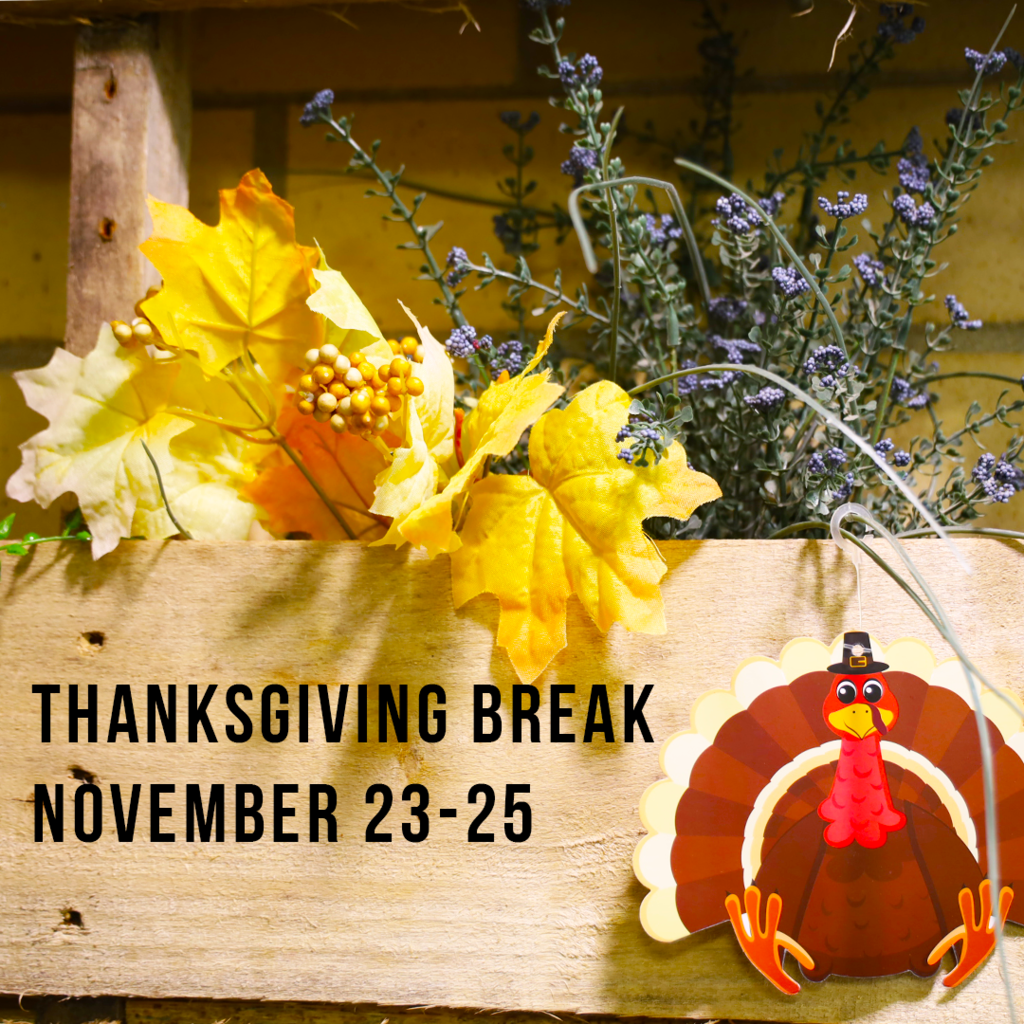 #MadeInMcHenry156: Students in Mrs. Schroth's class grew this beautiful batch of herbs and veggies in a tower garden. They harvested parsley, basil, rainbow chard, spinach, lettuce blend, and cilantro for a special feast on Tuesday. Stay tuned for more #MadeInMcHenry156.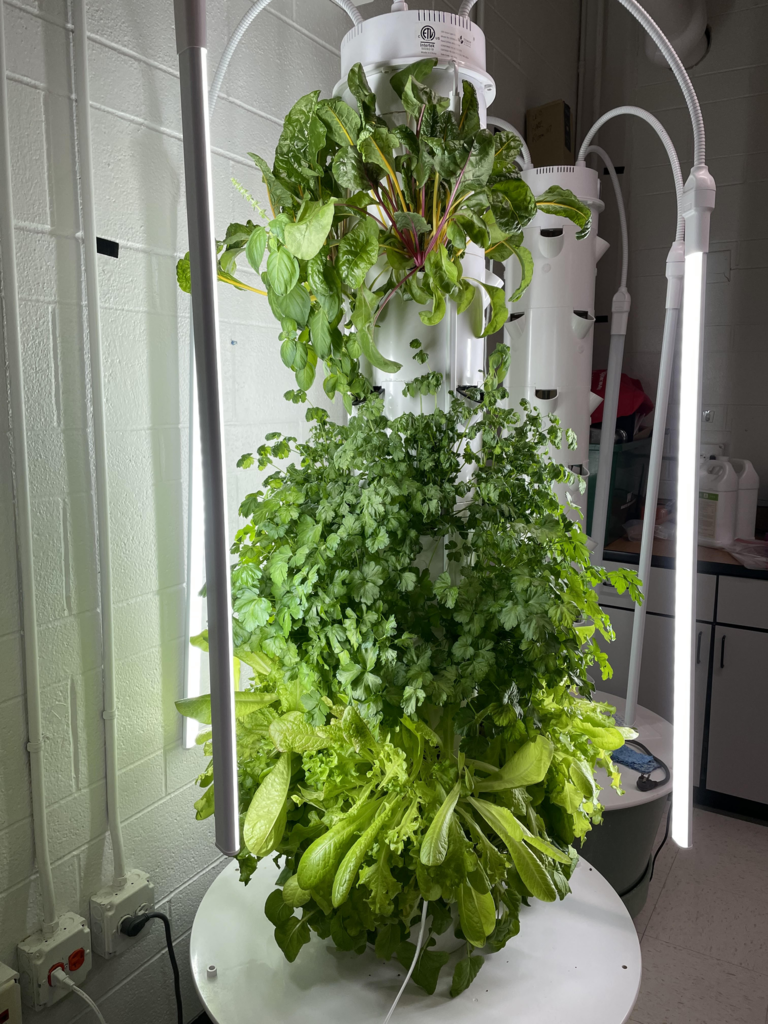 Before you kick off Thanksgiving break, enjoy Tuesday's Warrior Weekly! Students cover Chautauqua, the brilliant Mr. Ellison, chess team, seniors joining the military, Madrigal tryouts, and Rusty Malts coming to the UC.
https://www.youtube.com/watch?v=4Y4hKjJdAw0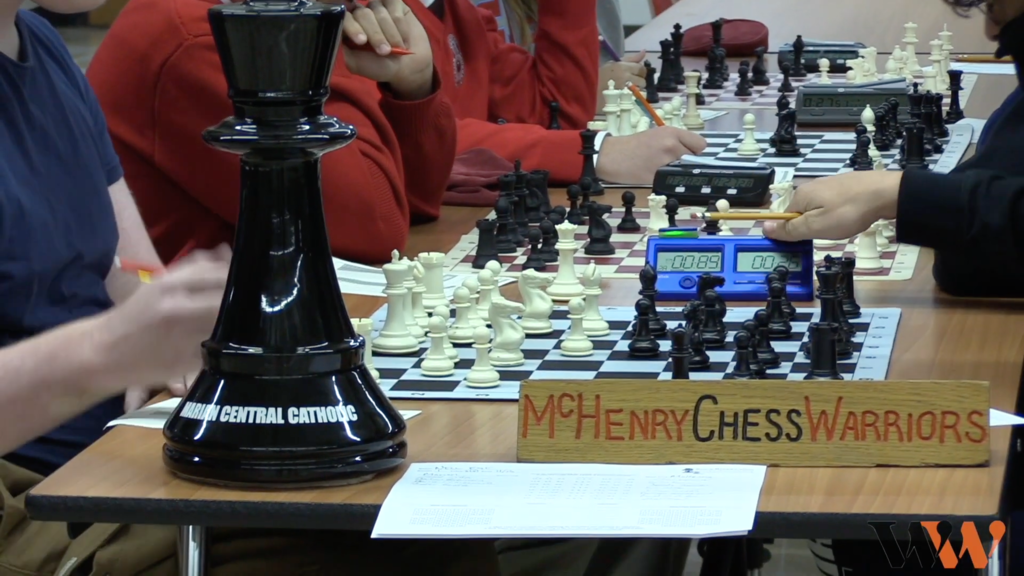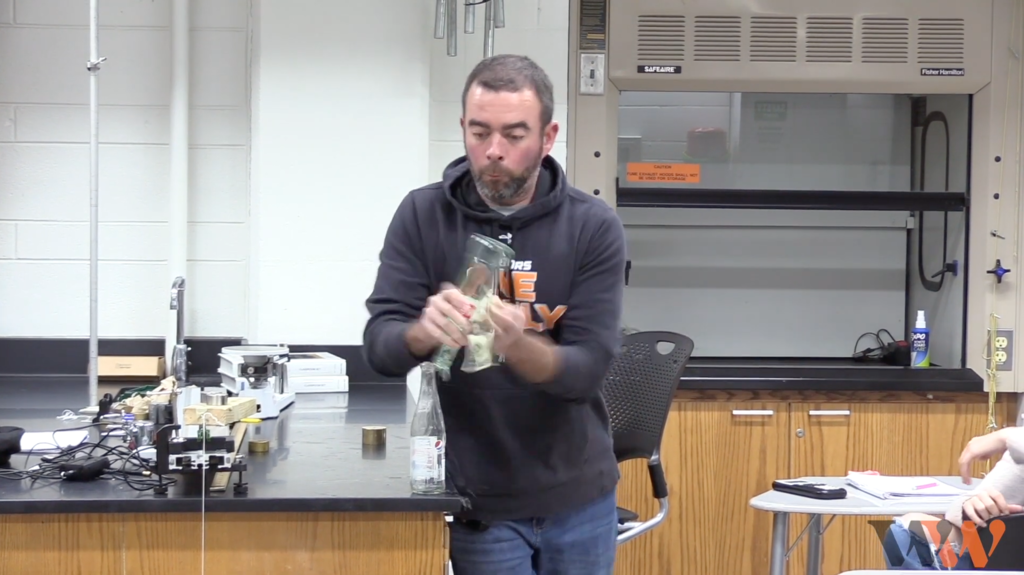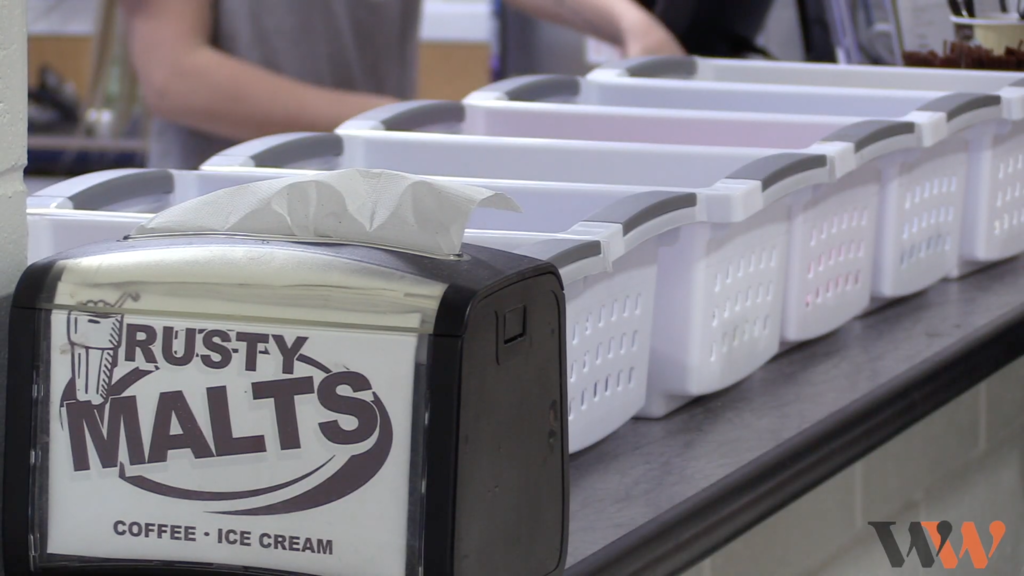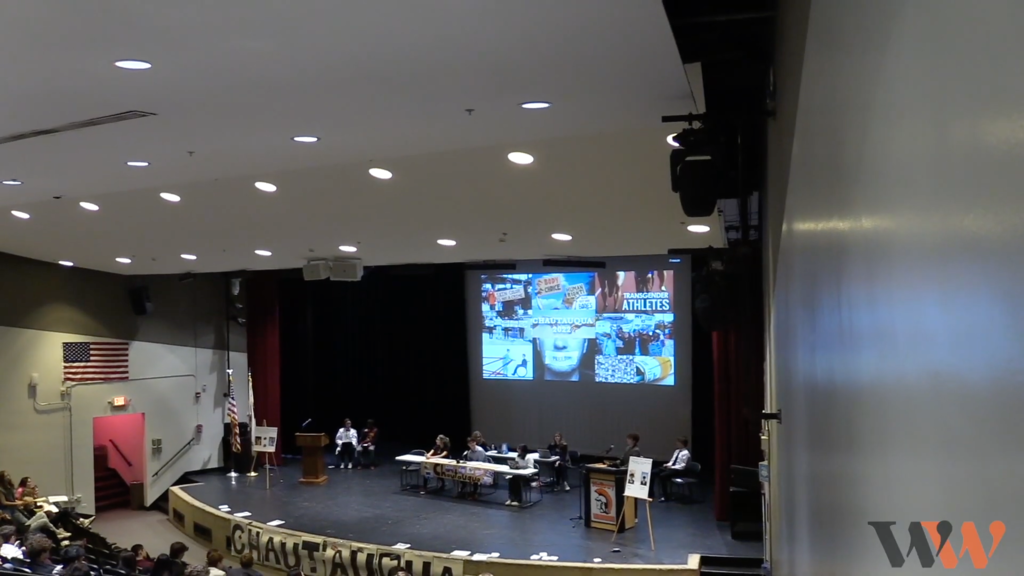 On Monday Mr. Carl Franklin, a director at Google, made a presentation to our computer science students. Mr. Franklin's presentation was driven by student questions and focused on technical and career-focused topics. #WarriorReady156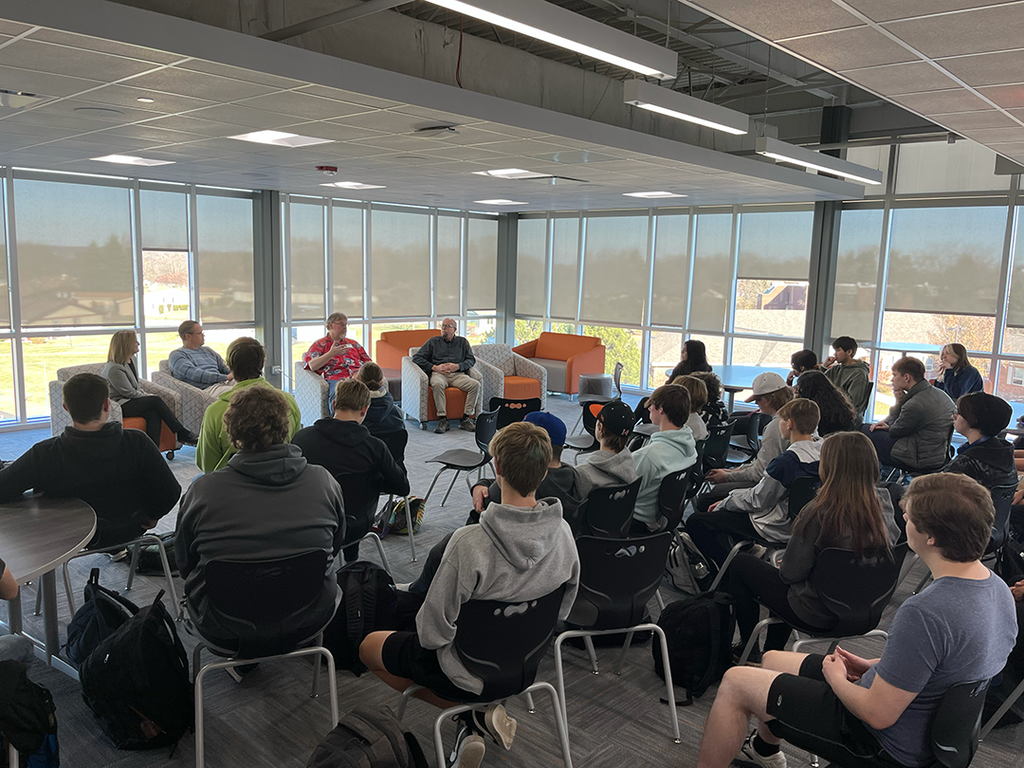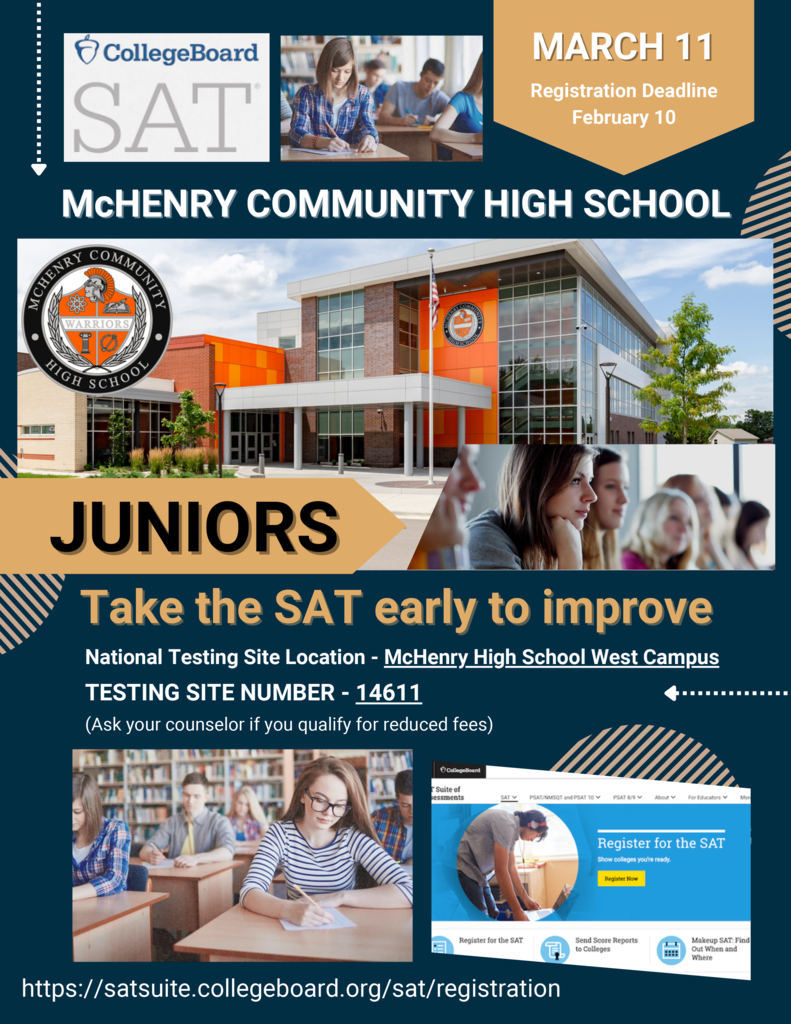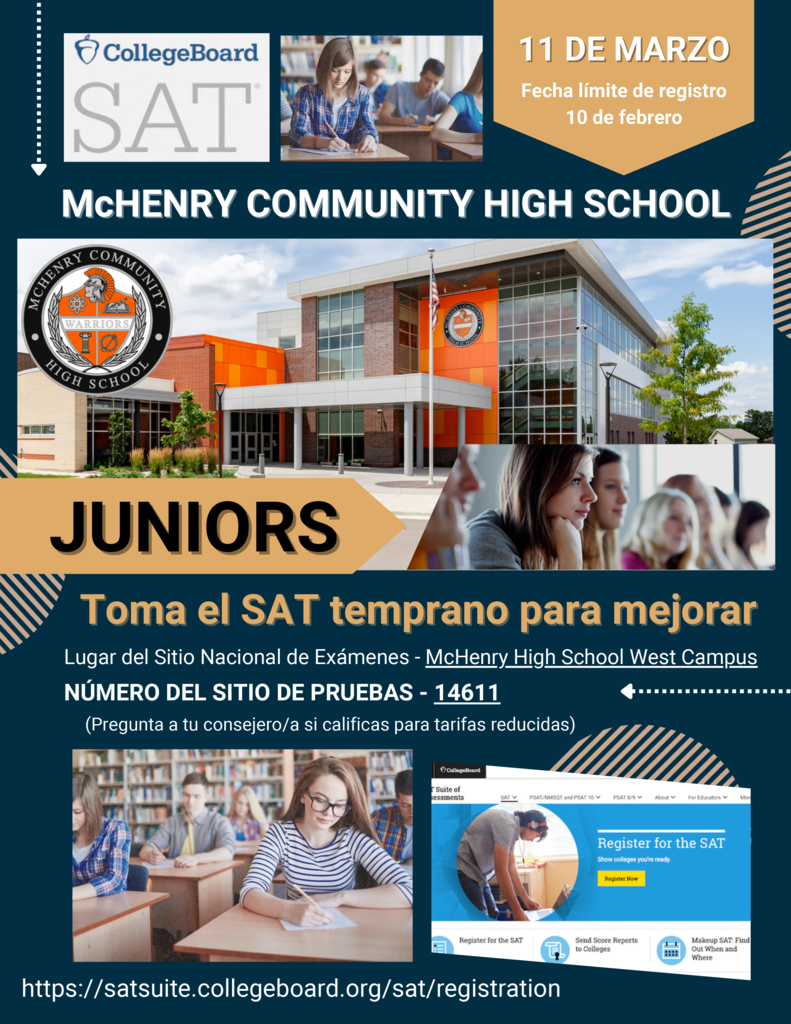 Friday was our second day of Chautauqua! American Studies students dressed as figures from either history or modern day and discussed multiple perspectives on social issues to practice civil discourse. #WarriorReady156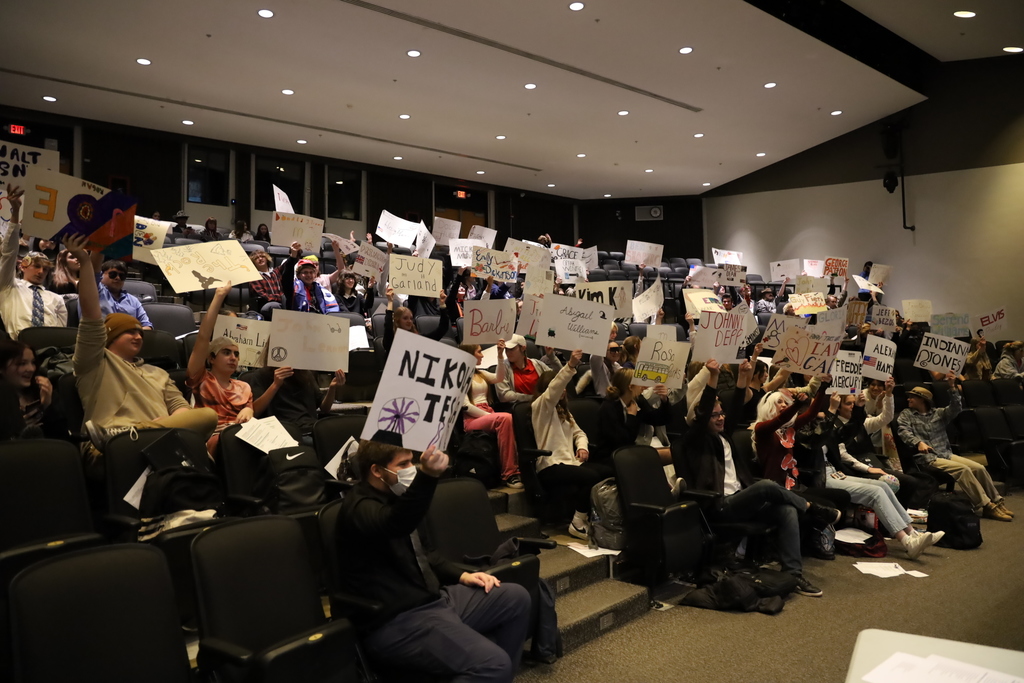 We are hosting our eighteenth annual Madrigal Dinner at 3 p.m. and 7 p.m. Saturday, December 3 at the newly renovated Freshman (East) Campus Theater! If you are interested in tickets please email
GalviciusDerek@dist156.org
before 3 p.m. THIS Tuesday, November 22!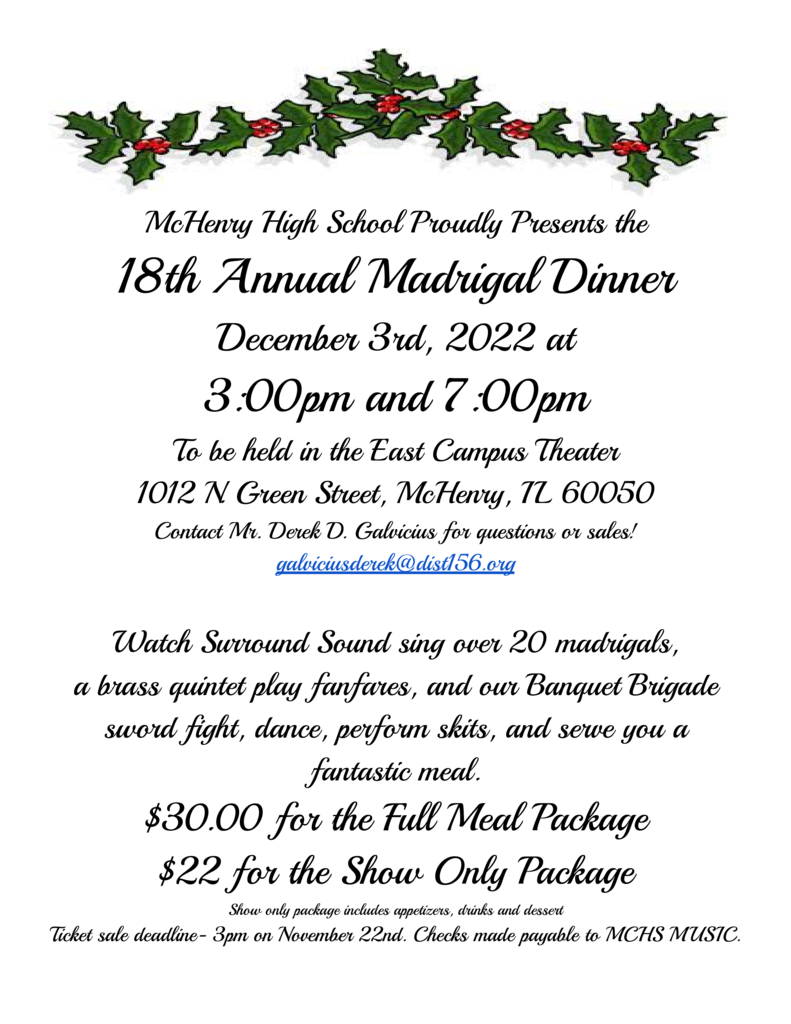 Congratulations to senior Lynette Alsot for being a school winner in the Heisman High School Scholarship program. Read more on the district's website:
https://www.dist156.org/article/913672
(IG: Link in bio.)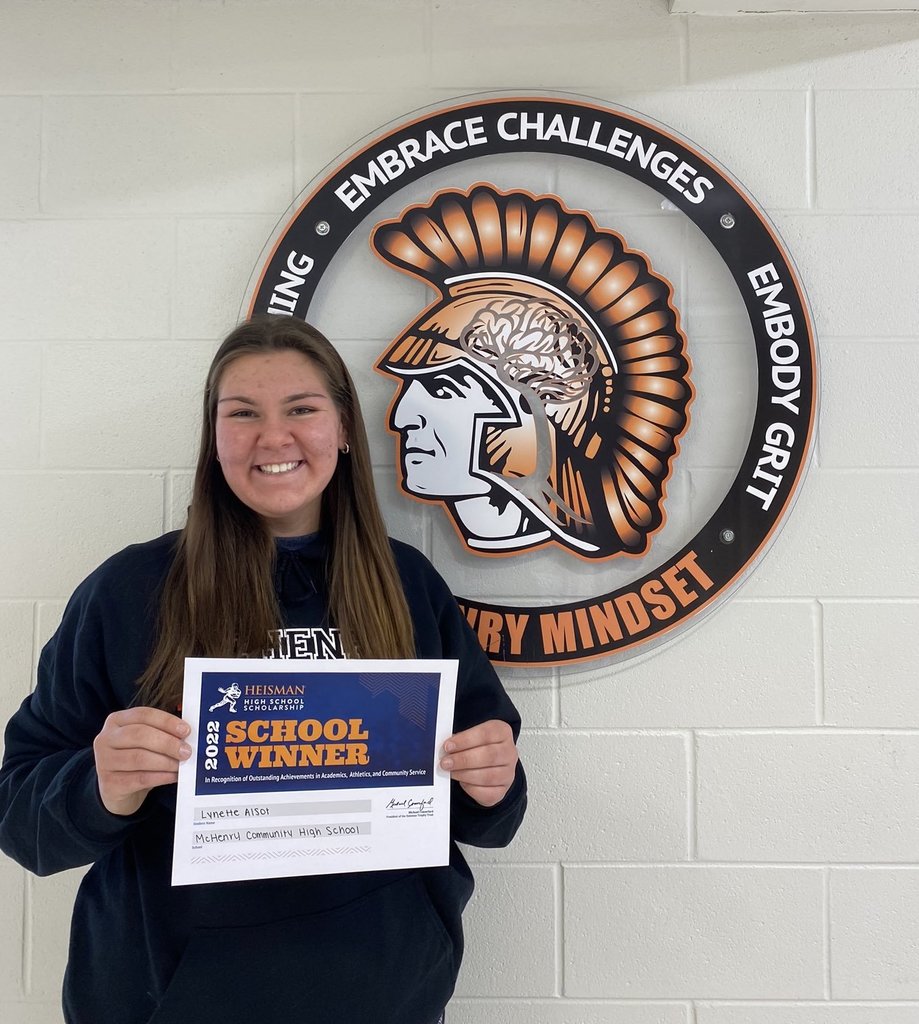 On Thursday American Studies students held the first day of MCHS Chautauqua! They dressed as figures from either history or modern day and discussed multiple perspectives on social issues. #WarriorReady156