What is SOPPA?
SOPPA is a state law that governs and protects the privacy and security of student data when it is shared with and collected by educational technology companies. SOPPA regulates these companies who provide web-based sites, services, online and mobile applications that are used primarily for K to 12 purposes.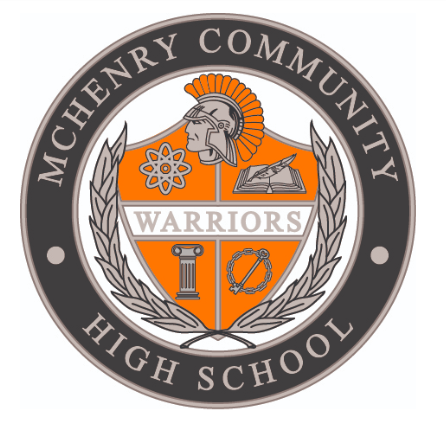 Effective July 1, 2021, school districts will be required by the Student Online Personal Protection Act (SOPPA) to provide additional guarantees that student data is protected when collected by educational technology companies, and that data is used for beneficial purposes only (105 ILCS 85). Note that SOPPA also places new expectations on the Illinois State Board of Education and operators of online services or applications.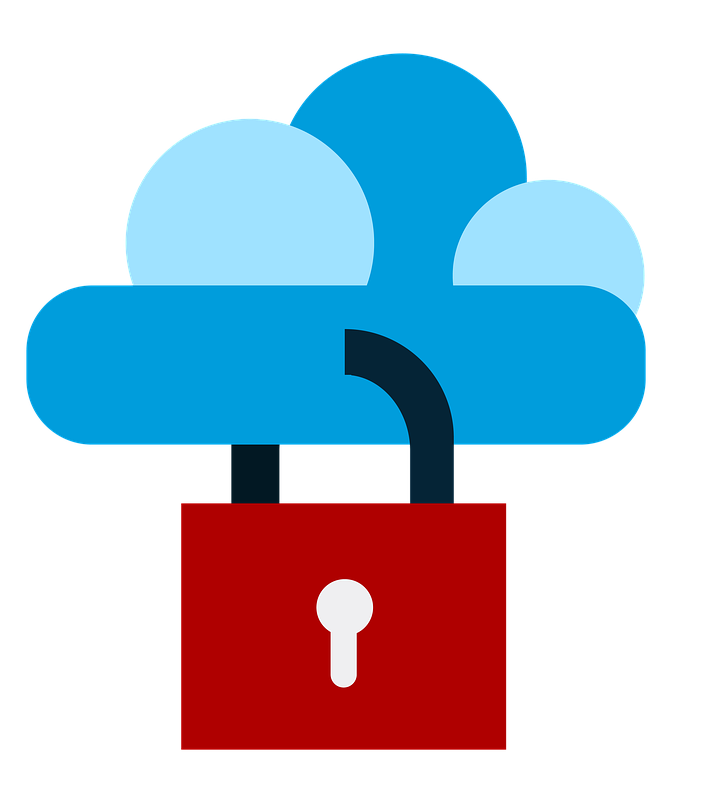 Data Privacy Agreements (DPAs)
District 156 utilizes the Student Data Privacy Consortium (SDPC) to vet, and document each of the online services we use. If you would like to read more about the SDPC, click here. Through the SDPC we enter into contracts with 3rd party vendors who handle our student's data. If you would like to view the DPAs that McHenry current holds, please click the following link.