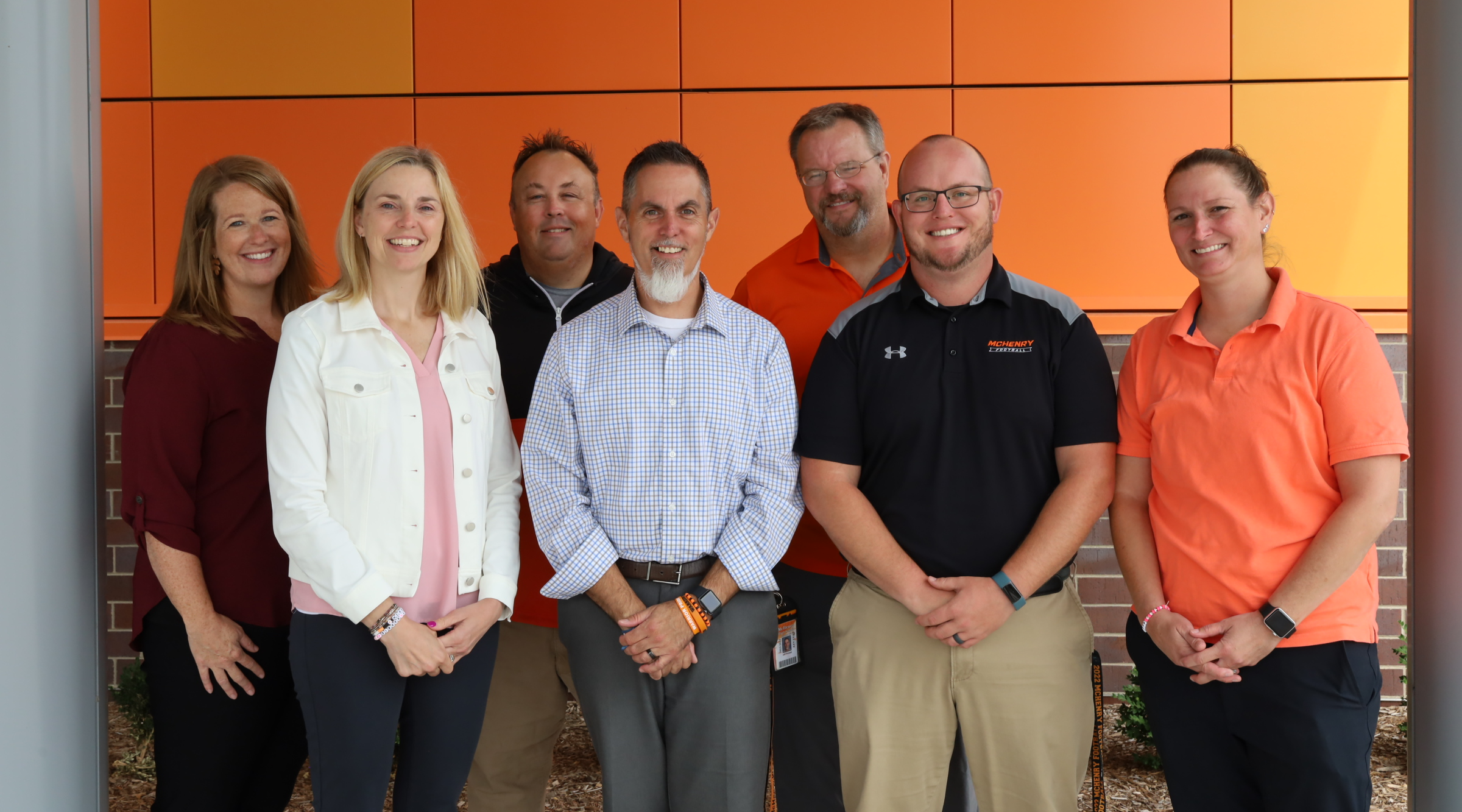 We take pride in assuring that our mission statement, "We are committed to provide all students with the skills they need to be life-long learners and productive citizens" is a visible and important description of our dedication to supporting student success. With over 1700 students, 130 teachers and numerous support staff, our school community offers many opportunities for our students and families. Our diverse curriculum includes a variety of electives, twenty advanced placement courses, and dual credit options. We continue to expand our offerings and are adding new courses each year to meet the needs of our students. In addition, many support programs are incorporated, such as the student resource center, AIM period, peer tutoring, the learning resource center, peer leaders, and a Response to Intervention system. The dedicated staff who work closely with our students as well as the many interventions provided results in a 92% graduation rate and over 67% of our students enrolling in post-secondary educational programs. Likewise, students are provided the opportunity to participate in 23 athletic teams and over 40 extra-curricular activities designed to engage students beyond the school day. Our Distinguished Warrior Program is designed to encourage students to excel in the classroom, participate in extra-curricular activities, make positive choices and commit to community services; over 30% of the Class of 2019 earned this distinction at the graduation ceremony. In short, we strive to provide a quality experience for each student at McHenry Upper Campus.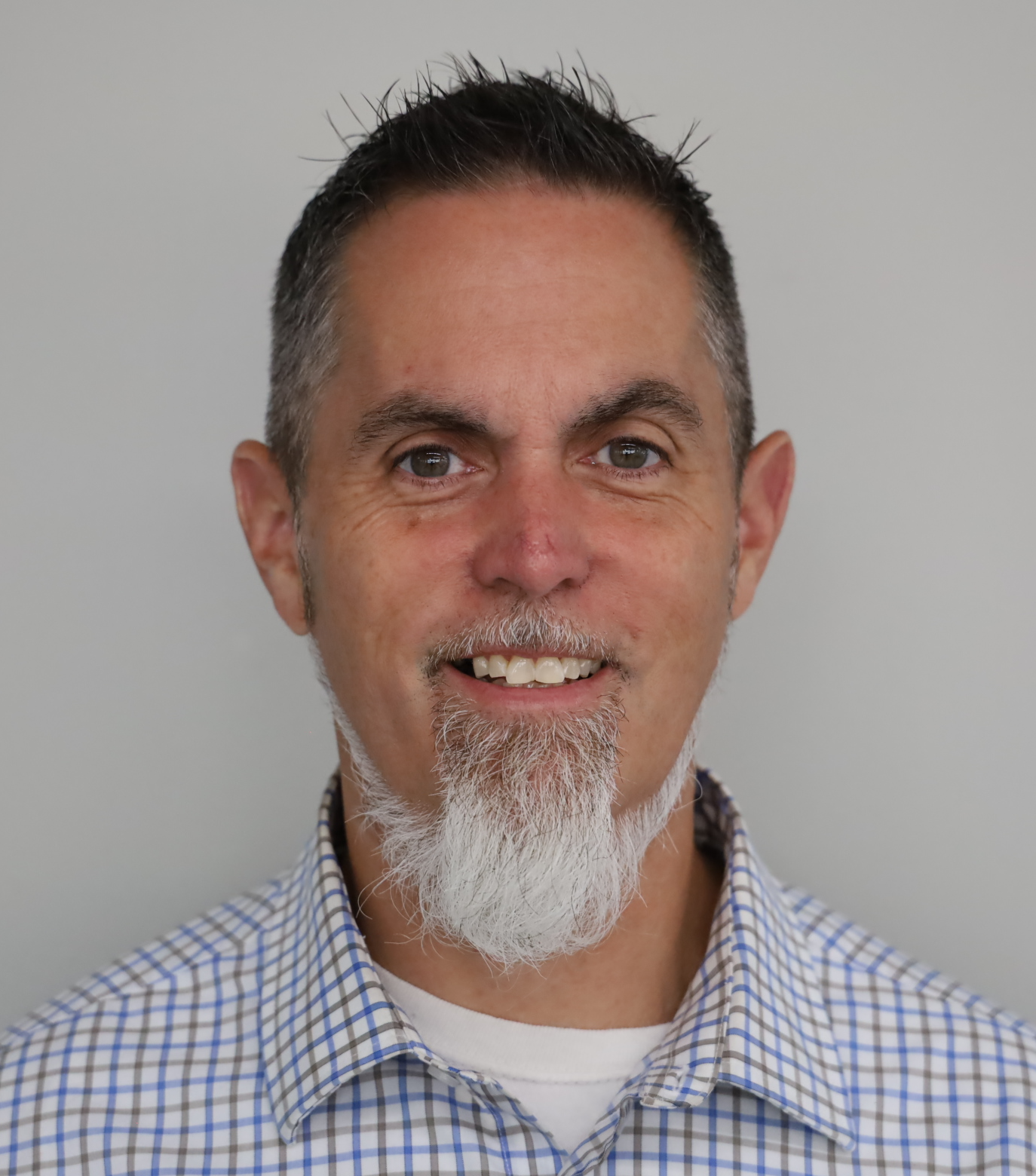 Prior to serving as principal of McHenry High School, Dr. Prickett served as principal at the middle school as well as elementary levels. He also has experience as an assistant principal, dean of students and classroom teacher. Entering his 27th year in public education, he holds a Bachelor of Arts Degree from Judson University, a Master's Degree from Aurora University, and a Doctoral Degree in Educational Leadership from National Louis University. He lives in McHenry with his wife and kids. In his spare time, he enjoys relaxing with family and friends, reading, writing, and following his beloved Chicago Cubs.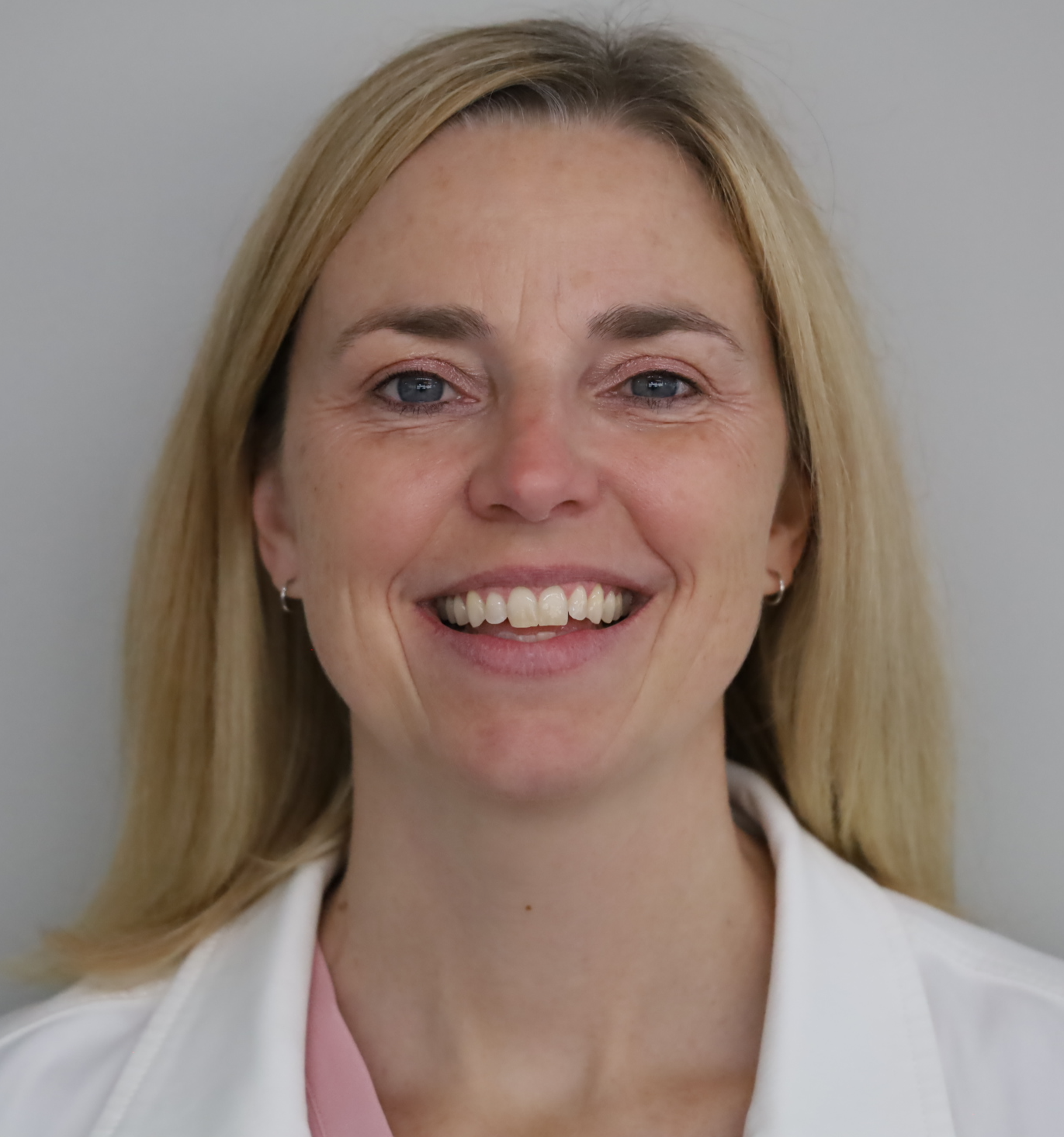 Mrs. Hobson has been in District 156 for over a decade. Previously she served at East Campus as the Associate Principal for 7 years, and continued serving in this role for two years at the Freshman Campus. Mrs. Hobson earned her Bachelor's Degree in Education from West Virginia University where she was a four-year player for the volleyball team. Prior to coming to McHenry, Mrs. Hobson taught at Harvard High School for one year, and Richmond Burton High School for twelve years. During her time at R-B, she earned her Master's Degree from Webster University and her Administrative Endorsement from Aurora University. Mrs. Hobson is married to Bill Hobson and has two children, Mollie and Owen.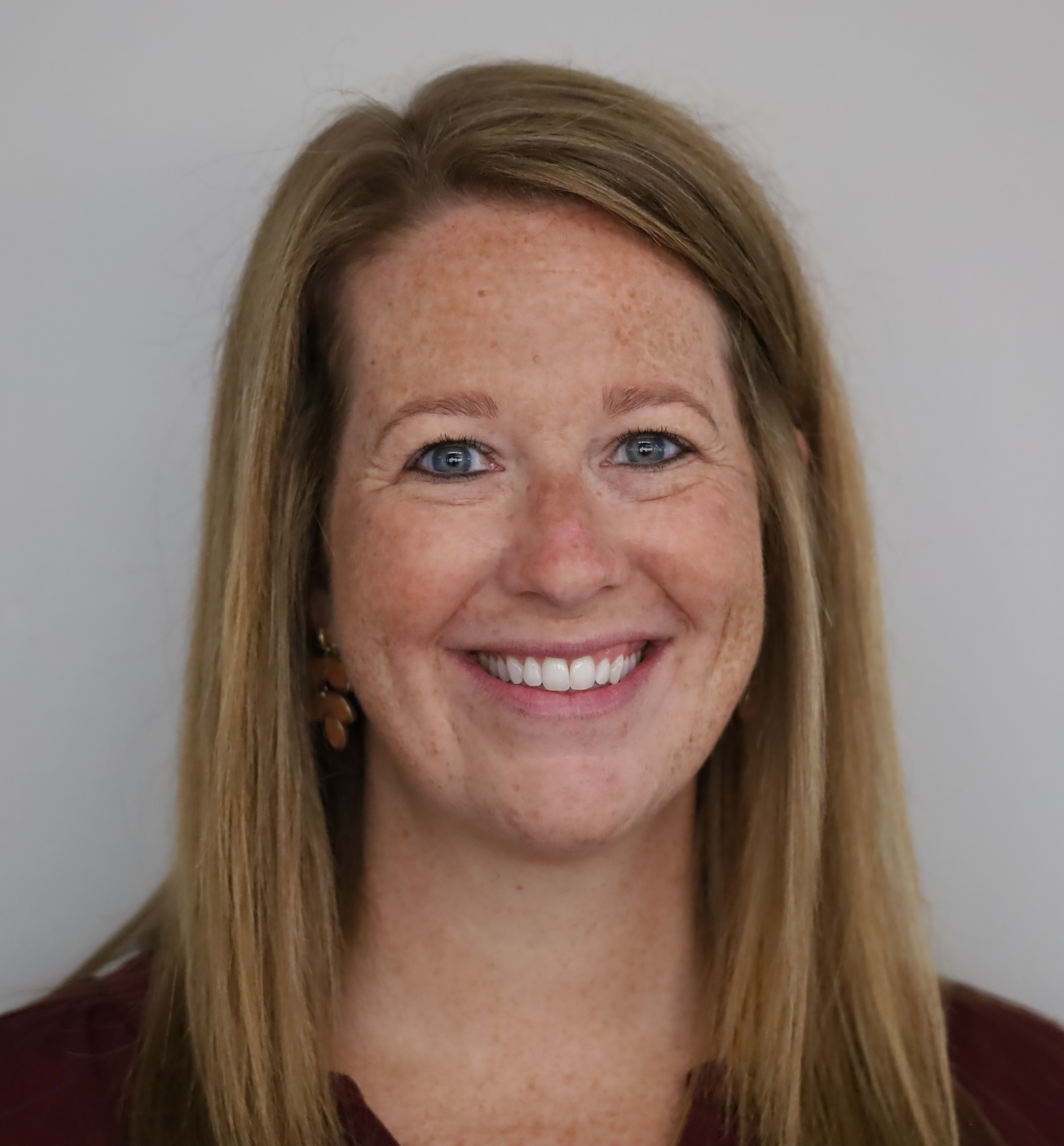 Mrs. Frederick is in her third year as the Assistant Principal of Student Services at McHenry High School. Prior to her administrative role she served as a school counselor for nine years at McHenry East Campus. Mrs. Frederick earned her bachelor's degree in Psychology from Loras College, her Masters in School Counseling from Concordia University, and her Masters in Administration from Concordia University.
Mrs. Frederick lives in McHenry with her husband, Shane, and three children; Morgan, John, and Michael. She is an MCHS East Campus alum and is grateful to have the opportunity to serve the students and community of her hometown.
Jordan Deener- Dean of Students 12th Grade
Mr. Deener is going into his third year as the Dean of Students at McHenry High School. Previously he was a Spanish Teacher at McHenry West Campus for 5 years. Currently, Mr. Deener is an advisor for Bass Fishing and Powder Puff, but has been involved with our Students Leadership Teams during his time at McHenry.

Mr. Deener earned his Bachelor's Degree in Spanish Language and Literature from the Northern Illinois University after attending McHenry County College where he earned his Associate's in Arts. During his time at McHenry West Campus, he earned his Master's Degree in Educational Leadership from Aurora University. Mr. Deener is a McHenry West Campus alumni who graduated in 2009.

Mr. Deener is married to his wife, Jessica, and has one child named Camden.
Jeff Schroeder- Dean of Students 11th Grade
Coach Schroeder is in his 28th year. He started his career at HD Jacobs High School in 1996 as a PE / Health teacher. He assumed a position at Westmont HS from 2003 - 2008 in the same teaching capacity and assumed his first head football coaching role. From 2008 until 2023, he was a part of a team that opened Woodstock North HS and assumed the role of dean and head football coach. Most recently he spent one season coaching with Prairie Ridge HS before accepting his job with the Warriors. He has a wife (Suzann) and twin sons Tommy & Tyler who will be heading off to college this year as freshmen. He grew up in Crystal Lake graduating from Crystal Lake South and is a McHenry County kid through and through and could not be more ecstatic to join the Warrior Family!!
Kara has been in education for the last 11 years. She completed her bachelor's degree at Northeastern Illinois University in Physical Education/Health and also has a master's degree in Educational Leadership. Kara will be the sophomore Dean of Students. This is her 4th year as a Dean. She has coached a variety of sports in her career. Currently, she will be the sophomore volleyball coach. She loves spending time with her family and friends. She is excited to be a part of the McHenry community and family.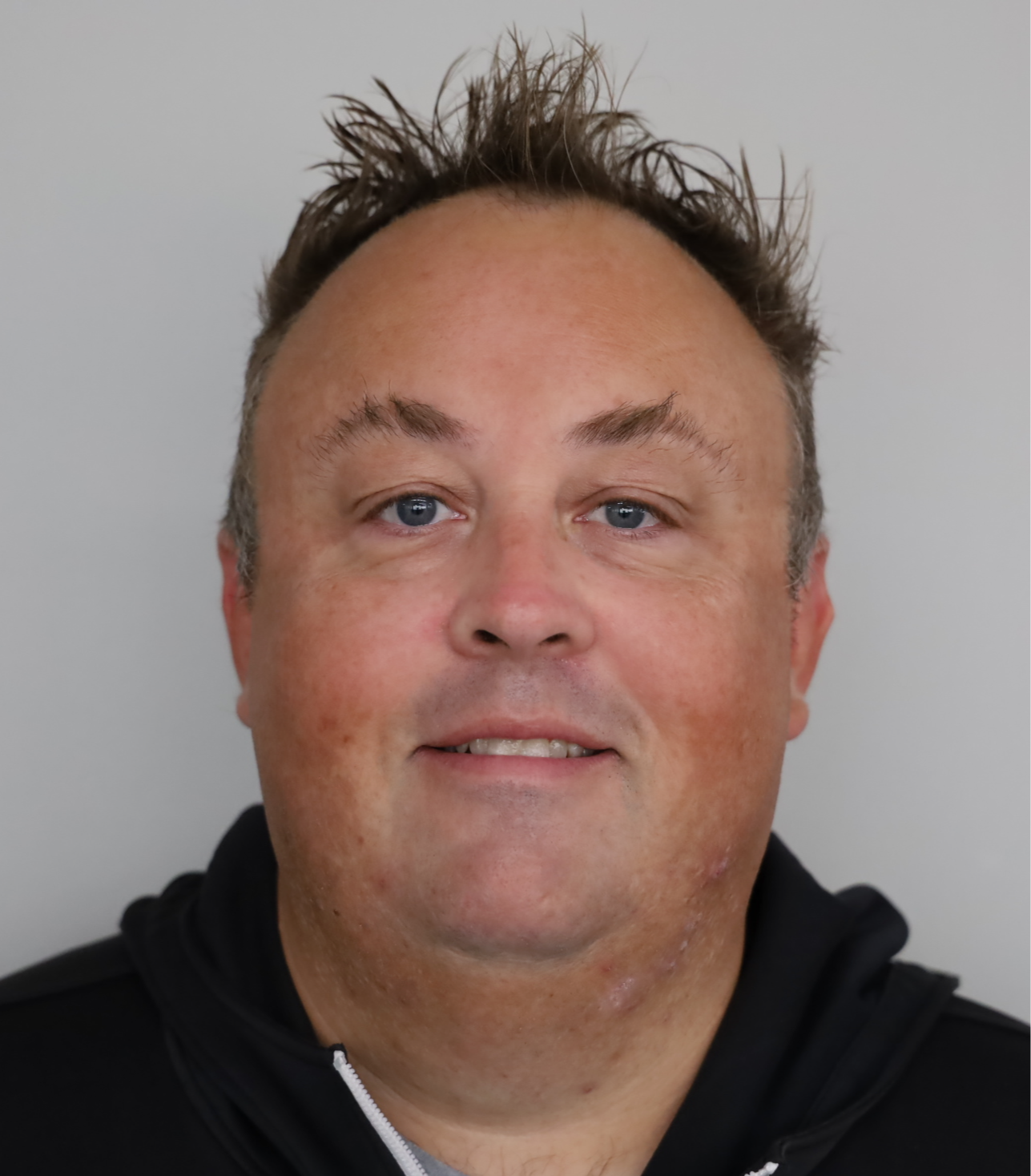 Brian Wilbois- Dean of Students
Brian Wilbois is in his 15th year in Education with 13 of those years at MCHS. He is in his first year as an Associate Dean of Students for Attendance and Truancy. He has previously served as a Special Education teacher, Assistant Division Chair, and Dean of Students. Prior to moving to administration, Mr. Wilbois served as an Assistant Football coach, Assistant Baseball coach, Girl's Bowling coach, Student Council advisor and Environmental Club advisor. He completed his Bachelor's and Master's degree from National Louis University. Mr. Wilbois is married to his wonderful wife Kristine, and has two children, Jackson and Dominic.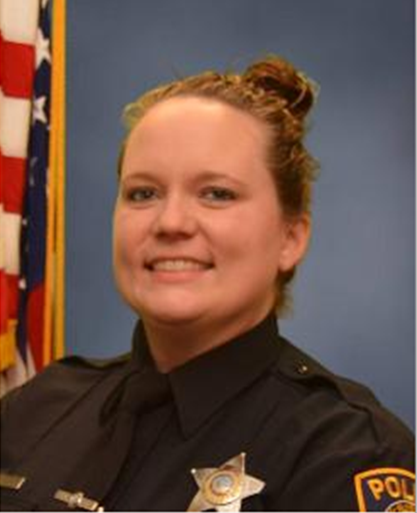 Officer Christina Noyes started with the McHenry Police Department in January 2011, and started at McHenry High School Upper Campus' School Resource Officer in June of 2022. Christina enjoys working within the town she was born and raised in and still calls home. She is a 2005 graduate of Marian Central Catholic High School. Christina earned a Bachelor of Science in Law Enforcement and Justice Administration through Western Illinois University, a Graduate Certificate in Contemporary Theory in School-Based Services through Capella University, and will have finished a Master's of Science in Emergency Management in the Fall of 2022. As a police officer, Christina has participated on the evidence team and training new police officers as a Field Training Officer (FTO). Additionally, Christina has enjoyed training in the areas of evidence processing, drug abuse, advanced DUI enforcement, interviews/interrogations, and a Crisis Intervention Team (CIT) officer. Christina enjoys her free time with her three children, family, and dog Koa.