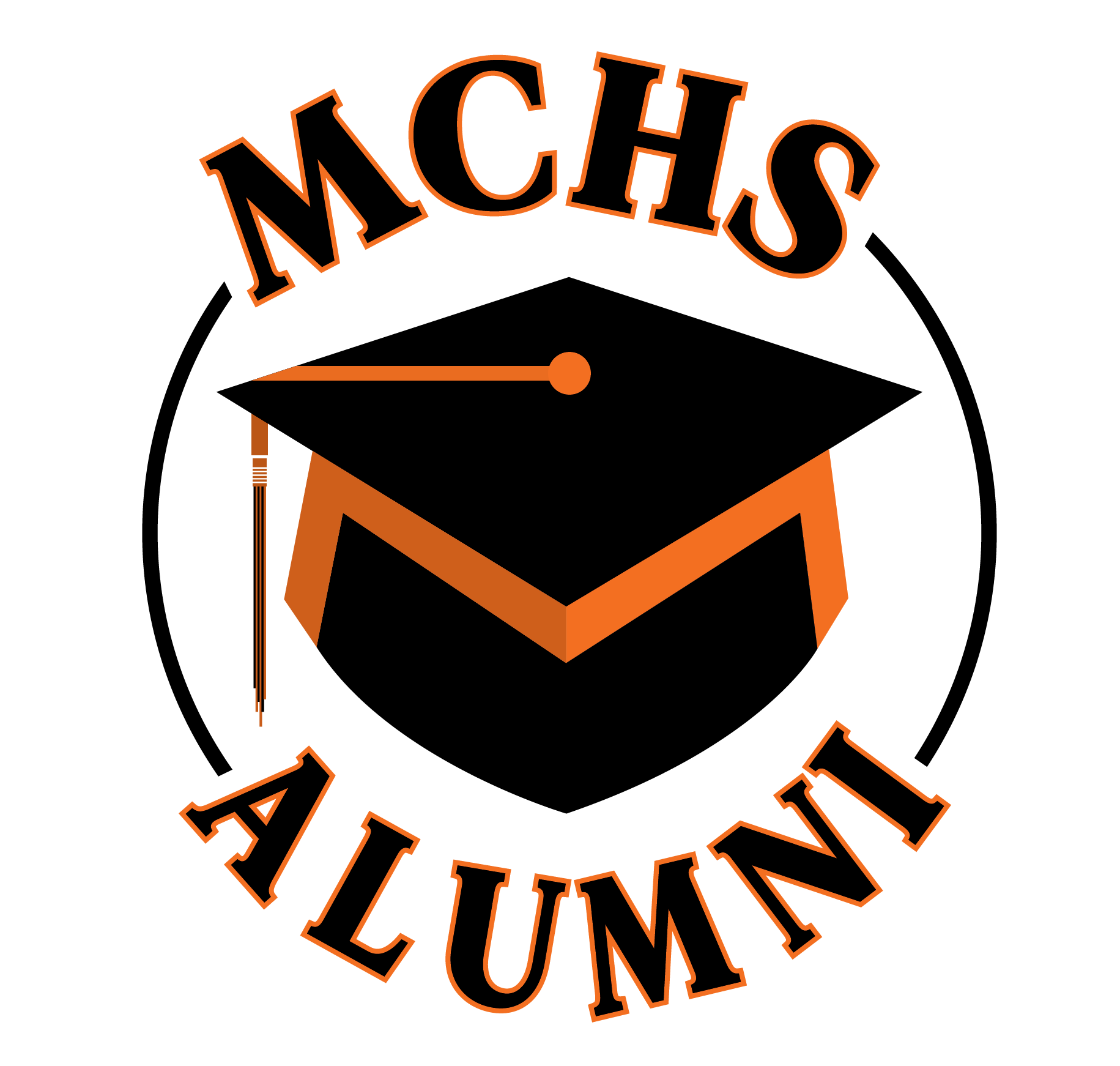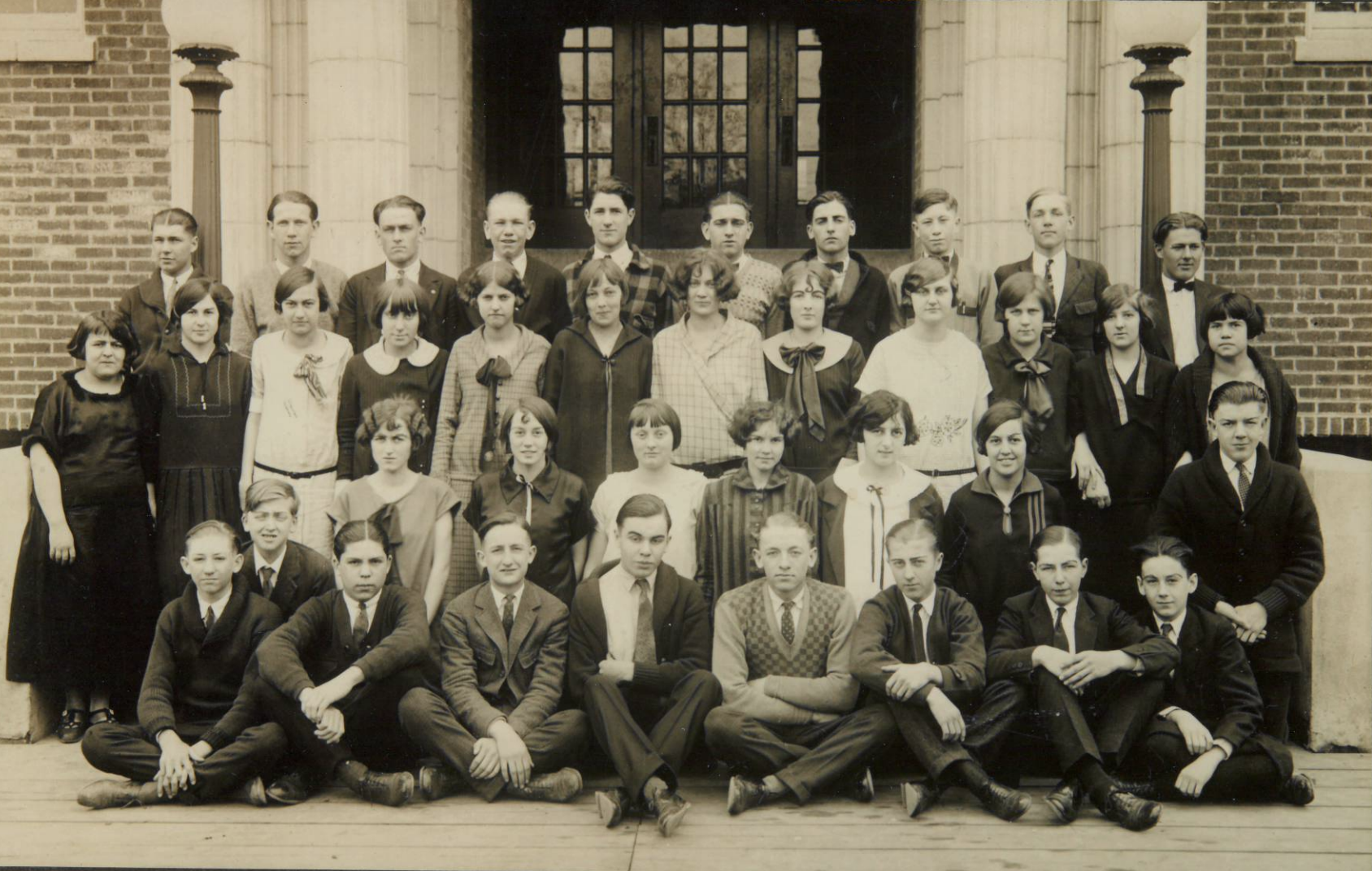 We are the Fighting Warriors
Our Hearts ⧫ Brave & True
McHenry Community High School has a long and rich history and MCHS alumni have extraordinary, innate pride and connection to their school community. The building of our community's first high school campus on Green Street in 1924-1925 marked the beginning of the McHenry Warrior tradition and culture!
With the centennial of that event just a few years away and the opening of the new Center for Science, Technology, and Industry at the Upper Campus on Crystal Lake Road, there is no better time to reconnect with each other. The MCHS Alumni Association will provide an avenue to connect all Warrior graduates past and present!
The MCHS Alumni Association hopes to:
Unite all Warriors past and present to reconnect with the MCHS school community.

Provide a communication and information platform for alumni reunions and events.

Offer services for MCHS Alumni groups to facilitate communication regarding annual class reunion events, connections for homecoming, and provide tours as requested.

Provide an outlet for alumni expressions of connection and pride such as an MCHS Alumni Online Store.

Provide news and feature stories about amazing things our MCHS alumni are doing and build partnerships for guest speakers.

Build a network of support for Alumni owned businesses in the McHenry Area.
If the MCHS Alumni Association can be of any assistance to you, please don't hesitate to contact us at MCHSalumni@dist156.org