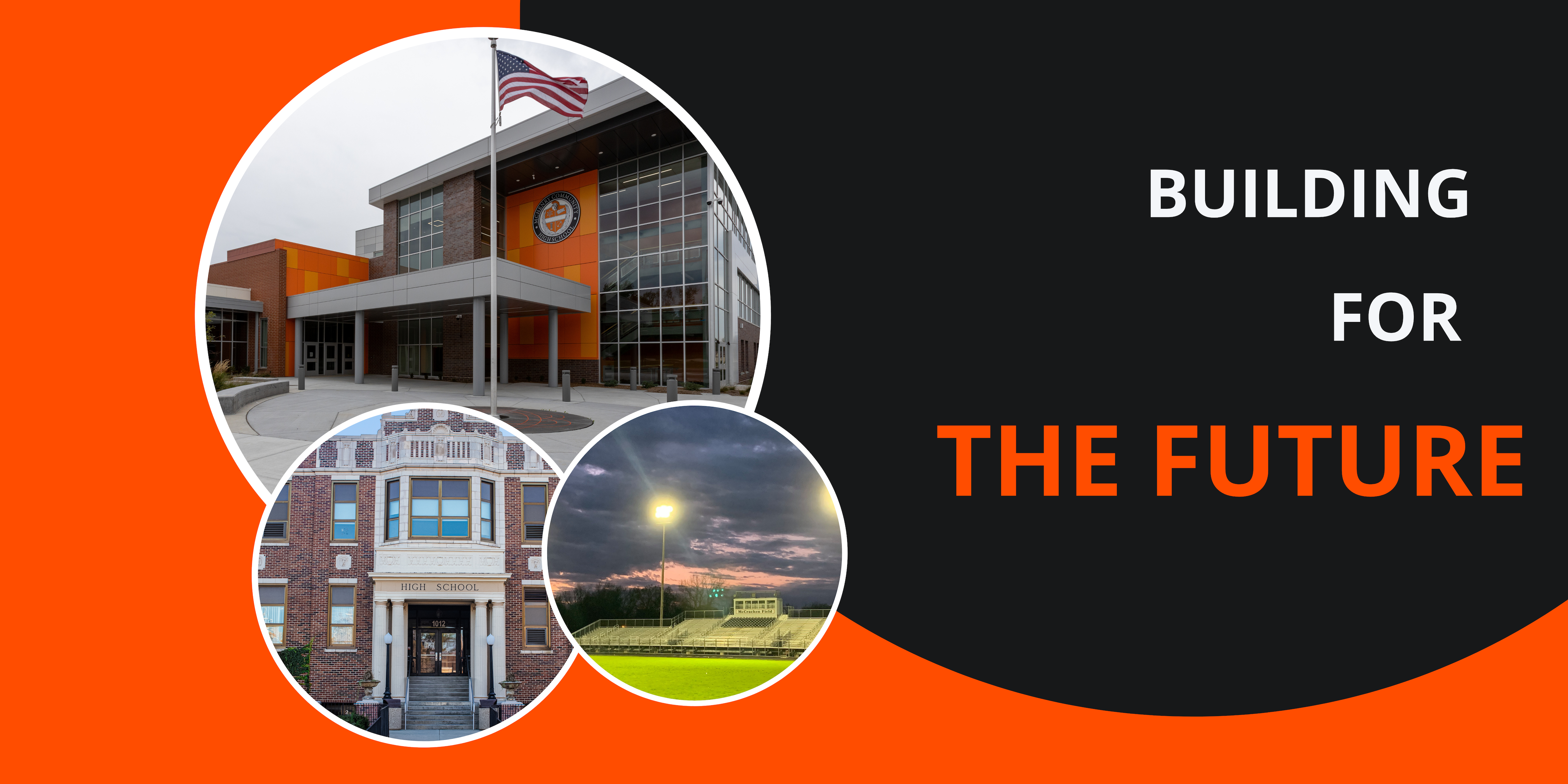 McHenry Community High School building and facility improvements
Thanks to the support of our community, District 156 has been engaged in a multi-year building and athletic facility improvement program as a result of the successful passage of a bond referendum in 2018.
Starting in 2019, the facility upgrade program included several components, most notably the construction of the 70,000-square-foot Center for Science, Technology and Industry, which opened at Upper Campus in 2021. Significant improvements have also been made to McCracken Athletic Field.
Much of the work culminated with the reorganization of district schools, making the former East Campus into the Freshman Campus and the former West Campus into Upper Campus. Please see the attached links to see more details about building and facility improvements, including detailed reports highlighting big changes along the way.
As a result of the community's continuing investment in District 156, our improvement projects continue. Please read on for more details about the projects.
Summer 2022
Freshman Campus
New secure entrance

Roof overlay for upper gym

New serving line and refrigeration units in cafeteria

Walk-in freezer replacement

New sound panels, painting and carpeting in the theater
McCracken Field
New artificial turf multi-use football, soccer, and lacrosse

New running track
Upper Campus
Sand and refinish Buckner gym floor

New lighting in the auditorium
Summer 2021
Freshman Campus
Flooring replacement throughout

Locker replacement throughout
Upper Campus
New College and Career Center

New art rooms

New music rooms

New and renovated office areas

Renovated and repaved parking lots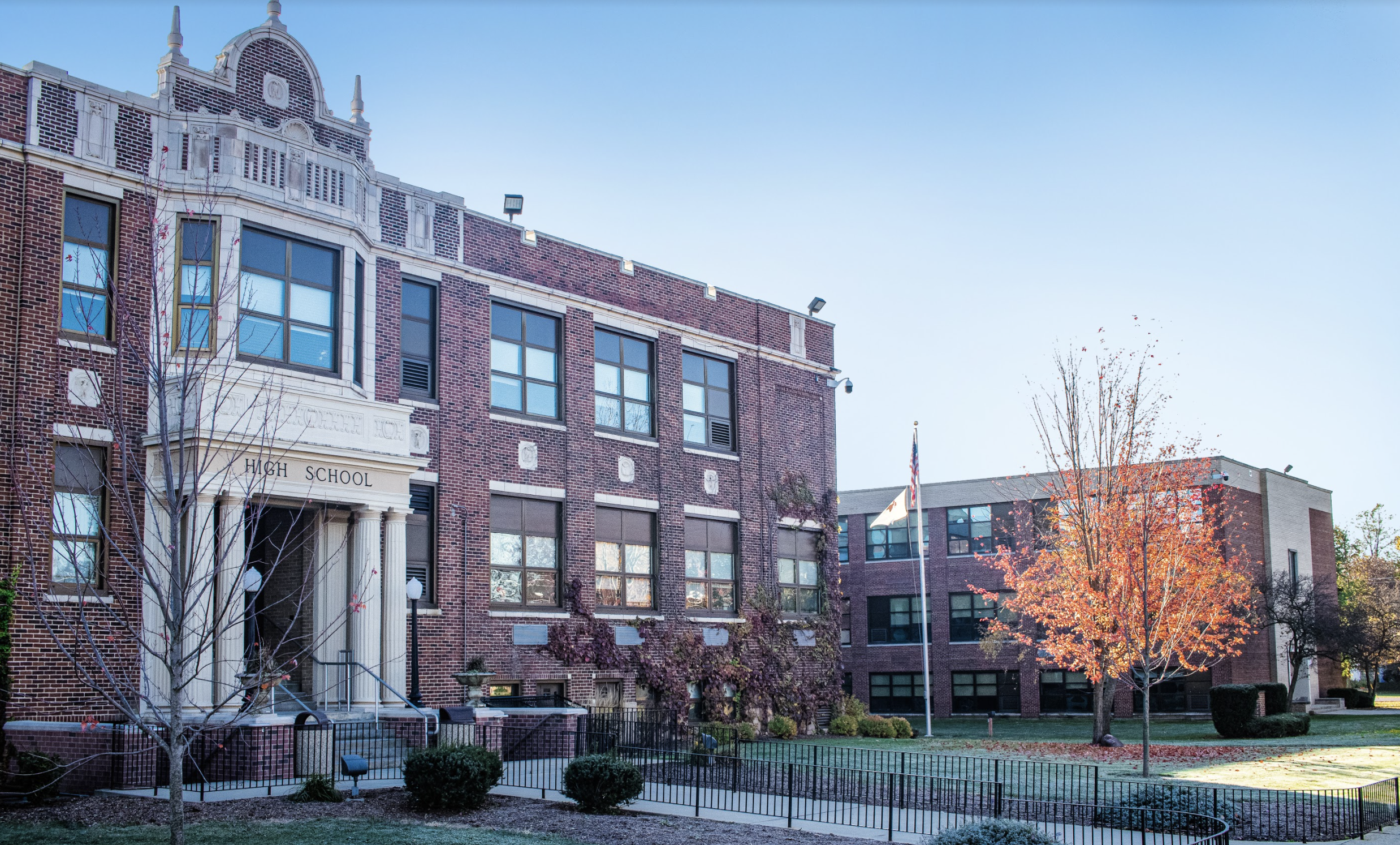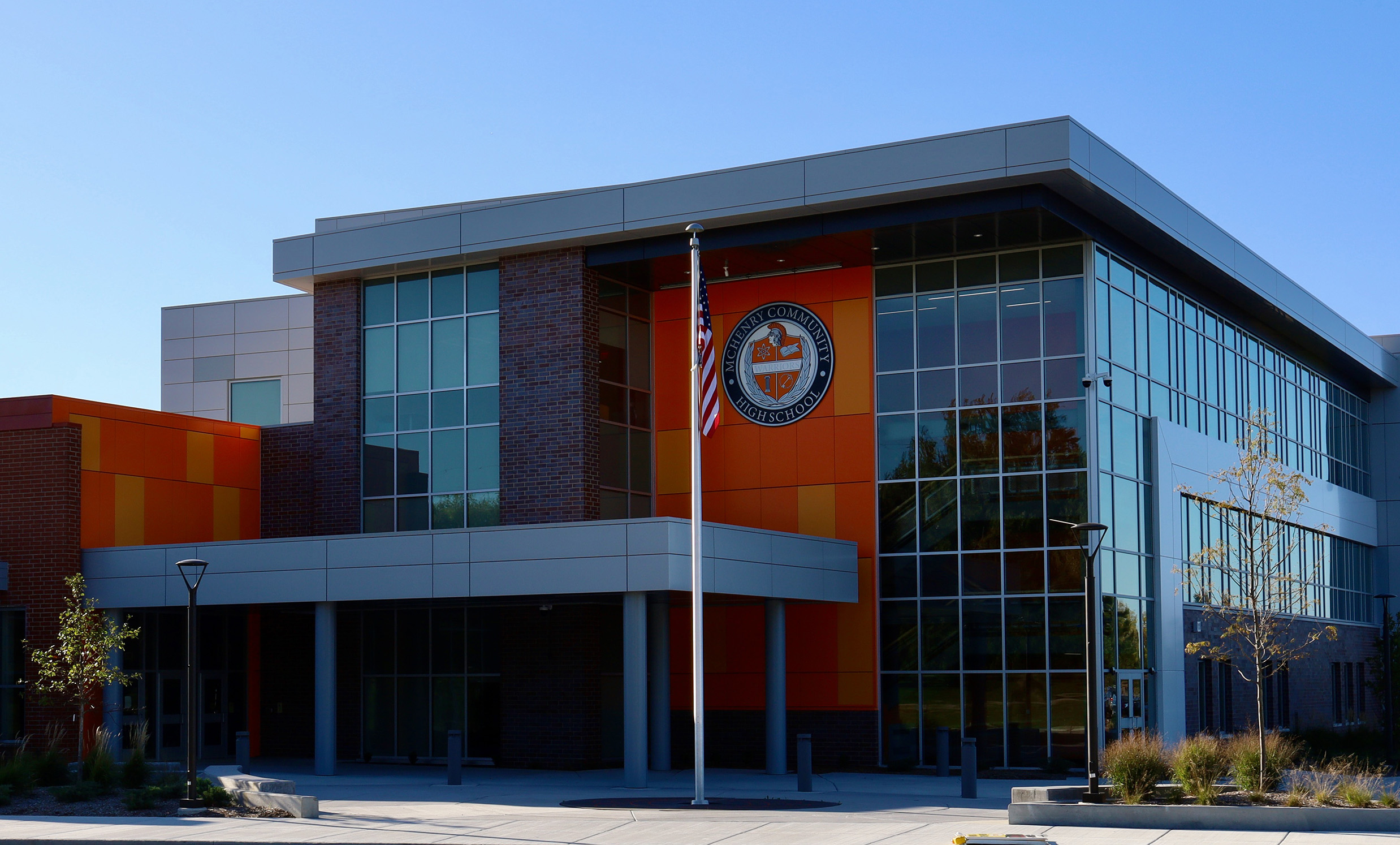 Get a look at our newly expanded and renovated buildings by visiting the Virtual Tours page.