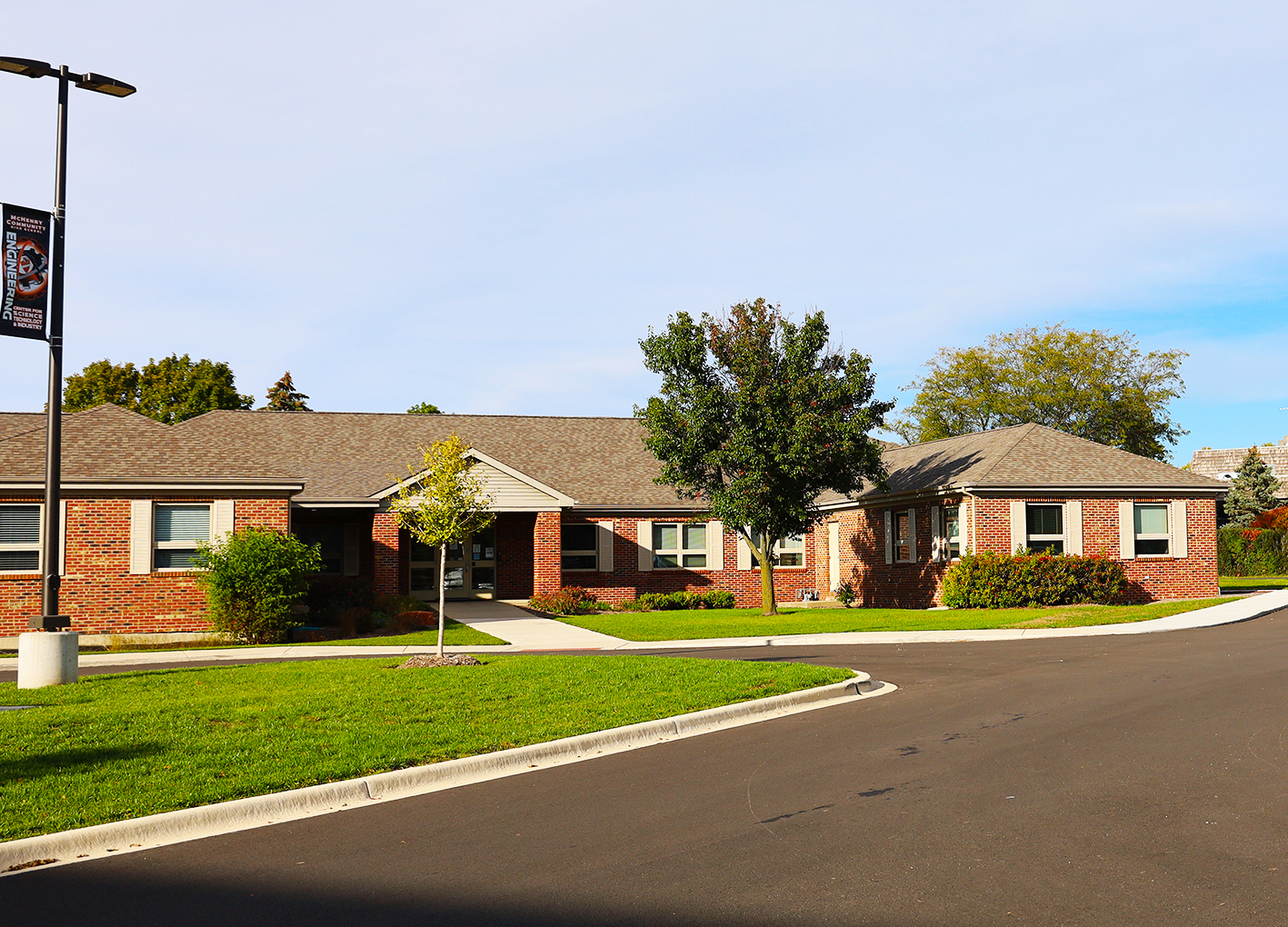 With academic records and esteemed credentials entrusted to them, registrar's hold some of the shiniest keys to student success leading up to and well beyond graduation. They're responsible for ensuring the integrity of student records, enforcing academic policies, managing courses and providing stellar student services. Fulfilling such responsibilities aids both the school and its students in achieving desired outcomes.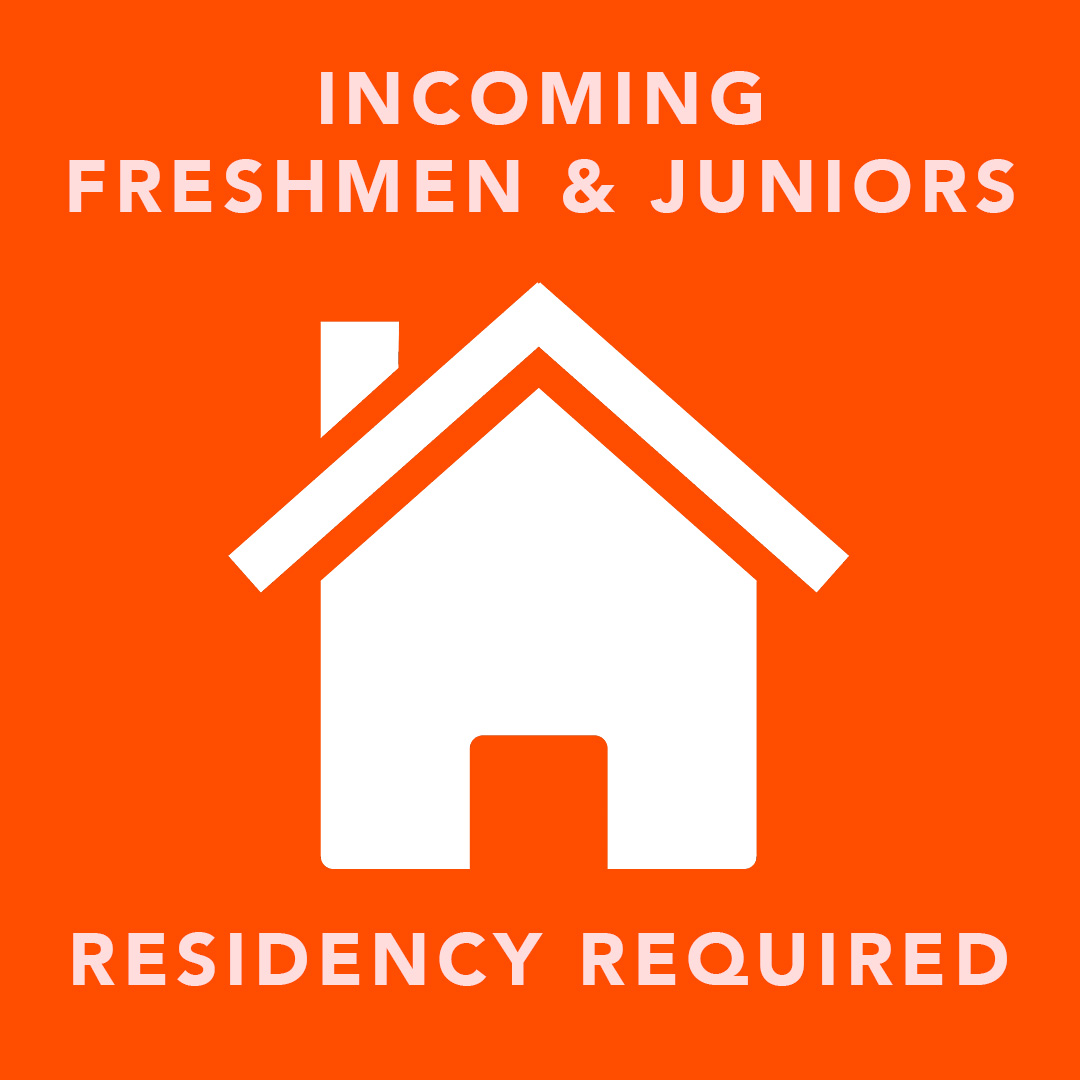 Welcome to McHenry Community High School D156 Registration Page!
McHenry District 156 Office
4716 W Crystal Lake Rd
McHenry IL 60050
P# 815-385-7900 F# 815-344-7153
Office Hours: 7:30am-4:00pm

Tracy Cody - Registrar
Phone #815-759-2026 Fax #815-344-7153
codytracy@dist156.org
Lorena Ortega- Intérprete de español: (815) 759-5519

2022-2023 Fall registration
Registering is crucial as it provides the District with the most up-to-date and accurate family/demographic information for your child.

Parents/Guardians can log into their Family Access parent portal in Skyward

and will find the "Existing Student Registration" tile

Forgot your Skyward parent portal username or password? Click "Forgot your username or password" that is provided on the Skyward login screen
Parents/guardians of incoming FRESHMAN (9TH) AND JUNIORS (11TH) will need to provide residency or your child's 22-23 Fall registration will not be approved
All required residency documents must be provided when uploading in the online registration or dropping off at the District office or it will not be accepted. Residency guidelines form

For those Parents/Guardians who live in separate households, one registration is to be submitted from the parent who lives in the primary residence.

Guidelines to help w/Online Registration: Skyward Family Access online registration (English)(Spanish)
NEW students transferring to McHenry D156 High School:
If you are a NEW family and your child is transferring to D156 please contact Tracy Cody @ 815-759-2026 to schedule an appointment at the District office between the hours of 7:30am-4:00pm. *This does not apply to incoming freshman who attended Parkland, MMS, Harrison or Montini middle schools.
Proof of Residency is required for ALL New Families
MCHS Residency & Change of Address Form (English)(Spanish)
Checklist of records needed from student's previous school:
Illinois State Student Transfer Form (IL schools only)

Copy of student's birth certificate & Legal custody and/or guardianship if biological parents live in separate households if applicable

Copy of student's updated immunization records, physical, vision screening & dental

Student's course selections or most recent schedule from previous school

If the student receives Special services, the most current IEP, 504 or ACCESS for EL

Withdraw/progress grades

Official transcript
Transportation
All families will have to submit a Transportation Survey to the transportation department in order for a bus route to be assigned.

If you have moved within D156 boundaries and need to request transportation, please turn in a MCHS Residency/Change of Address Form to the D156 District office. *A new bus route will not be requested until the residency/change of address form is turned in. Parents will be responsible for their child's transportation until then.
MCHS Residency & Change of Address Form (English)(Spanish)
School Fees
Pay online through the Family Access Skyward portal - click here for instructions. Paperwork can also be dropped off or mailed to the campus your child will be attending.
Links below for School fees, Payment options & Fee/Meal waiver forms:
22-23 School Fees (English)/(Spanish)
22-23 School Fee payment plan (English)/(Spanish)
22-23 Fee Waiver (English)(Spanish)
22-23 Meal Waiver (English)(Spanish)
Questions about student accounts?
Freshman Campus - Patty Rowe
815-385-1145 x3093 rowepatty@dist156.org
Upper Campus - Karen Nelson
815-385-7077 x5520 nelsonkaren@dist156.org
Chromebook Loan agreement
District #156 has a 1:1 Chromebook Program and will issue a Chromebook to students for educational purposes.
ALL INCOMING FRESHMAN (9th) AND NEW STUDENTS TRANSFERRING INTO MCHENRY D156 HIGH SCHOOL will need a Chromebook loan agreement form completed English/Spanish and turned into the Technology department in order to receive a device.
Optional Coverage Plans are available:
Chromebook Care Coverage Plan 22-23 (English)/(Spanish)
Physicals, IDPH immunization requirements, Vision, Hearing health form
Incoming Freshman (9th grade) and NEW students are REQUIRED to have a current school physical on file. Incoming Seniors (12th grade) students must show documentation of having received the 2nd dose of the meningitis vaccine.
* Physical and immunization records must be turned in no later than October 15th, 2022. Students that have not turned in proper documentation by October 15th will be excluded from school.
Student Withdrawal process
Parents/Guardians will need to complete the top portion of the MCHS withdrawal form
After the parent completes and signs the top portion of the withdrawal form, please follow these steps:
Student must bring in the withdrawal form to school on their last day of attendance for their teachers to sign and enter a withdrawal grade on the form

Must receive a signature from their counselor

Must turn in their Chromebook/charger, textbooks, any library books, or any other school loaned material to the library or main office at their home campus.

Athletic forms/equipment must be turned into the Athletic office.

If all materials are not returned, a fee will be charged to the student account
Questions about fees on student accounts?
Freshman Campus - Patty Rowe
815-385-1145 x3093 rowepatty@dist156.org
Upper Campus - Karen Nelson
815-385-7077 x5520 nelsonkaren@dist156.org