Welcome, MCHS Class of 2026!
All 8th grade students and parents, join us on 2/8 or 2/9 for our "Course Selection Seminar". During this event, the MCHS administration and counseling team will be discussing the course selection process and very important information to ensure that you are signed up for appropriate courses next year. We look forward to meeting with you!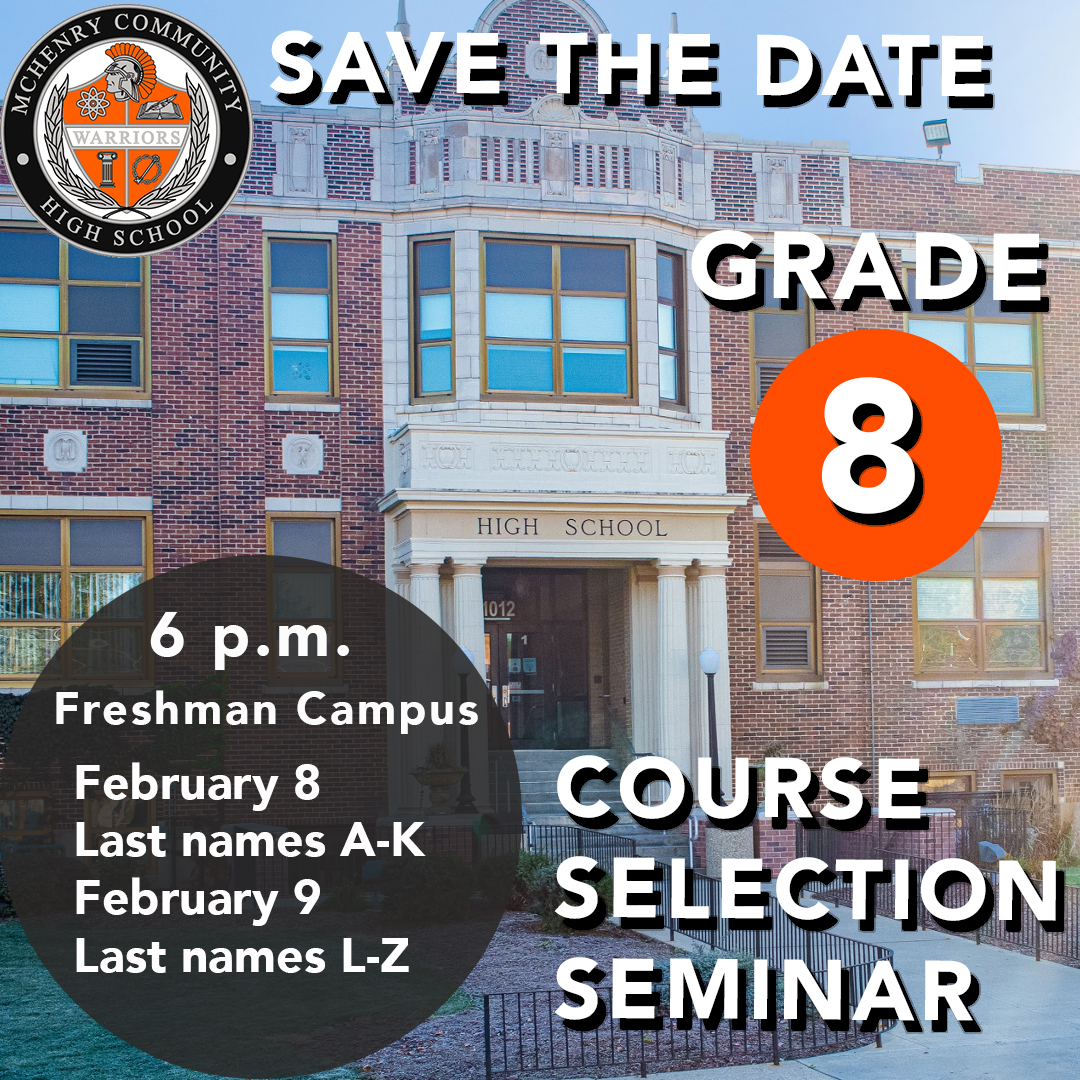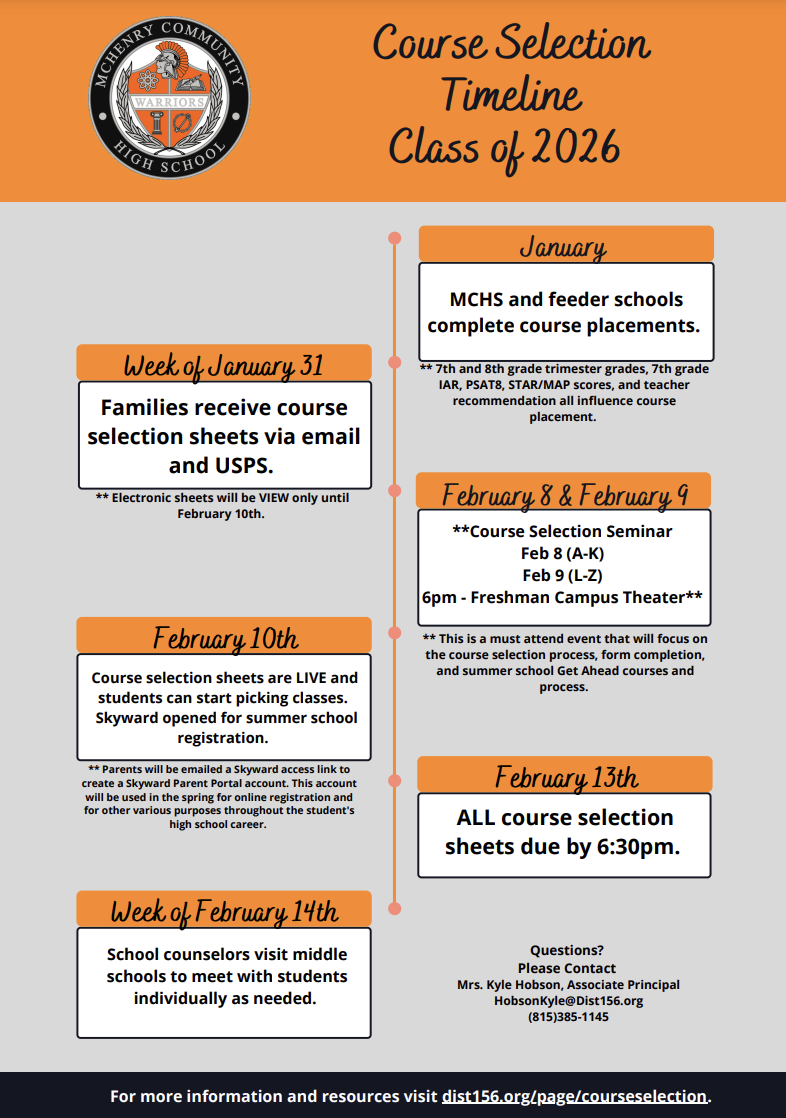 Course Selection Planner
Use this 9th Grade Course Selection Planner to help pick your courses.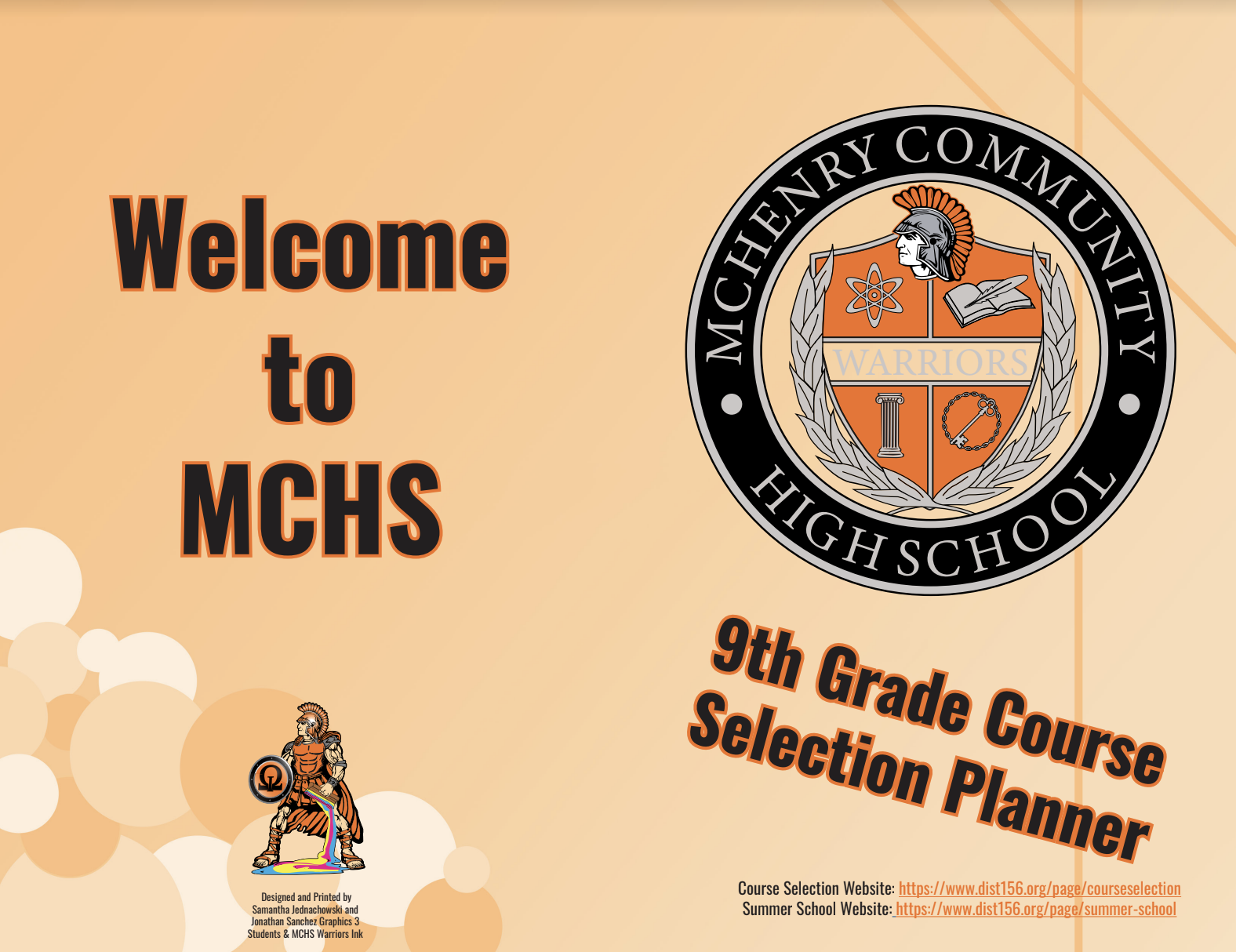 Course Selection Seminar Presentation
Below are links to the Course Selection Seminar presentation.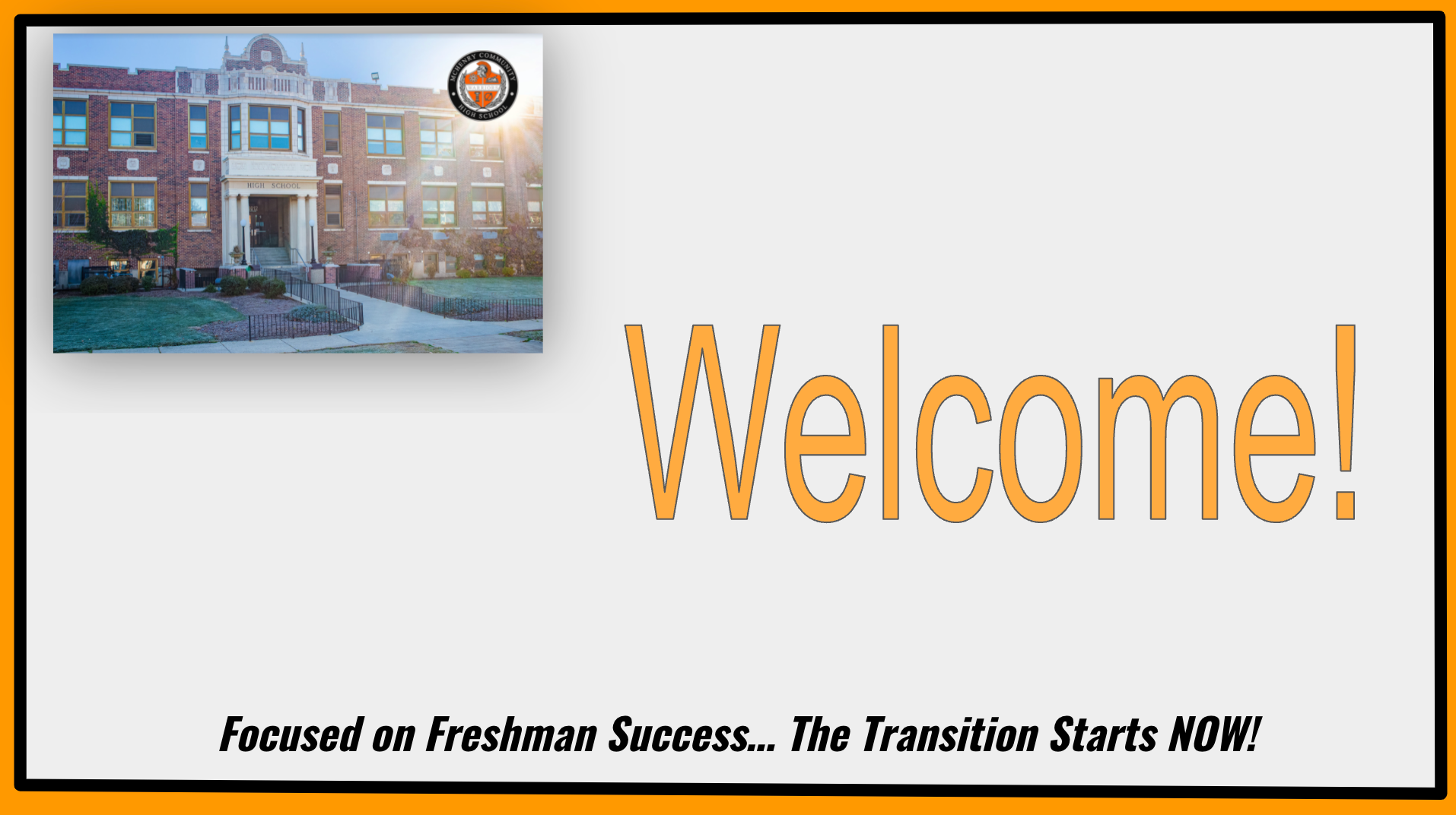 "How to select courses" Video
Coming Soon: A video tutorial on how to pick your classes using the course selection link emailed to you.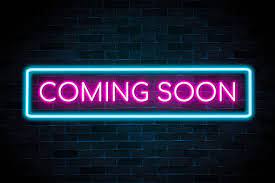 Summer School
Refer to the summer school website for information on classes offered over the summer, cost, registration, and dates.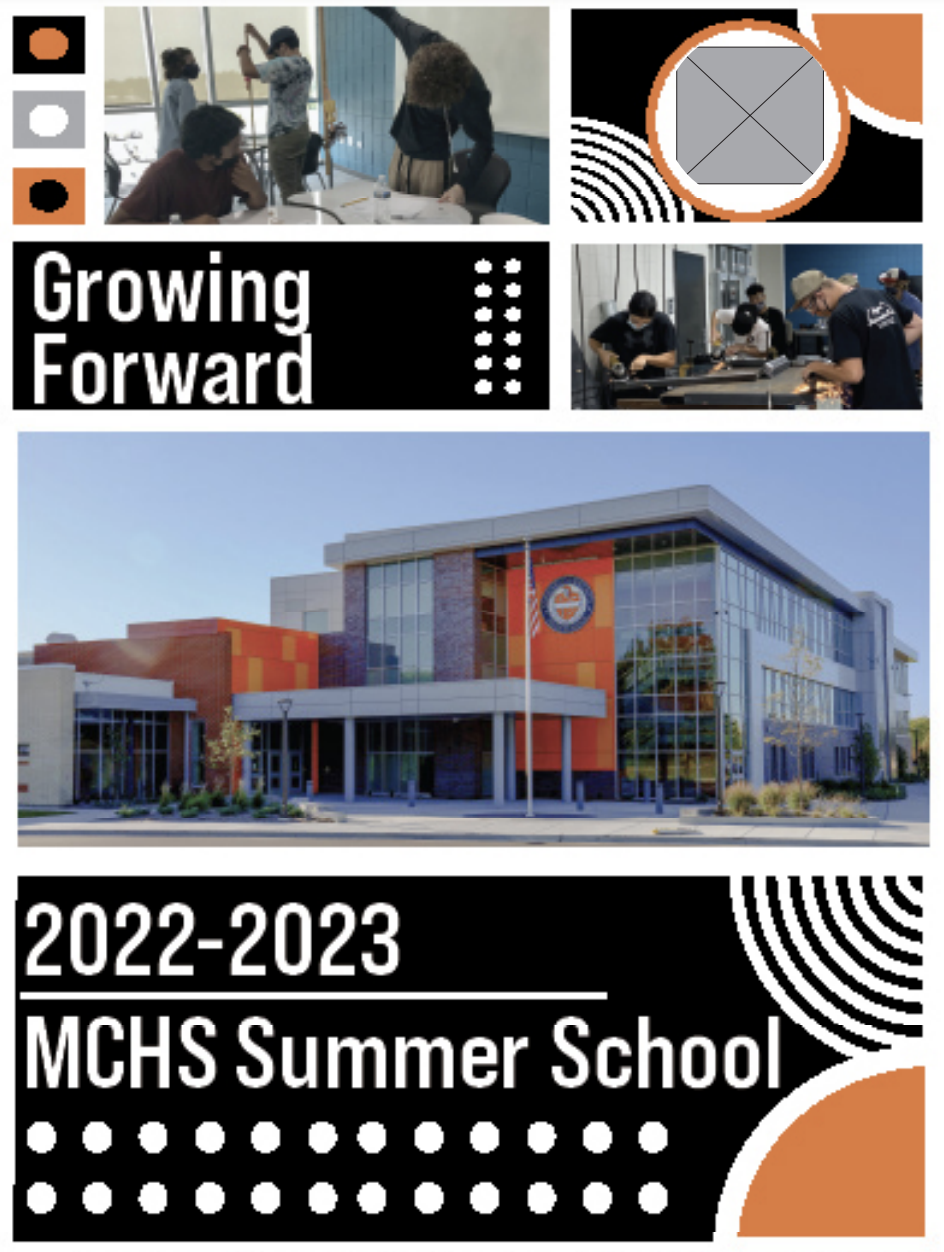 Need some assistance?
We are here to help you through this process! Please reach out to the appropriate school counselor and/or administrator listed below.