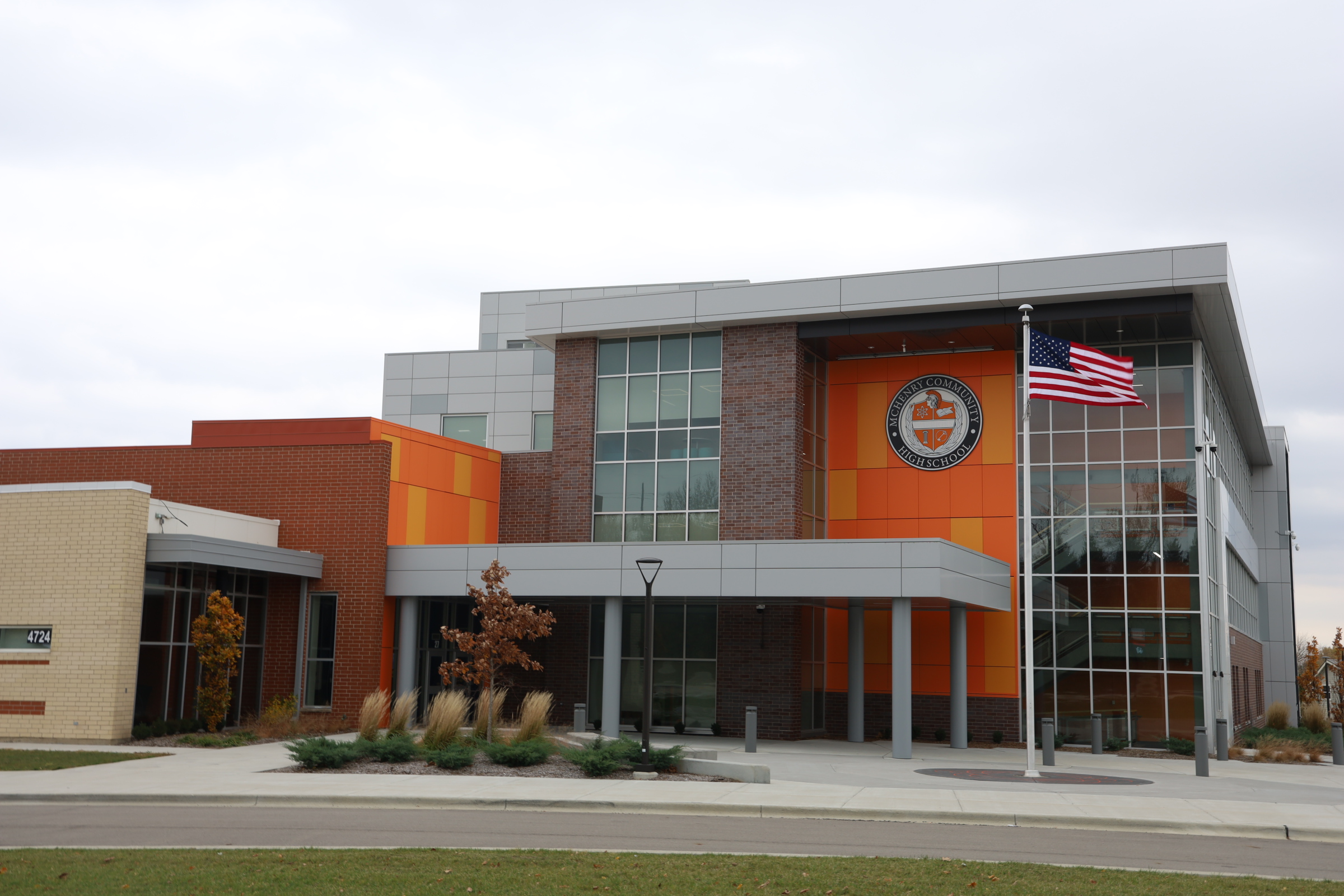 McHenry Community High School District 156 is embarking on a comprehensive strategic planning process that includes input from the community to map out a shared vision and plan for the future.
We're inviting our entire community to fill out a quick online survey to help us gather as much information as possible. Your voice is essential to helping to keep MCHS at the forefront of learning and innovation for our students.
The strategic plan will build on the recent creation of the MCHS Portrait of a Graduate, and include all aspects of school district operations to reflect the important partnerships in student success. See the link to the left to learn more about our Portrait of a Graduate.