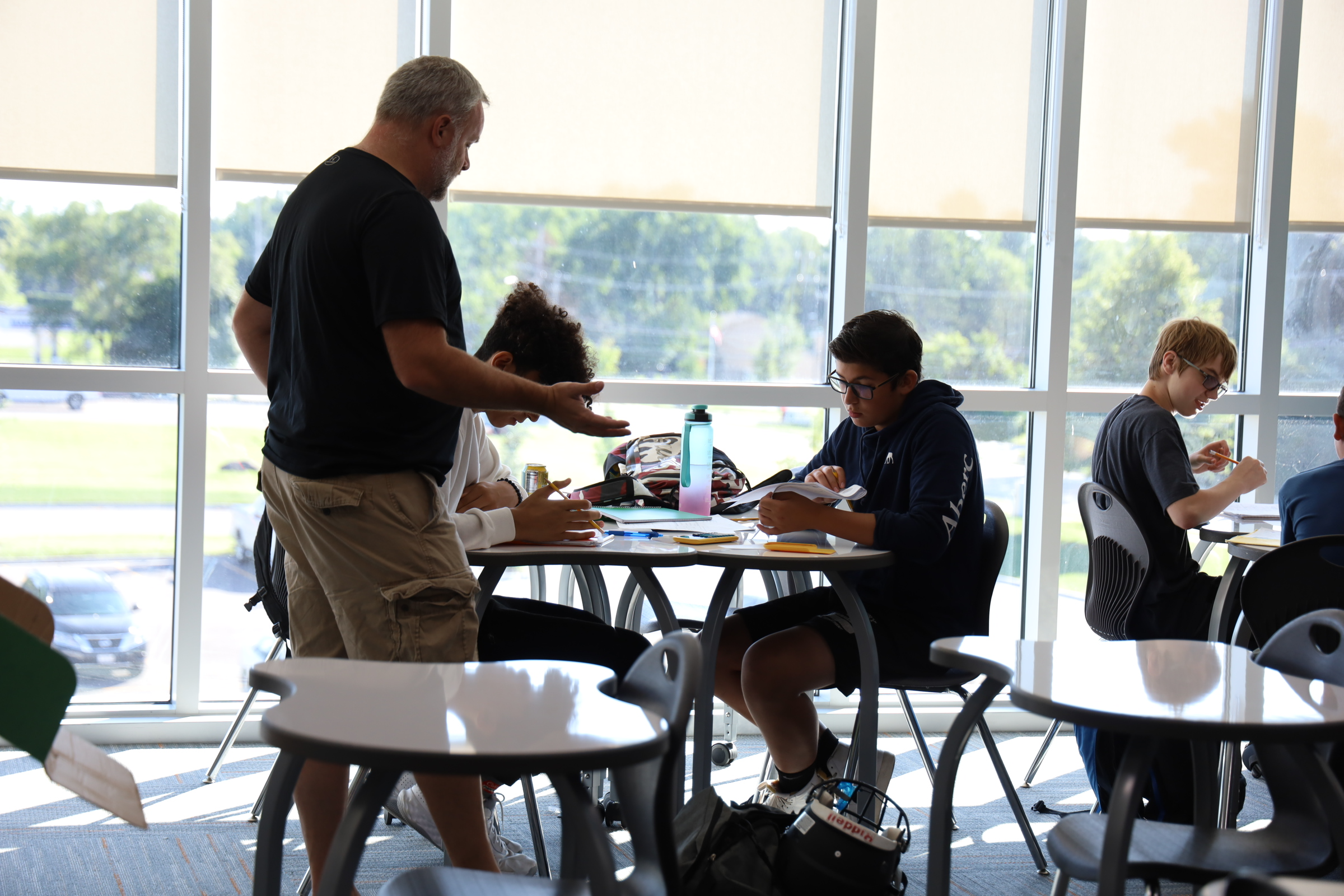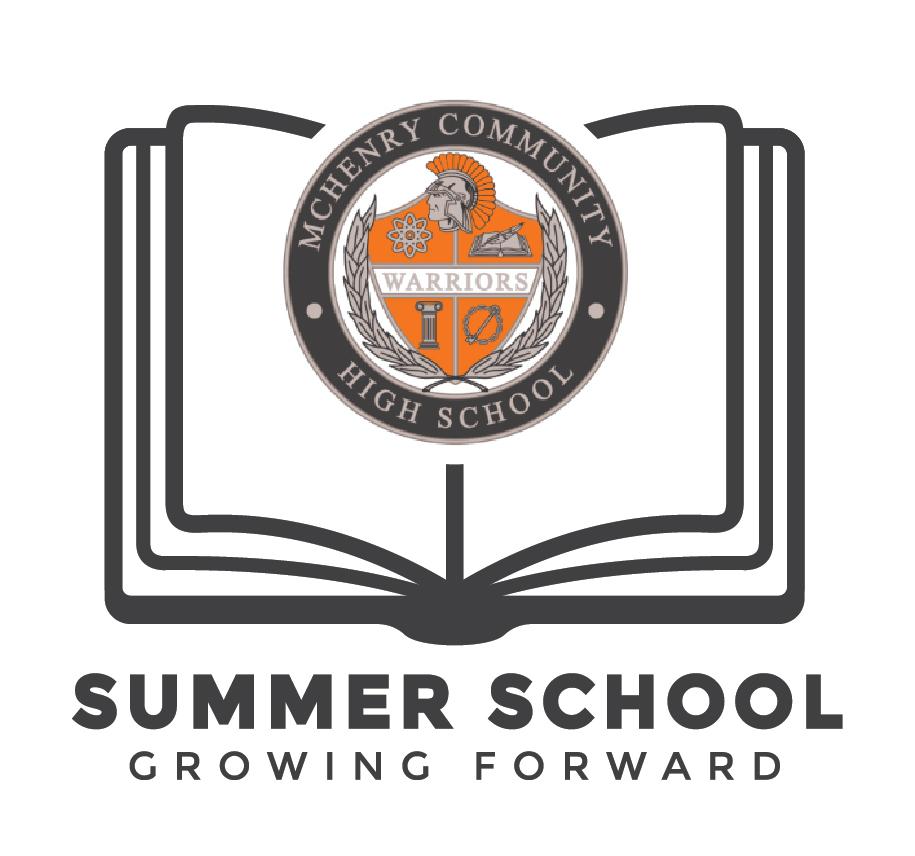 Session 1: June 4-25
Session 2: July 8-26
*Summer school is located at the Upper Campus
Incoming 10-12 grade registration begins on: January 16

Incoming 9th grade registration begins on: TBD
2023 Summer School Logistics

Logisticas de la escuela de verano

2023 Summer School Brochure

Escuela de verano 2023 Summer School SPANISH

Incoming 9th Grade Summer School Chromebook Pick-up

Información de la Recogida del Chromebook 2023
Registration Process, Payments & Deadlines
Registration & Payment Process

Proceso de registro y pago
Registration Deadline
Get Ahead Courses: Session 1 & Session 2

Credit Recovery Courses: Session 1: Session 2:


Payment Deadline

Session 1:

Session 2:
Summer school classes often have an enrollment cap. Enrollment is determined on a first-come basis. Priority will be given to those who are registered with the $50 non-refundable payment first. A MCHS staff member will be in contact only if there is an issue in regards to class enrollment. Also please understand that if a class has insufficient enrollment it may not run in the summer.
Summer School Fees: Pricing will be updated by Dec 14th
| COURSE | COST PER SESSION |
| --- | --- |
| Get Ahead Courses | |
| Credit Recovery/Blended Courses | |
| Math Enrichment | |
| Bus Transportation (Optional) | |
| | |
Attendance is extremely important. In summer school, 18 weeks of material is covered in fifteen days. Subsequently, it is expected that students will be in attendance on a daily basis. Students must be present throughout the entire timeframe of the course: 8-12:30 or 8-11 for credit recovery courses.At a maximum, students can only miss one day, or have a total of three tardies to class. Failure to adhere to this policy will result in removal from summer school. Also, students will not be allowed to take the cumulative assessment early, making it essential to attend the last day of each session.
Driver Education Information
Attention parents and students: This is a reminder that the Summer Driver Ed Registration Deadline is Friday March 10th. You must register in Skyward and submit the form to be approved. Once it is approved(usually takes a day or two) you can then pay the $50 deposit online through Skyward/Revtrak to guarantee your spot. If there are any questions please email Mr. Caruso at the UC
Drivers Education Information
2023 Verano-Formulaio para la Escuela de Manejo- SUMMER DR. ED registration