Congratulations to Emma!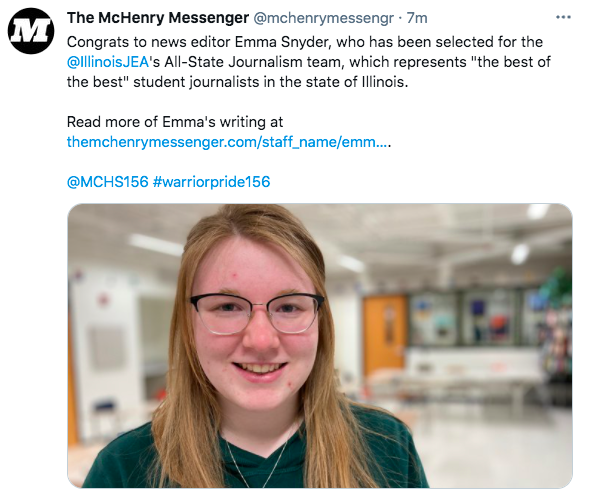 Students in AP Environmental Science classes are embarking on a native Illinois ecosystem restoration project that involves taking inventory of plants at the campuses, then making recommendations to rebuild native areas. They'll be preparing a report for the District 156 board.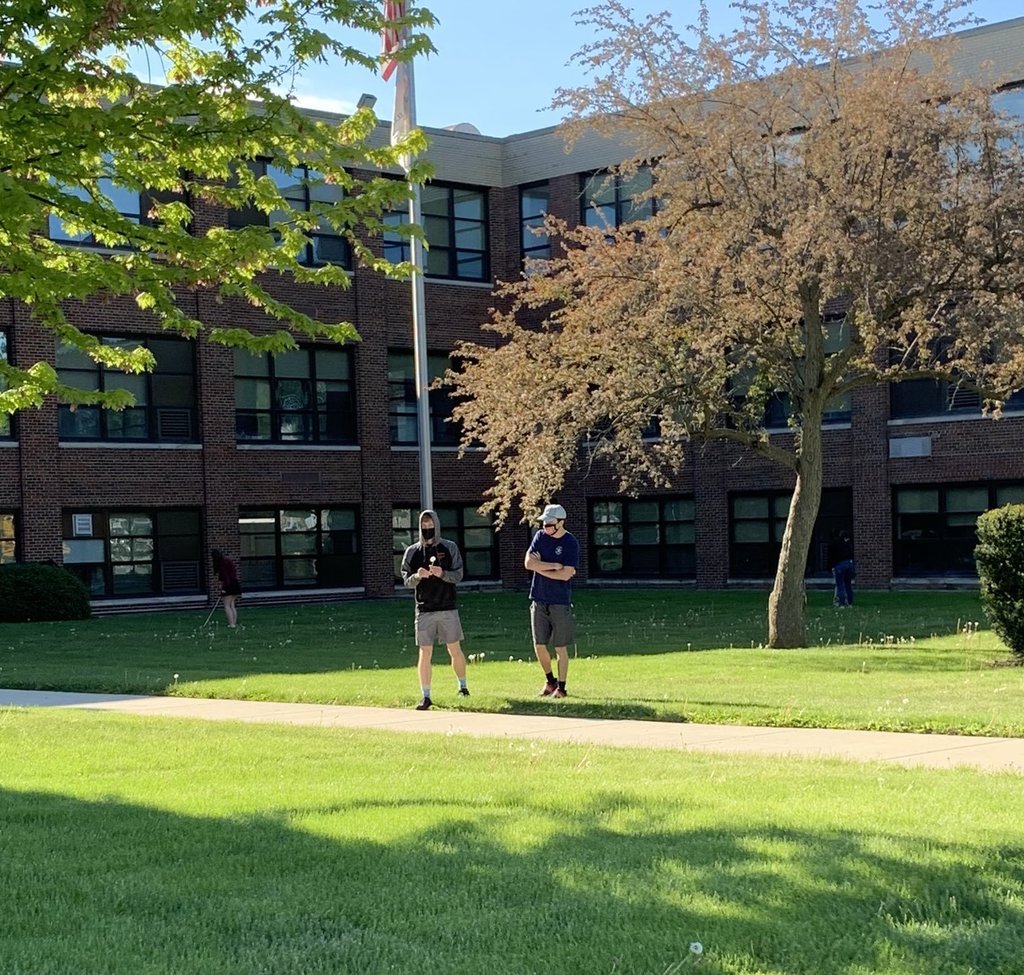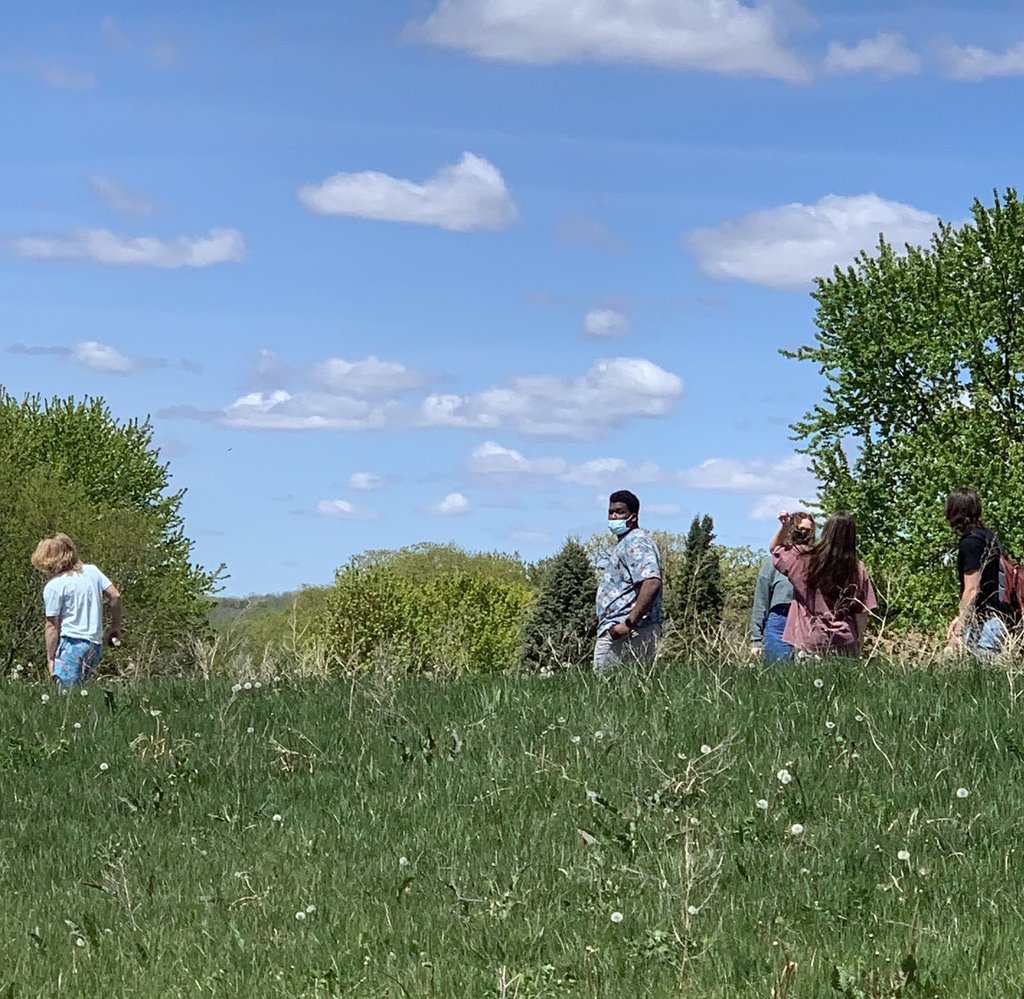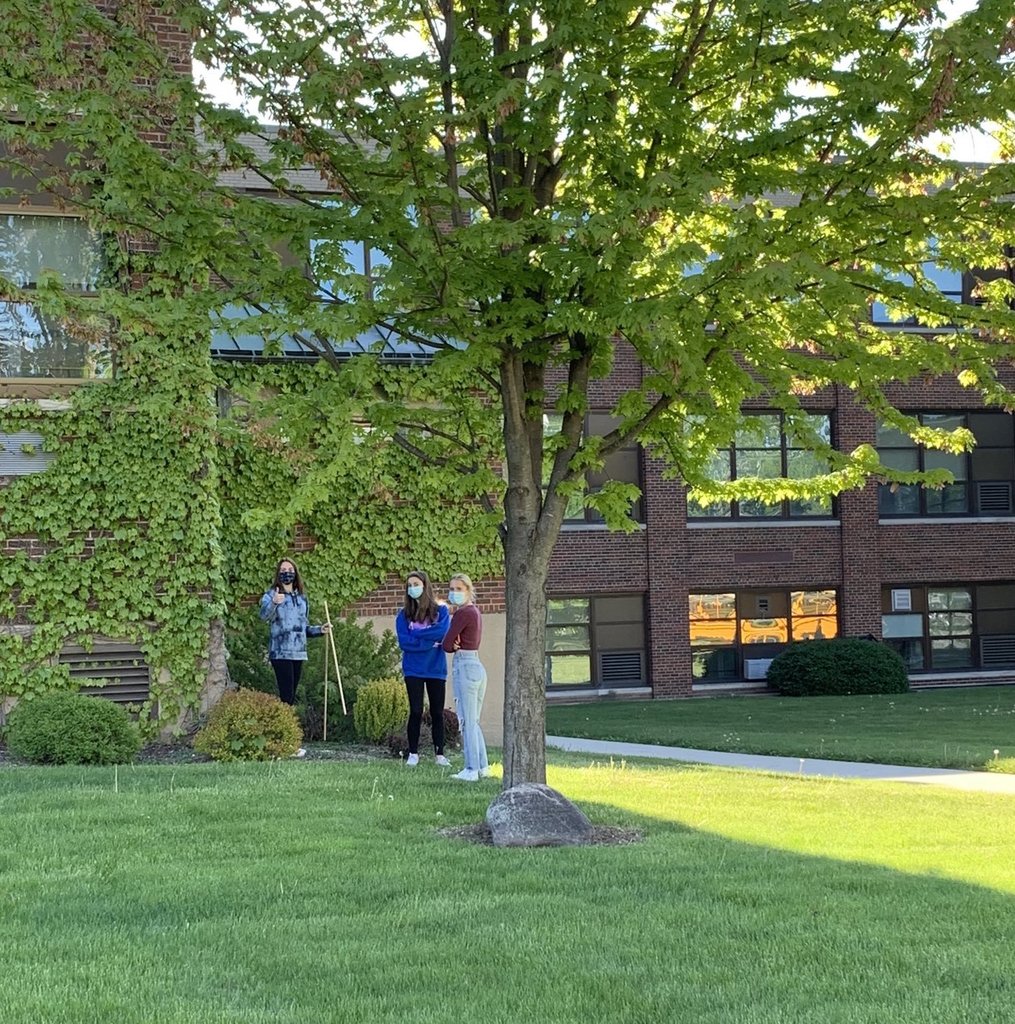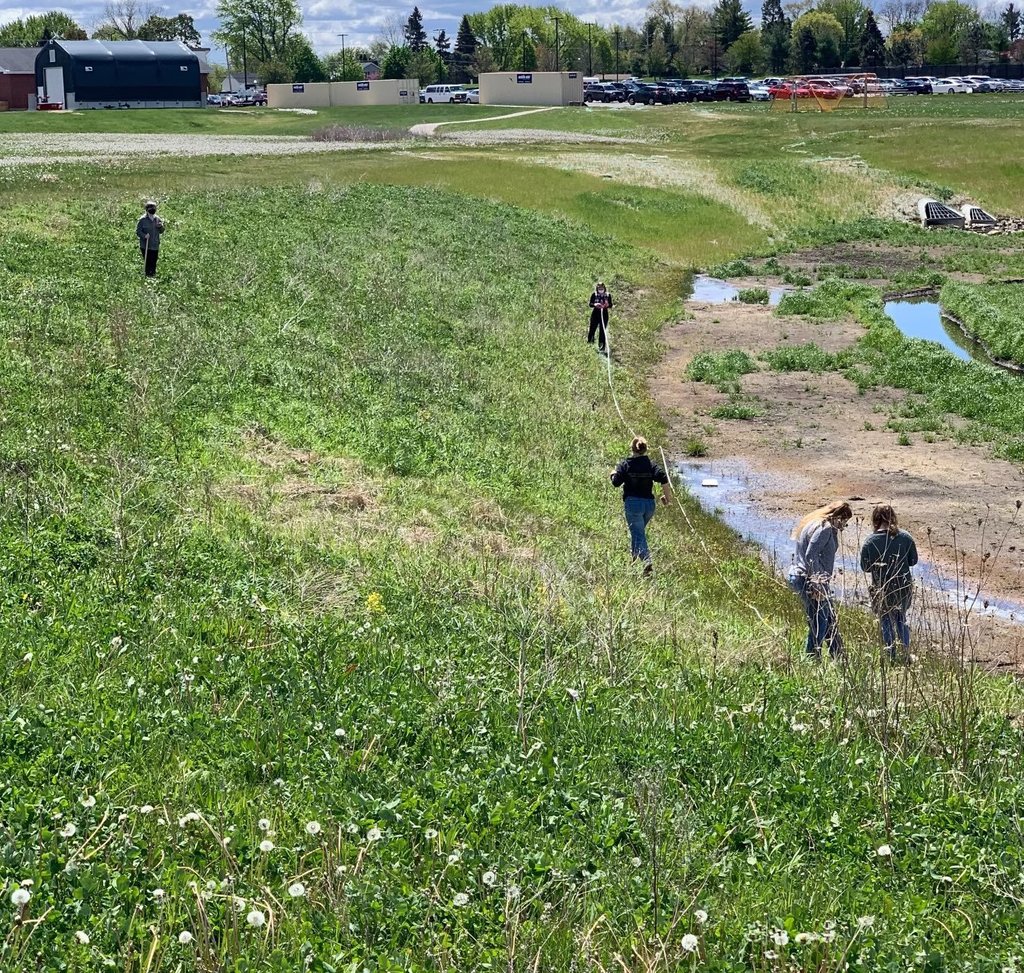 Congratulations to the MCHS Powerlifting Team for being invited to compete in the state championship later this month. #highschool #powerlifting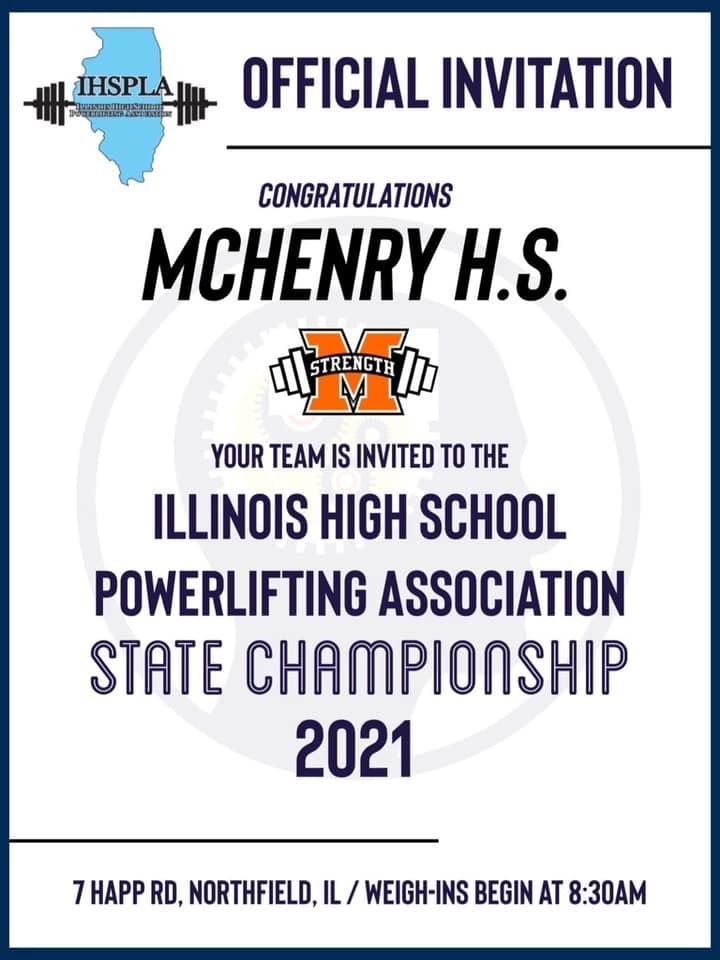 Congratulations to the Bass Fishing Club for earning a spot in the state competition later this month.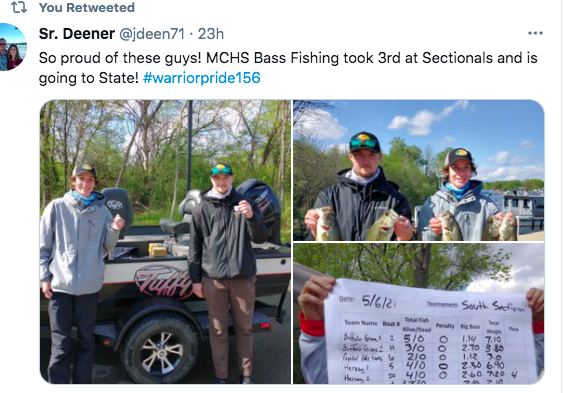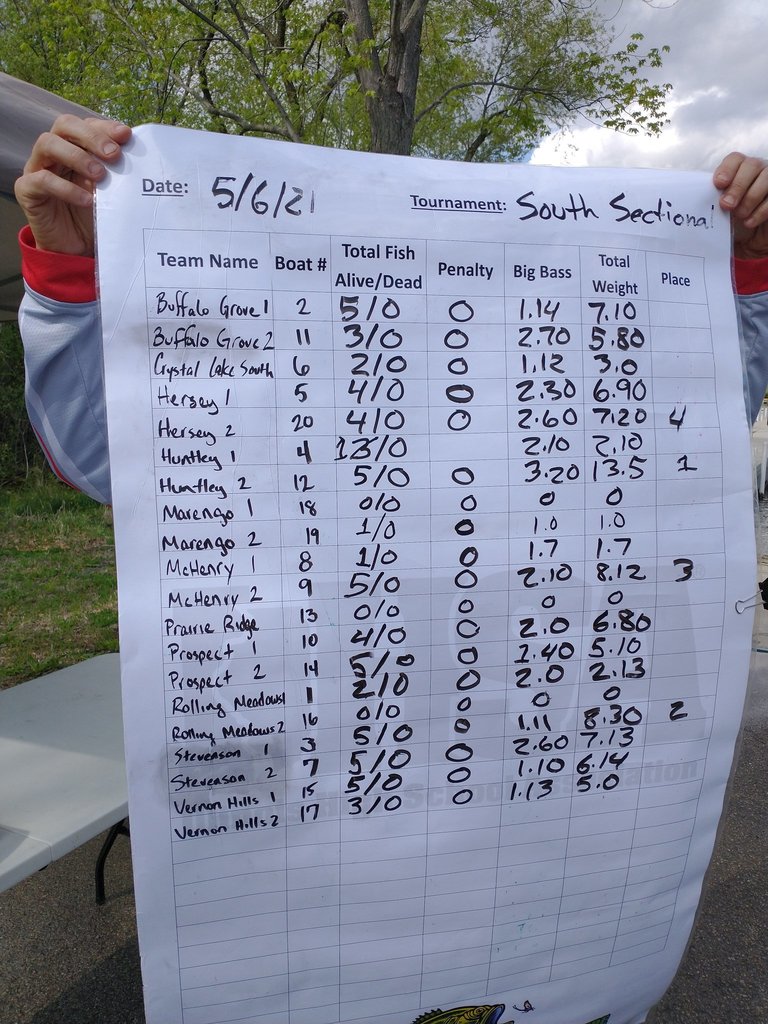 MCHS singers and guitarists were so excited to get back to making music in three concerts this past week. Large choral works, small ensembles and solos were performed from current and popular artists. Congratulations to all! #musiceducation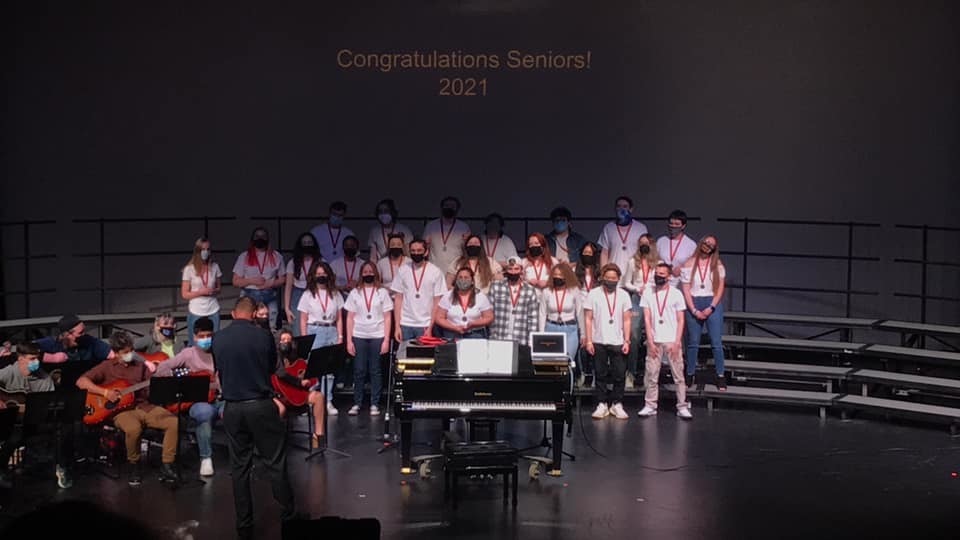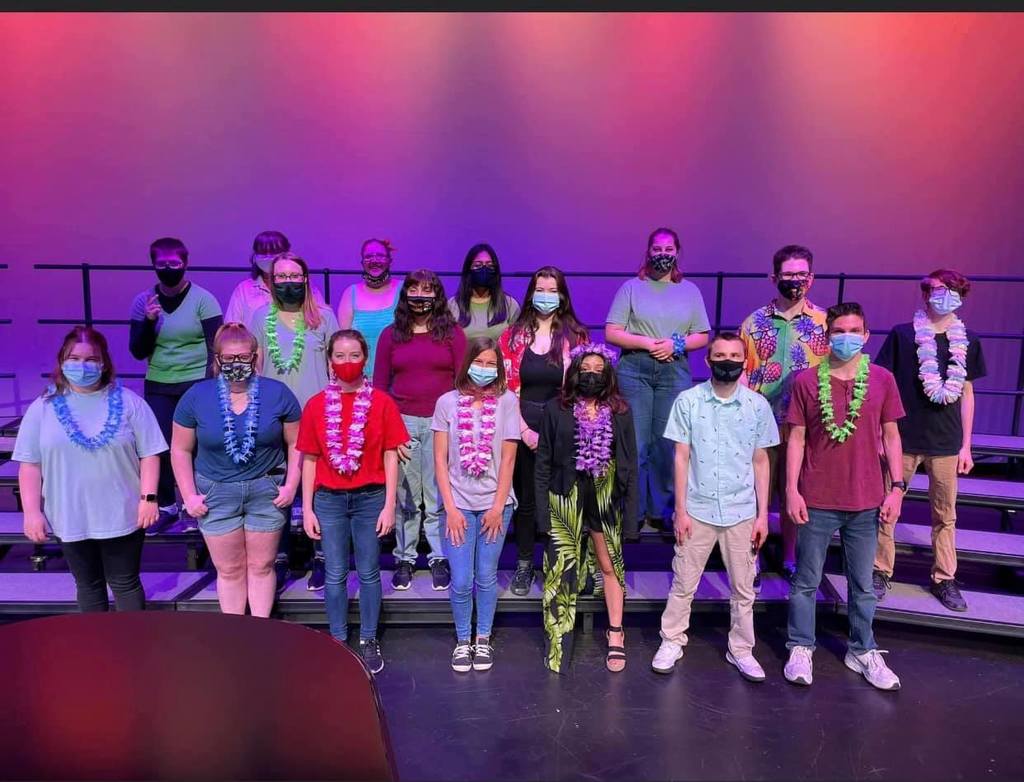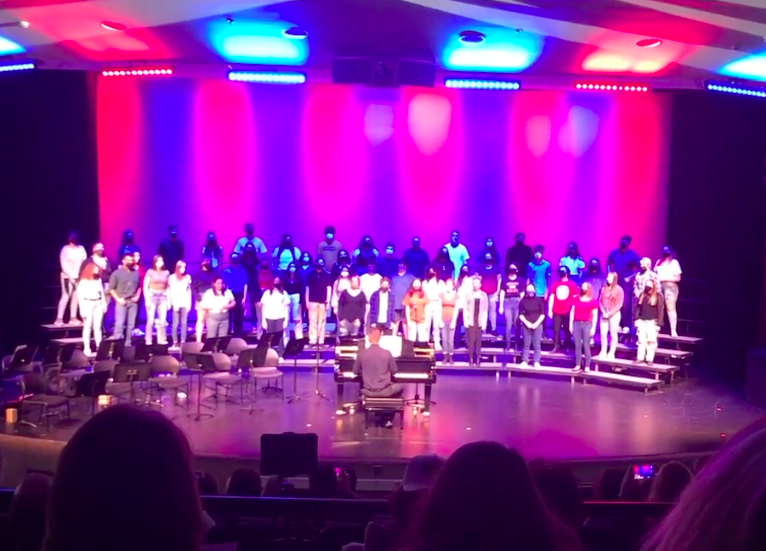 On Friday evening, dressed-up juniors and seniors gathered at West Campus for the McHenry Mask-erade. The event included comedian Adam Grabowski, food trucks, a raffle, dancing and more. Thank you to MCHS staff for running such an awesome #prom alternative. #ILSchoolsStepUp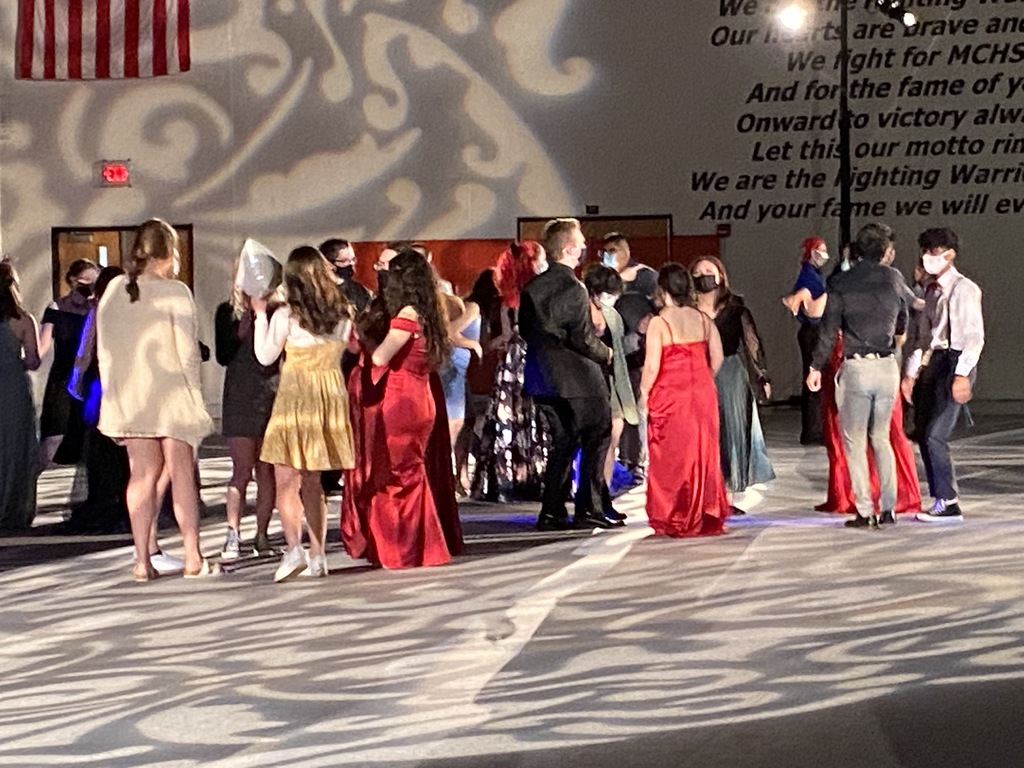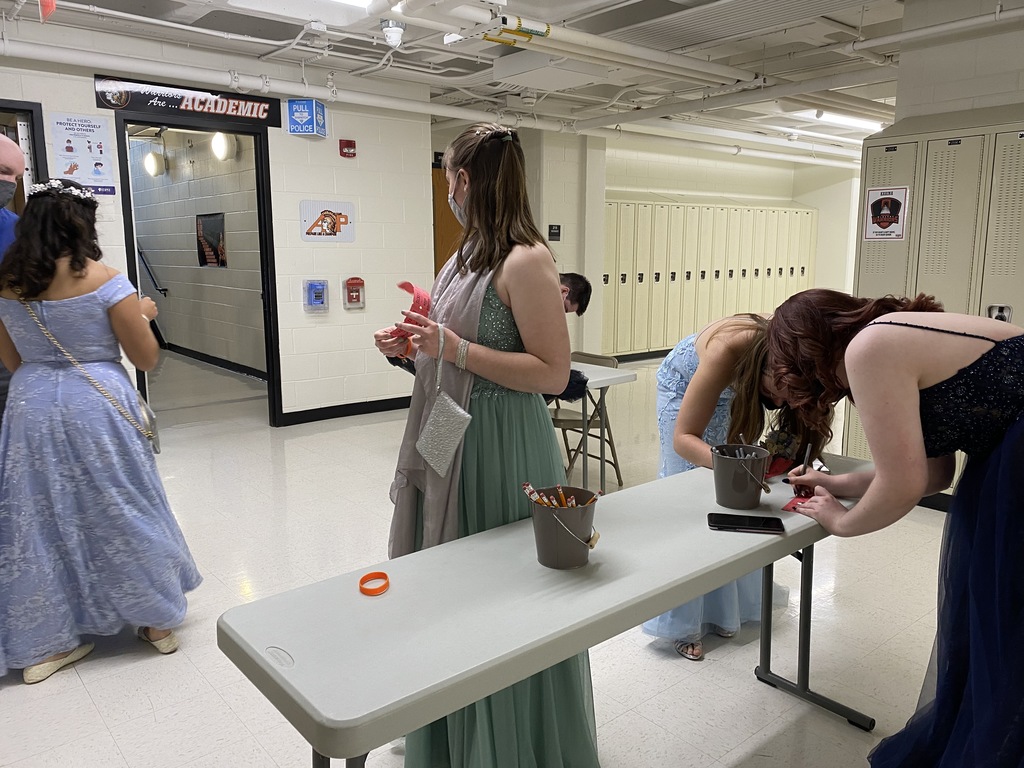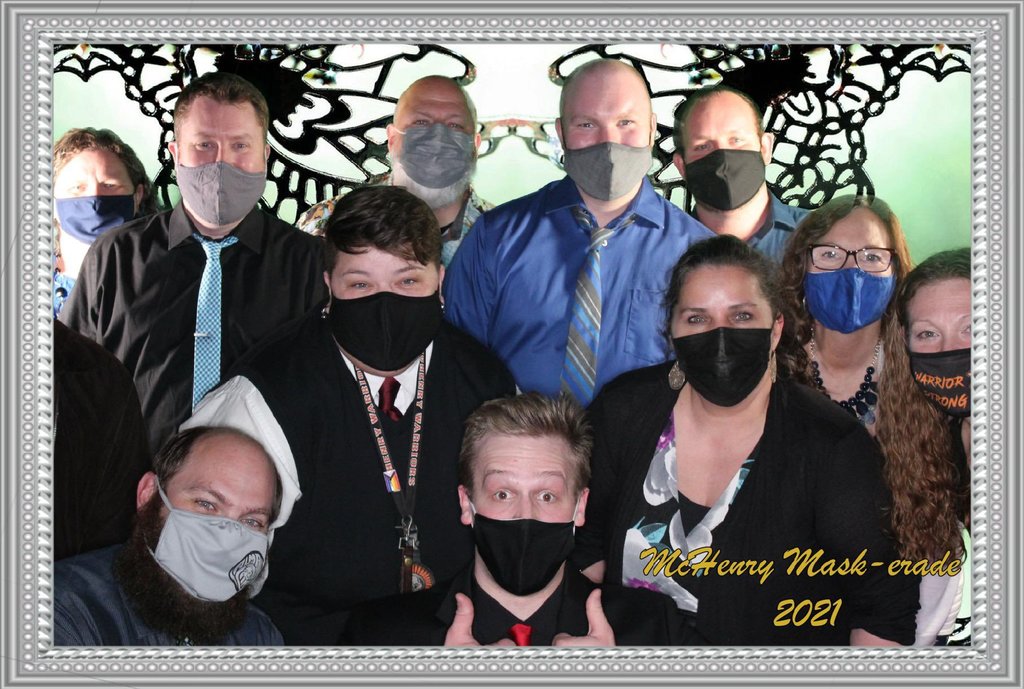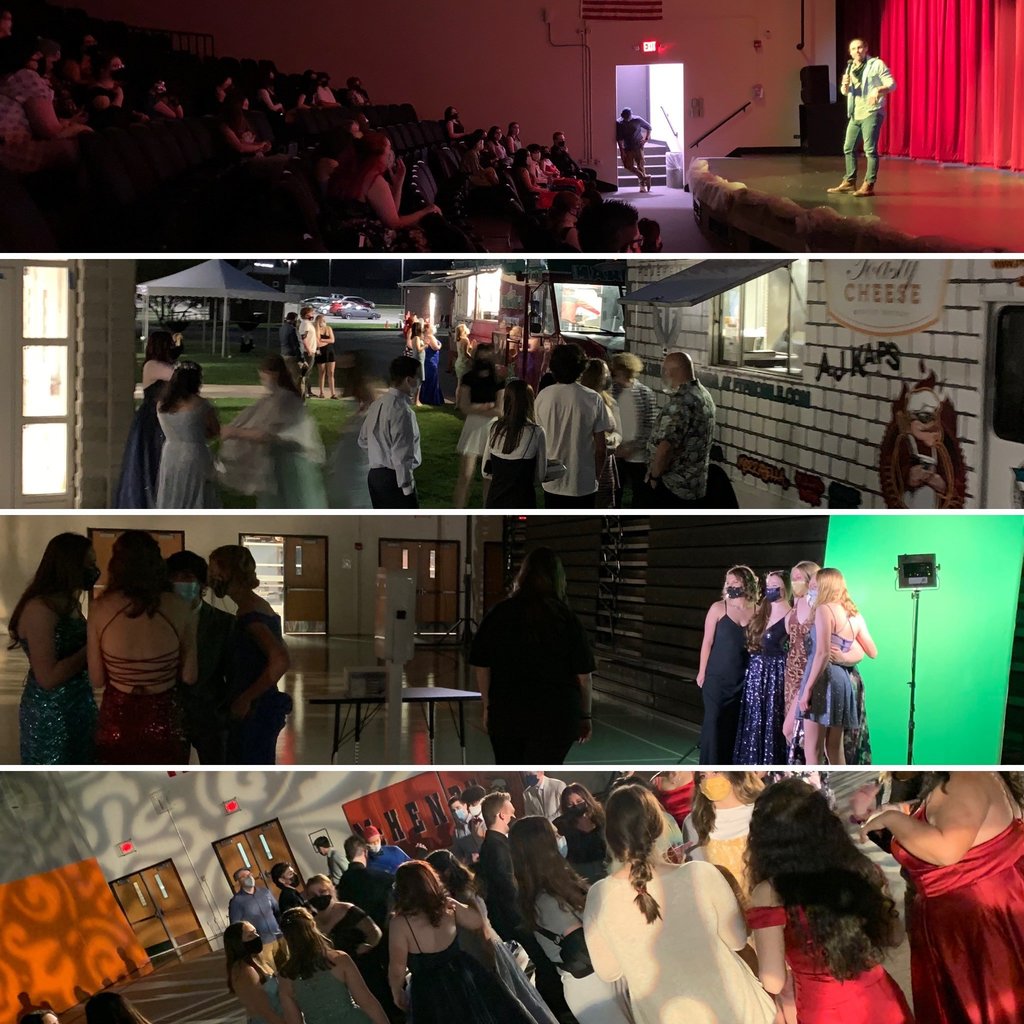 Last week, six MCHS students competed in the @IHSA_IL State Journalism Tournament. They are Rachel Kaminski, Josie Cable, Ciara Duncan, Emma Snyder, Corissa Phannenstill, and Jenna Ernst. Senior Emma Snyder placed third in the news writing category. Congratulations to all!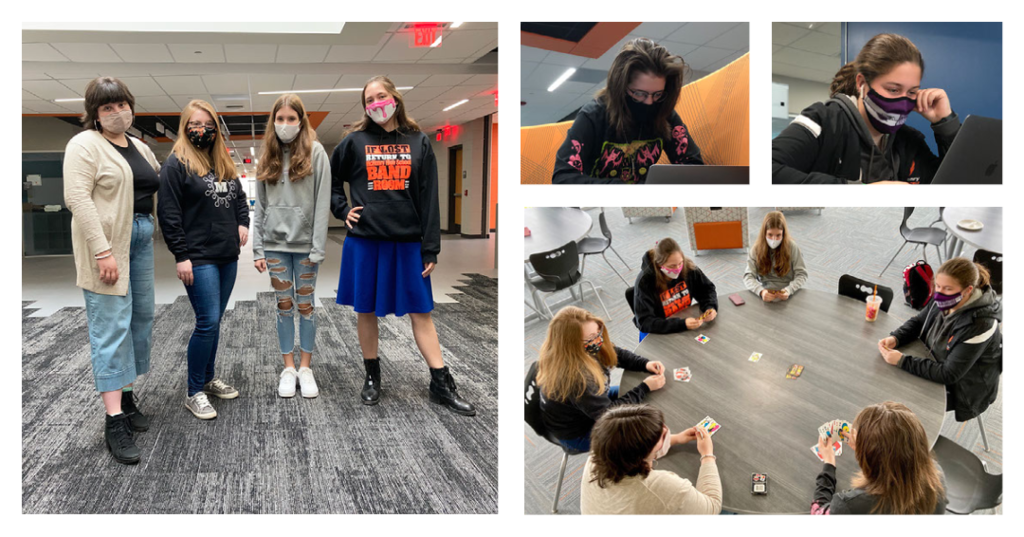 As a reminder, there is an added benefit to receiving the #COVID-19 #vaccine. Fully vaccinated individuals who are not exhibiting symptoms will not have to quarantine as a result of close contact with an infected person.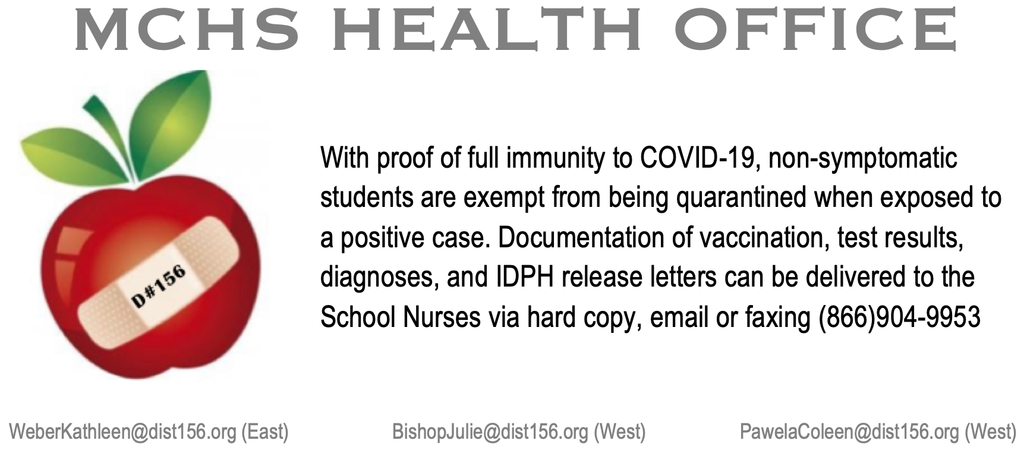 Please see the link below for our current job postings including these recently added positions: *FACS Instructor (1.0 FTE) *Special Education Instructor (1.0 FTE) *School Social Worker (1.0 FTE).
https://bit.ly/2W2wnSh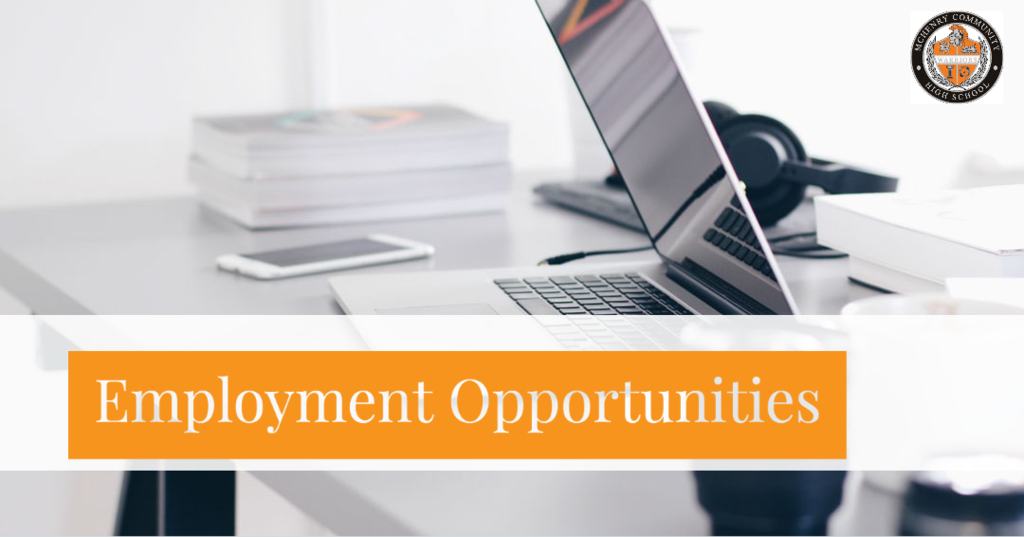 Someone's treasure: MCHS sculpture students recently celebrated Earth Day by collecting trash to repurpose as art. Check out some of the beautiful creations made from rubbish.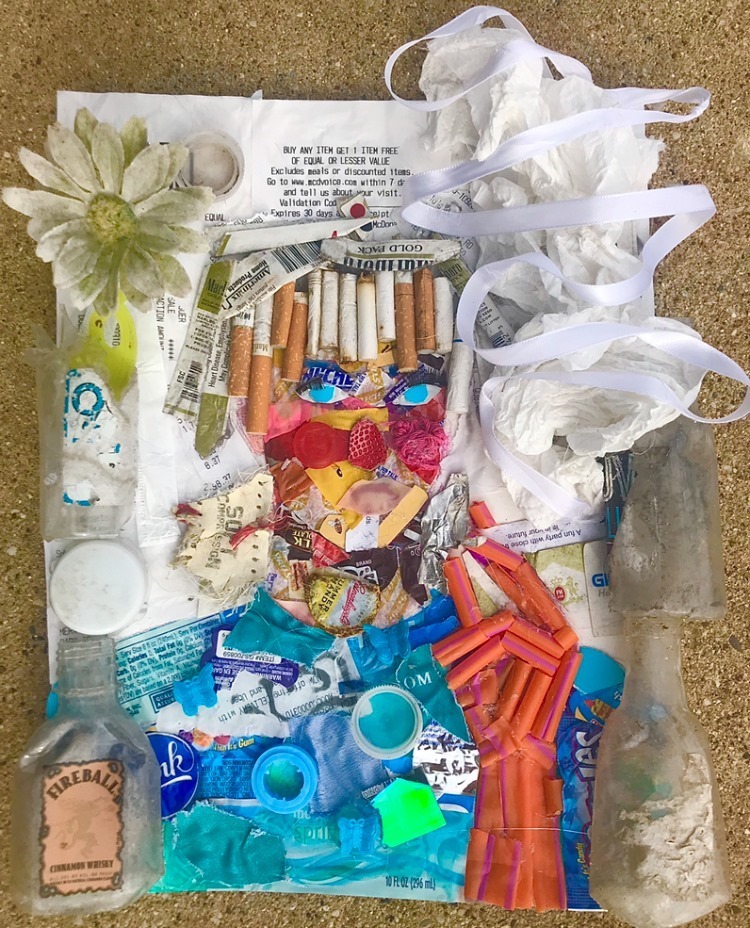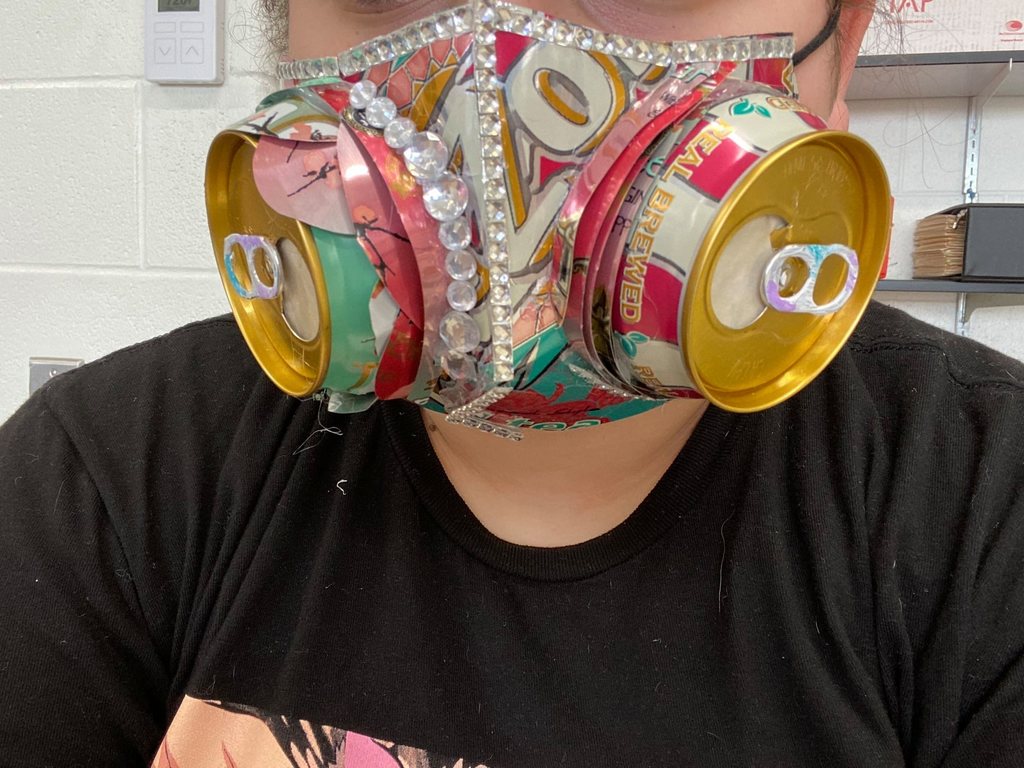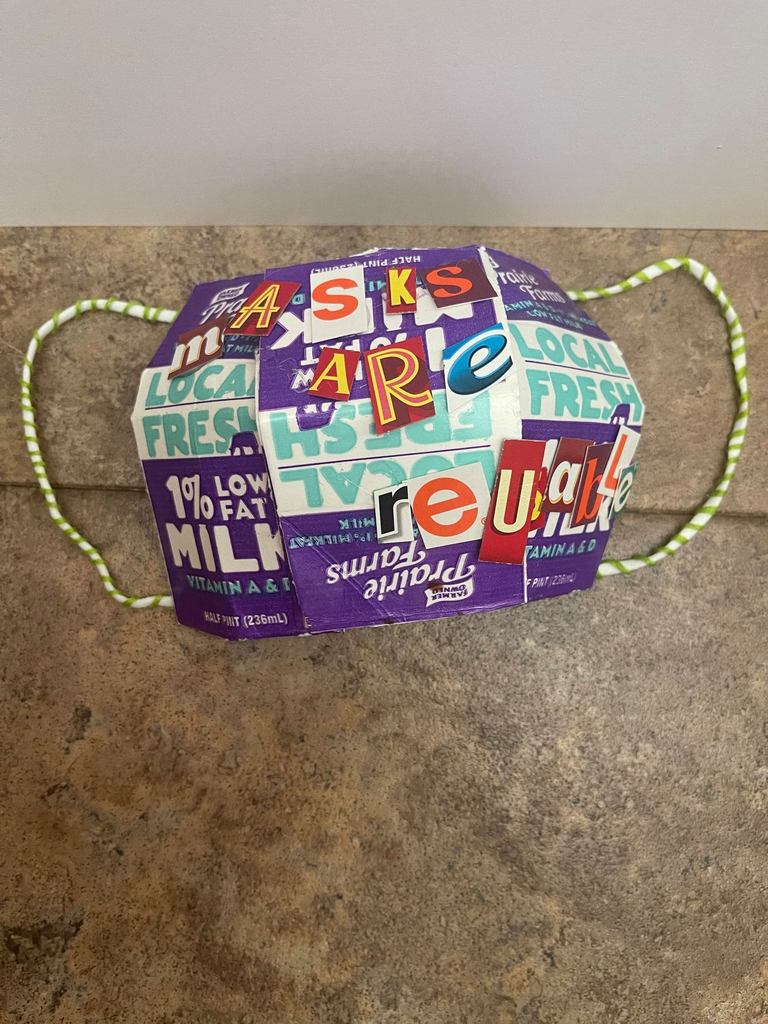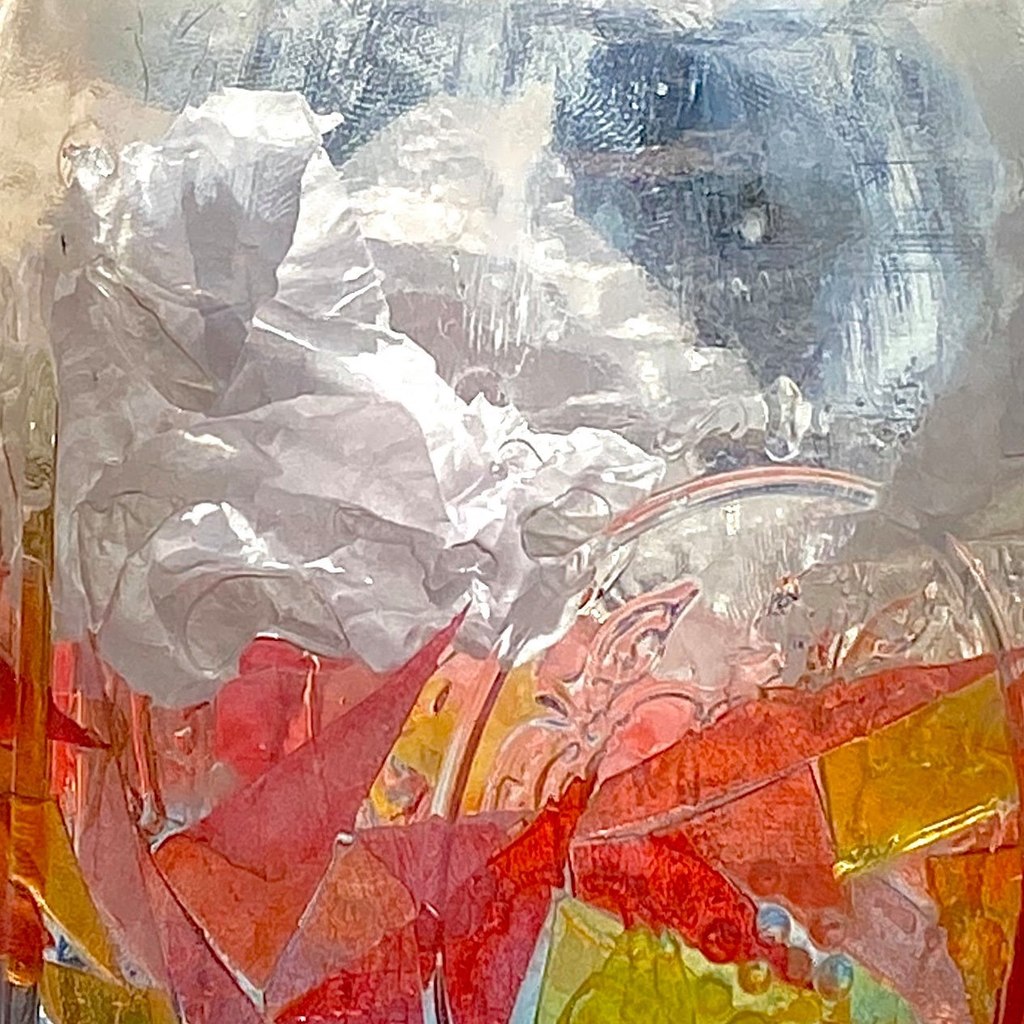 Health care fundamentals: MCHS students in Honors Principles of #Biomed are learning how to draw blood and start IV lines. #phlebotomy #K12 #edu @PLTWorg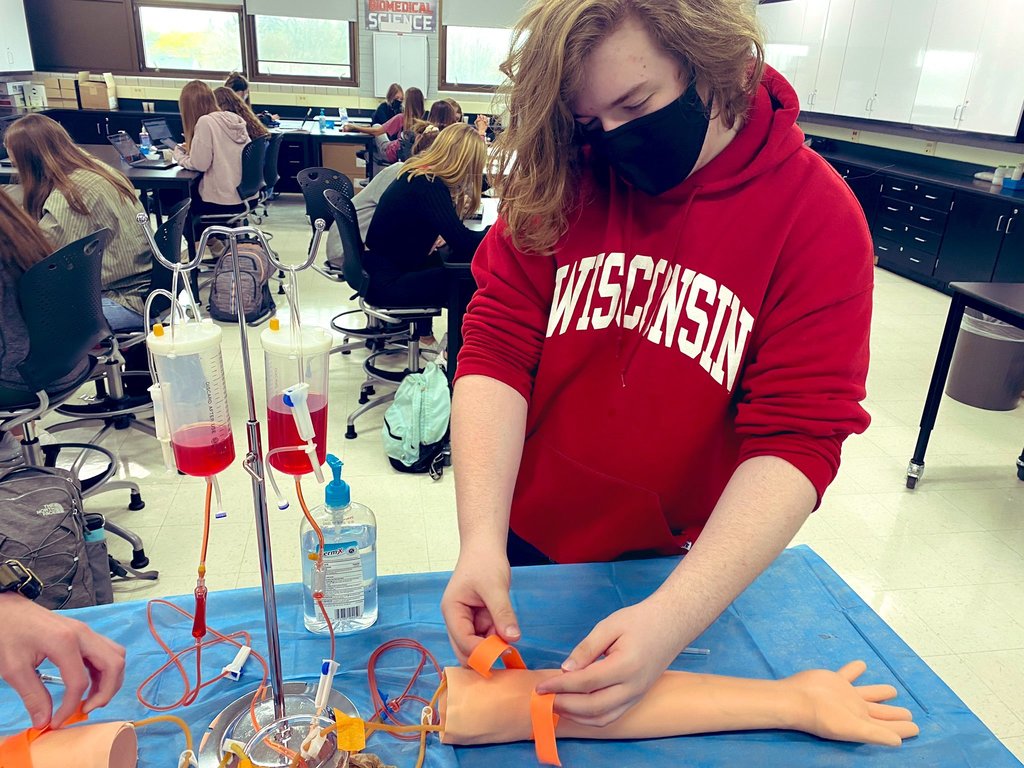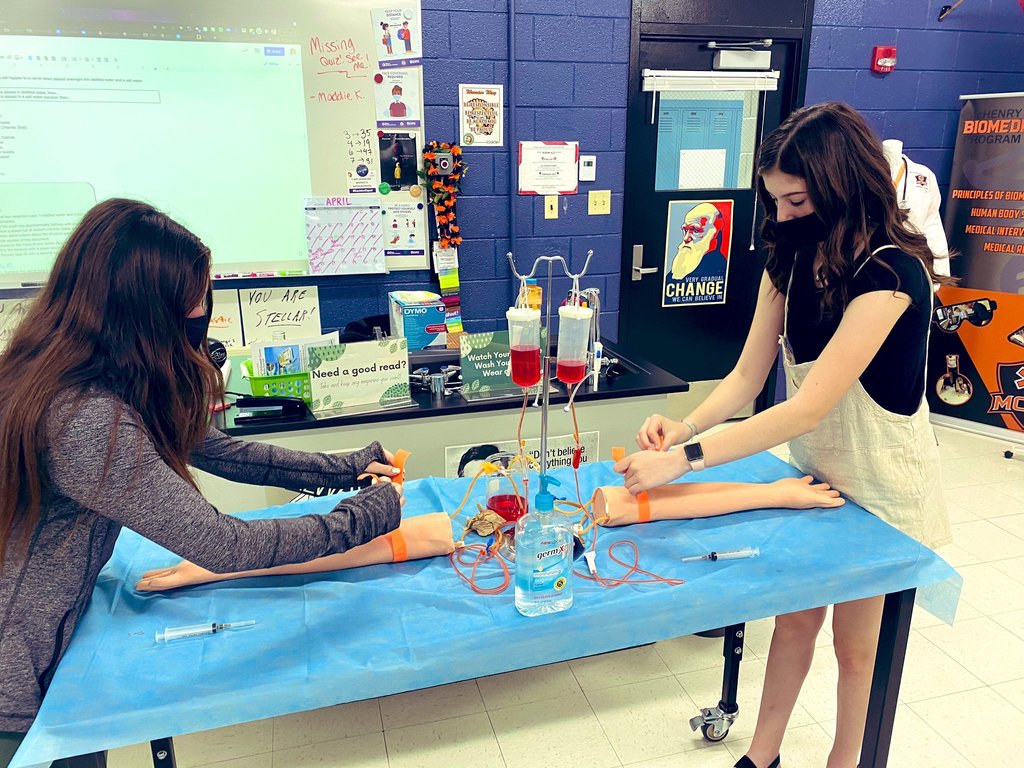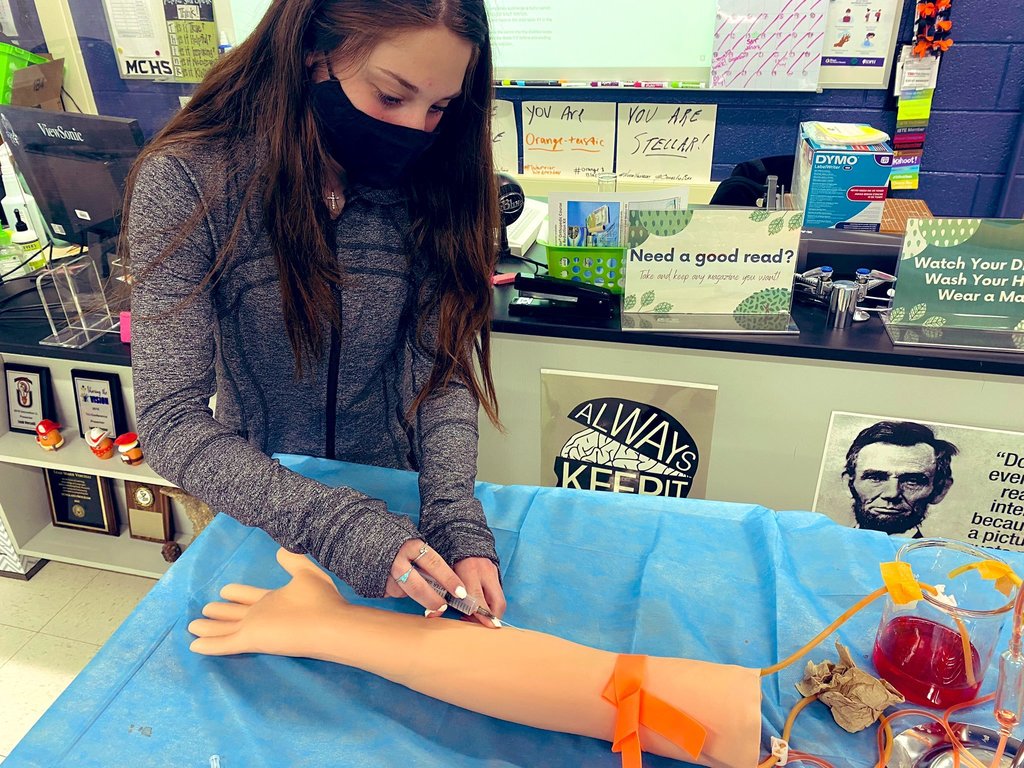 MCHS photography students are experimenting with #tripods and exploring the art of #nature. #K12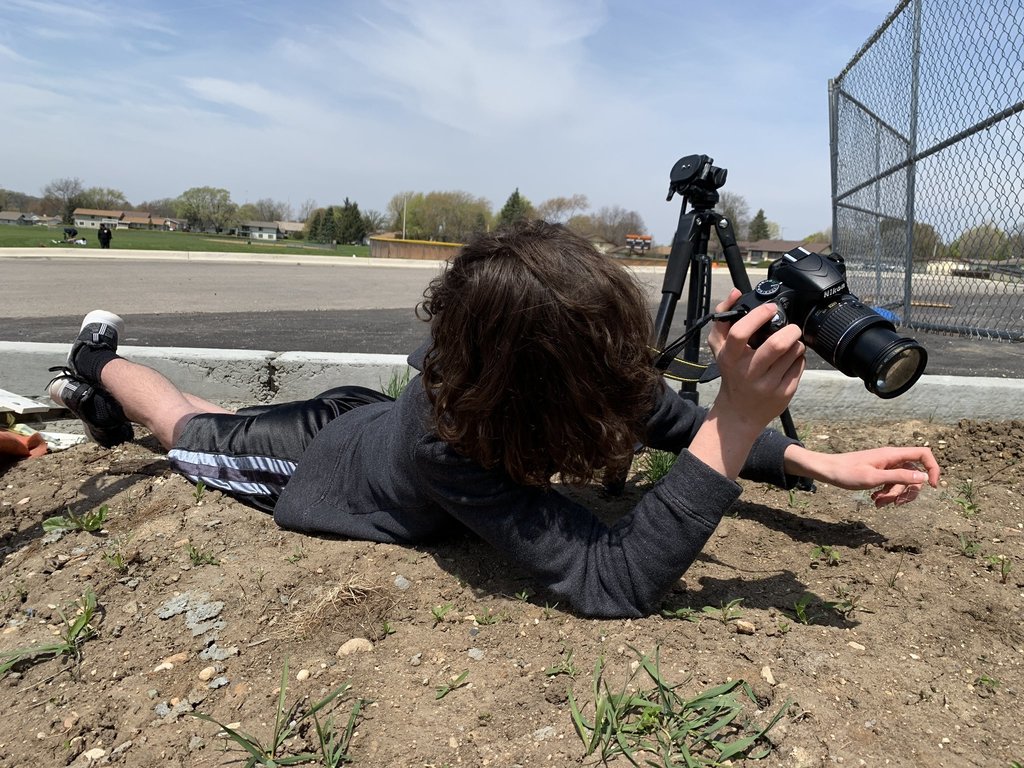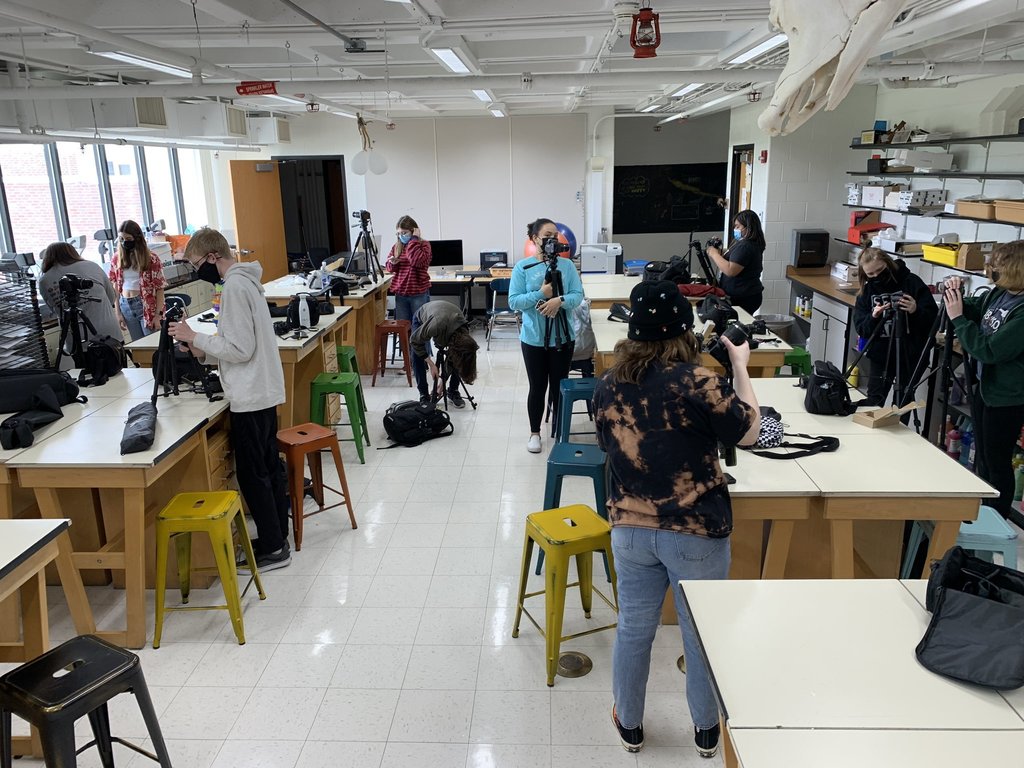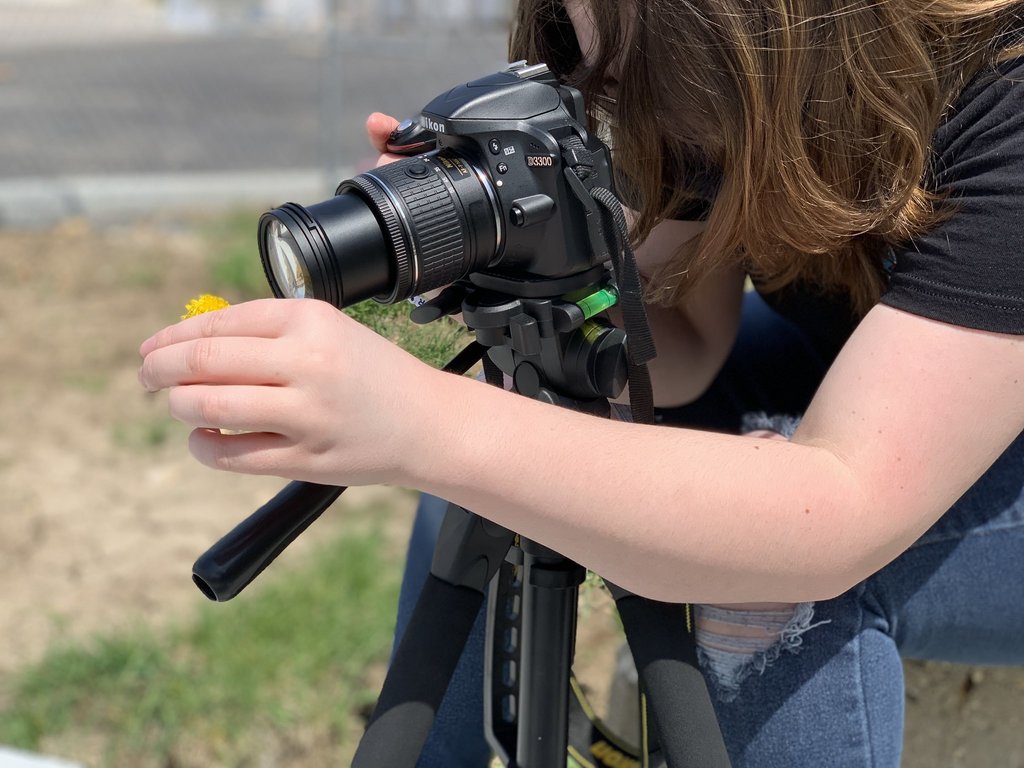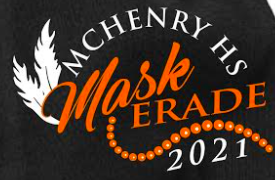 Spring is singing a lovely tune at East Campus. Enjoy these images of flowers and trees in bloom.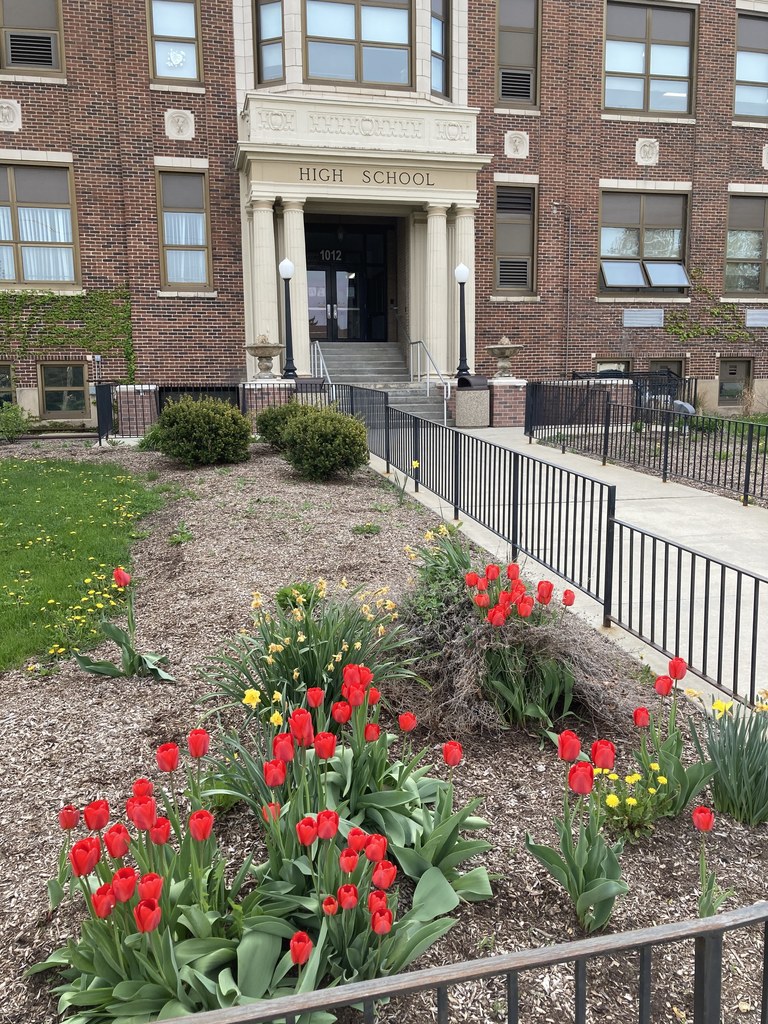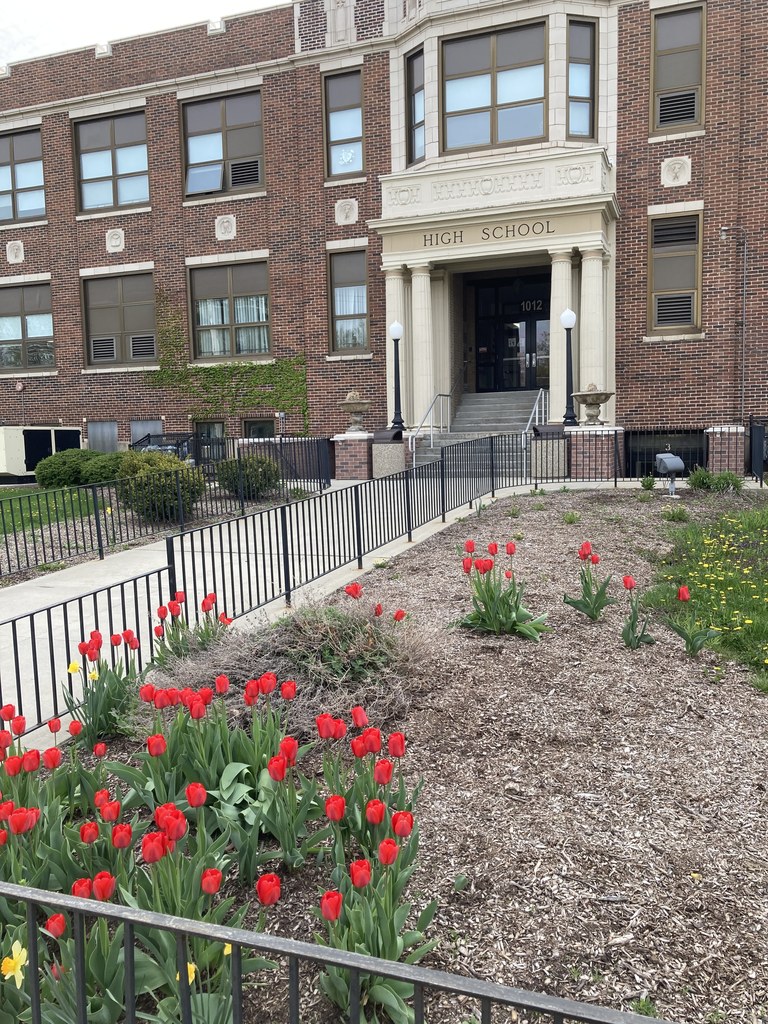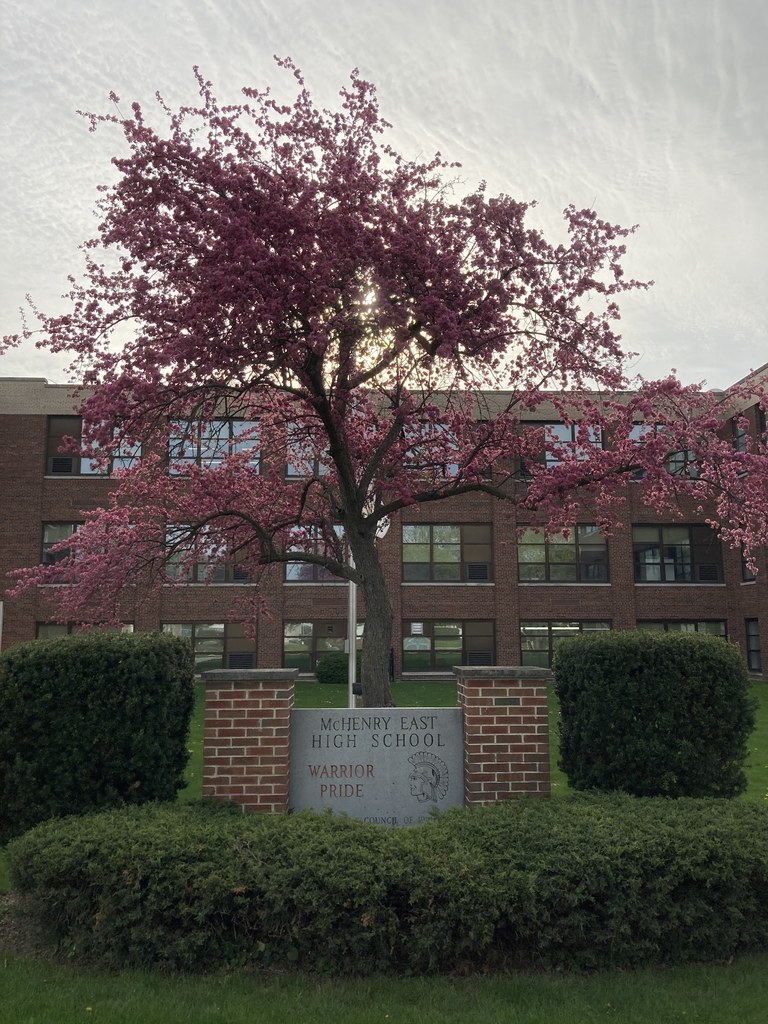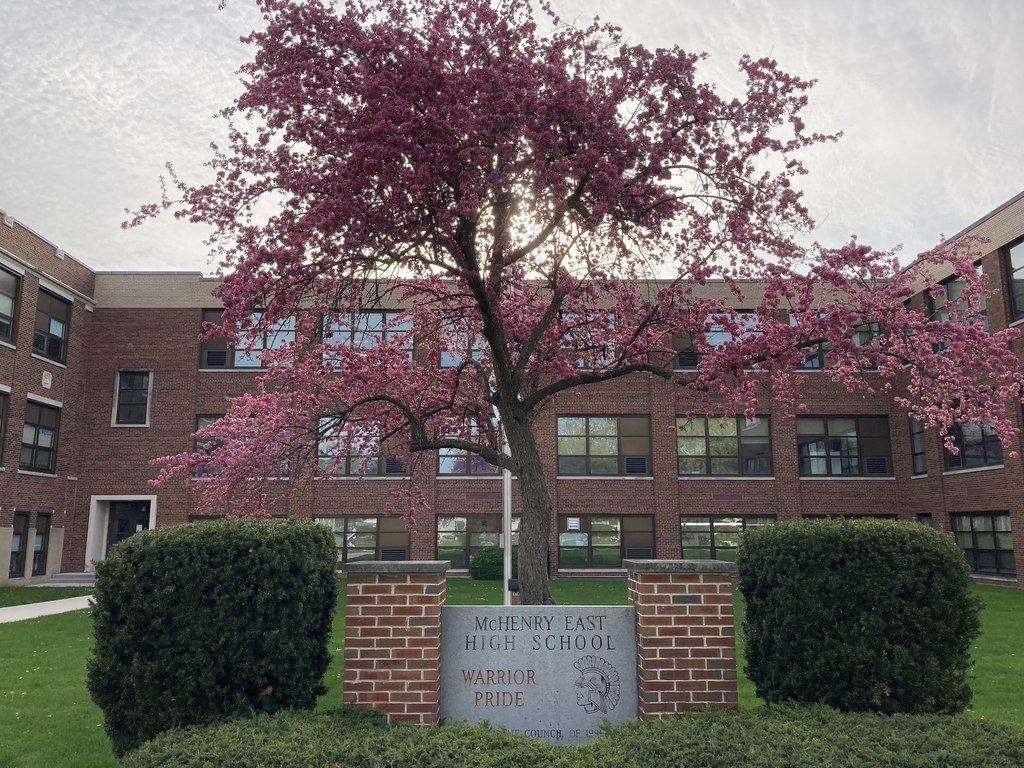 Congratulations to the MCHS students who participated in the Special Olympics Region B Spring Games on Saturday. They are: Reagan Fulgham, Julie Hultin, Thomas Quast, Jeremy Napier, Dakota Ruiz, Eileen Waicosky, and Jamie Wright. Thanks to the Key Club for helping!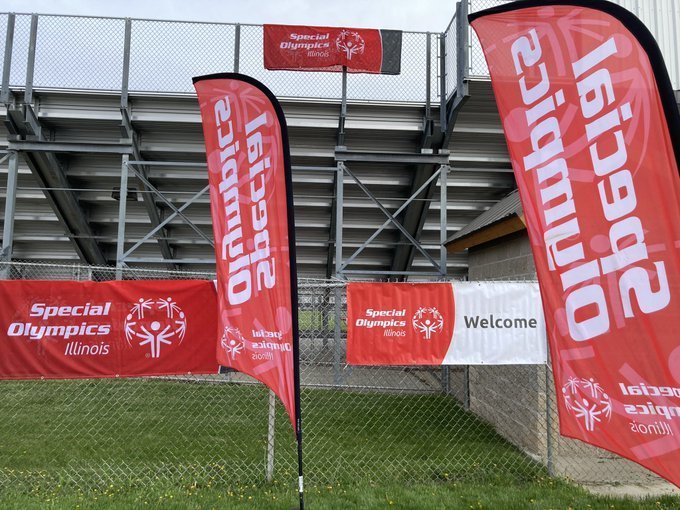 The latest print edition of the student-produced McHenry Messenger is now available at both campuses. Stories include a profile of Dr. Prickett and his recent Illinois High School Principal of the Year award. See it online at
https://bit.ly/3vlx9cq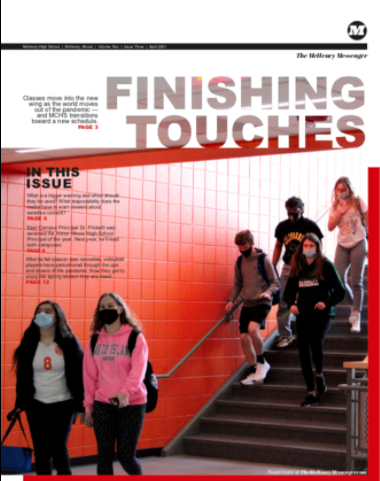 Great job by everyone who participated in Saturday's Mr. McHenry event at East Campus. Congratulations to senior Ryan Hephner.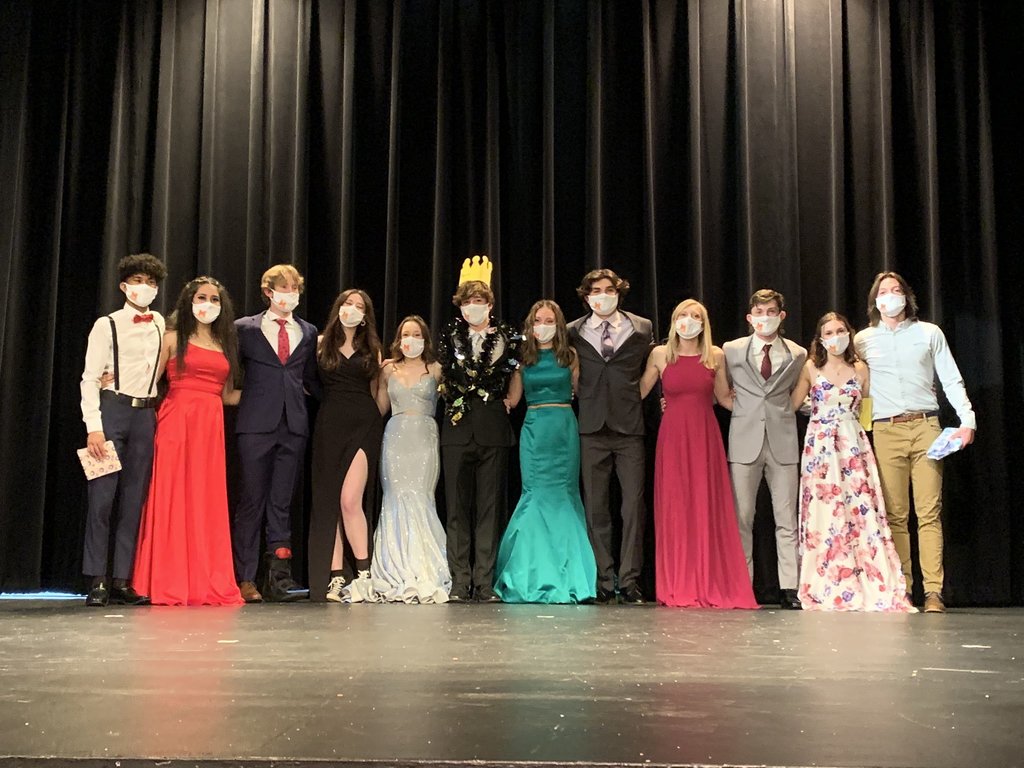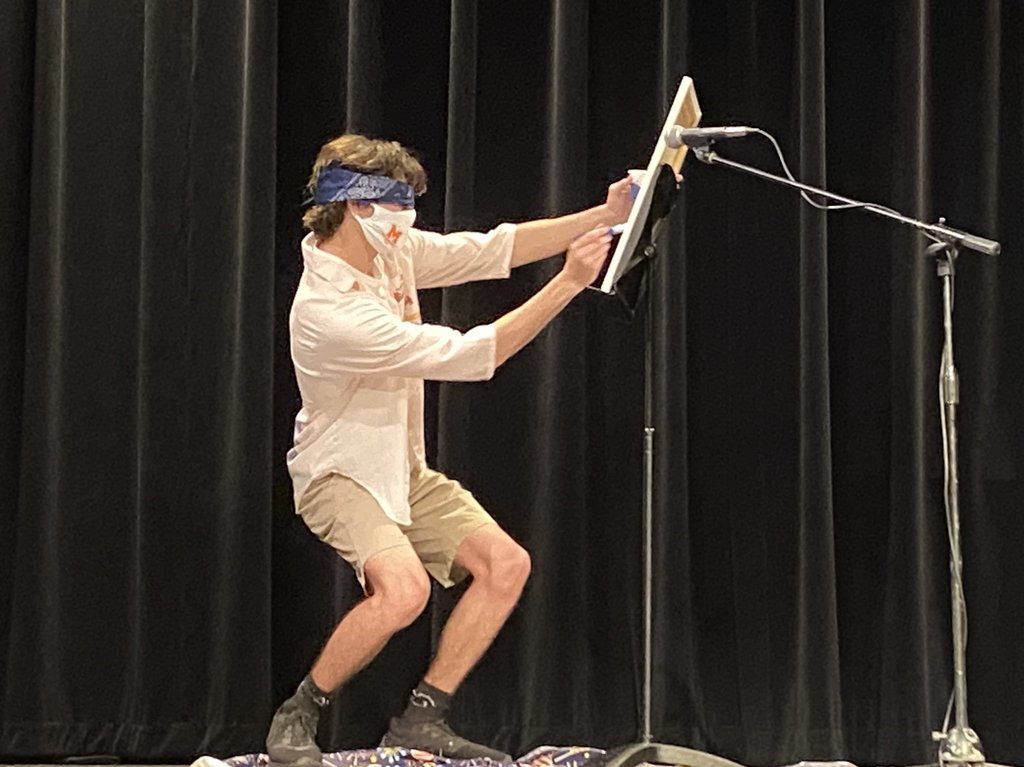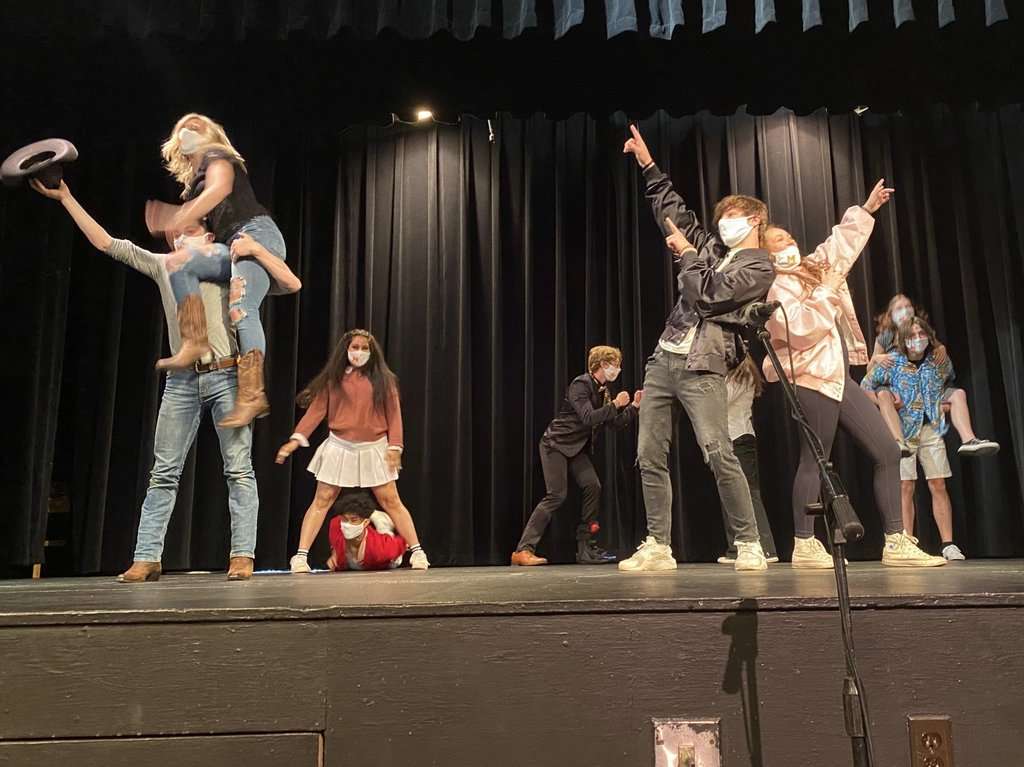 Keep up the great work, Warriors. #WearAMask #WarriorsWearMasks156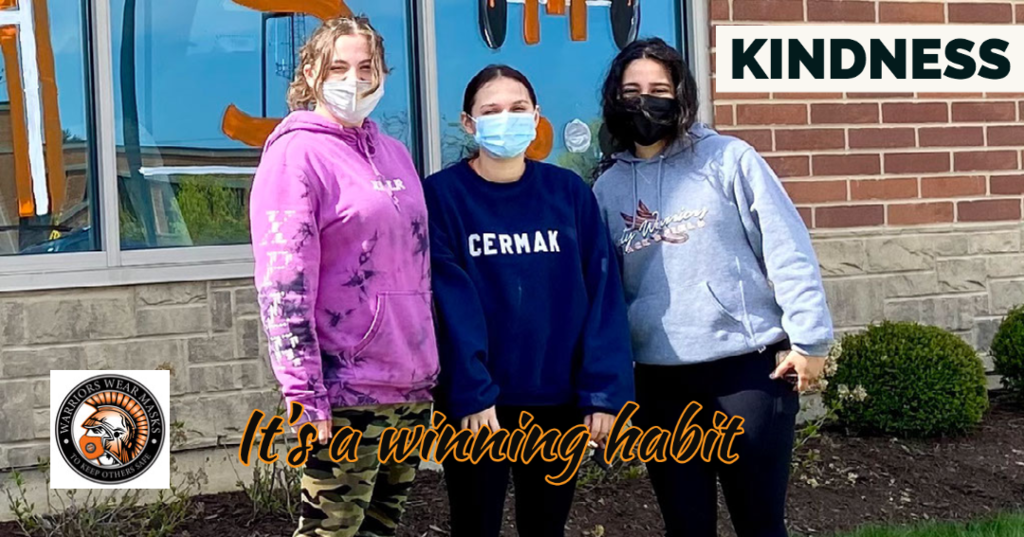 Homecoming Week spirit activities came to a close Friday with Hawaiian Day and the annual Duct Tape the Teacher activity. Students could buy tape, and proceeds will be used for a student council gift to the school. Way to go, Mr. Galvicius!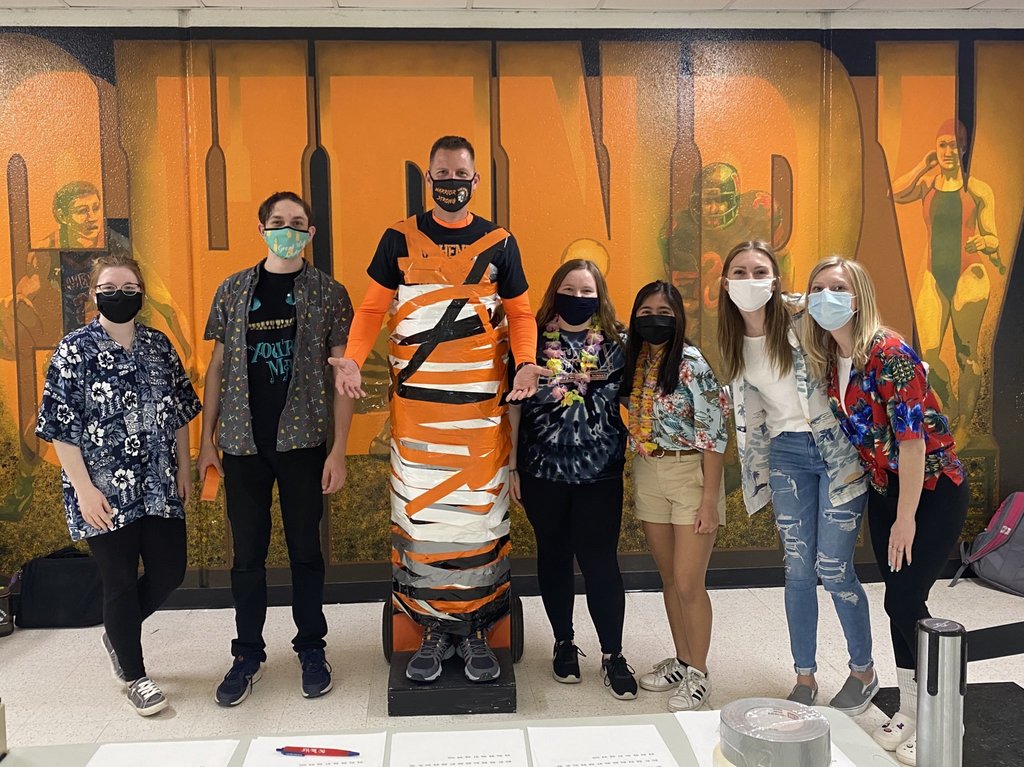 To celebrate this week's Earth Day, the Environmental Club and McHenry Activism Club joined forces to collect plastic bags. The bags will be donated to PADS to be used to make sleeping mats for homeless shelters. Great job!