Mrs. Harris' freshman business classes held a Franchise Fair. Students present on a franchises they think should have a location in McHenry! Those who attend the fair vote on their favorite. Stay tuned for the Upper Campus fair! #WarriorReady156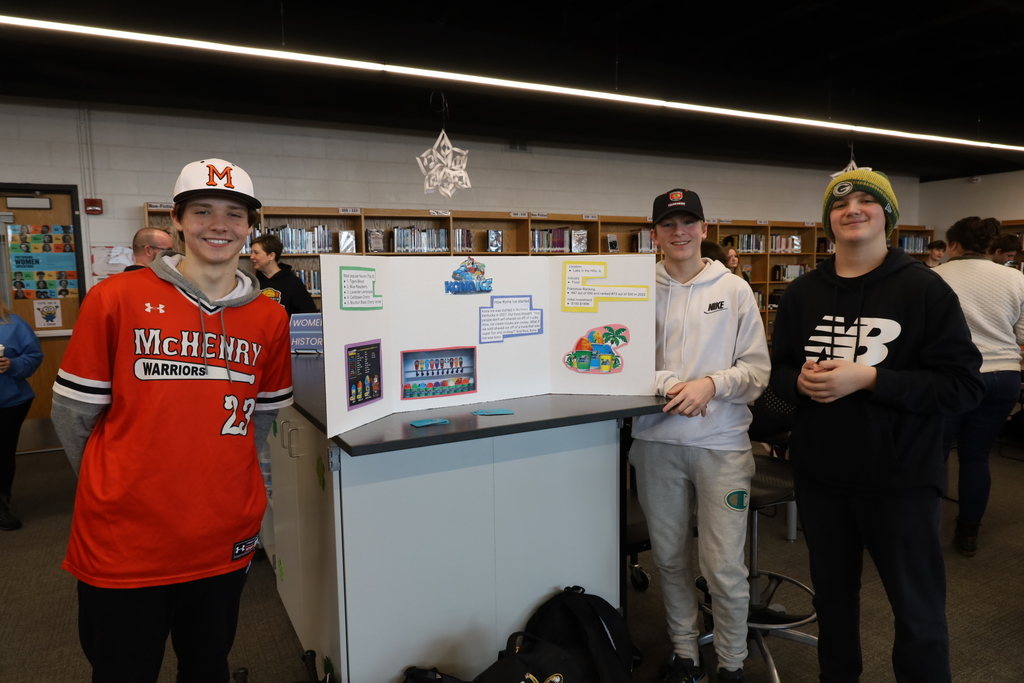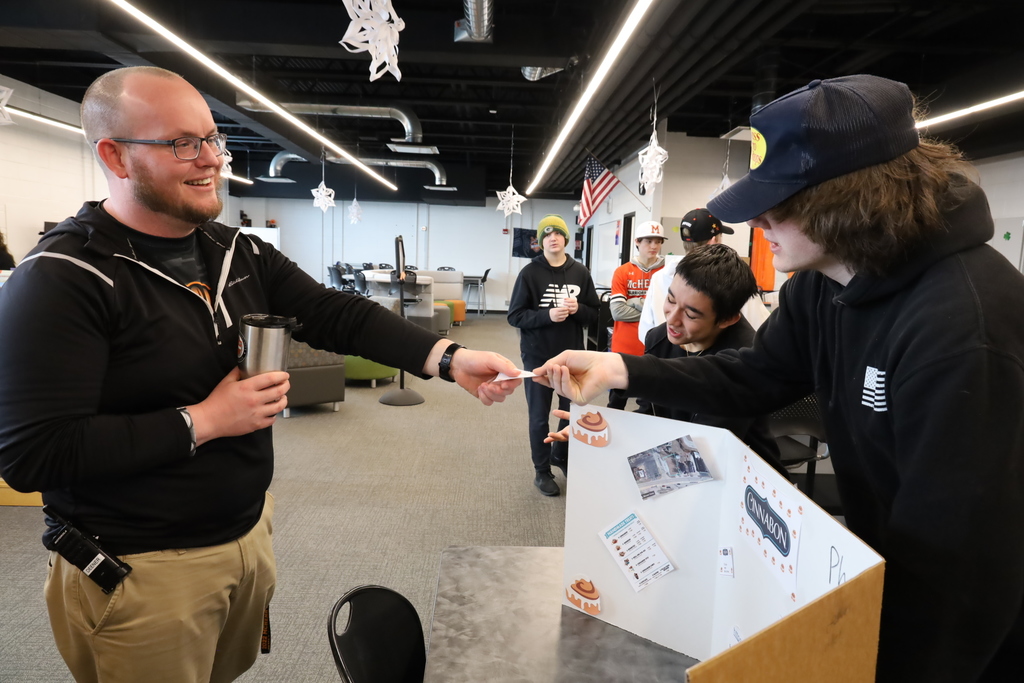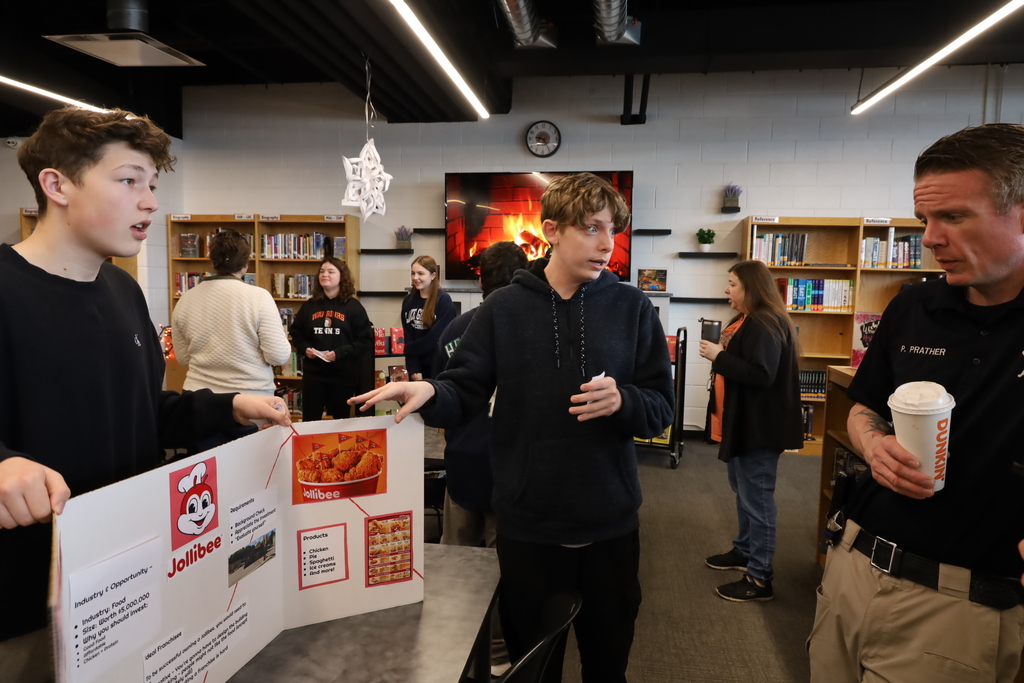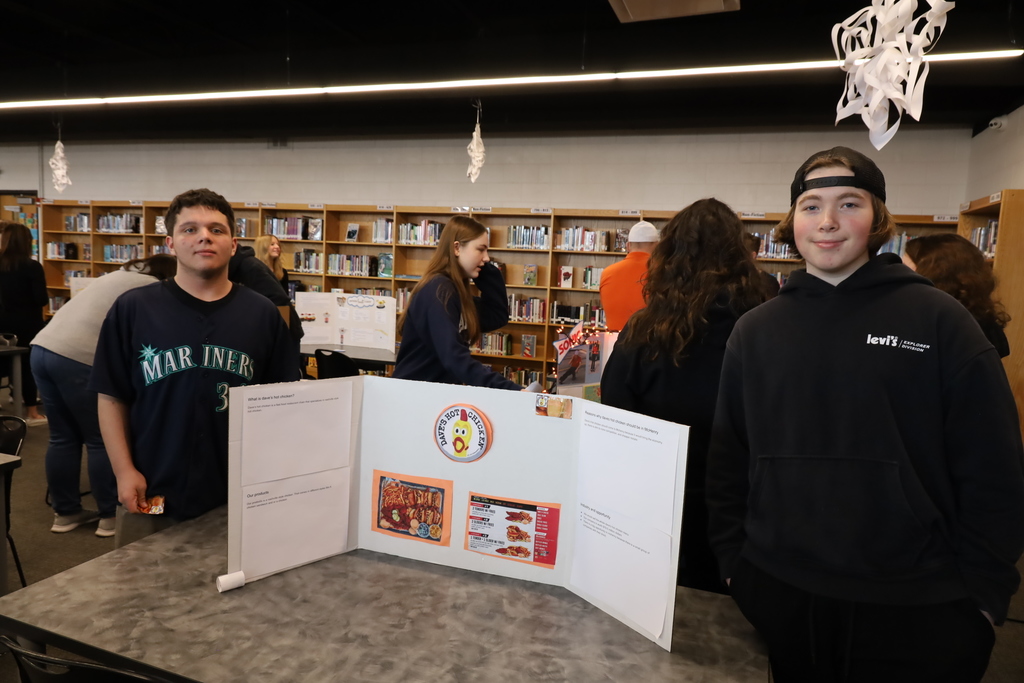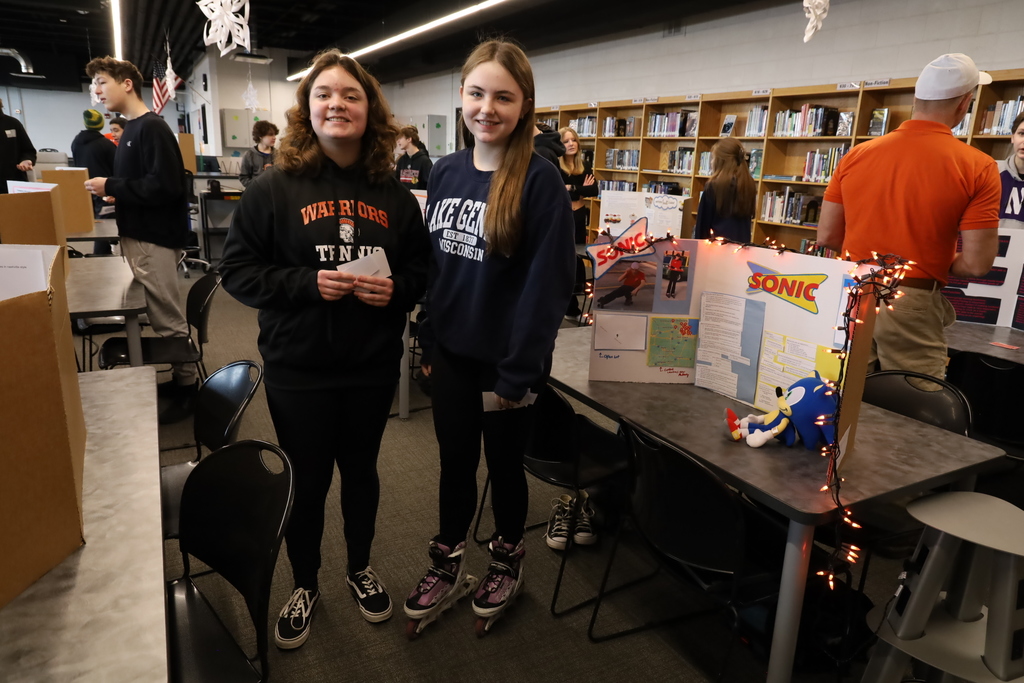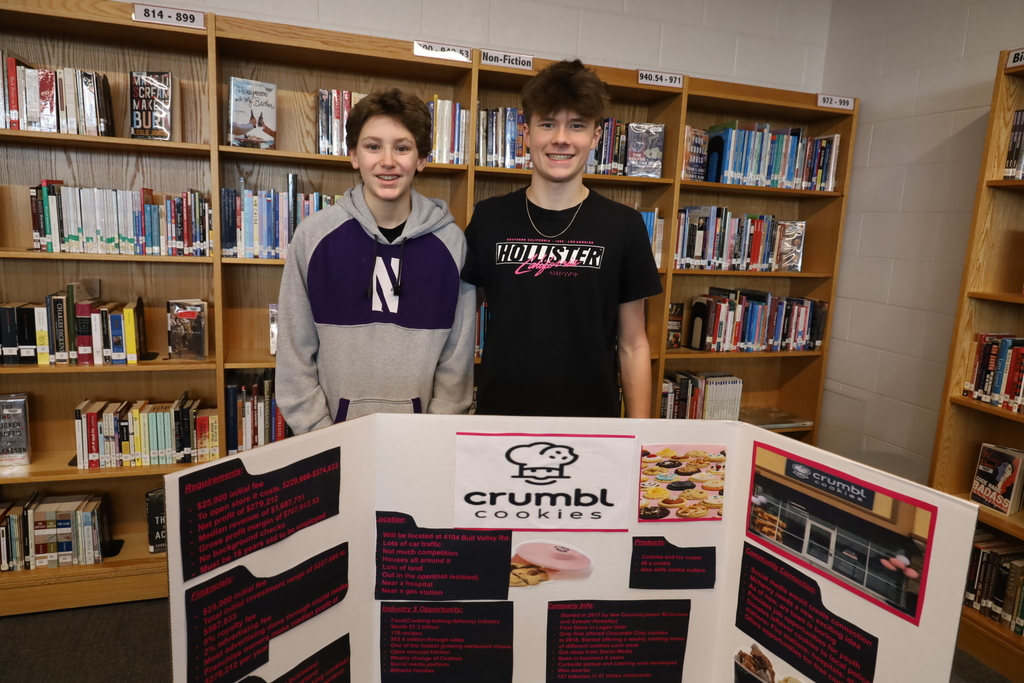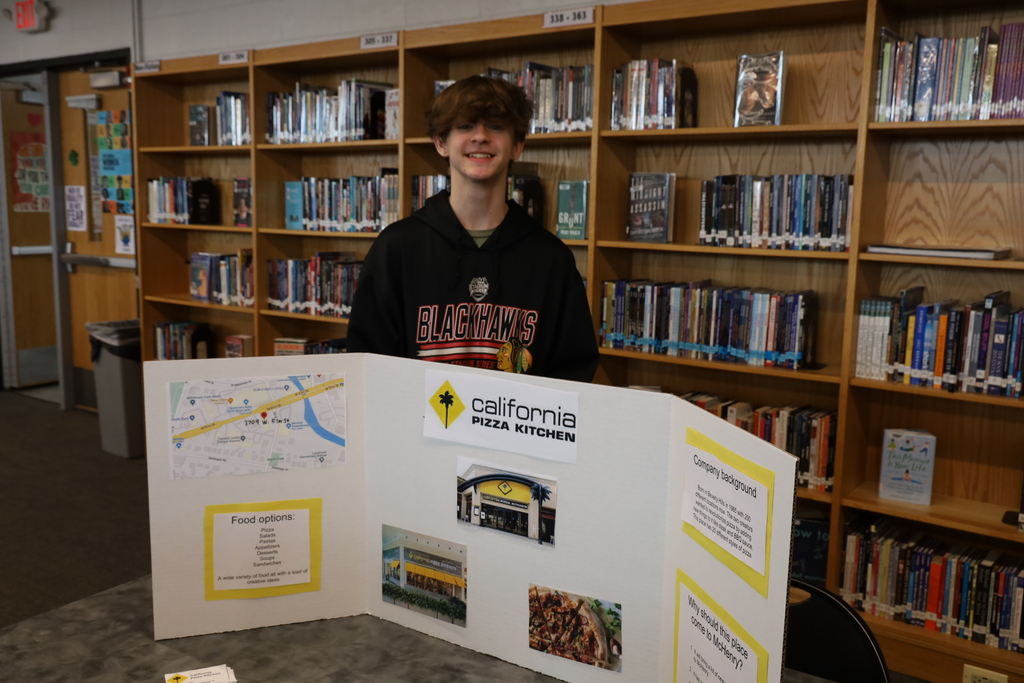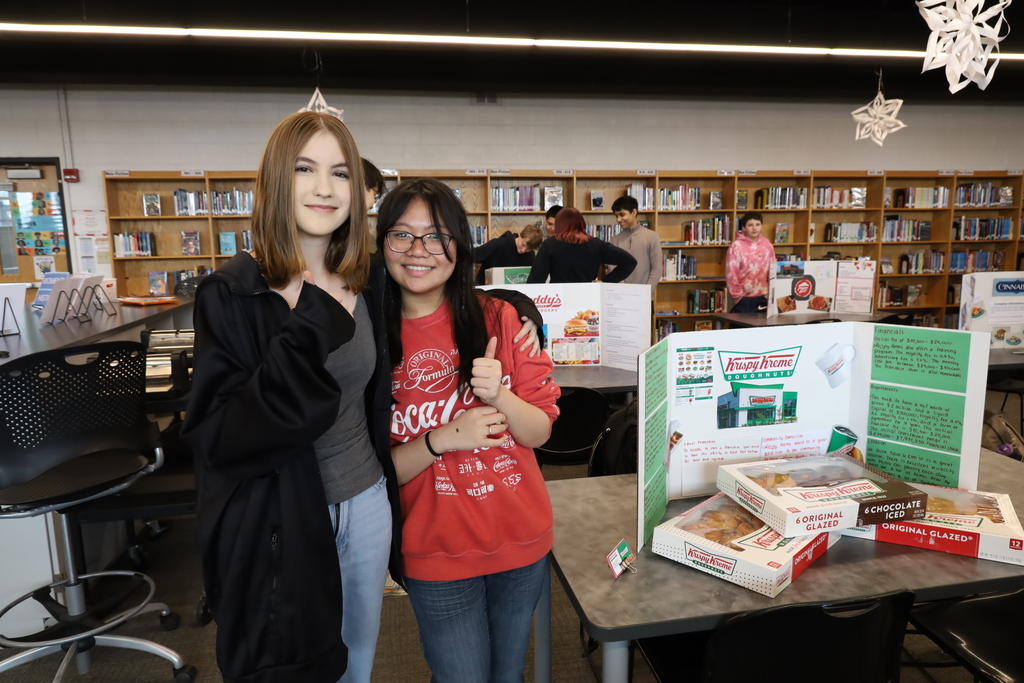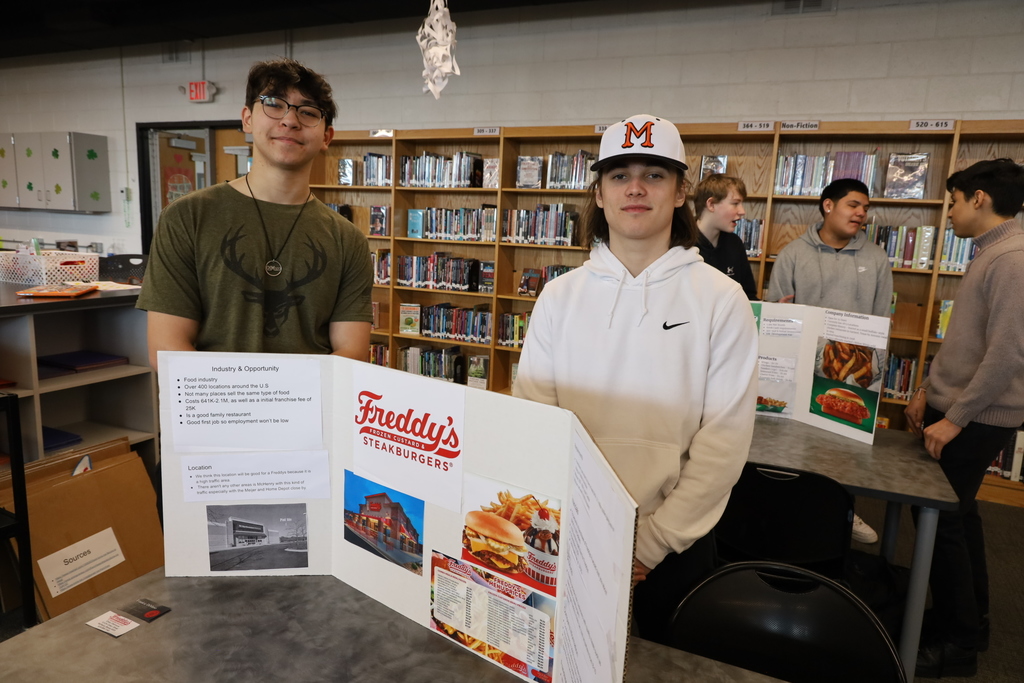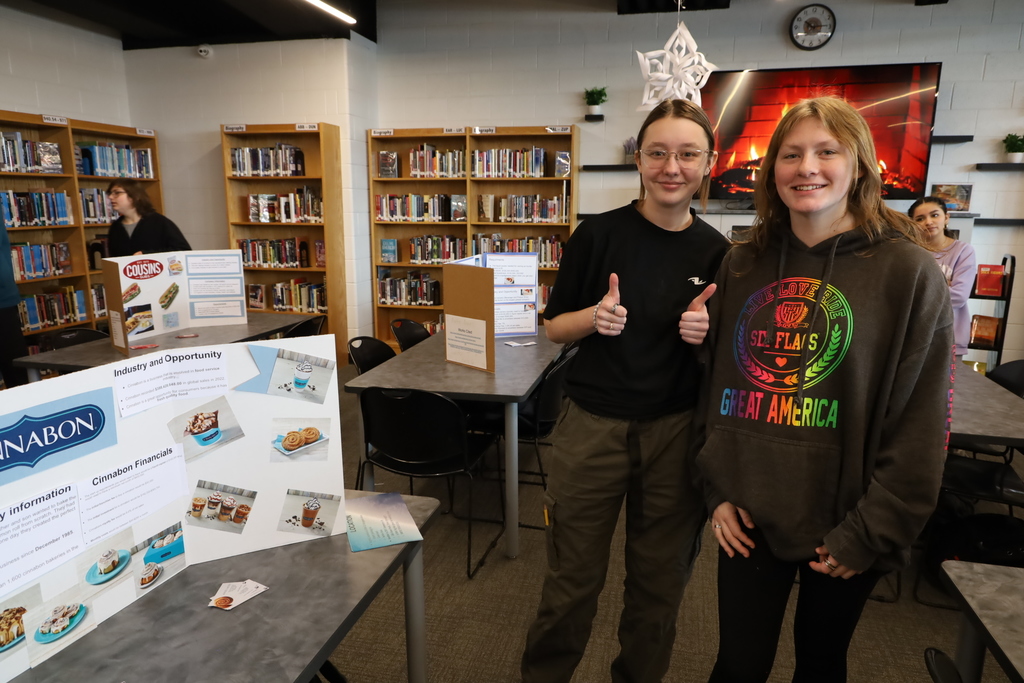 Update: Thursday's (3/9) show is canceled and will be rescheduled due to the weather. Come out and see SpongeBob the Musical! There will be performances over this weekend and next weekend. Get your tickets.
https://www.vancoevents.com/us/events/landing/29908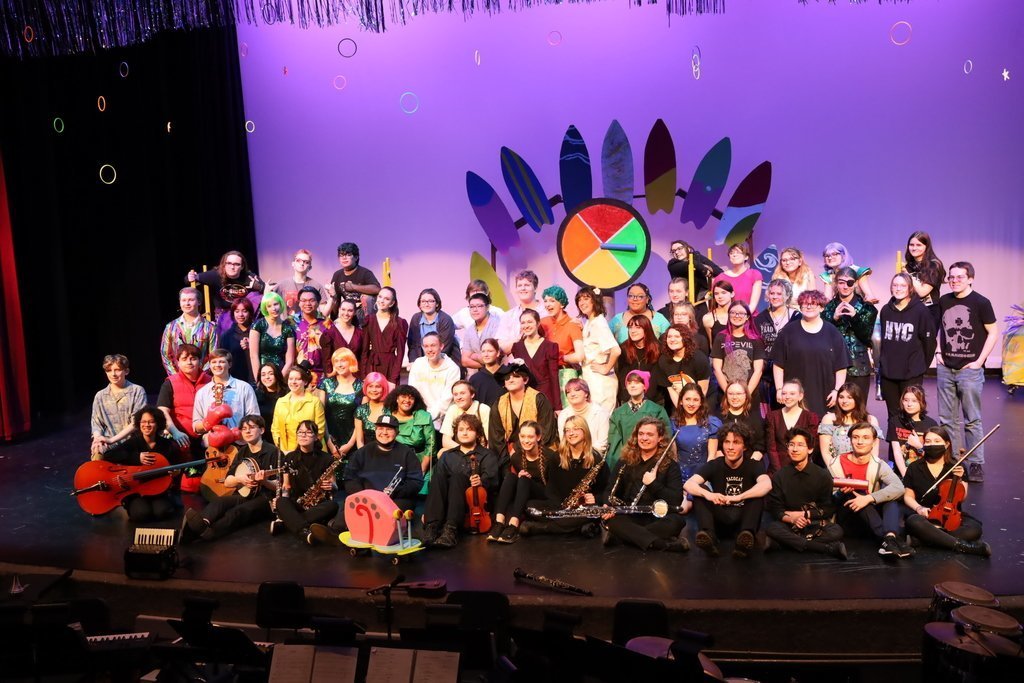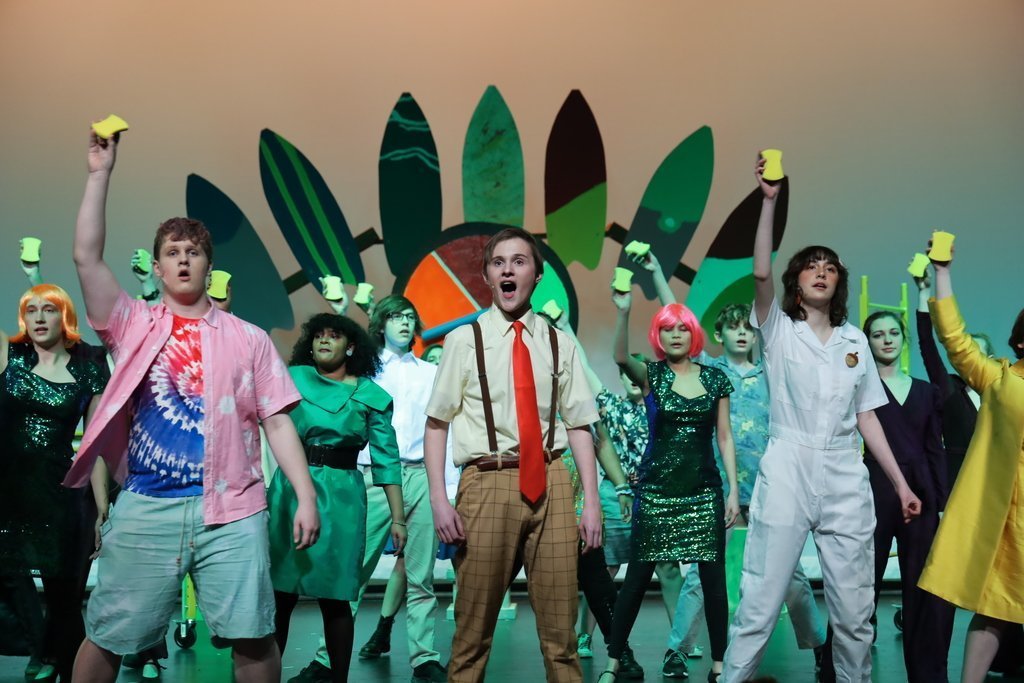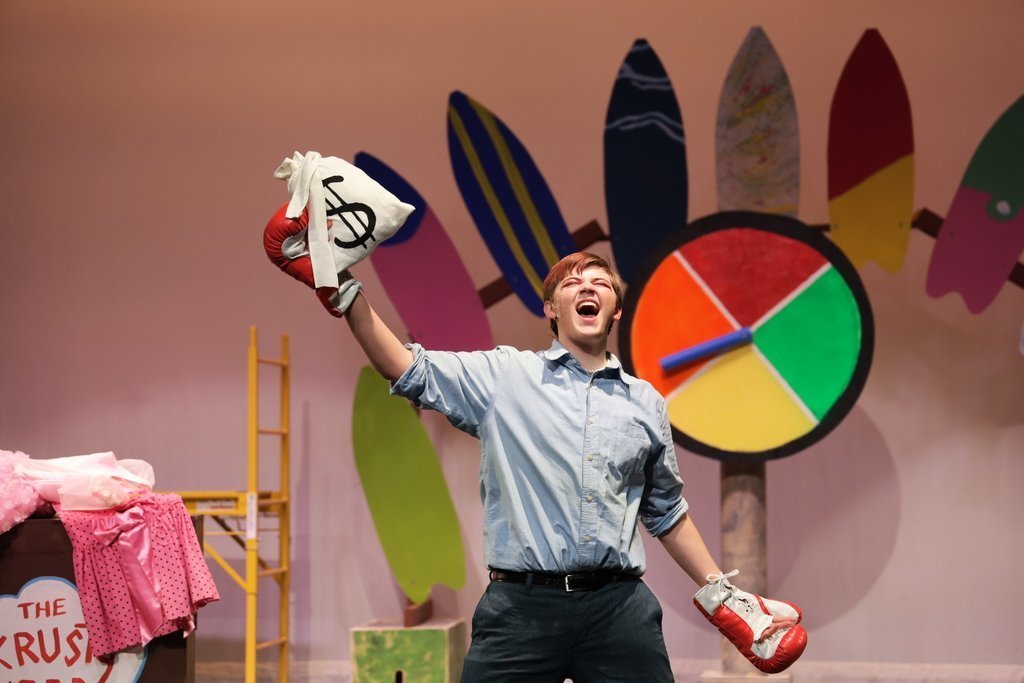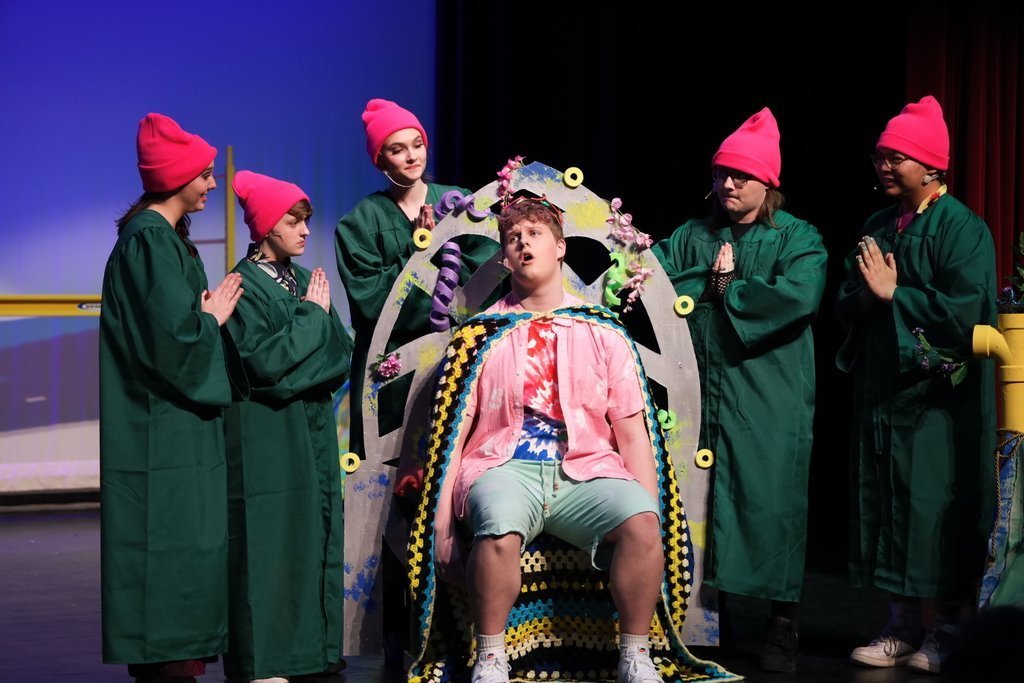 Due to expected winter weather Thursday evening, we are canceling the following events: SpongeBob Musical (will be rescheduled) McHenry Marlins swimming Intramural basketball Badminton parent meeting Activities and practices directly after school will take place.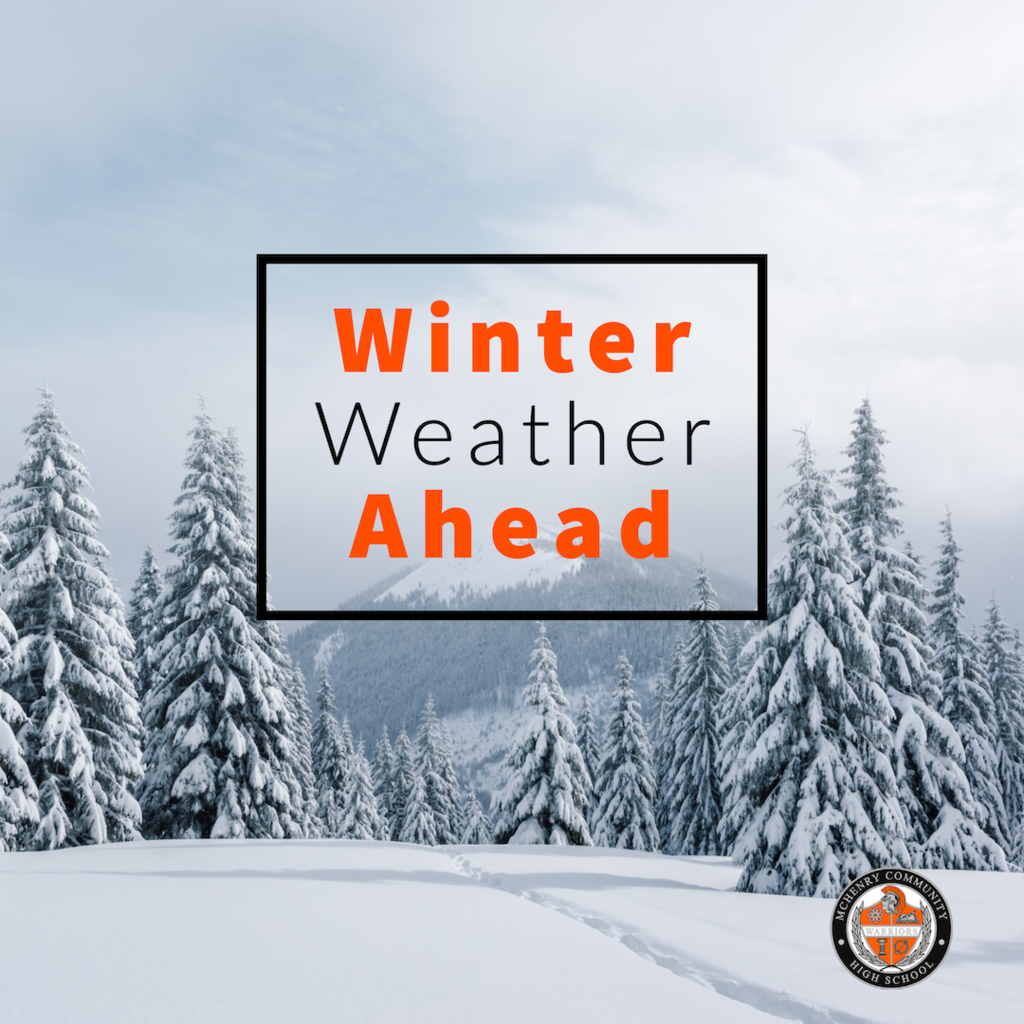 McHenry's powerlifting team came away with first place at Wednesday's IHSPLA regional #powerlifting meet hosted by McHenry Strength. Also, the girls team won top honors over teams from four other schools. Read more here:
https://www.dist156.org/article/1032468
#WarriorReady156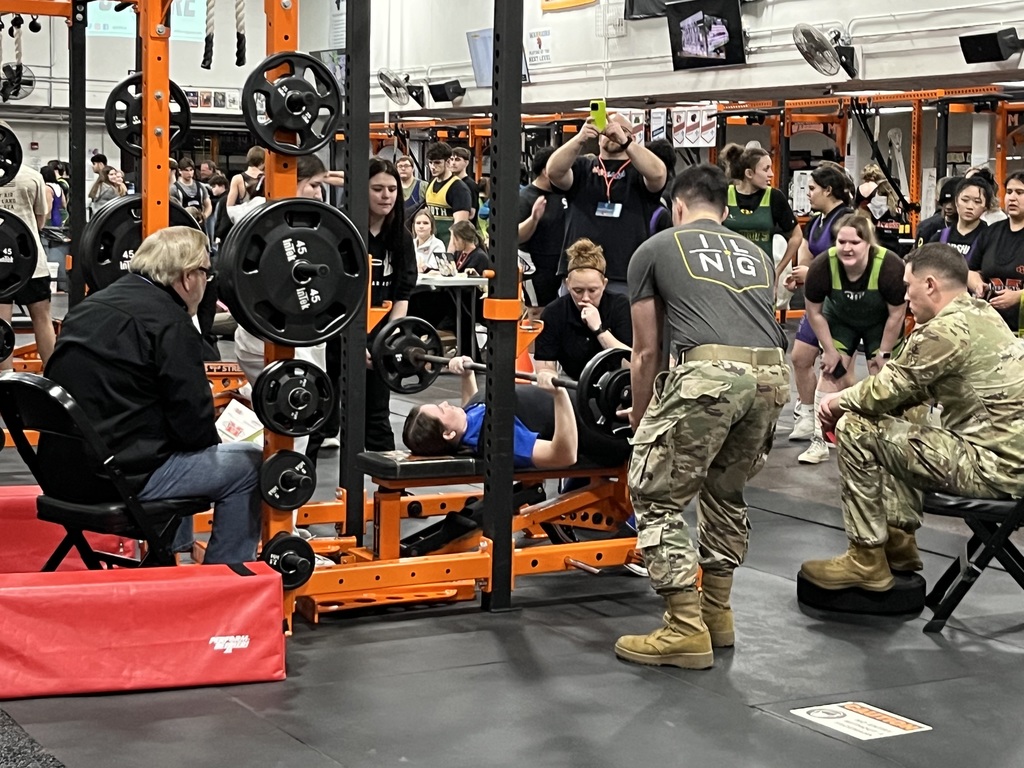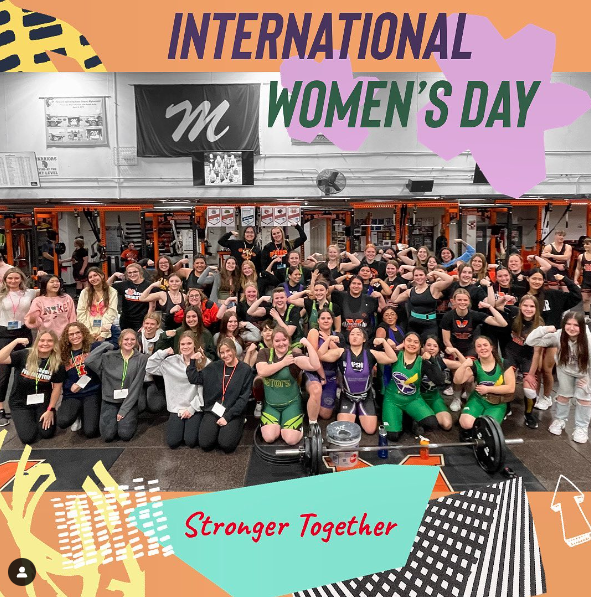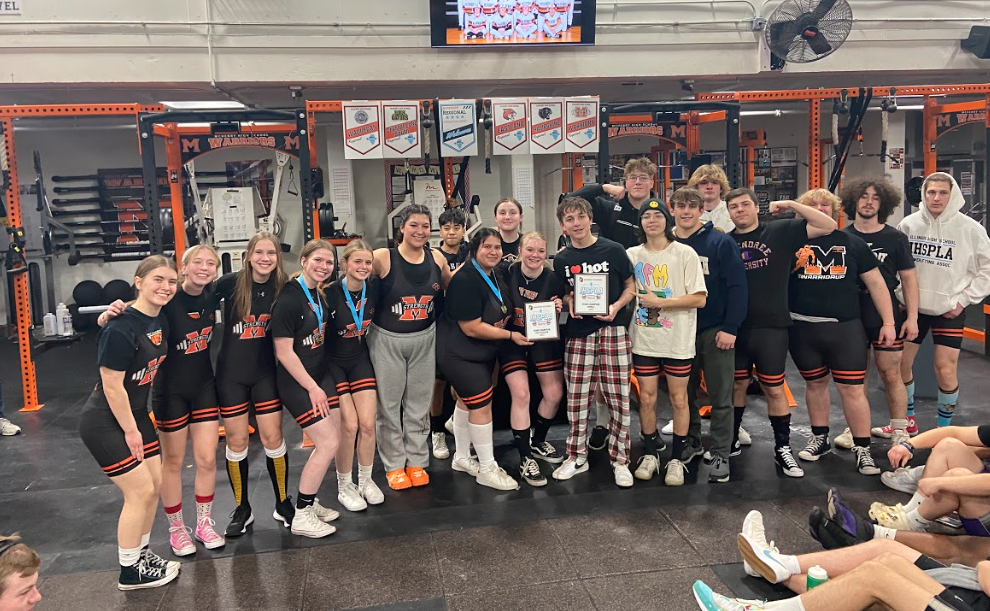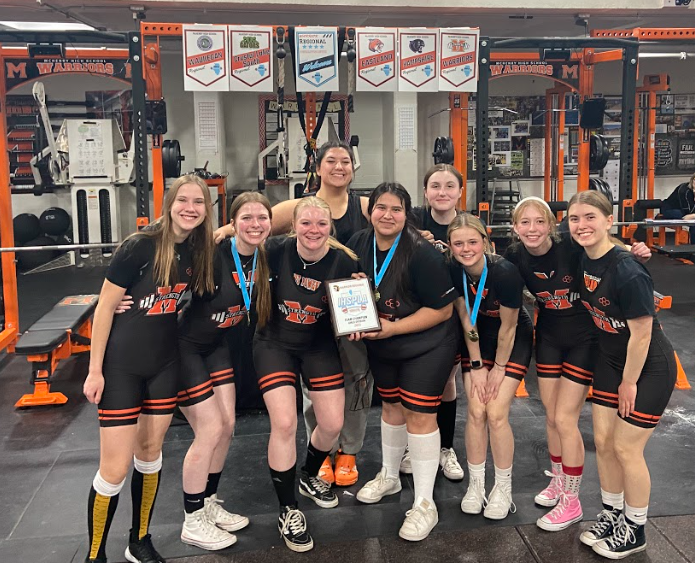 Come out and see SpongeBob the Musical! The opening show is tonight (Thursday) at 7 p.m.! There will also be performances over this weekend and next weekend. Get your tickets. You don't want to miss it!
https://www.vancoevents.com/us/events/landing/29908
#WarriorReady156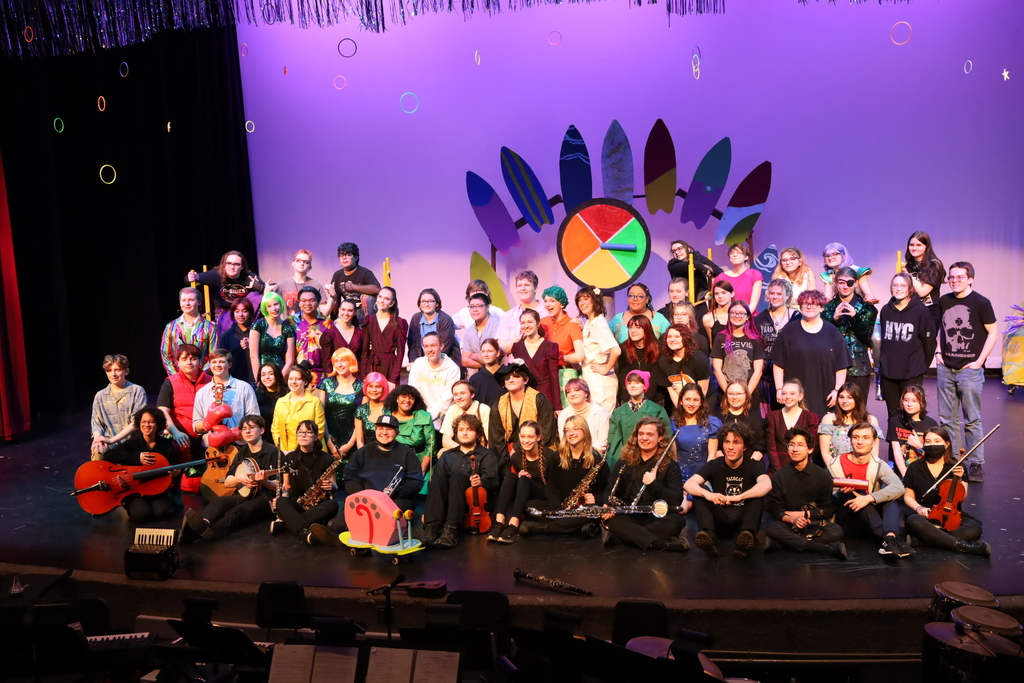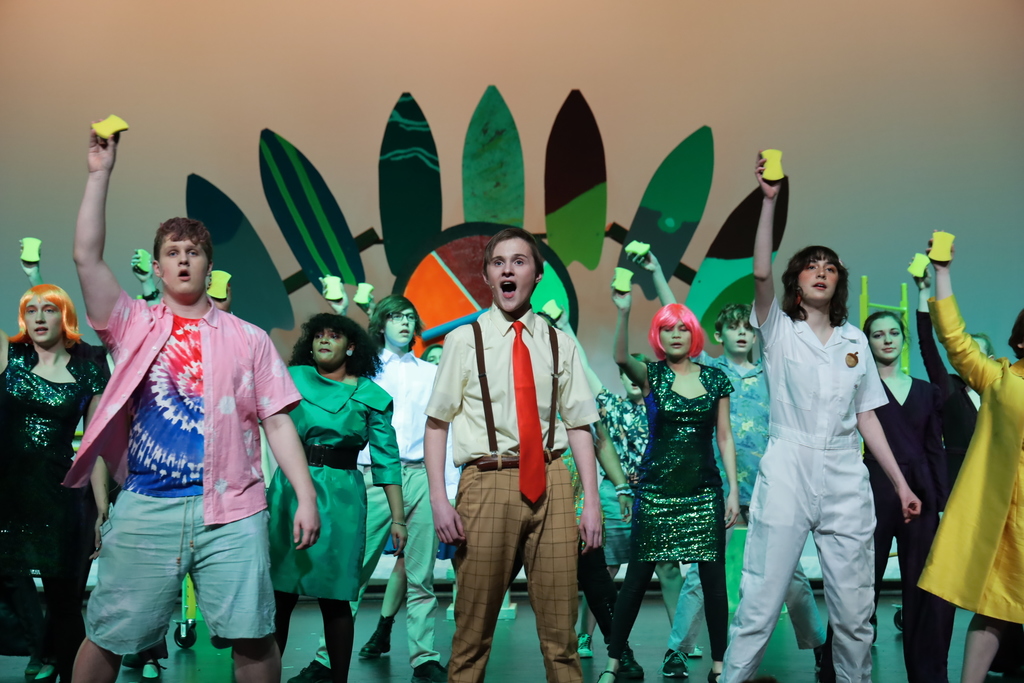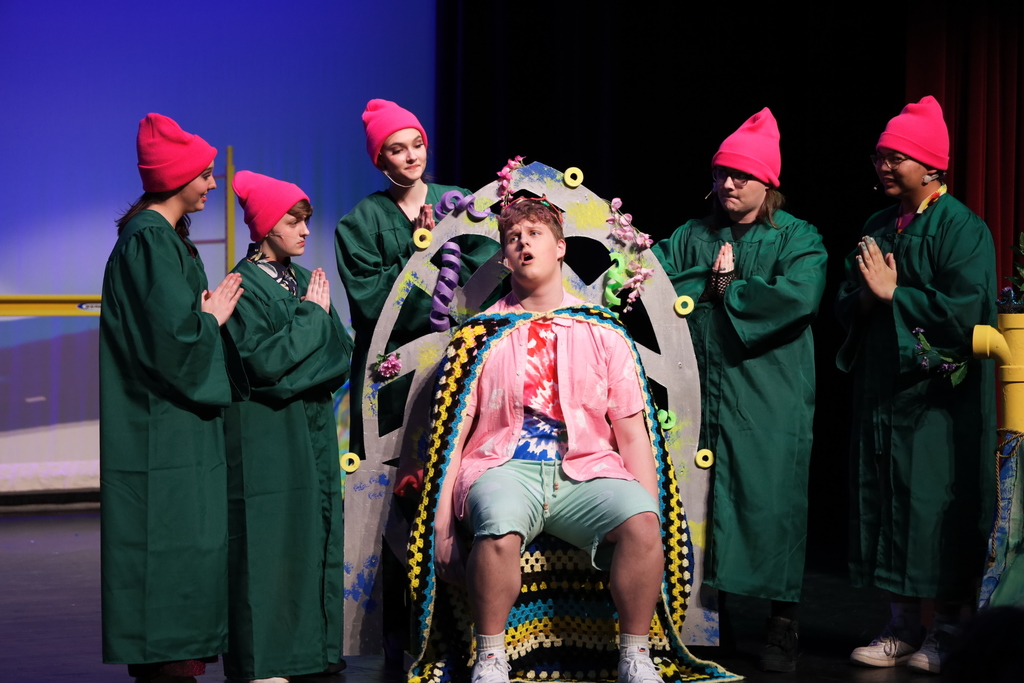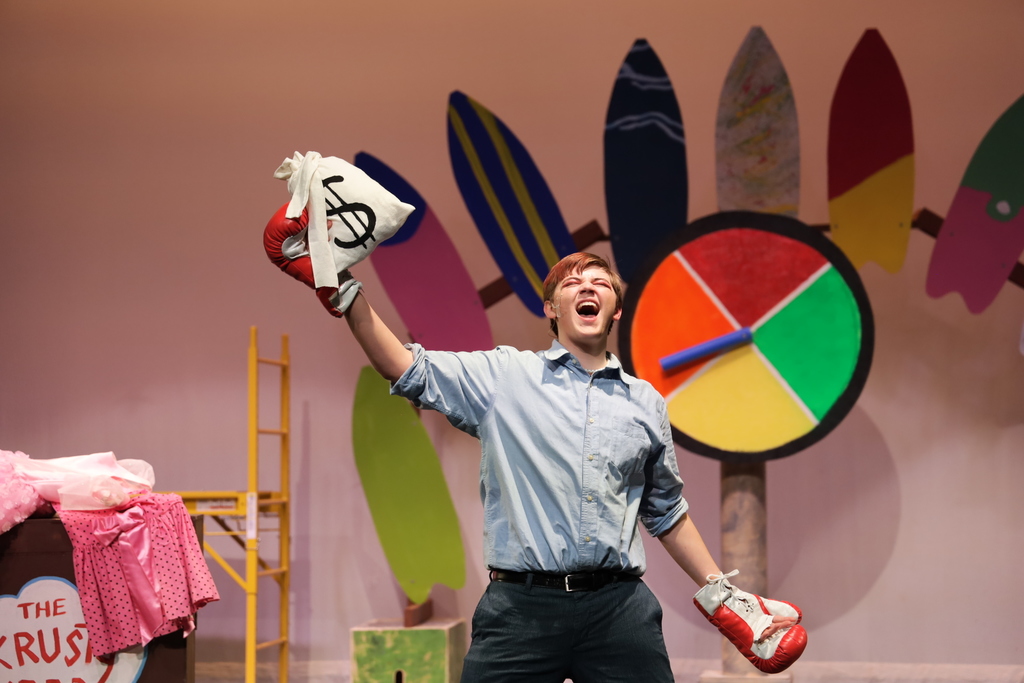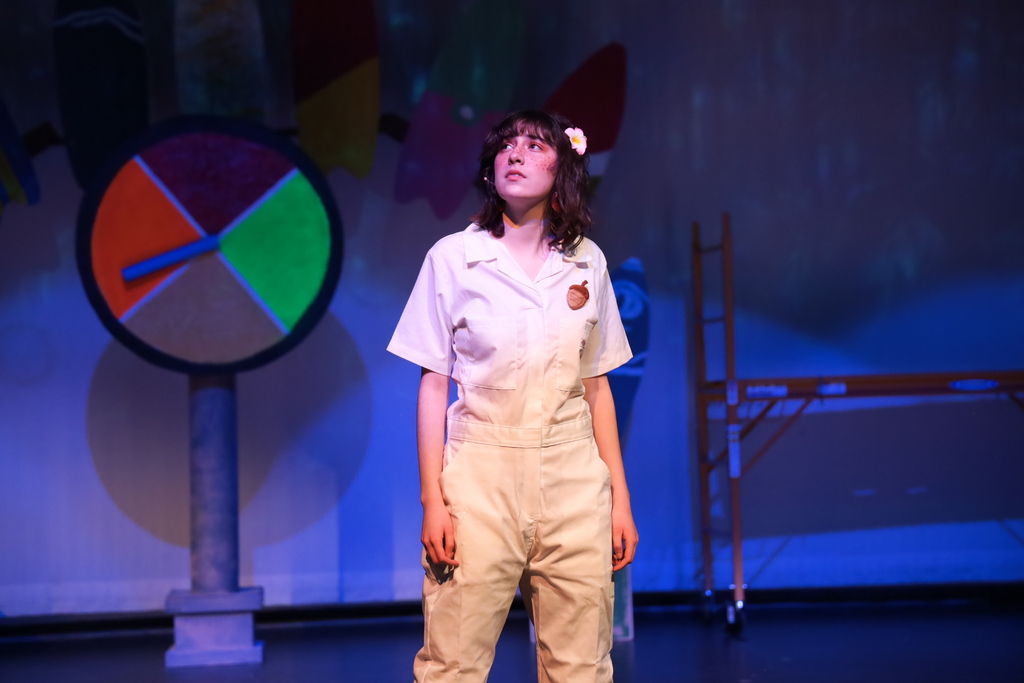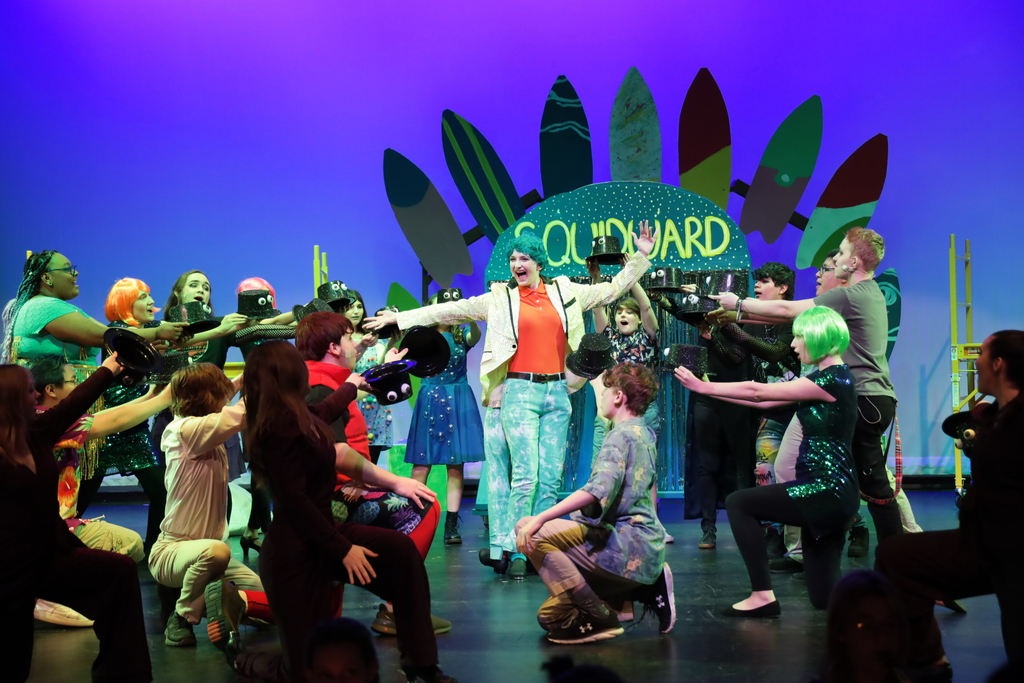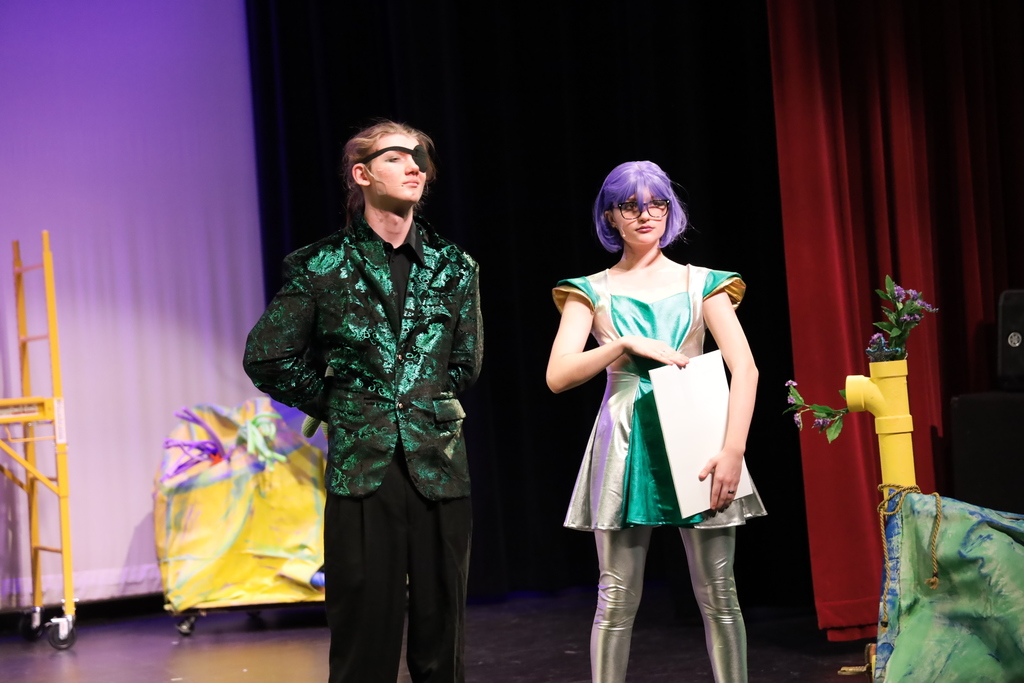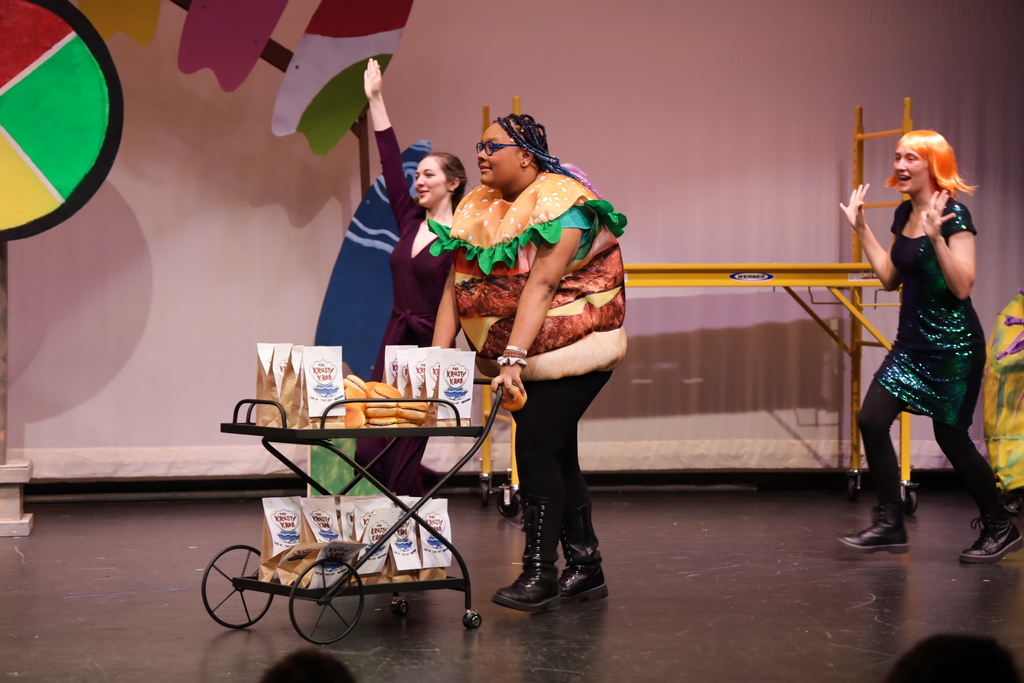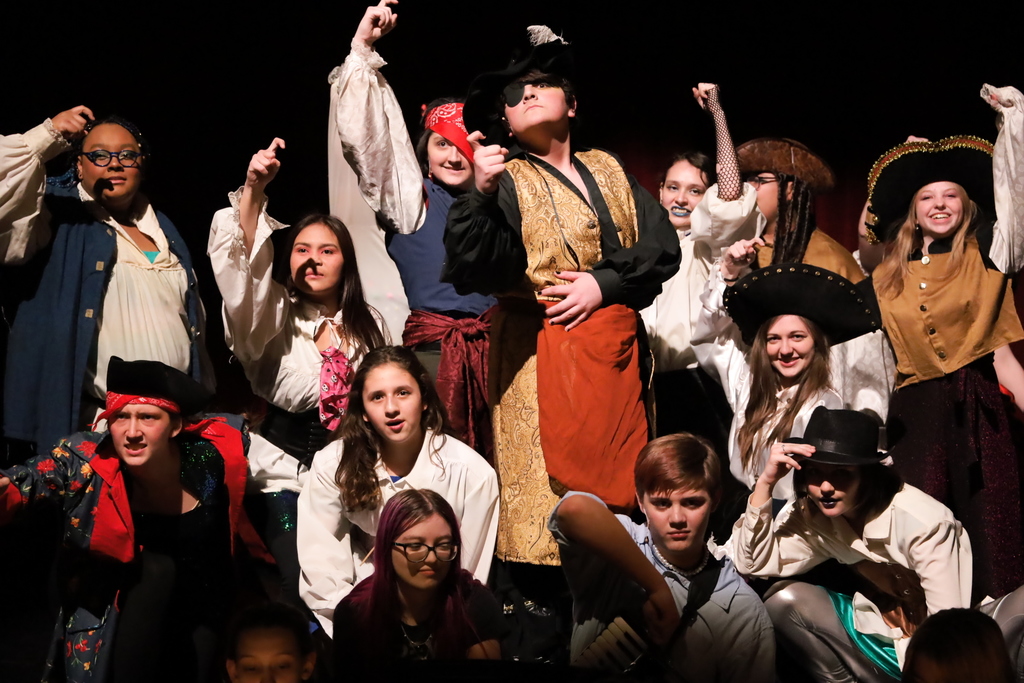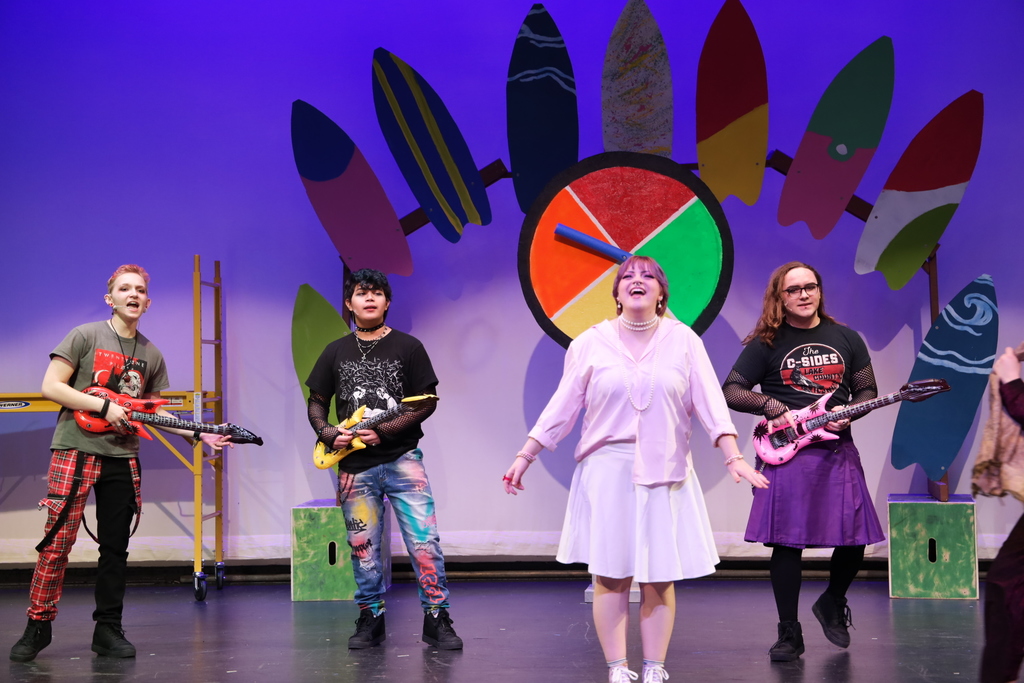 Happy International Women's day! The activism club celebrated at lunches with trivia activities, stickers, signs and cards students used to write to a woman they appreciate in their life. #EmbraceEquity #InternationalWomensDay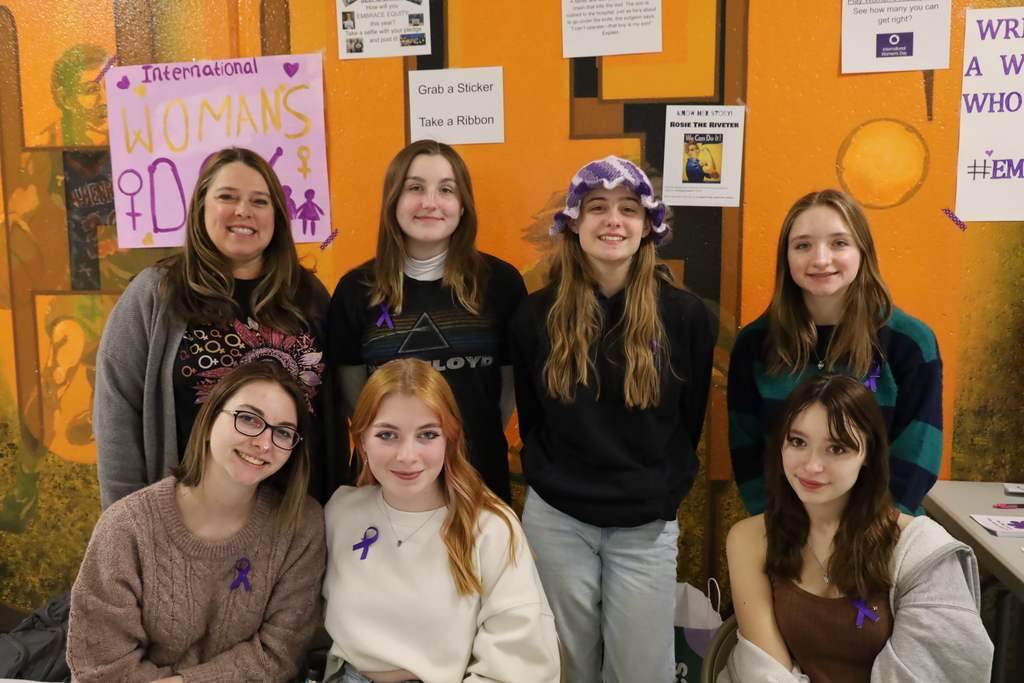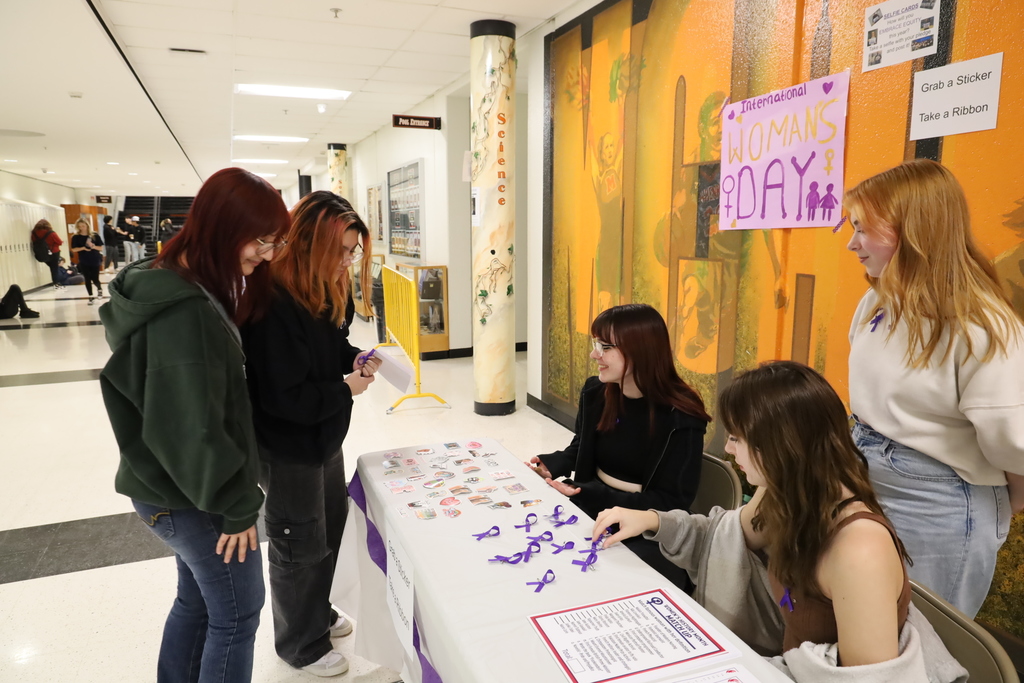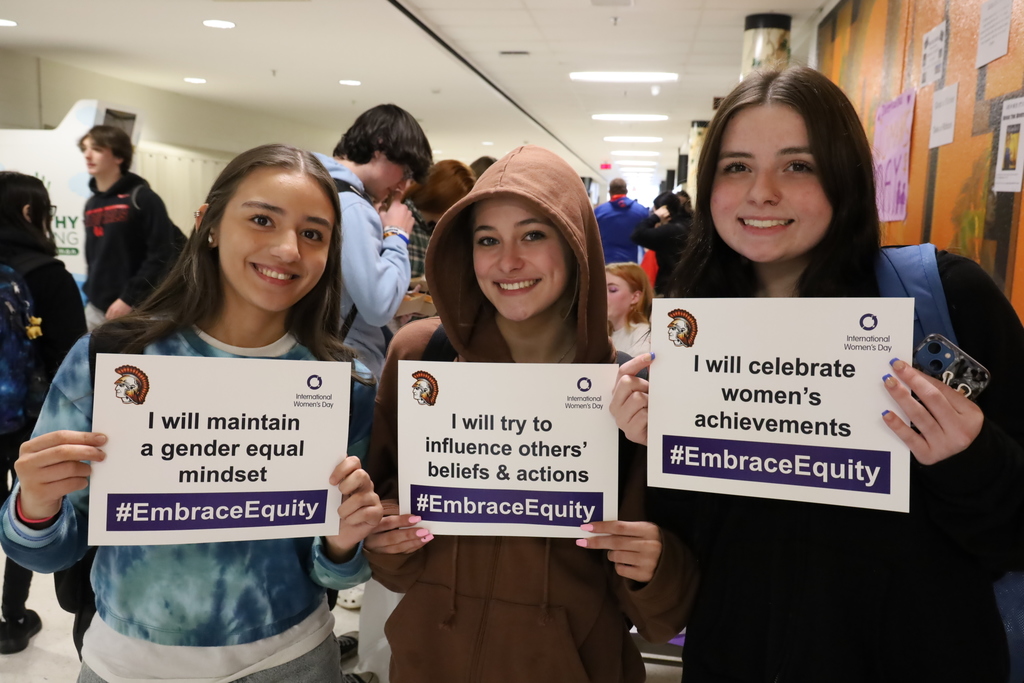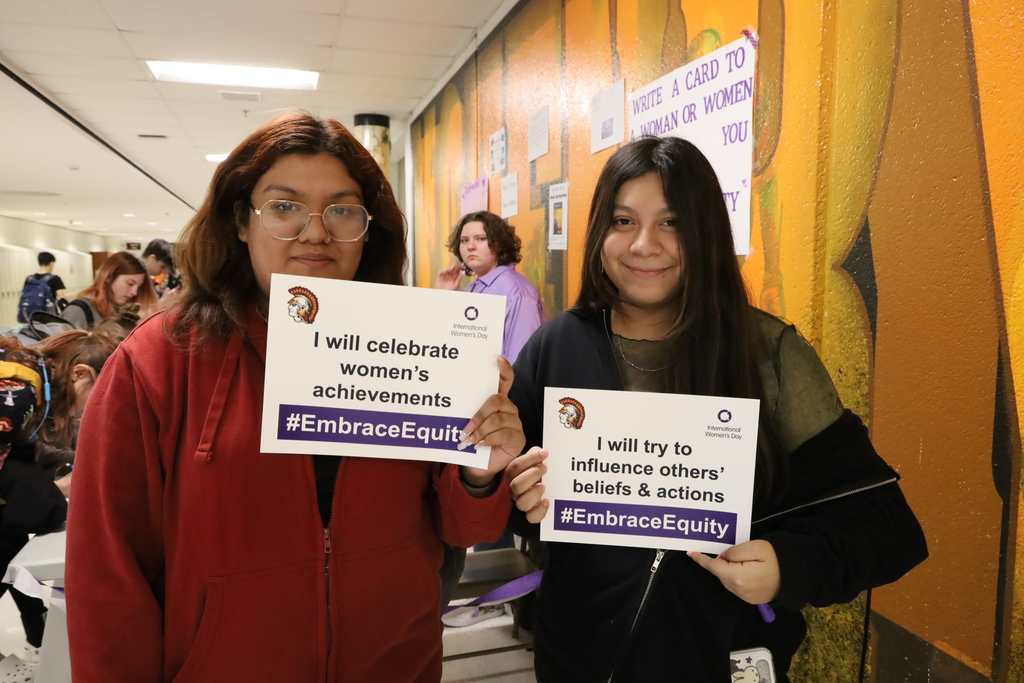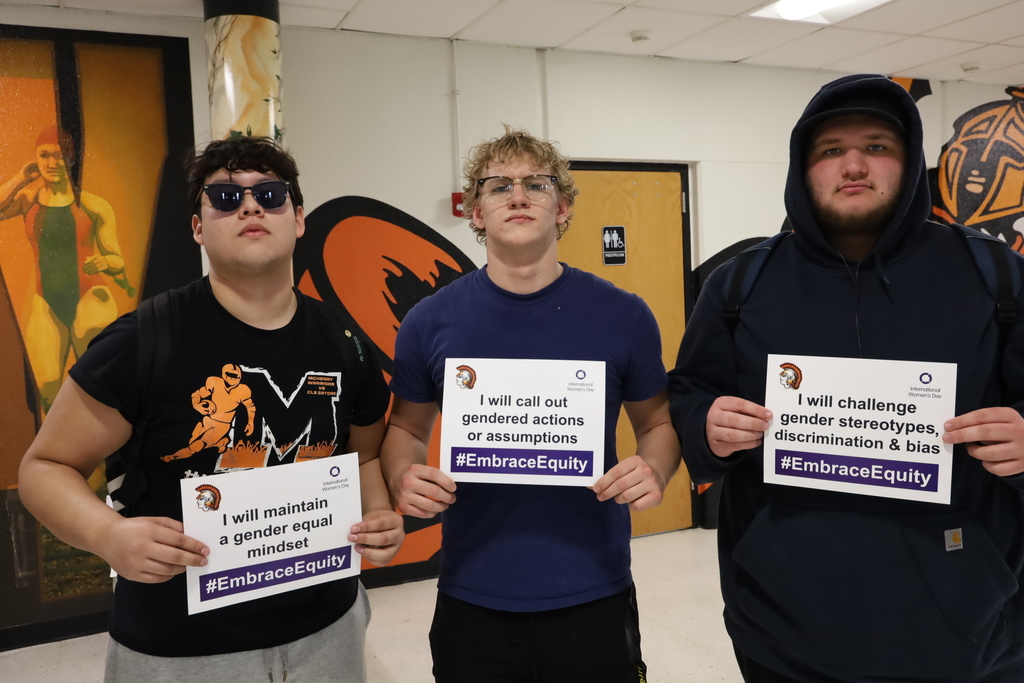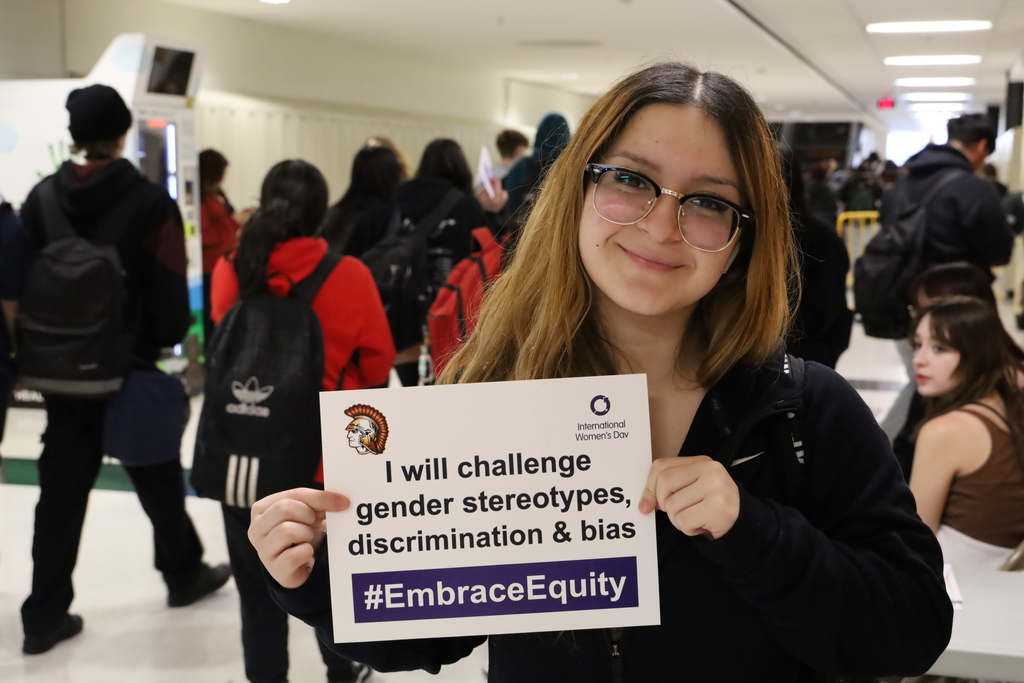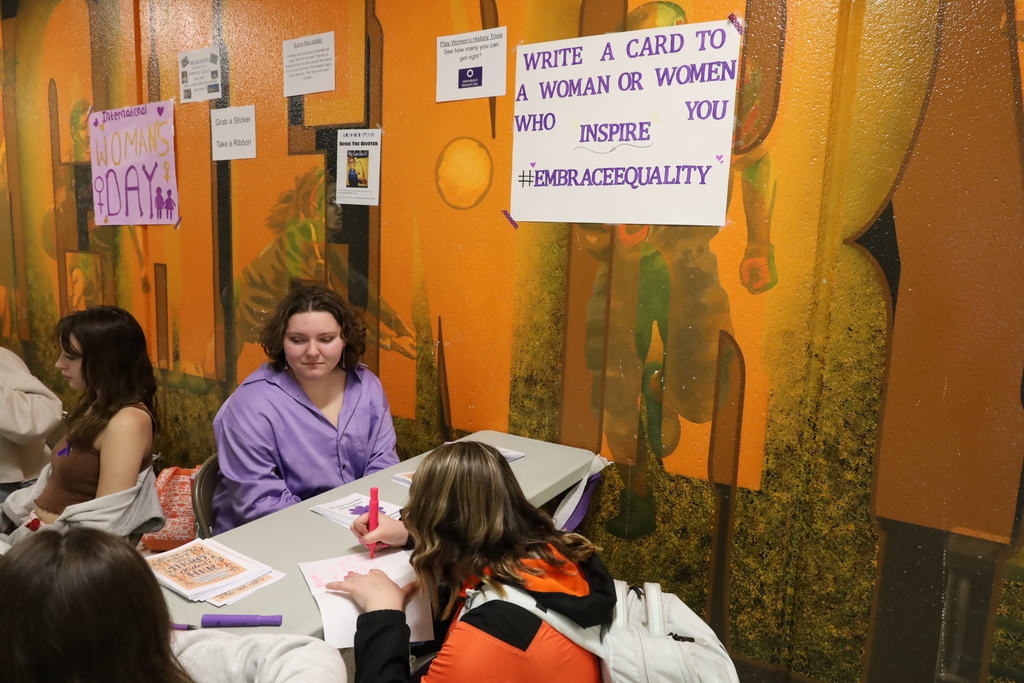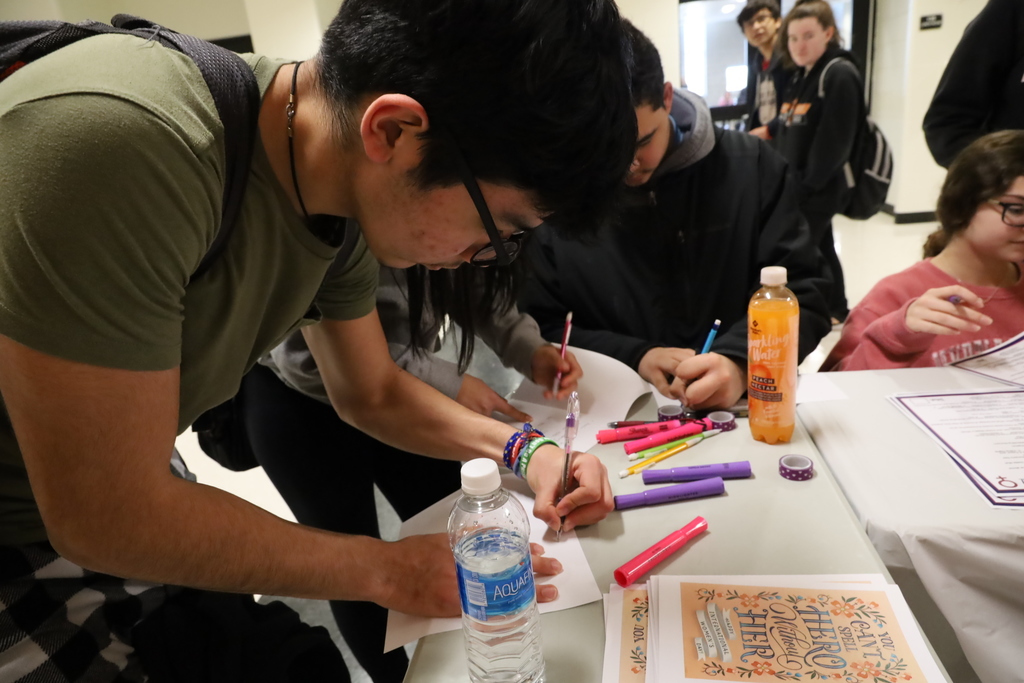 This week is School Social Work week! Thank you to our amazing school social workers for all they do! #WarriorReady156 #WeRise2023 #SSWWeek2023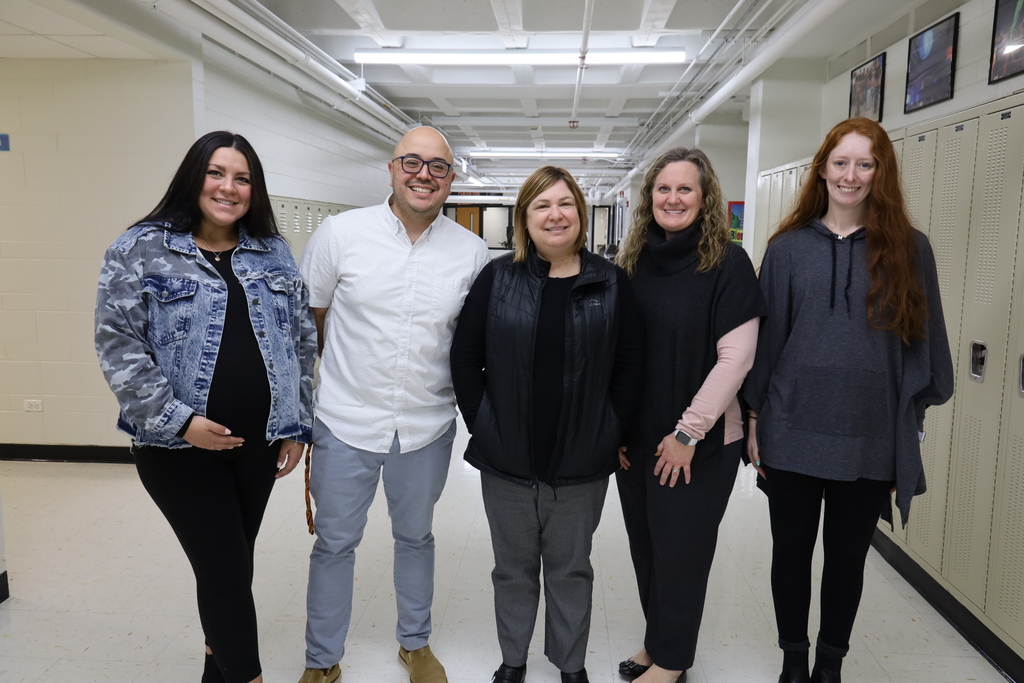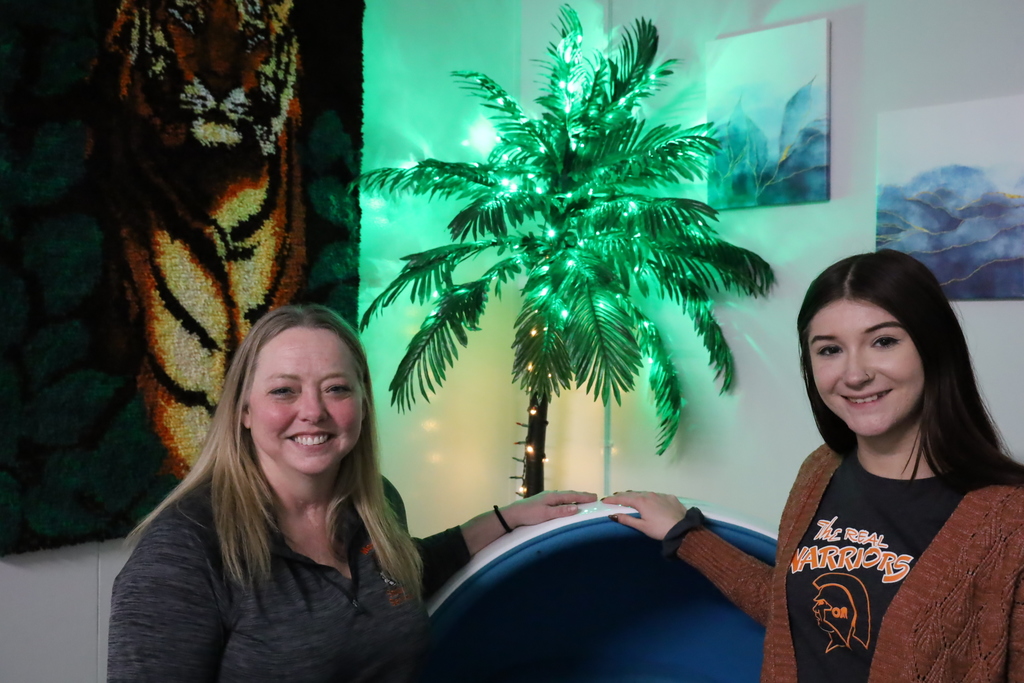 Please see this link for our current job postings including recently added 2023-2024 school year positions: business instructor, science instructor, and French instructor.
https://bit.ly/2W2wnSh
(IG: Link in bio.)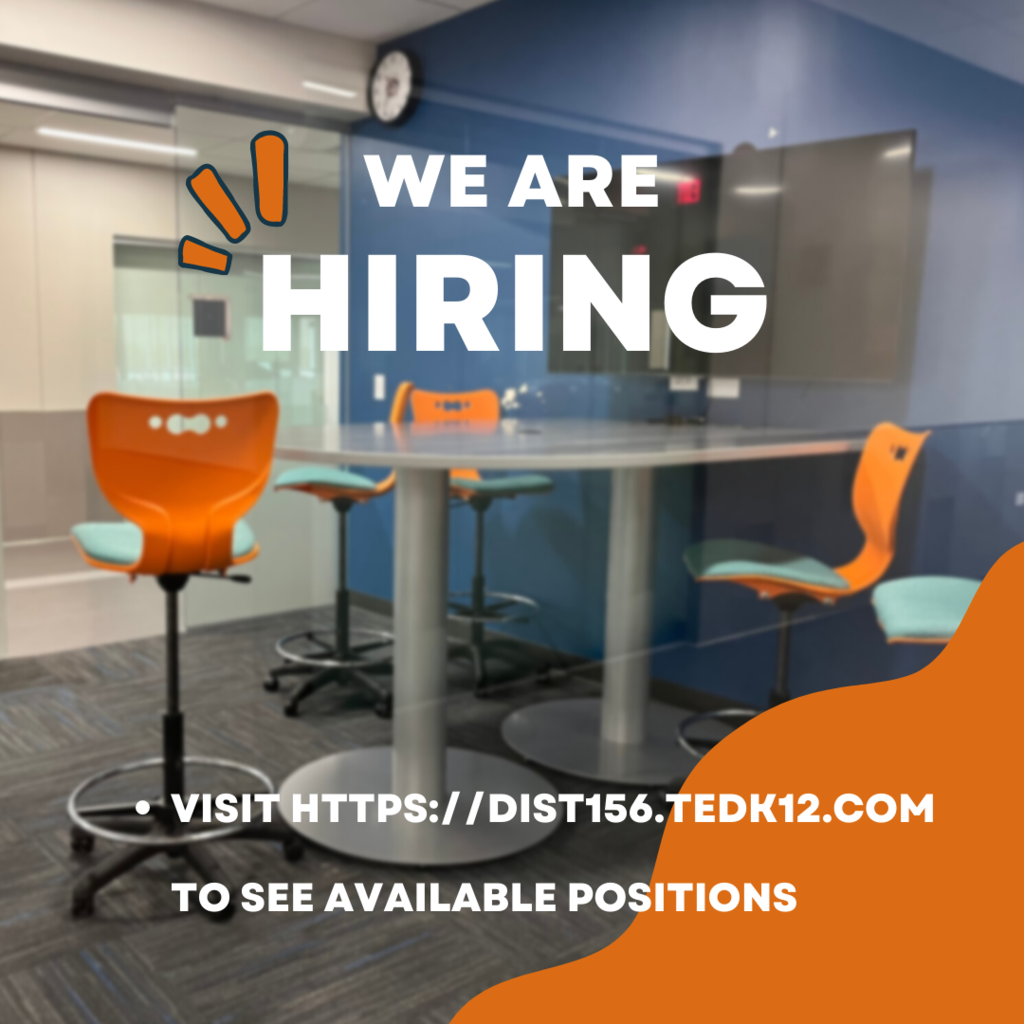 Big honors for McHenry Wrestling: Congratulations to state champ Chris Moore and head coach Dan Rohman for being named Wrestler of the Year and Coach of the Year, respectively, by the Northwest Herald. We're proud of you! #WarriorReady156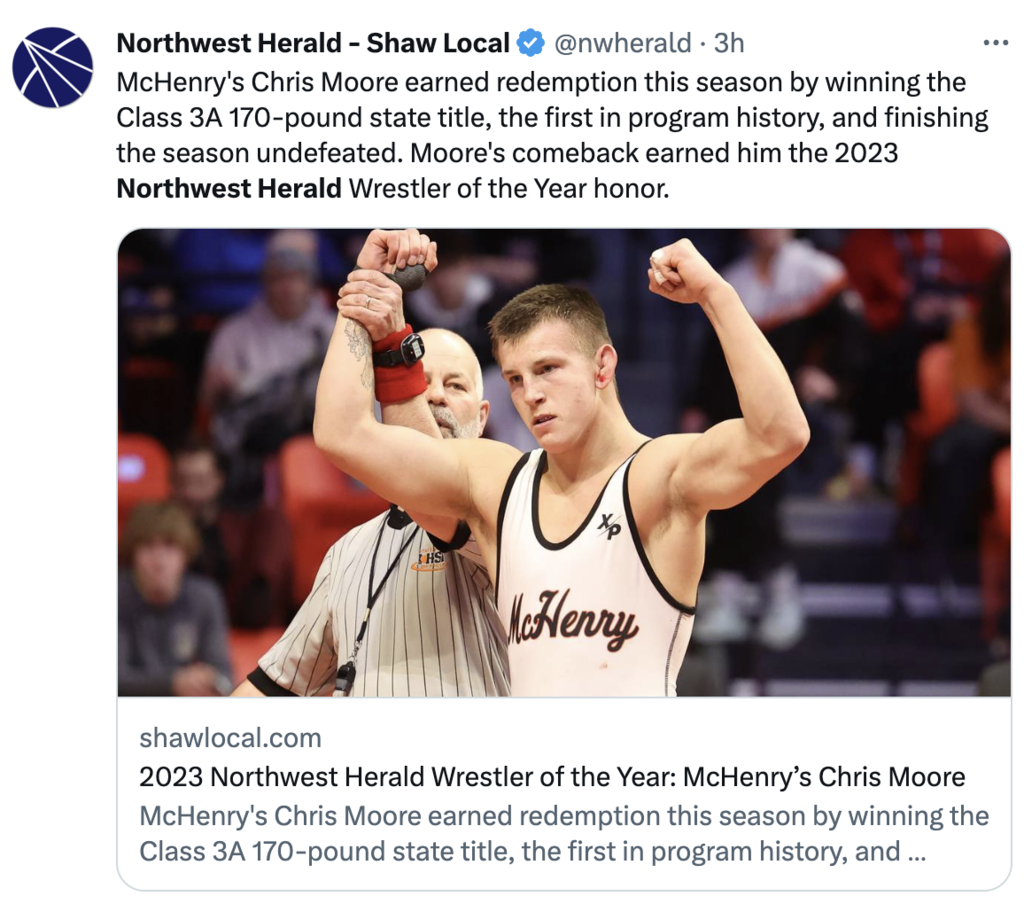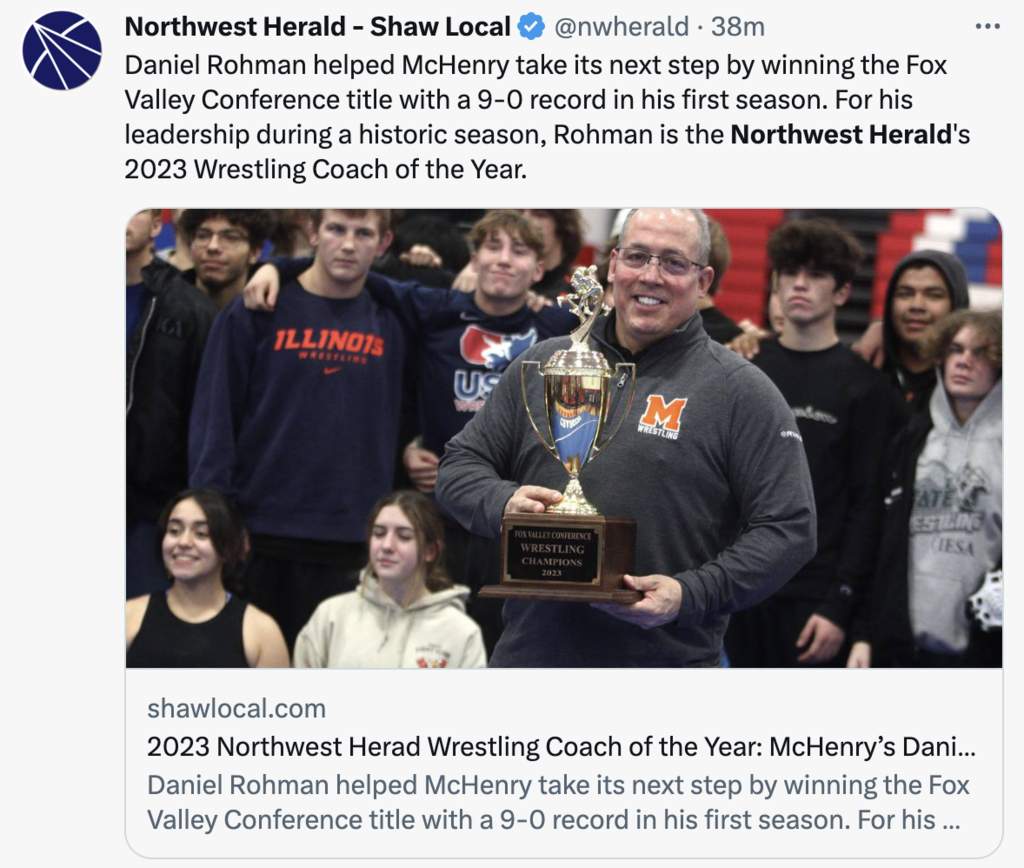 This Warrior Weekly covers inclusion week, water polo, badminton, the choir concert with middle schools, activism club registering students to vote and visiting Q'tiques antique shop! #WarriorReady156 Watch:
https://www.youtube.com/watch?v=kFqc7Q6d2OY
IG- link in bio.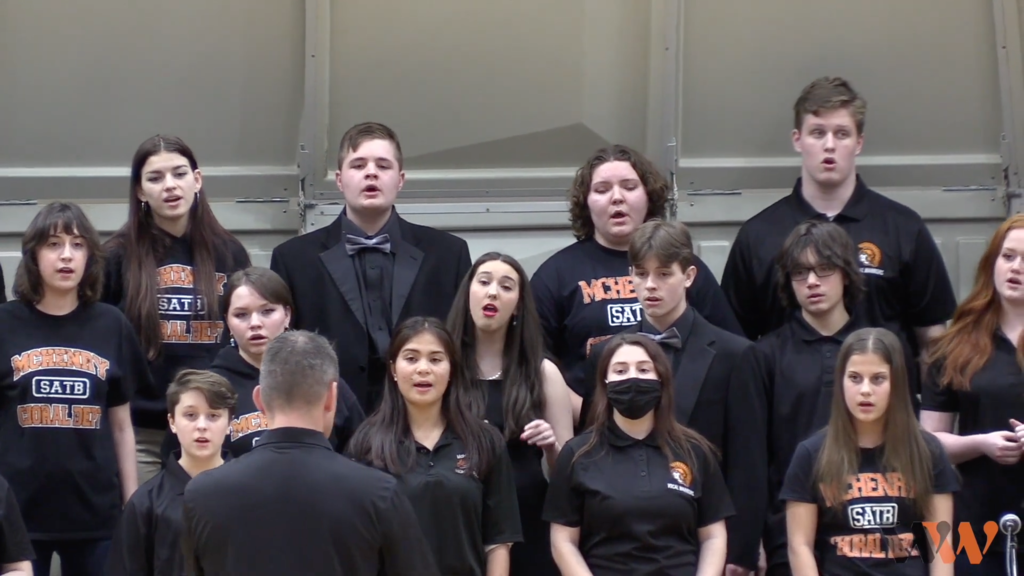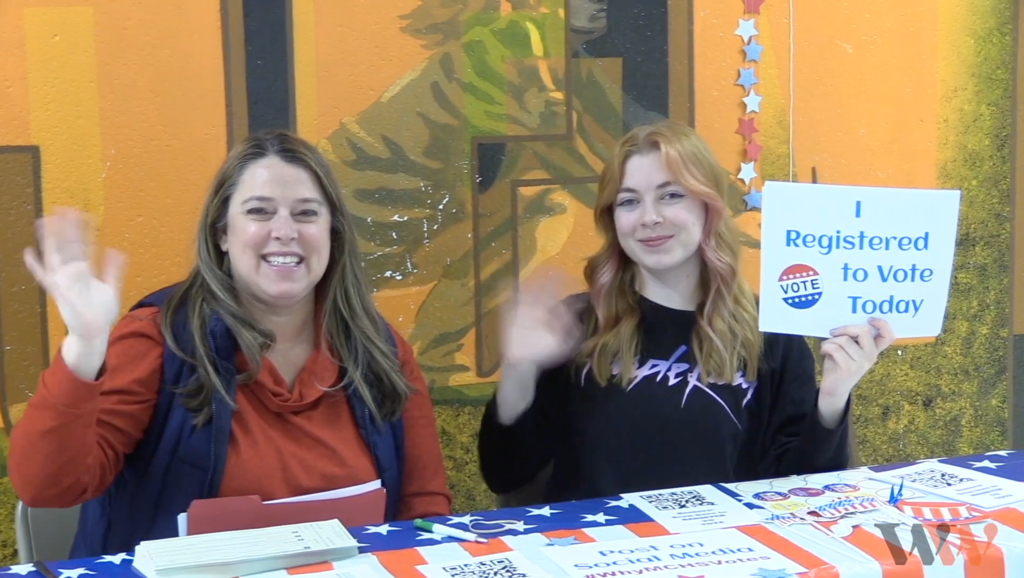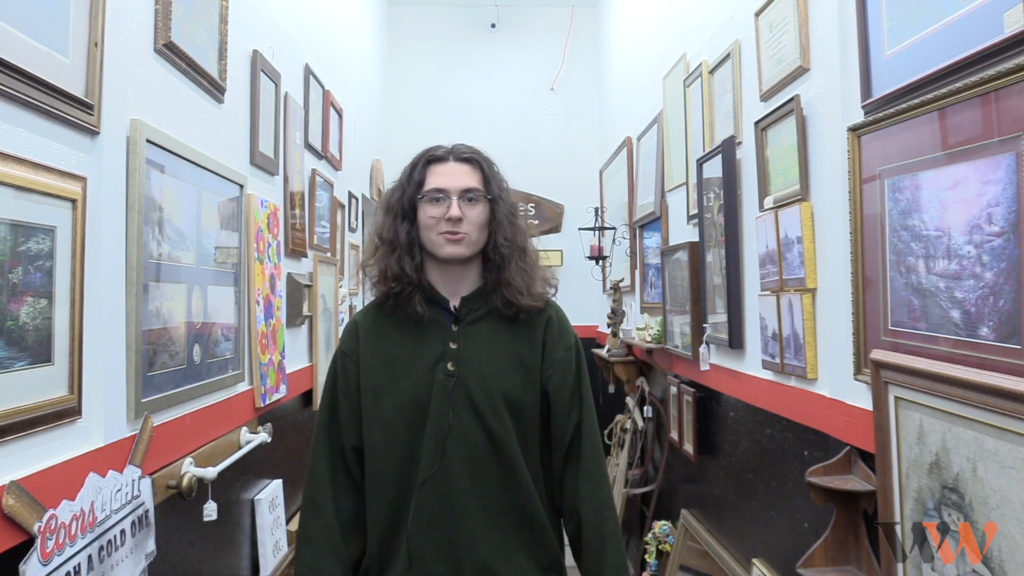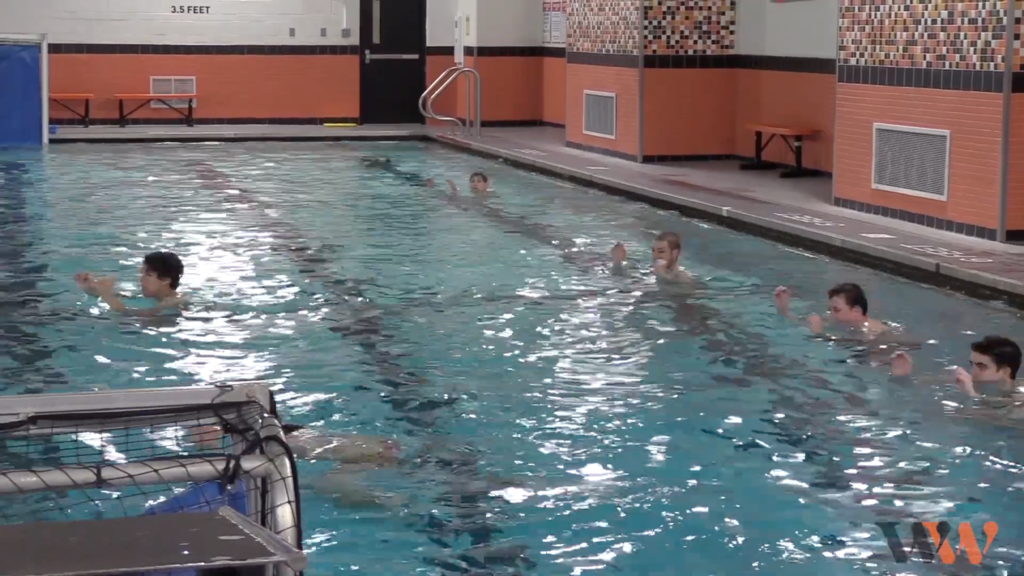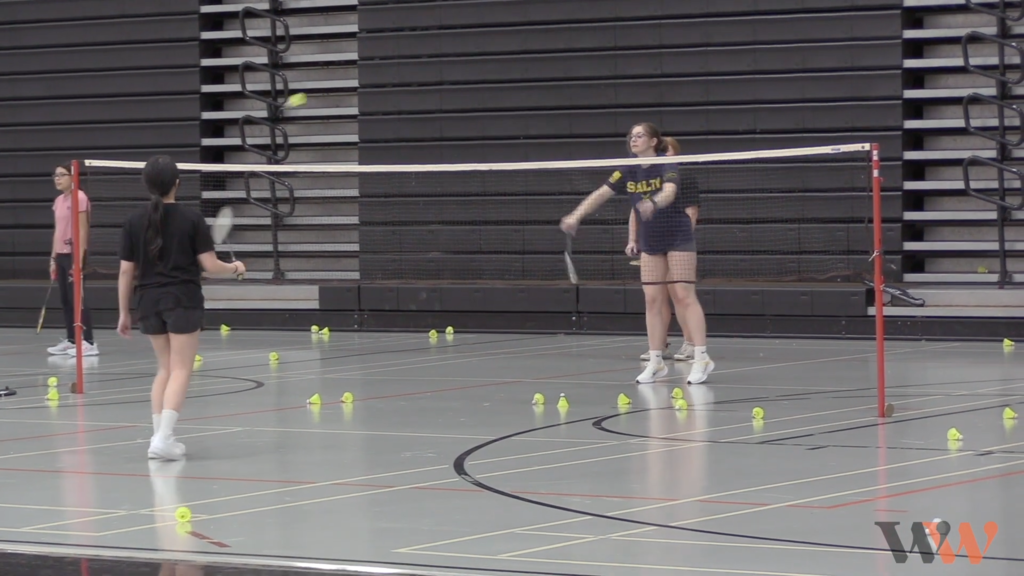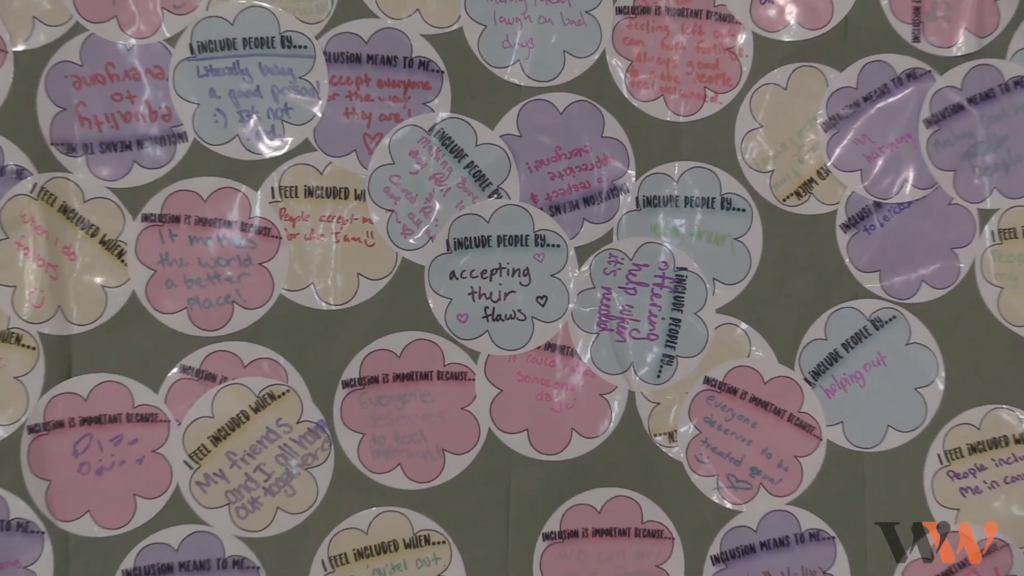 On Monday night Chris Moore had the honor to be invited to the city council meeting where they recognized him being crowned wrestling state champ for Class 3A at 170 pounds and a 43-0 record. It is now proclaimed that the week of March 6, 2023 is Chris Moore State Champion week! #WarriorReady156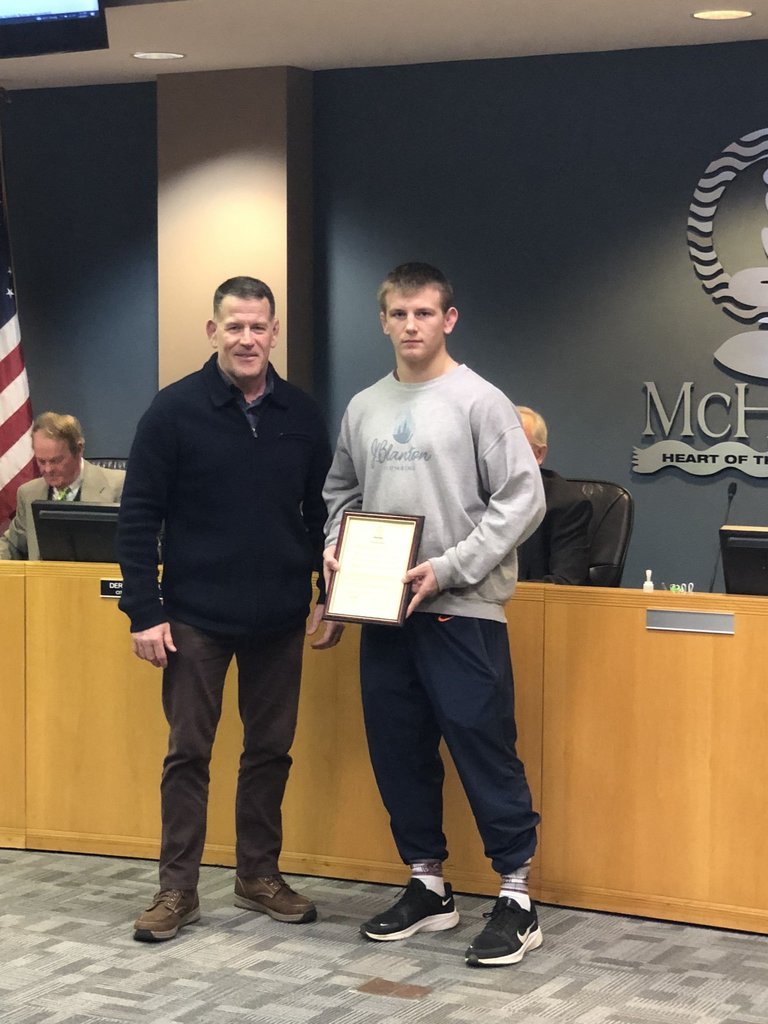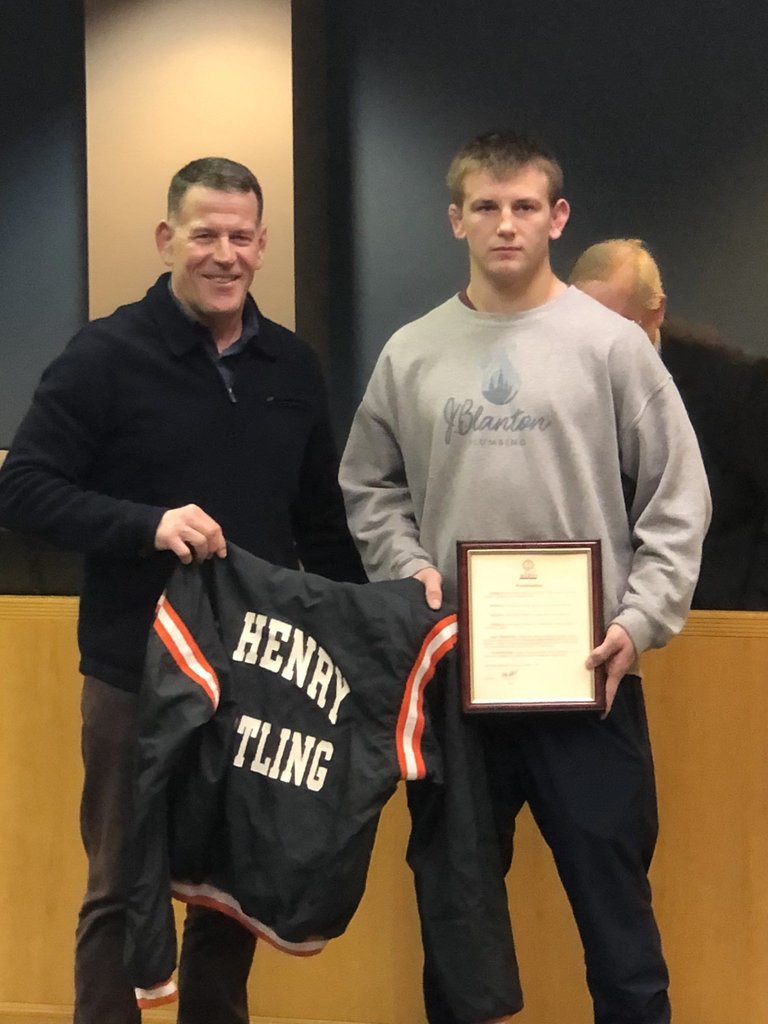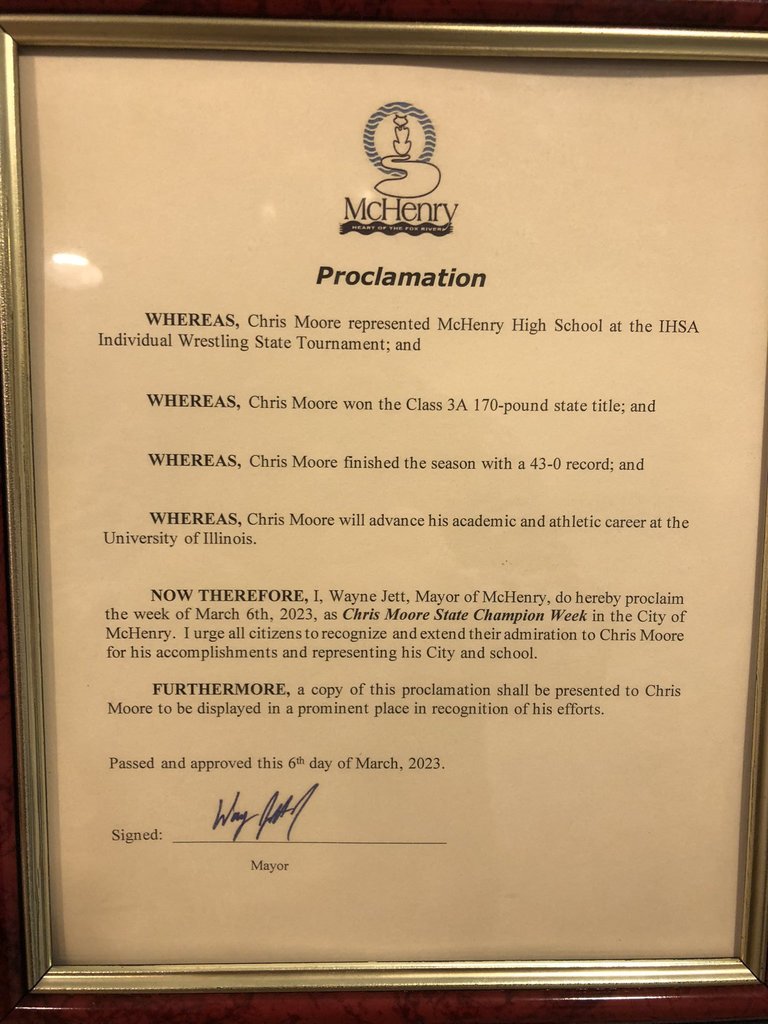 This past Sunday the Key Club participated in the Special Olympics Polar Plunge in Crystal Lake. Eighteen people plunged and as a team they raised over $3,000 for the Special Olympics. #WarriorReady156 #PolarPlunge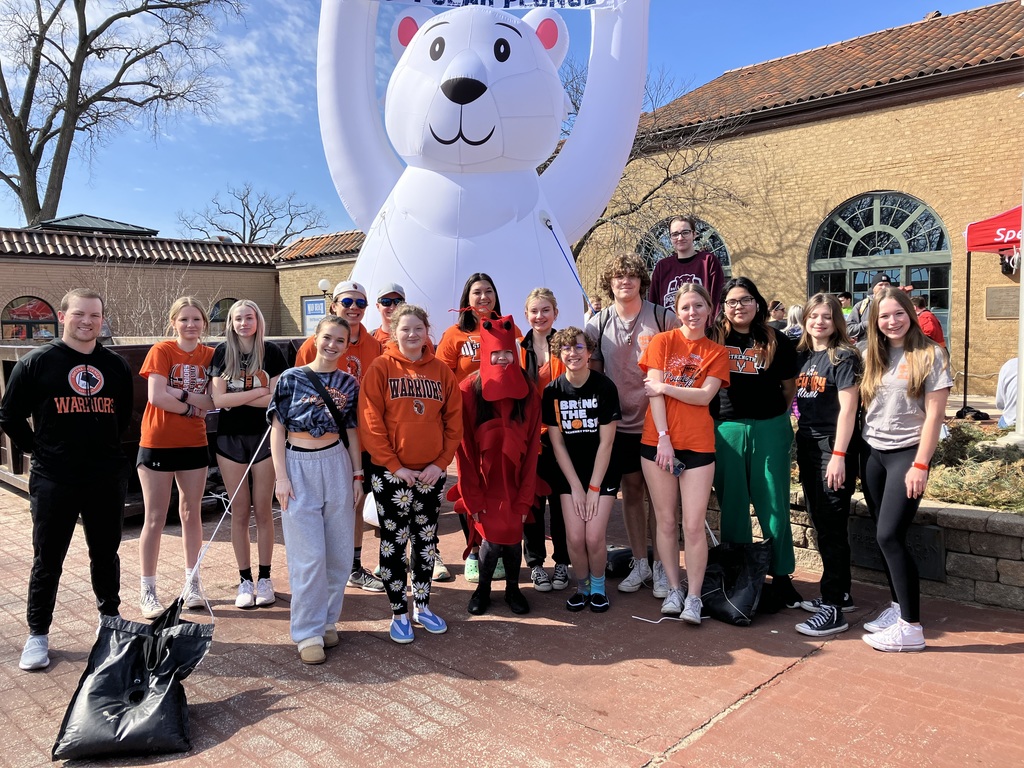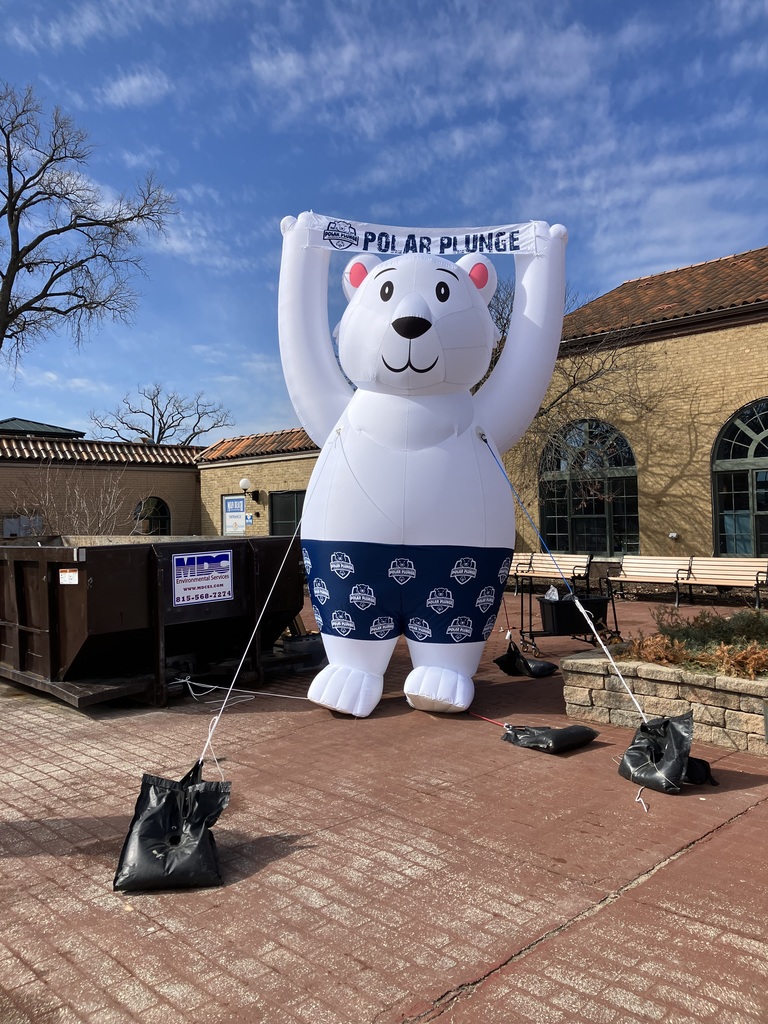 The Regional Office of Education is seeking nominees for its Educator of the Year Awards. Nominate an outstanding McHenry County teacher or school employee here:
https://bit.ly/3ZGQ0Oe
.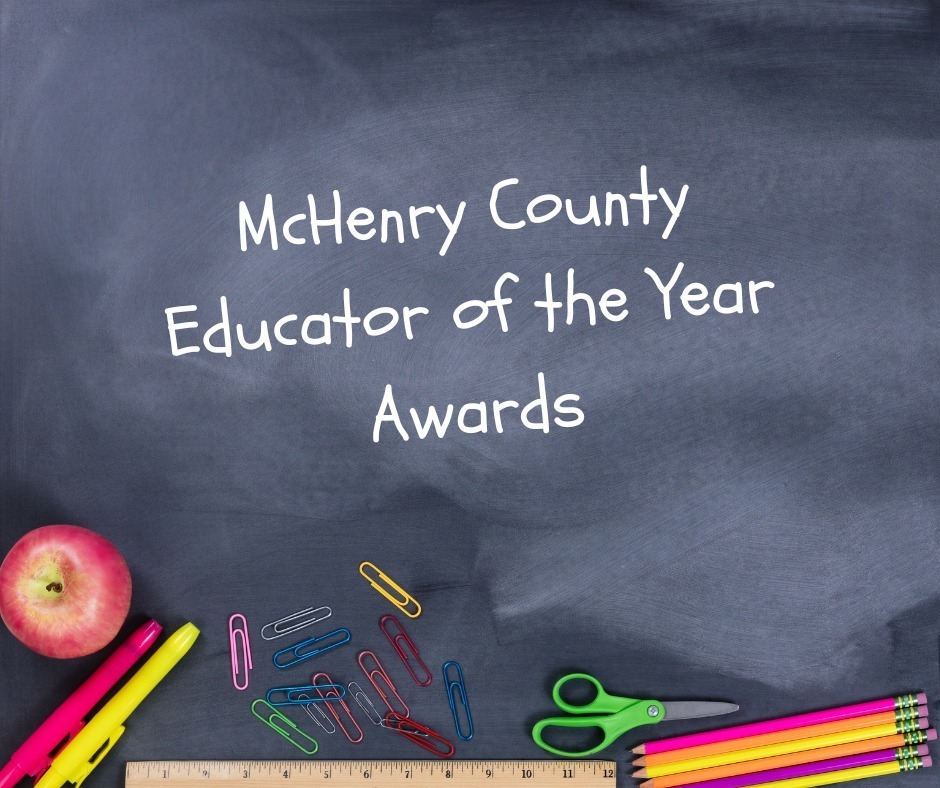 MCHS participated in the the Illinois Design Educators Association regional competition on Friday. We had 26 students competing at MCC in various categories. Bunting, Berwanger, Gardon, Plancon, and Jensen have qualified for state in April. Congratulations to the following students: Connor Bunting: Second-Intro CAD Lachlan Gardon: First-3D Modeling AJ Bertone : Third-3D Modeling Paul Gill: Third -Intro CAD AJ Berwanger: Second-3D Modeling Dominik Plancon: First- Machine CAD Jacob Jensen: First-Assembly Modeling #WarriorReady156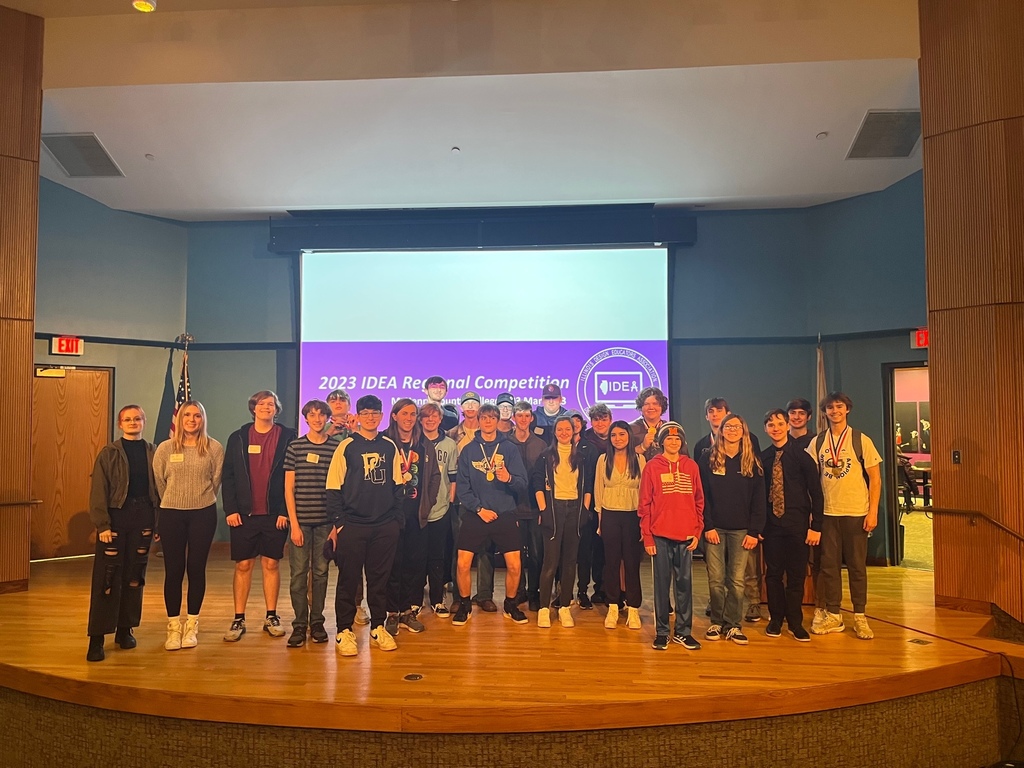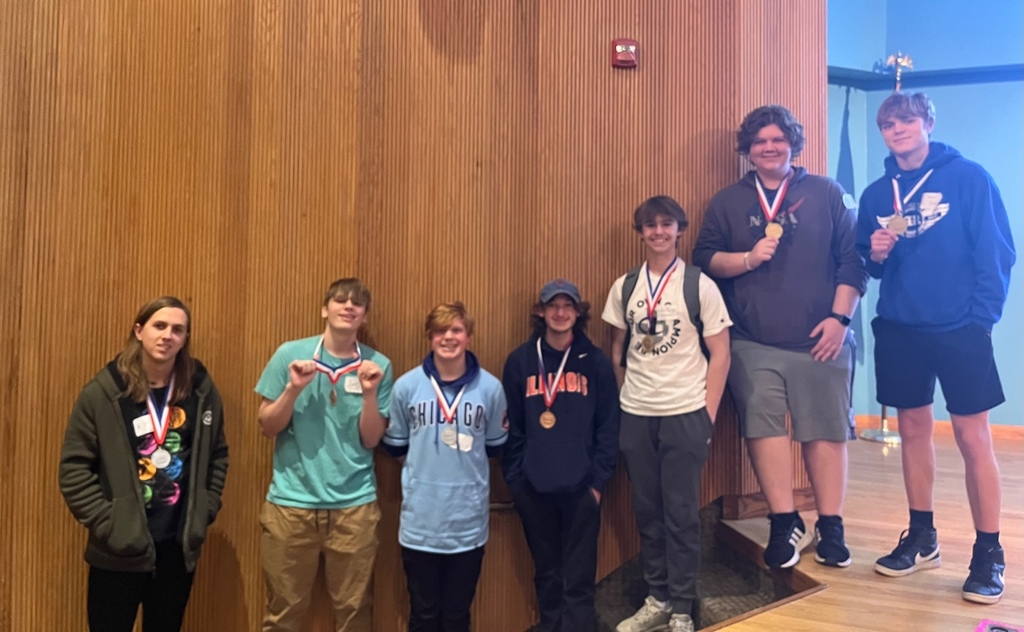 We want your feedback! The Illinois 5Essentials Survey is available now through March 31. Teachers, students, and parents can take the survey to provide important insight for school improvement. Please visit
https://survey.5-essentials.org/Illinois/
(IG: Link in bio.)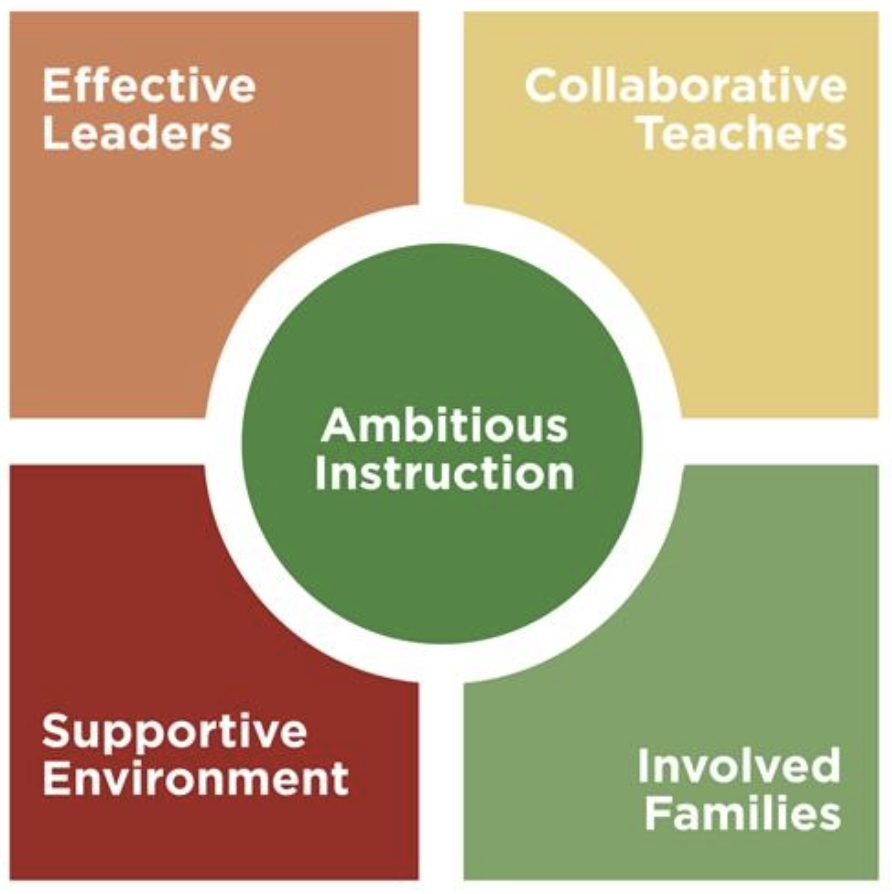 We had a wonderful inclusion week at MCHS! Tell us in the comments why you think it's important to include everyone. #PledgetoInclude #WarriorReady156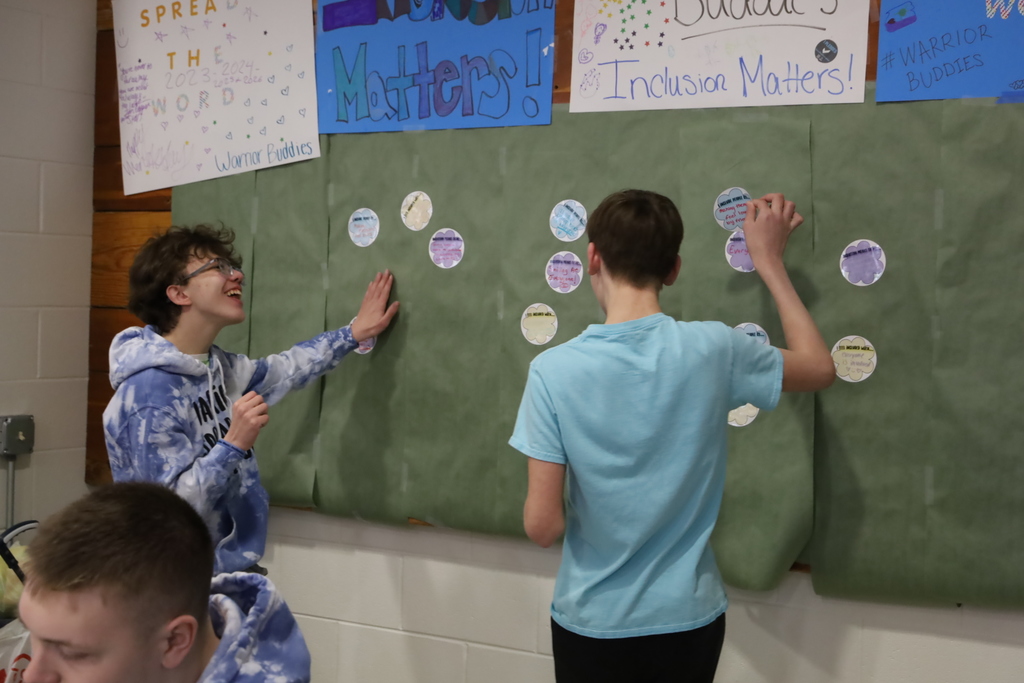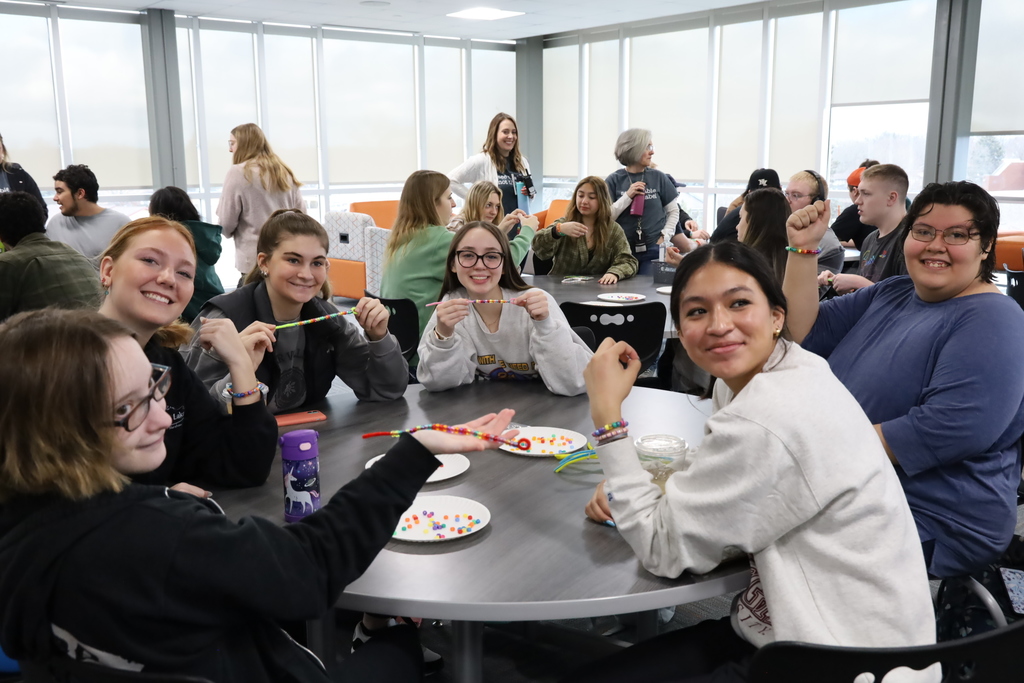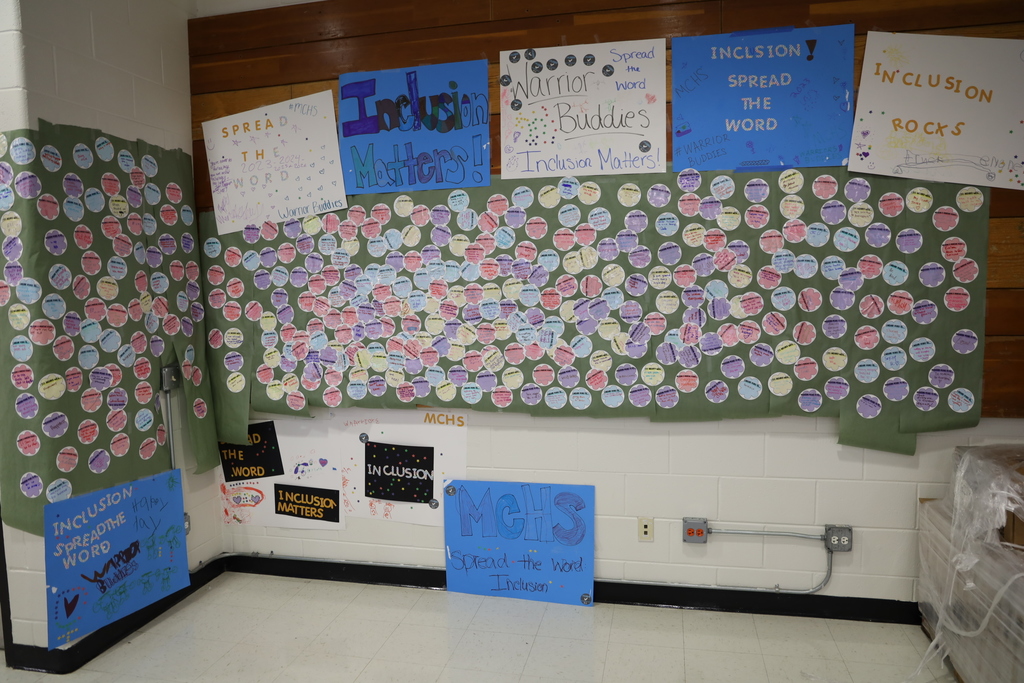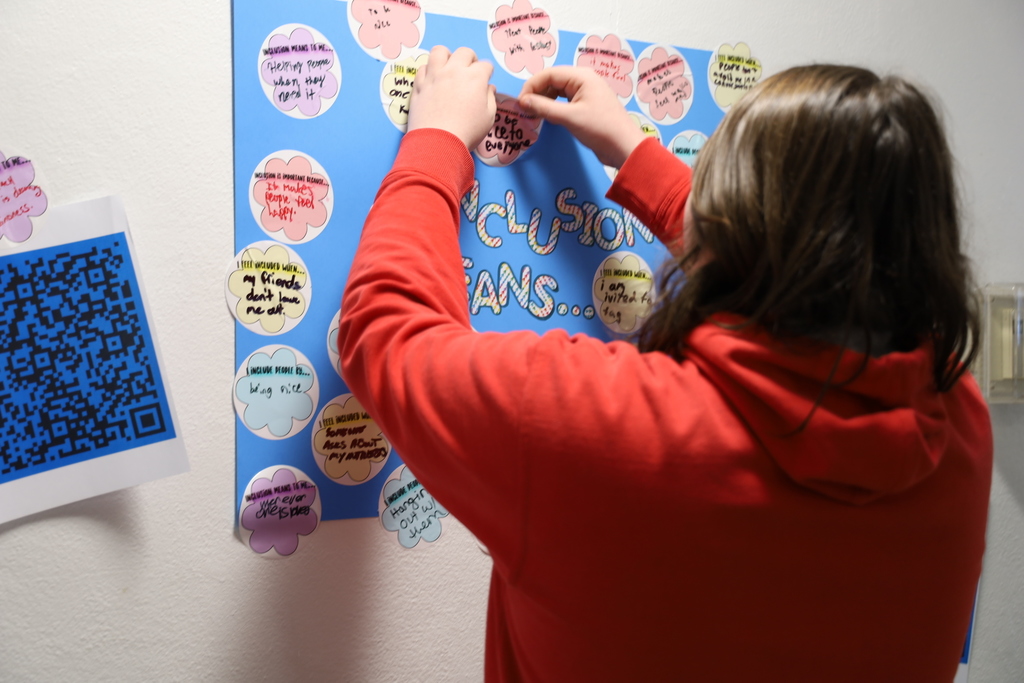 Mrs. Rockweiler's activism club held a booth during lunches to help students that are 18 register to vote. Students who did not register today can talk to Mrs. Rockweiler if they need help registering to vote. #WhyMCHSVotes #WarriorReady156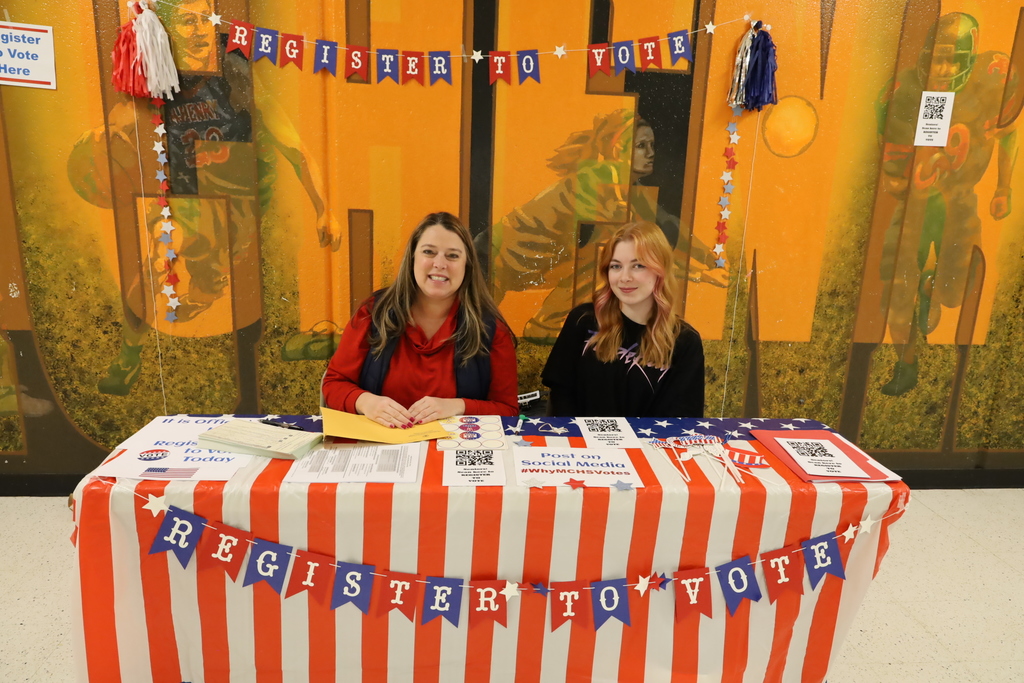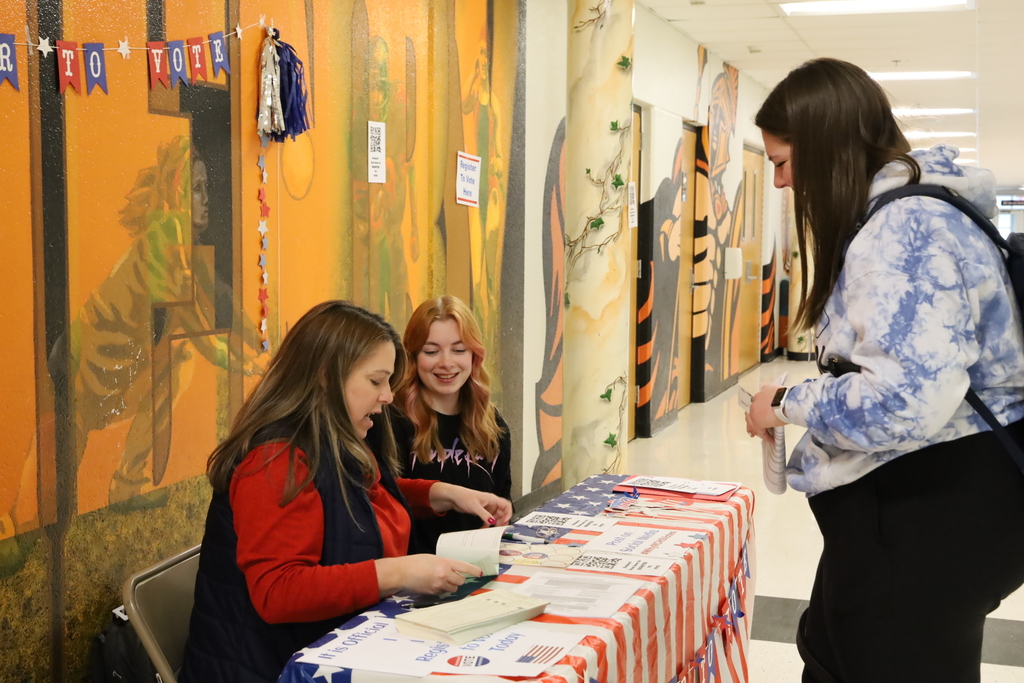 Please see this link for our current job postings including a recently added attendance clerk position.
https://bit.ly/2W2wnSh
(IG: Link in bio.)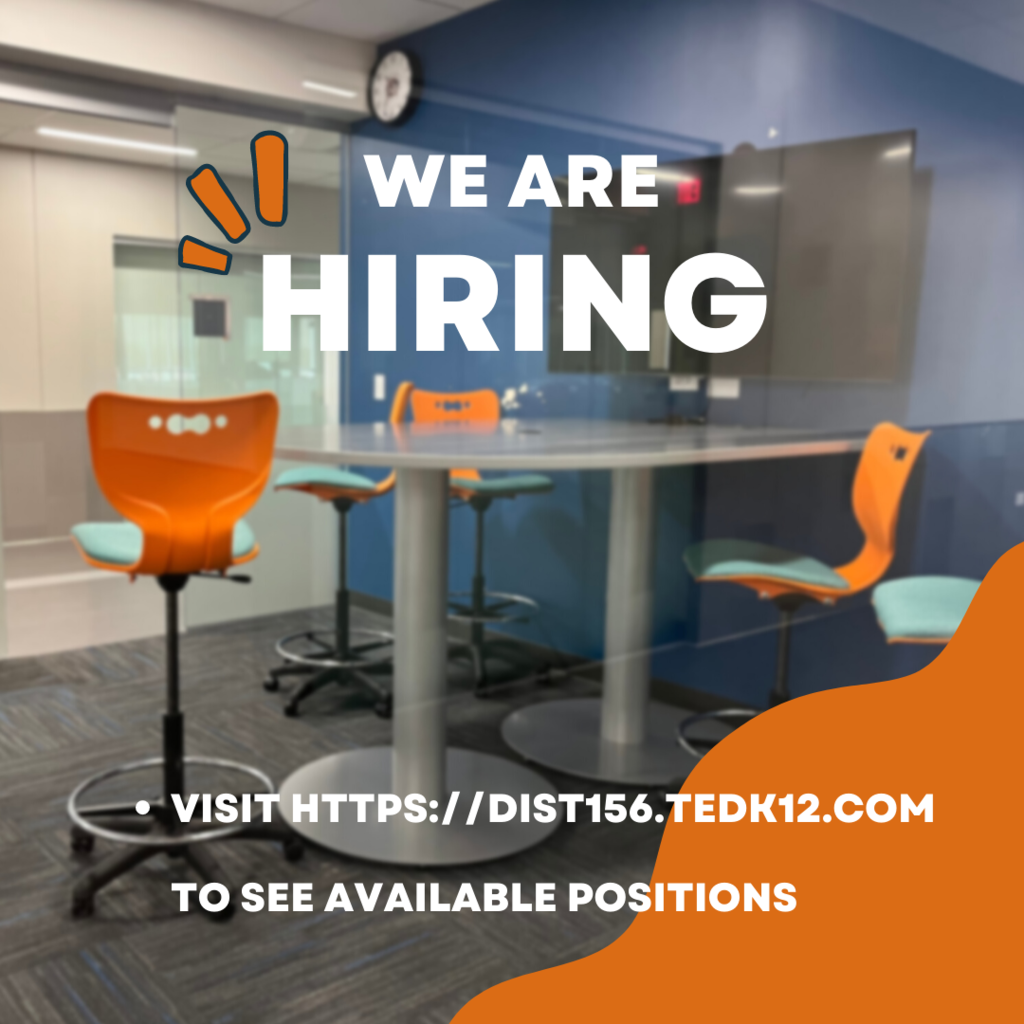 On Friday Warrior Buddies recruited people to add to their inclusion garden during lunches. Students wrote on flower-shaped stickers why inclusion is important, how they include people and when they feel included. The stickers grew into a wonderful garden! #PledgetoInclude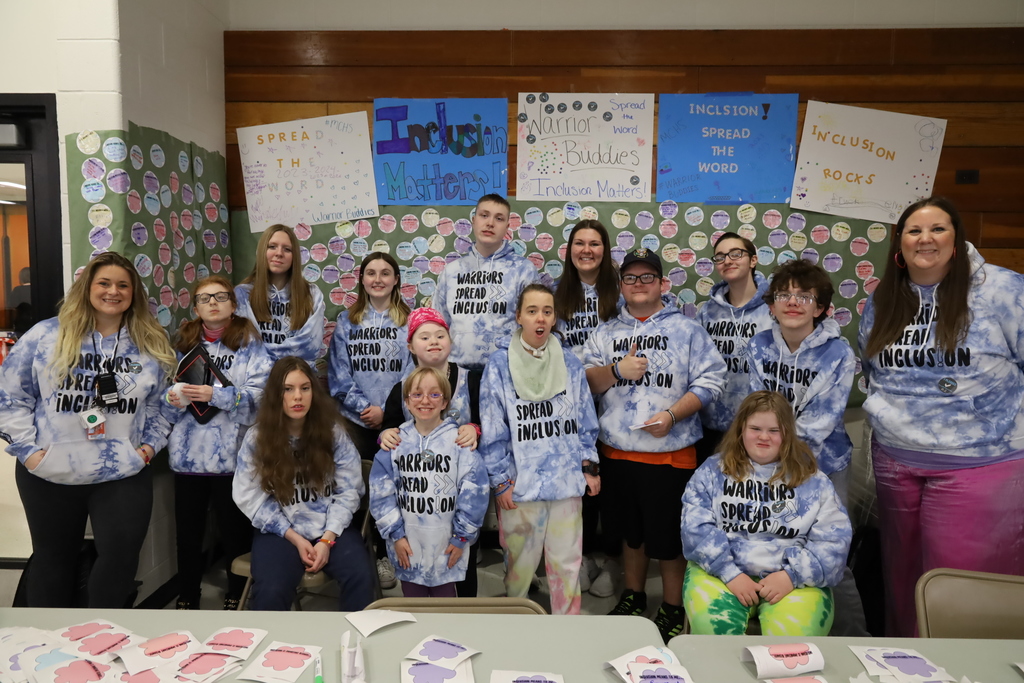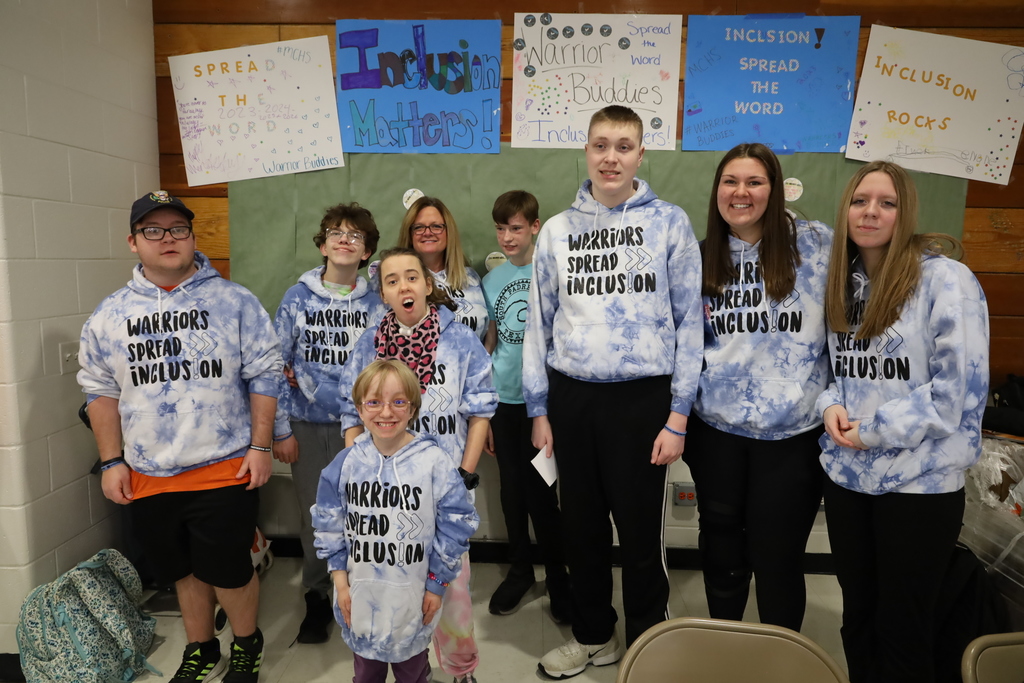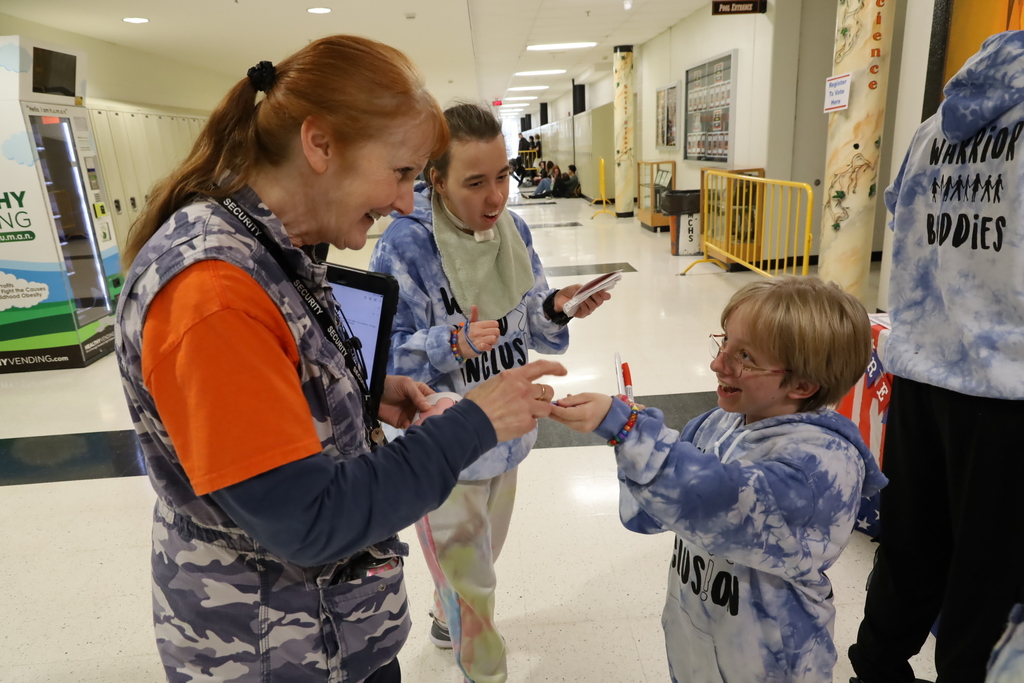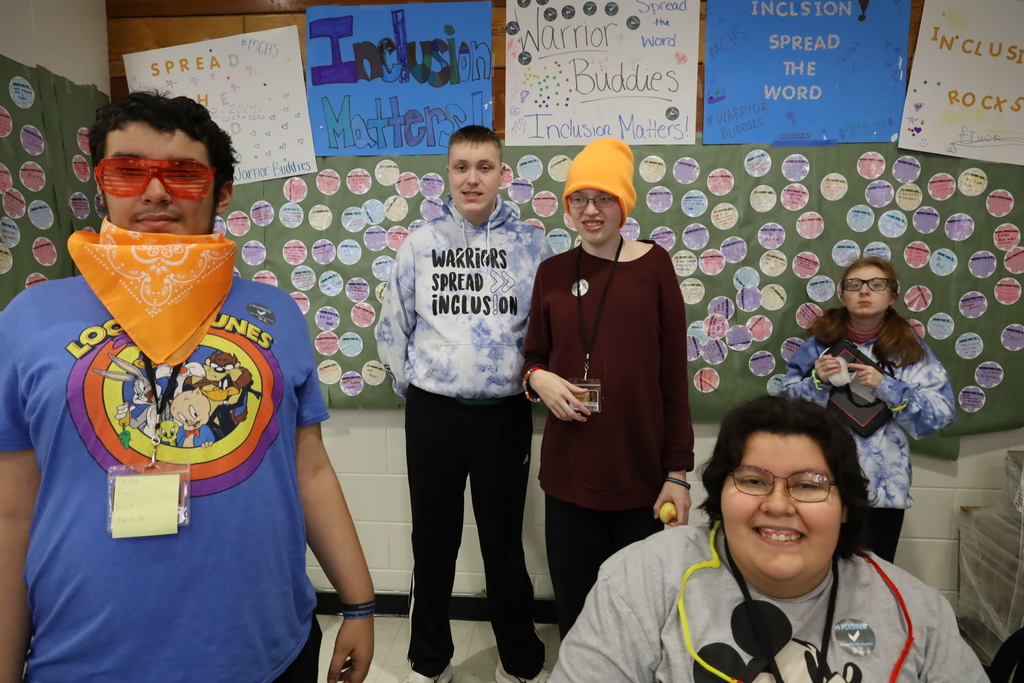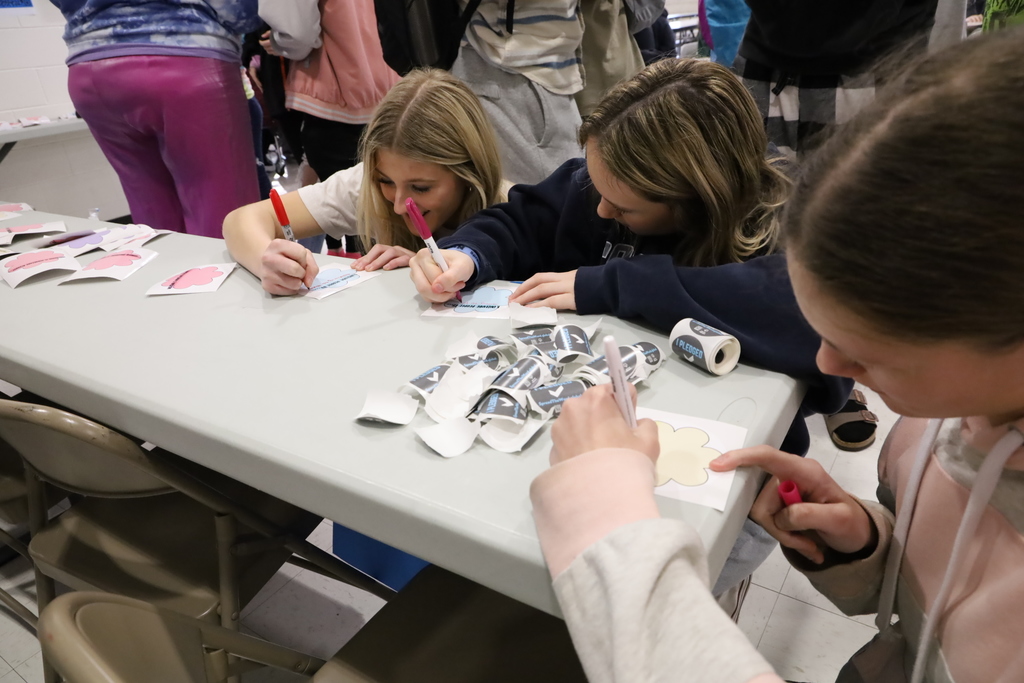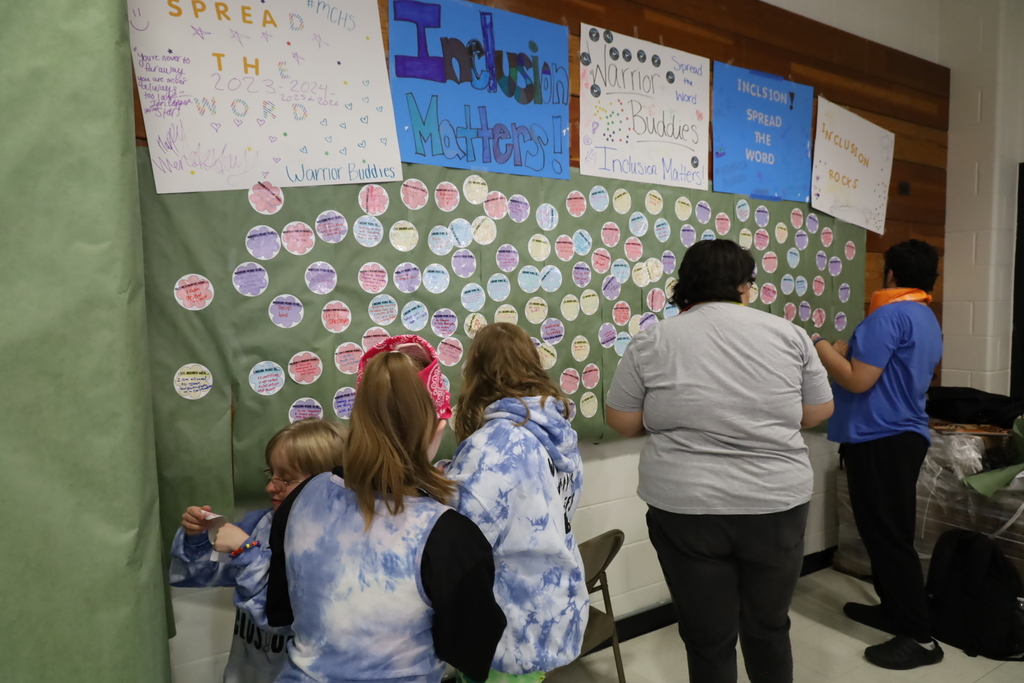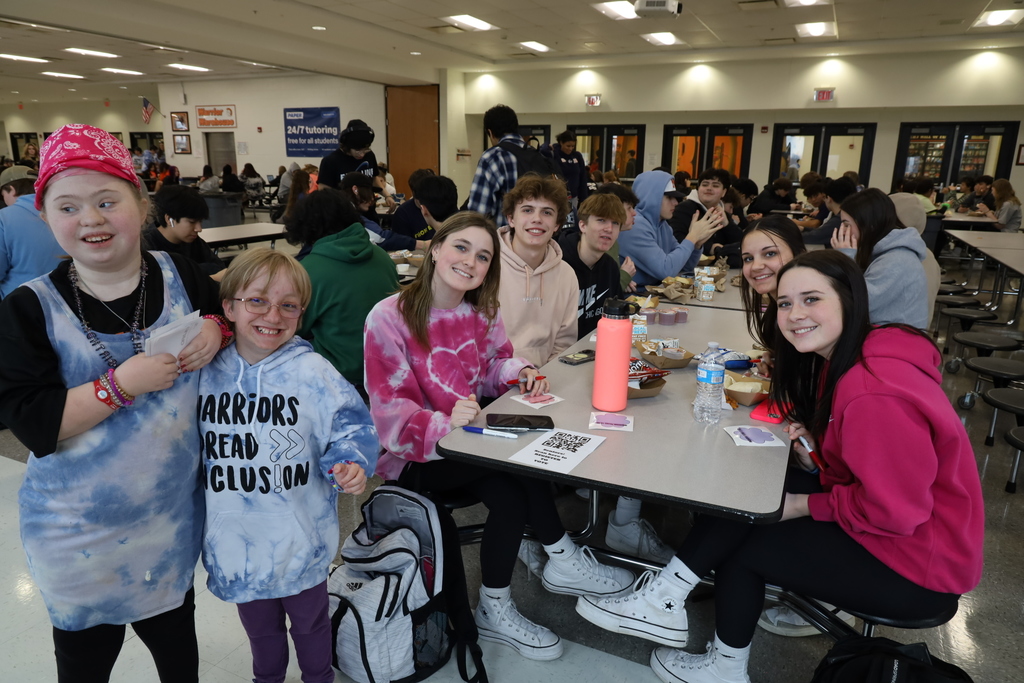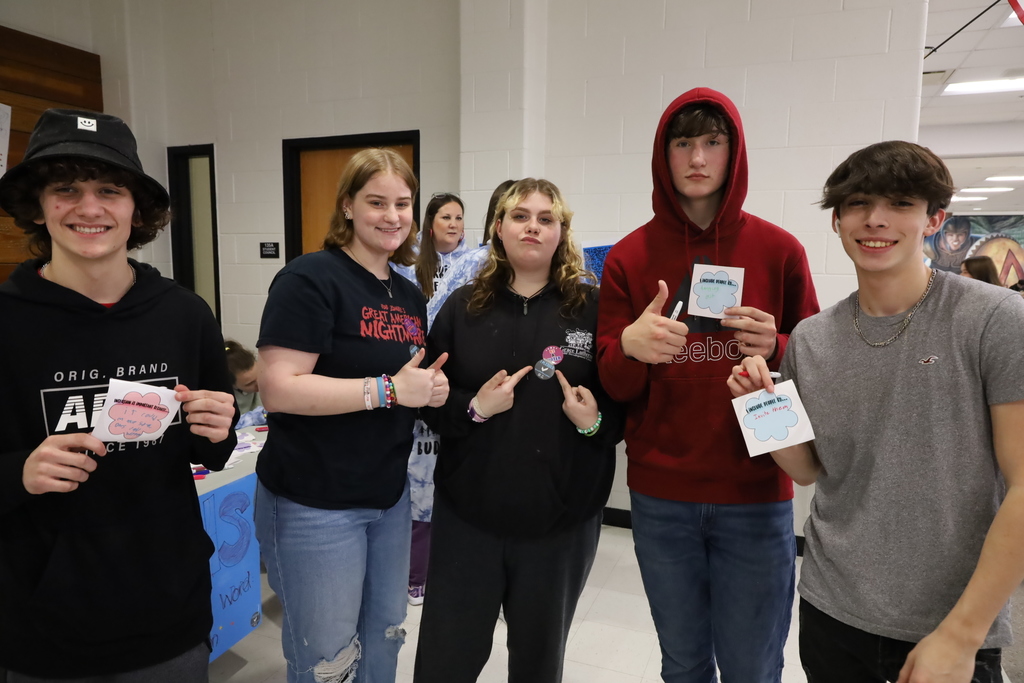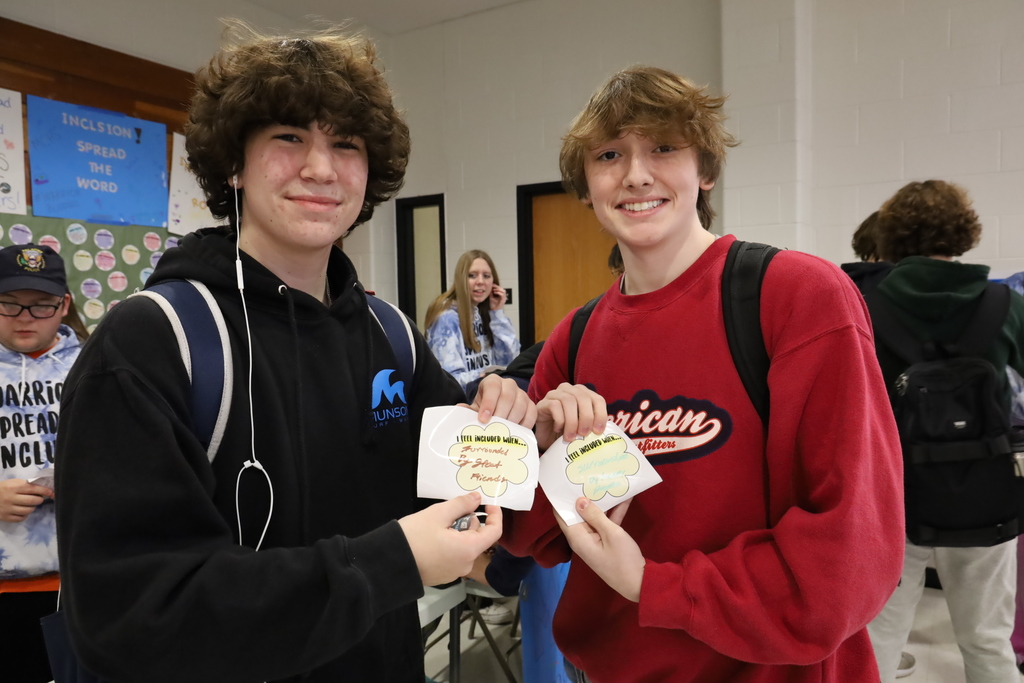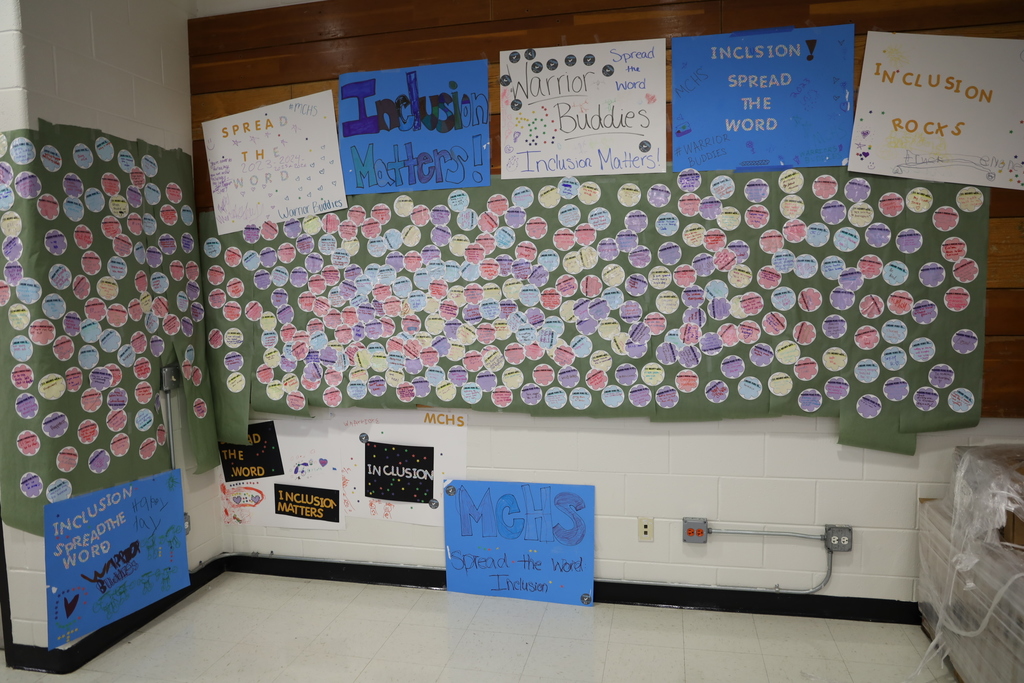 Happy twin day or quintuplet day for some! Neon day/positive vibes is tomorrow! (Friday) #WarriorReady156 #PledgetoInclude