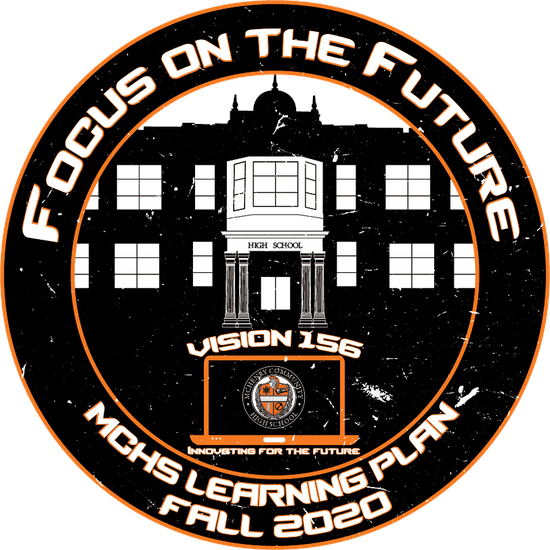 MCHS School Board Meeting Notice and Agendas have been posted to the Board of Education Info page

Revision - West Campus will be closed for business on Friday, July 10th. ComEd will be shutting down all electricity to the building in order complete some necessary electrical work.
digital for all courses including Driver's Education classroom. MCHS is still waiting on the conditions and guidelines that will be possible for "behind-the-wheel" instruction. We are hopeful that driving instruction will be able to resume in July. More information will follow as soon as it is available. Session 1: Digital Classroom instruction Session 2: Digital Classroom instruction including Driver's Education Behind the Wheel: To Be Determined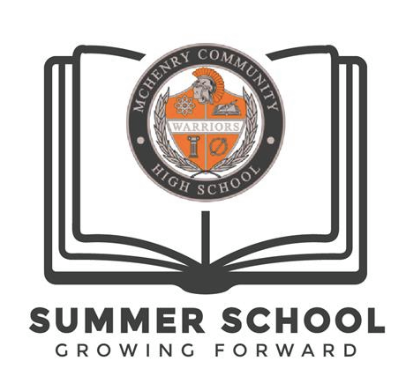 Attention Class of 2022 families! A virtual Junior Night is planned for 7 p.m. Wednesday, June 10 for families to learn more about the college search and application process. Click on the link below for details, including how to register.
http://ow.ly/h9HV50zYKWh
Please click on the link below to see the District 156 statement against racism and in support of equal opportunities for all.
http://ow.ly/zeKl50A16ax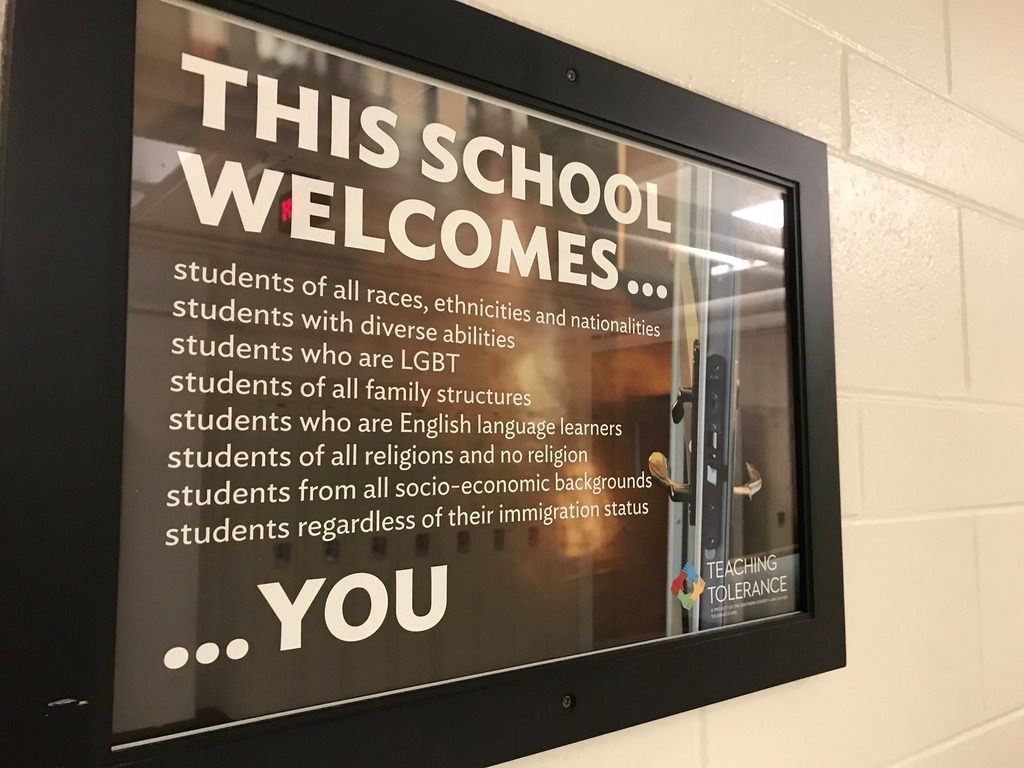 Happy Teacher Appreciation Week! Thank You for all you do!!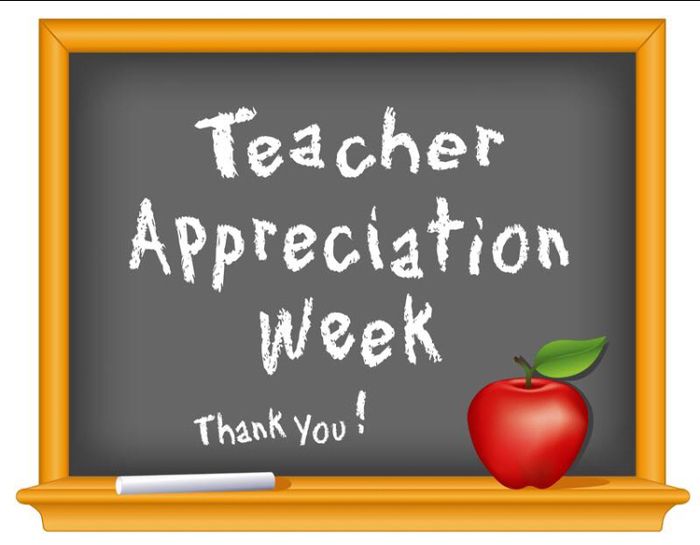 The link between nutrition, physical activity, and learning is well documented. Healthy eating and activity patterns are essential for students to achieve their full academic potential, full physical, and mental growth, and lifelong health and well being.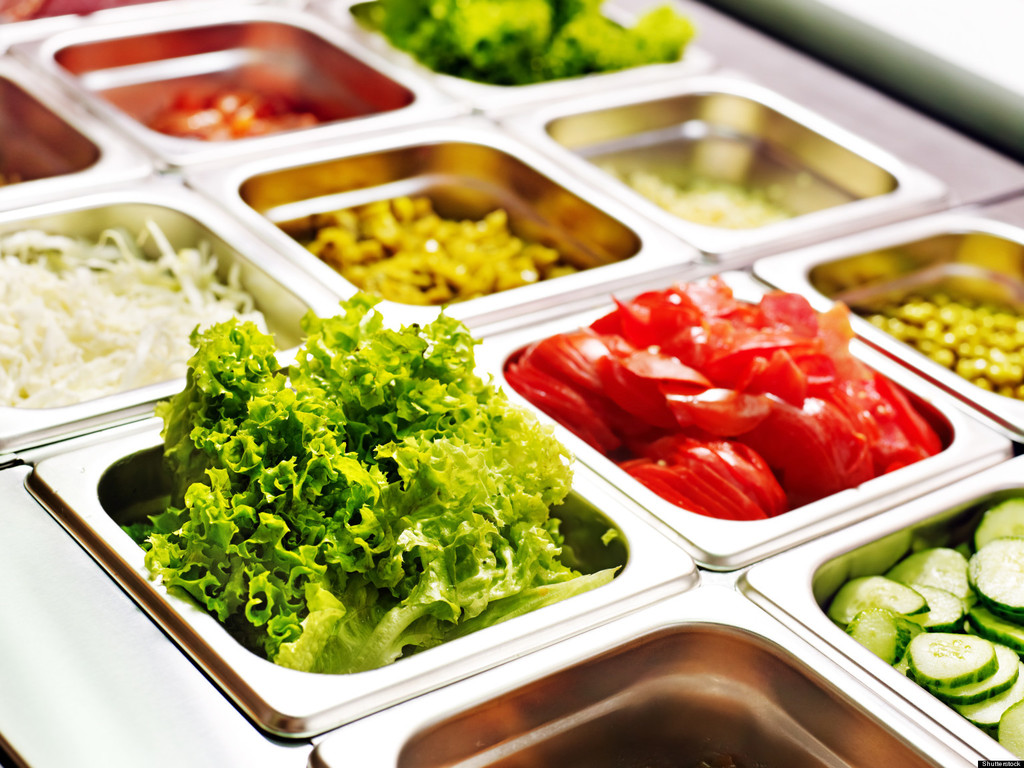 Be sure to check out our new Android and iOS apps! (links on the bottom-right of the page)

Welcome to the new website!