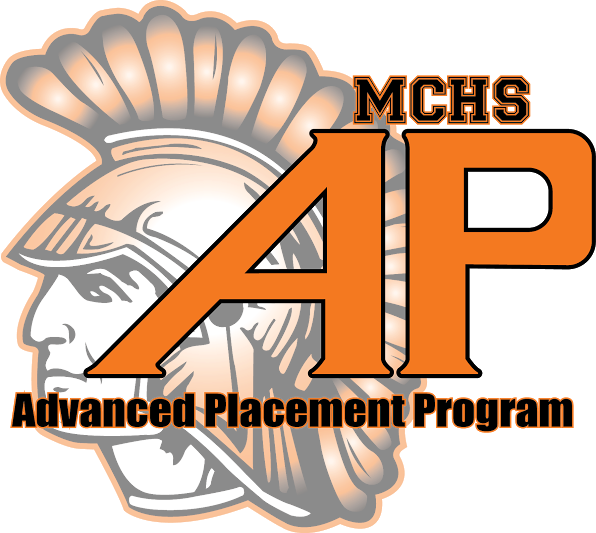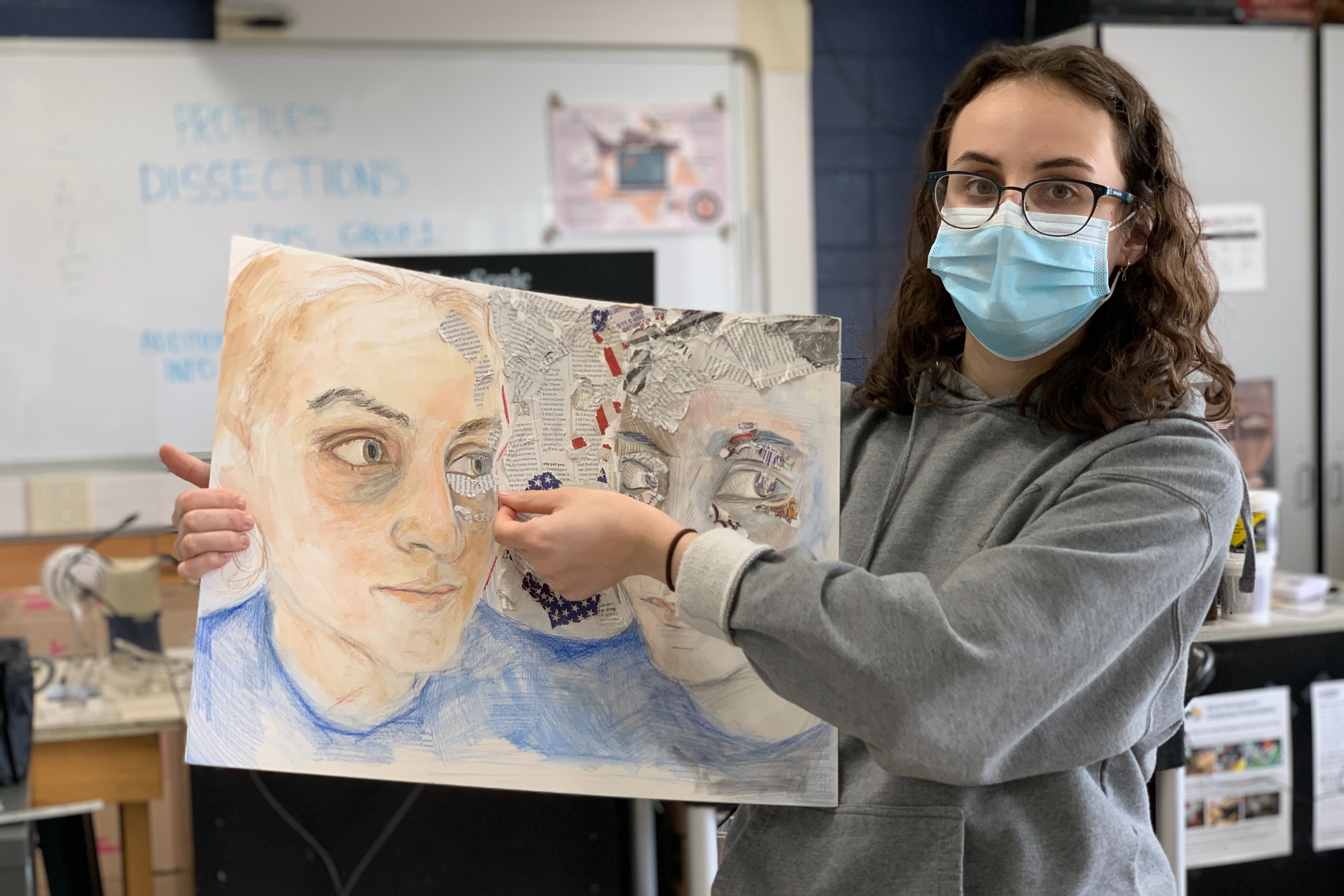 Advanced Placement Program (AP)
MCHS believes that all students should have access to rigorous college level coursework and that our staff actively identifies students for Advanced Placement courses. Studies are clear that students who are able to take college level courses early and earn credit are more likely to attend college and succeed once they are there. MCHS is very proud of the students who take AP tests. These students save their families between $150,000 and $250,000 in college tuition each year. Good luck to all of our AP students this year. We encourage you to SAY YES TO THE TEST! For more information on AP please contact our coordinator, Mr. Hurckes.
Students who are qualified for reduced exam rates:
Your MCHS counselor will let you know if you are qualified for reduced exam rates.

If you are qualified, make sure during the registration process you request the F/R waiver.

When you indicate that you are qualified for a reduced rate, you will not be presented with fees or confirmation until your status has been verified by MCHS staff. Verification will take 24-48 hours.

Once your reduced rate status has been verified by MCHS staff, Total Registration will email the student/parents a confirmation with the fees due and a link to pay.
Test Registration Deadline Approaching
Follow the Steps Below by midnight- Friday, November 12 to avoid additional charges.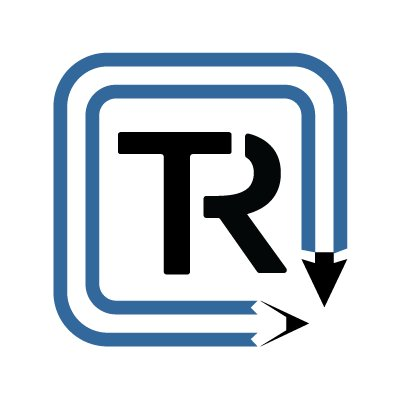 AP Test Registration Information
Exam registration is a three-step process:
Join College Board course and select YES to the exam.

Login to Total Registration. (use this link or orange button above)

Confirm which exam(s) you will be taking & complete payment.

Please note, outstanding exam fees will prevent the exam(s) from being ordered.
Registration Timeline:
Registration 9/1/2021 - 11/12/2021

Late Registration 11/13/2021 - 3/4/2022

Please note, late registration incurs a $40 late fee per exam.

Registration closes 3/4/2022