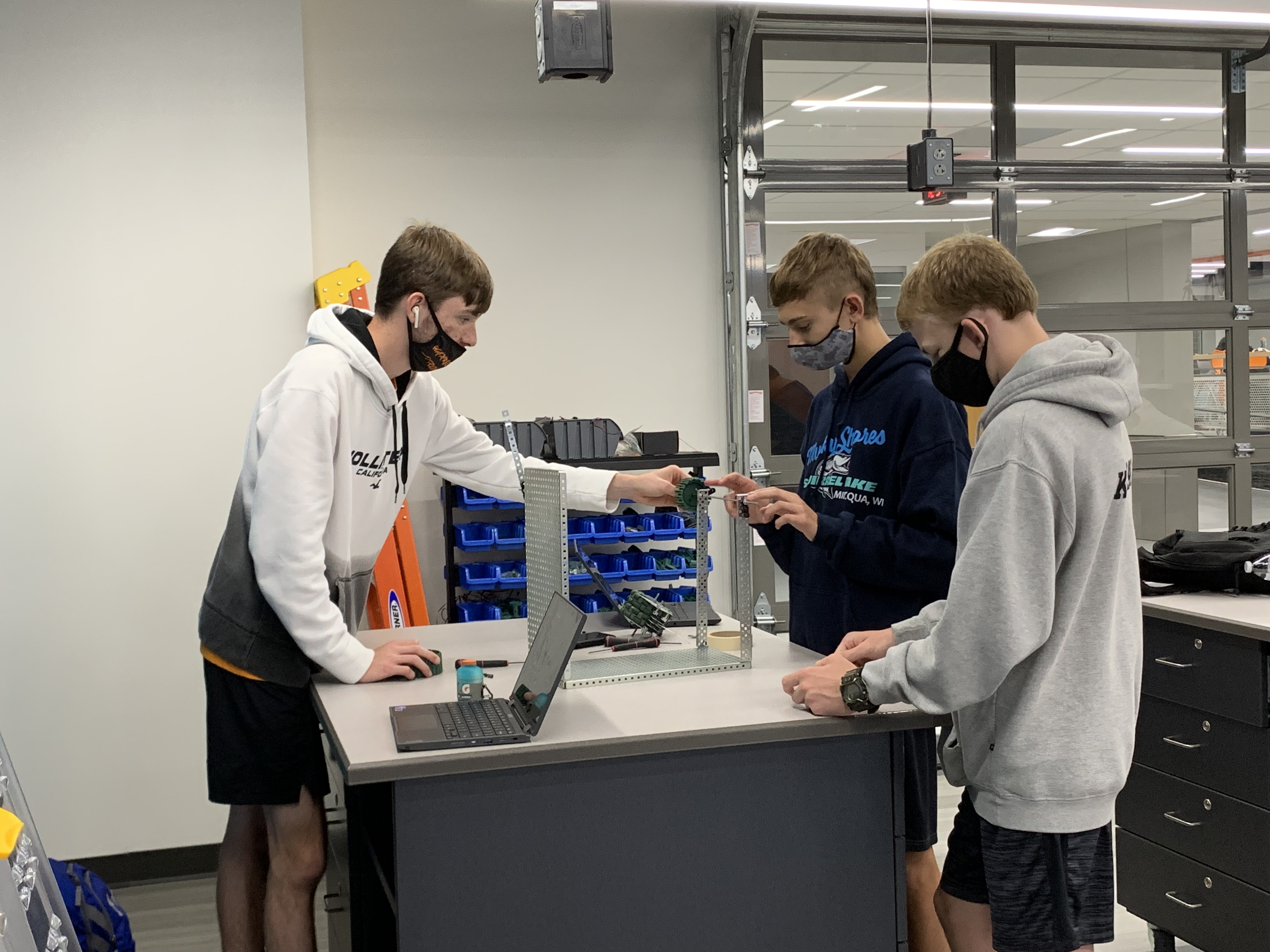 Welcome to the CTE Division

Welcome! My name is Karyn Burmeister, the District Division Chair of CTE at District 156.
The mission of the CTE Division is to prepare students for career pathways in a global marketplace, driven by College and Career Readiness, through competency-based instruction and experiential learning culminating in essential life skills, post-secondary credits, industry certified occupational skills, meaningful employment, and/or entrance into a higher education institution for advanced preparation.