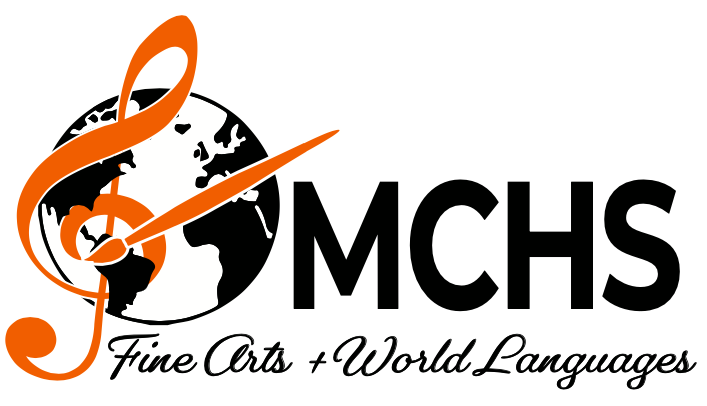 Welcome to the Division of
Fine Arts & World Languages!
My name is Megan Bennett, the District Division Chair of Fine Arts and World Languages at District 156.
In the MCHS Fine Arts and World Language Division, we are committed to creating cultured warriors. The World Languages' mission is to prepare students to communicate within and contribute to a global society, while the Fine Arts strive to cultivate students who create, perform, produce, and respond, while connecting with self, society, culture, and history.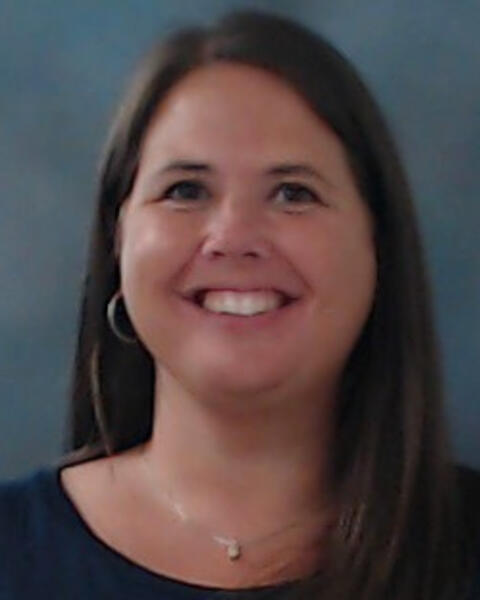 "The most intimate temper of a people, its deepest soul, is above all in its language."
― Jules Michelet  
   languagenext.com
My name is Michele Zimmerman and I am the Divisional Assistant of Fine Arts and World Languages at McHenry Community High School District 156. As a strong leader and advocate for the arts, I whole-heartedly embrace every opportunity to integrate art, dance, drama, & music into our school culture.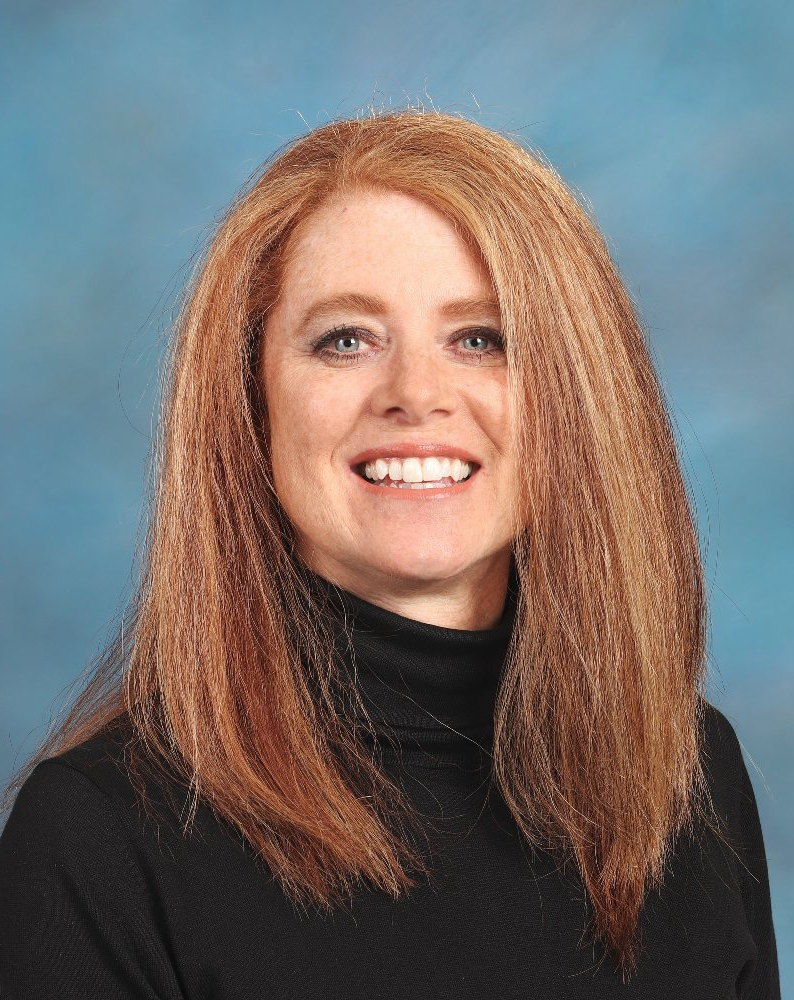 "The arts celebrate multiple perspectives. One of their large lessons is that there are many ways to see and interpret the world."
Elliot W. Eisner  
   inspiringquotes.us