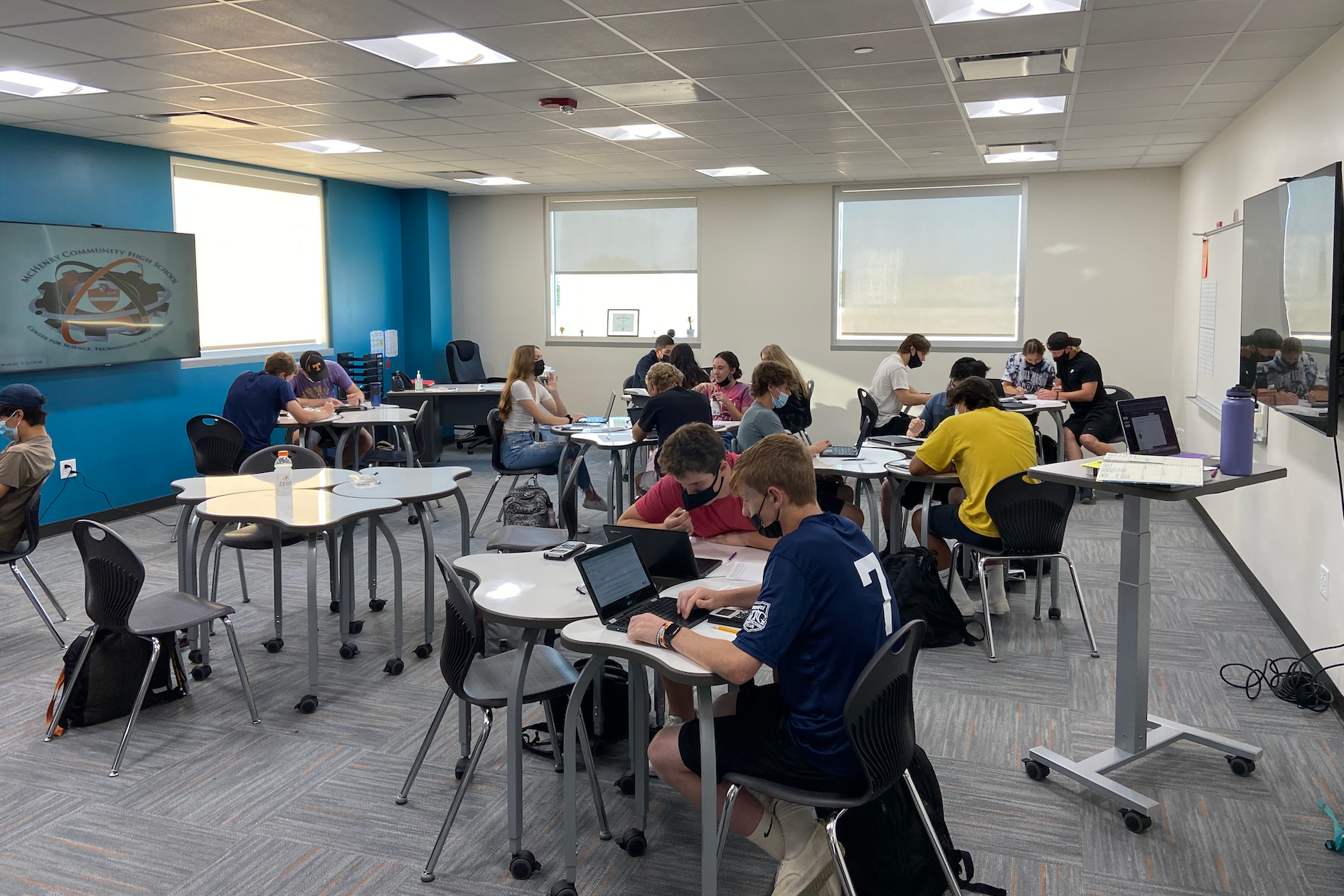 Welcome to the Math Division!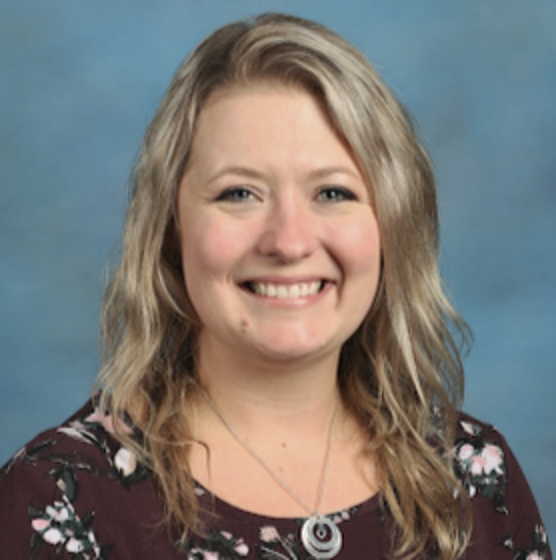 Welcome! My name is Stefanie Lukas, the District Division Chair of Mathematics at District 156.
In the MCHS Math Division, building positive relationships with our students, parents, and colleagues is always at the forefront of our minds as educators. We challenge our students to think critically and persevere through adversity, in order to develop a mathematical mindset. By preparing our students to be college and career-ready, they will graduate MCHS as effective problem solvers, applying the connections that they have made in class to their careers and future education.