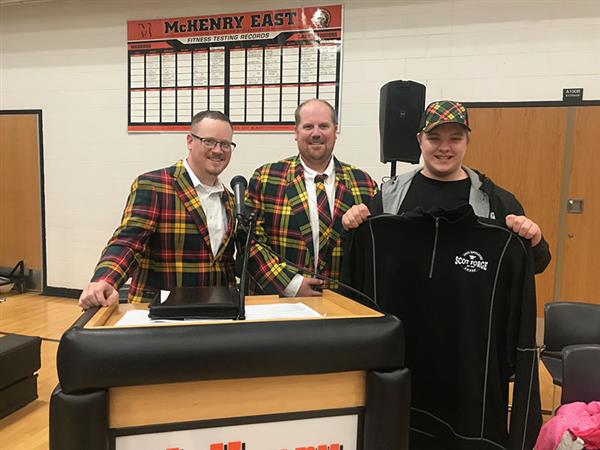 Manufacturing, Trades and Industry (MTI) Expo
MCHS thanks our great Partners of Industry. For information on how to become a Partner of Industry, please contact Carl Vallianatos, Assistant Superintendent of Curriculum and Instruction.
Manufacturing, Trades and Industry Career Expo 2022
MANUFACTURING PATHWAYS CONSORTIUM
MCHS is proud to be a part of a consortium of McHenry County manufacturing businesses and educators with the goal to help young people discover careers in manufacturing and trades. Click here to see the consortium's website.