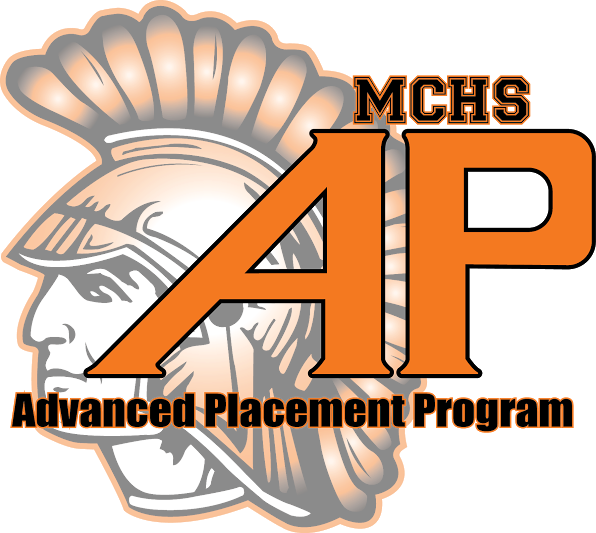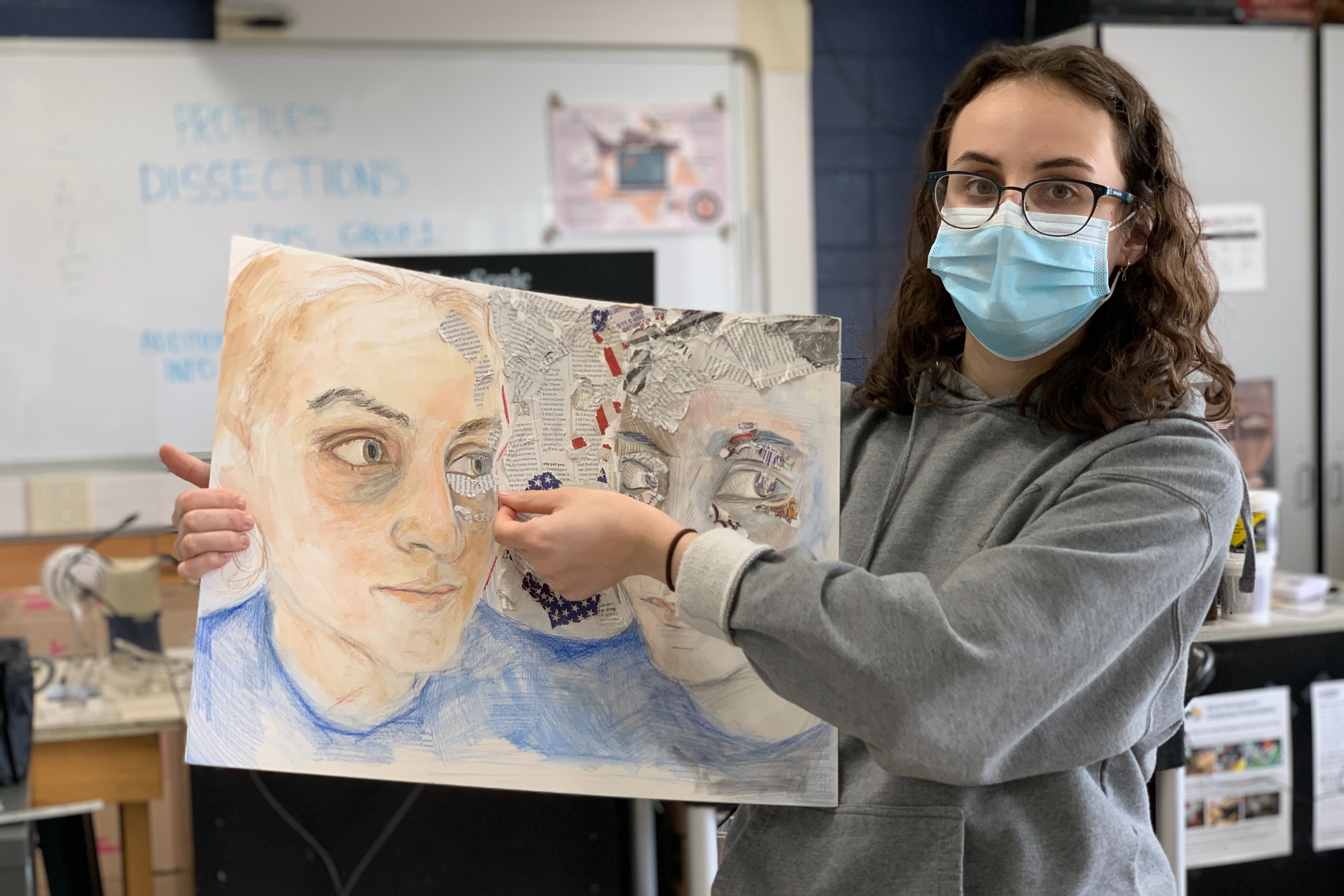 Advanced Placement Program (AP)
MCHS believes that all students should have access to rigorous college level coursework and that our staff actively identifies students for Advanced Placement courses. Studies are clear that students who are able to take college level courses early and earn credit are more likely to attend college and succeed once they are there. MCHS is very proud of the students who take AP tests. These students save their families between $150,000 and $250,000 in college tuition each year. Good luck to all of our AP students this year. We encourage you to SAY YES TO THE TEST! For more information on AP please contact our coordinator, Mr. Hurckes.
AP Test Schedule Spring 2022
Students must arrive 30 minutes prior to the exam times listed on the chart.
Please bring two number two pencils with an eraser. (NO MECHANICAL PENCILS)
Please bring two pens with black or dark blue ink only, for completing areas on the exam booklet covers and for free-response questions in most exams.
Your teacher will let you know if you need to bring a calculator and/or ruler depending on your exam.
You can bring food and/or drink. Proctors will set it aside for you during testing, but it will be available during breaks.
DO NOT BRING, phones, smart watches or laptops.