MCHS Staff Member of the Month
2019-2020 School Year
The Department of Curriculum and Instruction is proud to offer a "Staff Member of the Month" award program starting in the 2019-2020 school year. The purpose of the program is to provide a means for students, parents, and other members of our school community to recognize the amazing staff members of MCHS for making a difference in our schools and in the lives of our students.
Each month, starting with September, members of our school community can submit a nomination form for any staff member of District 156 for going above and beyond in their roles and making a positive difference in the lives of students. Nominations for each month will be taken up to the last day of the month. One staff member from both East and West Campus will be selected and will be announced and honored at the building faculty meeting the following month.
Students, parents, and other members of our community can nominate any staff member of East or West Campus at any time during the school year by using the nomination form linked here. Each month, all nominations submitted will be shared with all the nominees as a way to acknowledge their good works and as a way to say thank you from the school community.
The MCHS Staff Member of the Month Program is made possible through generous partnership with Meat and Potato Eatery and Brunch Cafe. Thank you to owner Ted Zatos for his willingness to partner and help honor our staff members.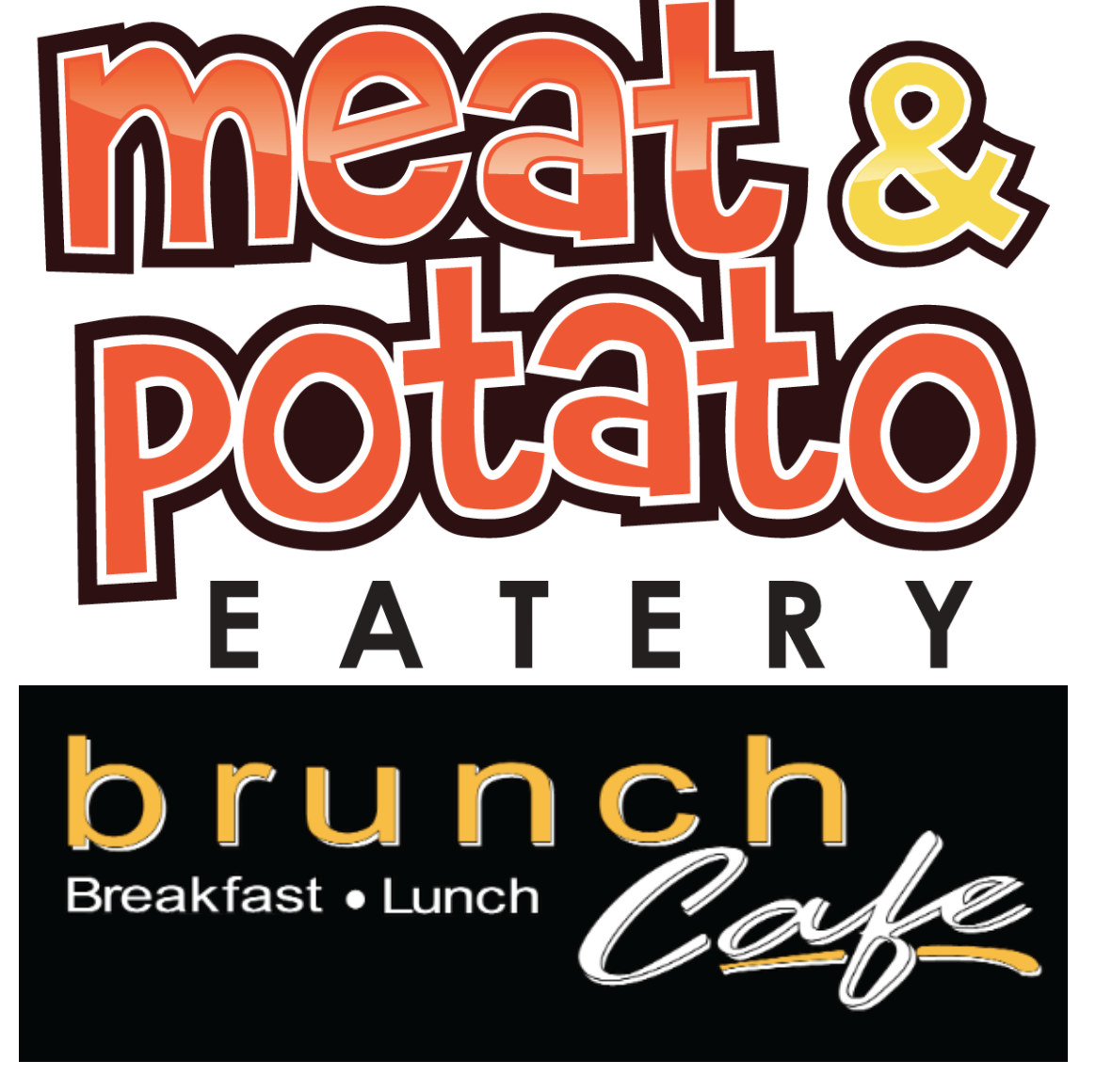 Each Staff Member of the Month recipient will be awarded with a plaque as well as a gift card from either Meat and Potato Eatery or Brunch Cafe in McHenry. The district will produce an article to profile on each staff member for communication to the community via website and social media.
MCHS STAFF MEMBER OF THE MONTH HONOREES 2019-2020